Aimé Leon Dore Announces NYC-Based Concept Shop and Photo Exhibit
Where fashion meets sporting influence.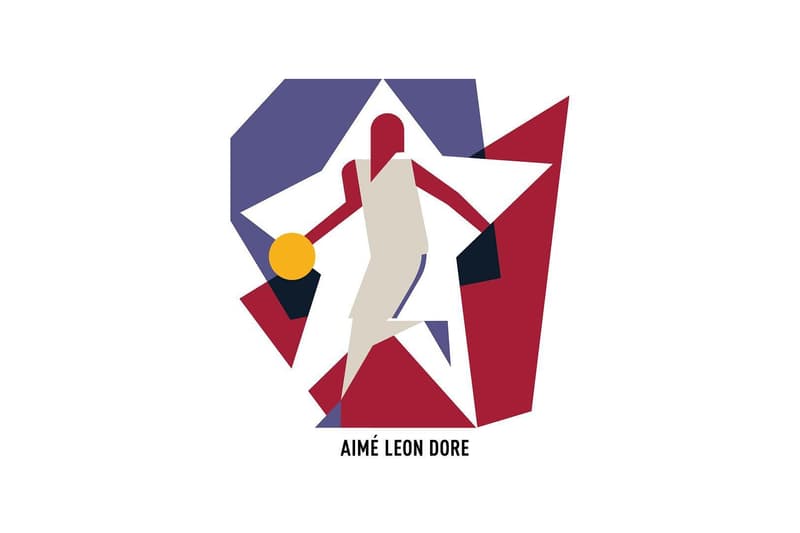 New York's own Aimé Leon Dore will soon be welcoming locals and visitors to a new concept shop that will also be the host to a photo exhibit. The line emphasizes simplicity within its pieces while displaying a likeness for the sport of basketball throughout its social media accounts in addition to incorporating it influences with previous releases.
Officially opening its doors on November 11, more details are soon to come regarding time and location. Stick with us as we'll provide further developments upon availability.