Skepta's 'Konnichiwa' Album Is Now Certified Gold
"Infinite thanks to everybody listening worldwide for real"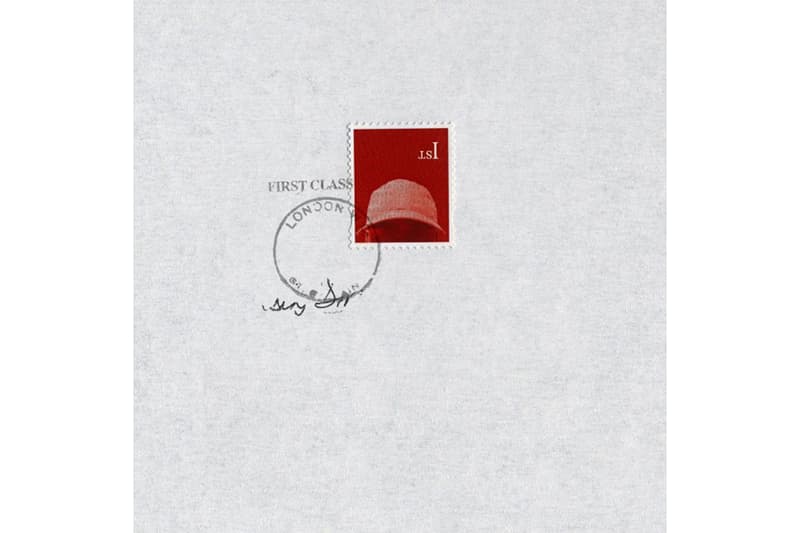 Skepta made noise round the world, especially in the U.S. when he released his Konnichiwa album back in April. In addition, he's also picked up momentum in his native UK where he scooped up the coveted Mercury Prize that boosted his album sales by a whopping 226%. Now it appears things have come full circle for the Grime king, as his album is now officially certified gold after hitting the 100k sales mark, the gold standard in the UK. Skepta went to Instagram on Monday to celebrate the moment with fans.
"WE DID IT #KonnichiwaIsGold," he wrote. "Infinite thanks to everybody listening worldwide for real, to all that offered me their help and time along the way I love you spiritually and this is still just the beginning, beast mode loading. Boy Better Know forever, Greatness only. The weekend just became 1 day longer. Link up.. Jheeeeze."
He's also appears on A$AP Mob's latest Cozy Tape Vol. 1: Friends project which can be heard here.