Larsson & Jennings Releases a Limited Version of Its Saxon Timepiece for 2016 Fall/Winter
Strictly limited and individually numbered to 200.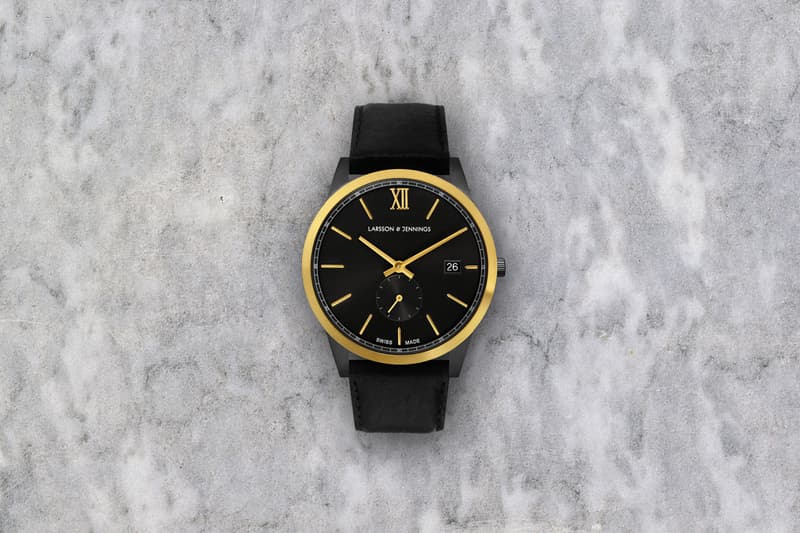 1 of 7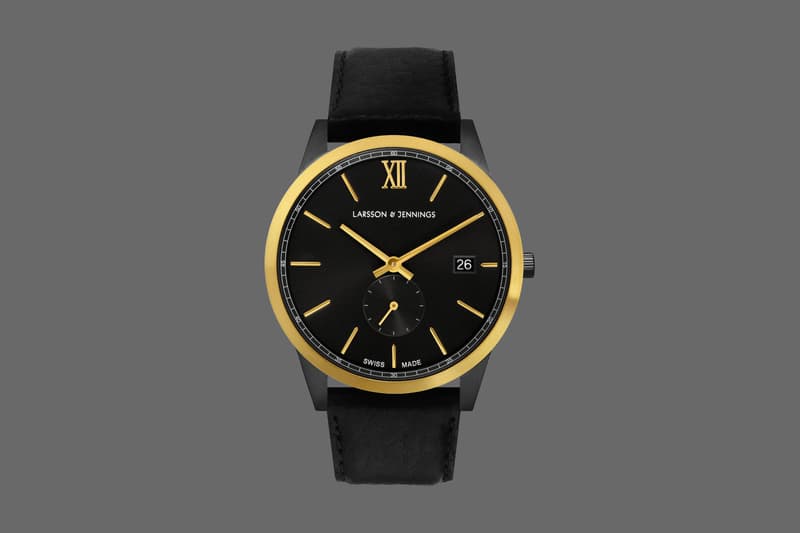 2 of 7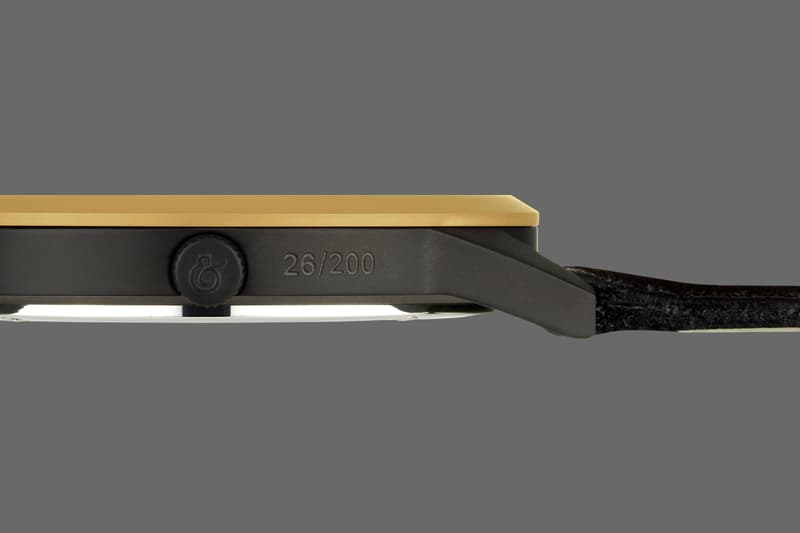 3 of 7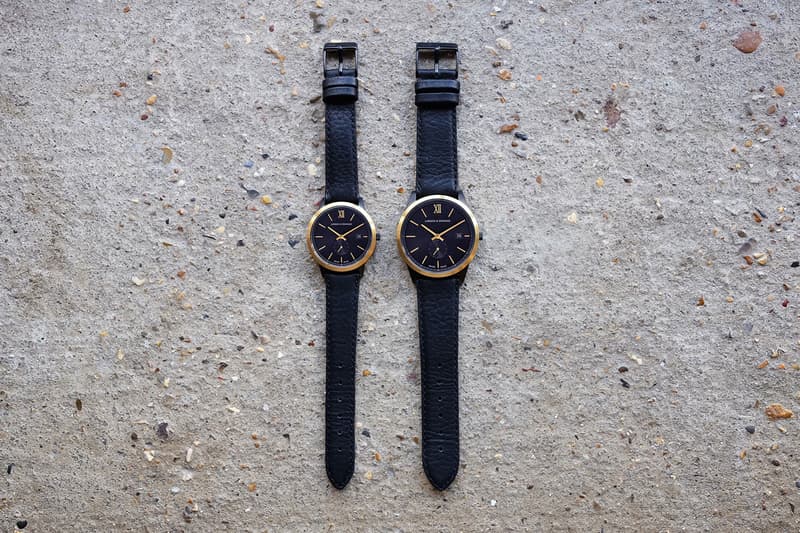 4 of 7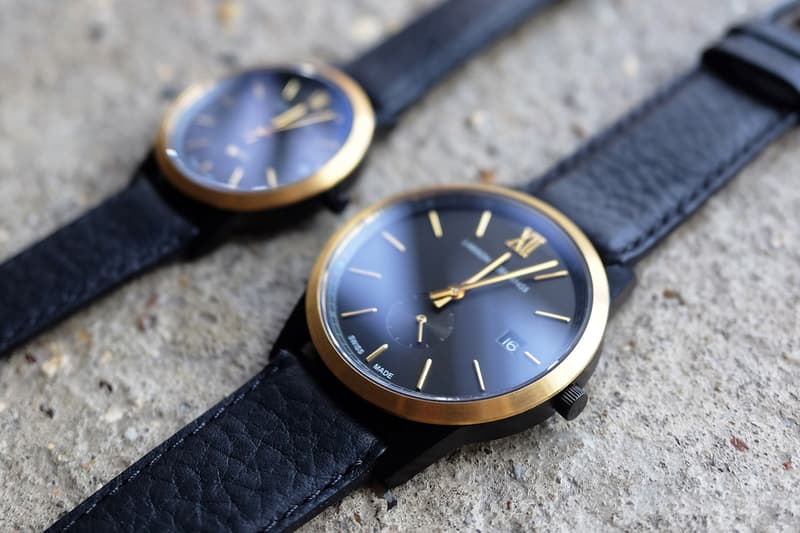 5 of 7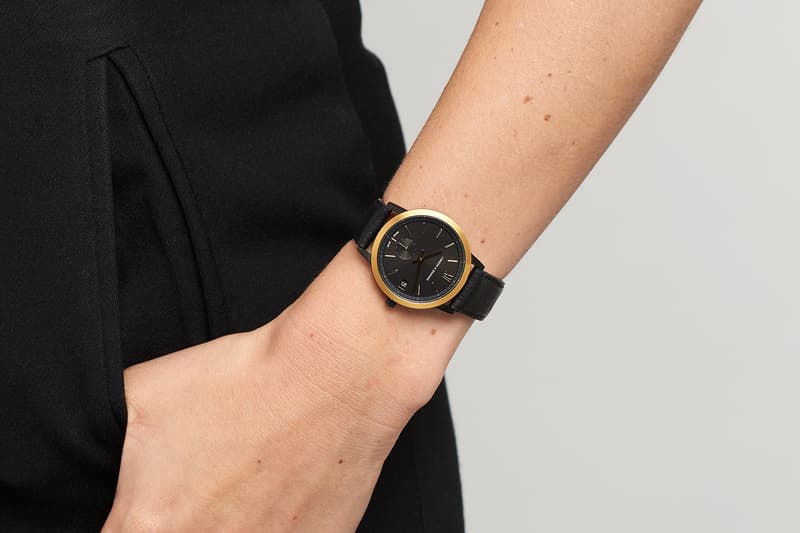 6 of 7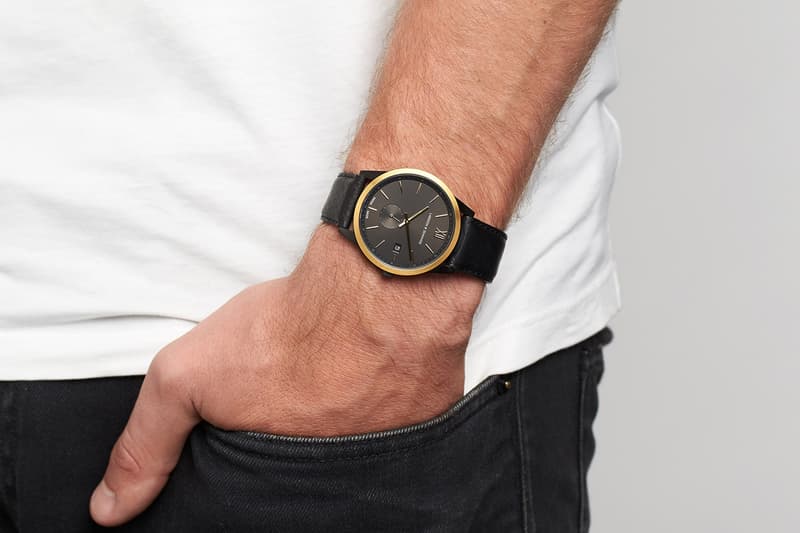 7 of 7
The Swiss-made watch brand, Larsson & Jennings revisits one of its staple timepieces, the "Saxon" as part of its upcoming 2016 fall/winter release. The model comes redone in a new matte black with brushed gold bezel in well proportioned 39mm and 33mm casing. Traditional features such as the small secondary sunray dial, anti-reflective sapphire glass, and hand-made leather strap remain while a Swiss Ronda 6004.D quartz movement rests inside. The watches are limited to 200, and each is marked with a sequential number as a reminder that each is one-of-a-kind. The time piece retails at $445 USD online and in store.