Luke Vicious Customized Items for This Very Limited OWSLA Collection
Including some pieces directly from Skrillex's own closet.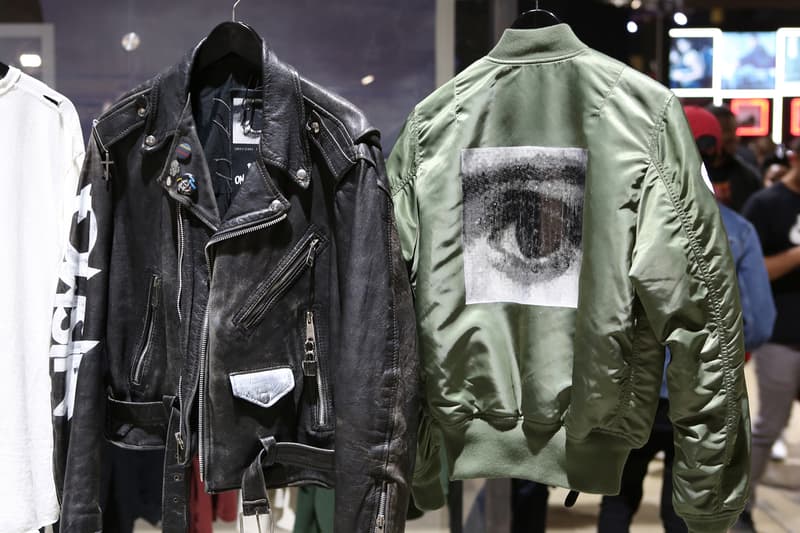 1 of 14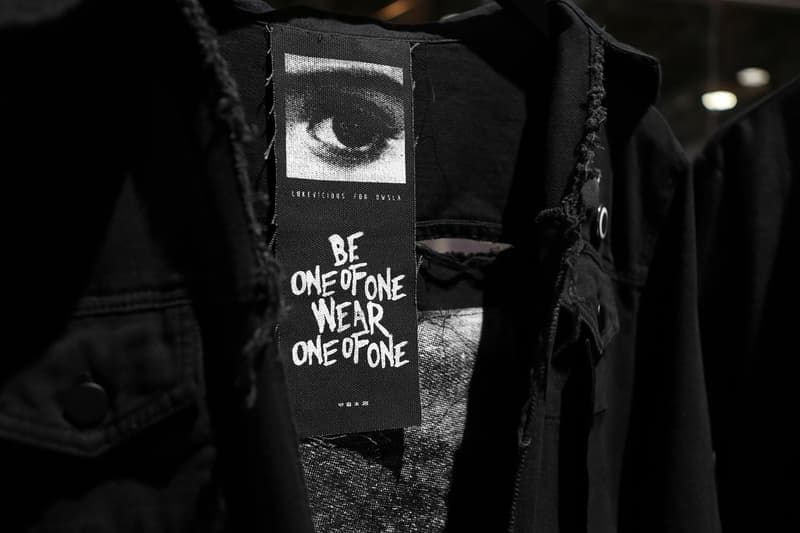 2 of 14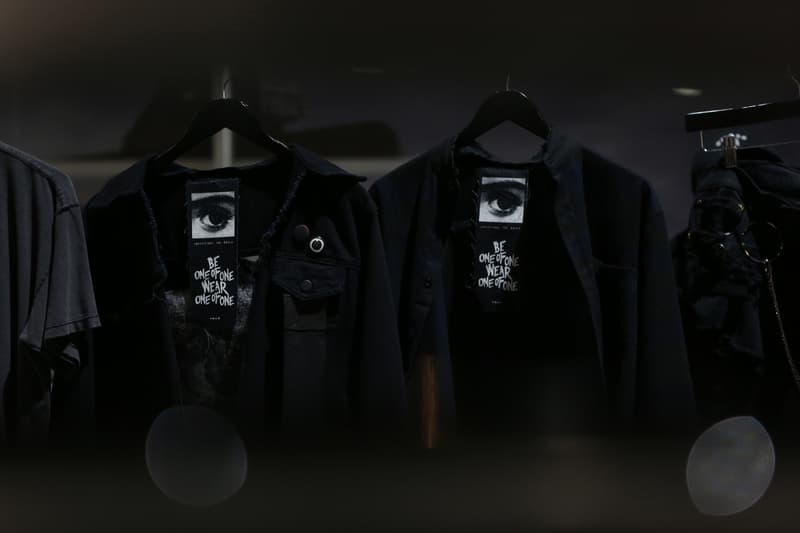 3 of 14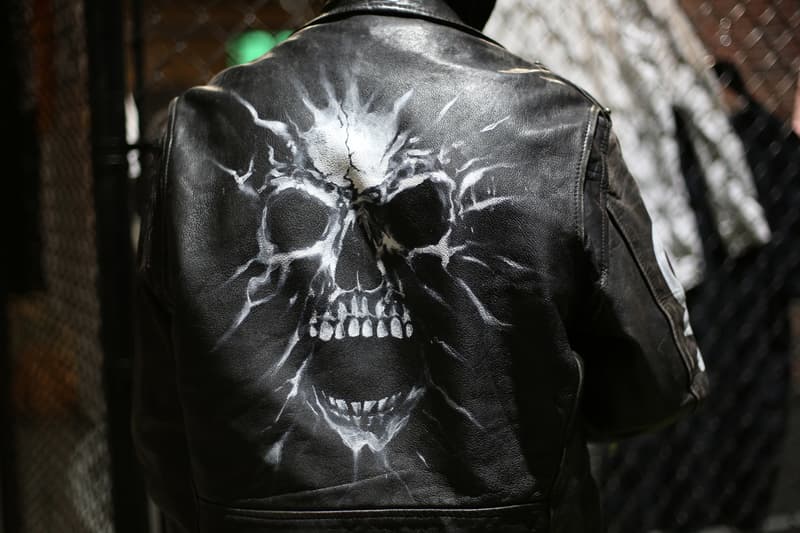 4 of 14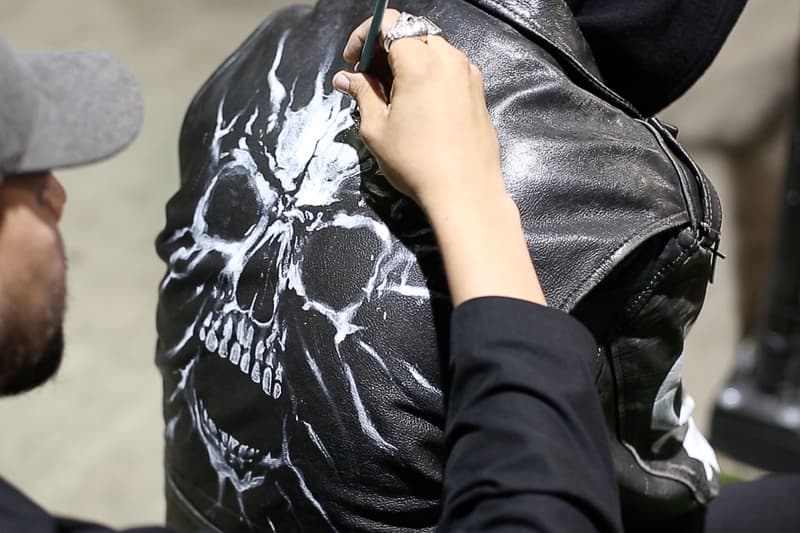 5 of 14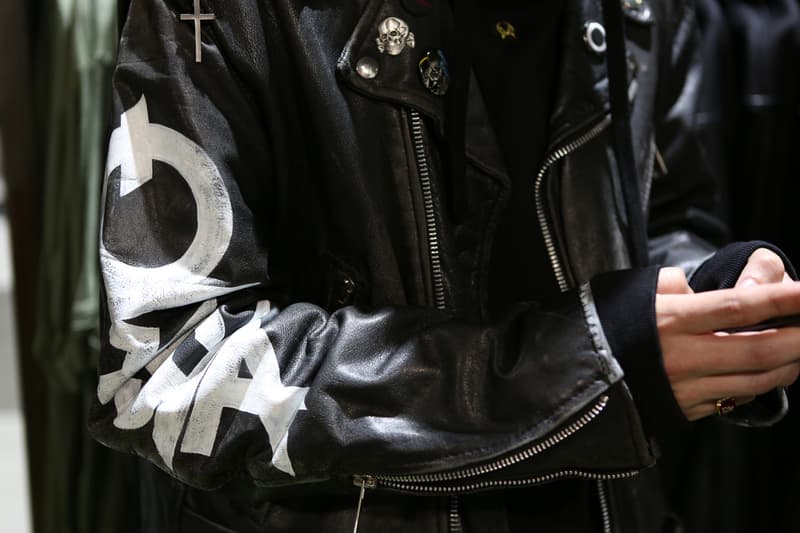 6 of 14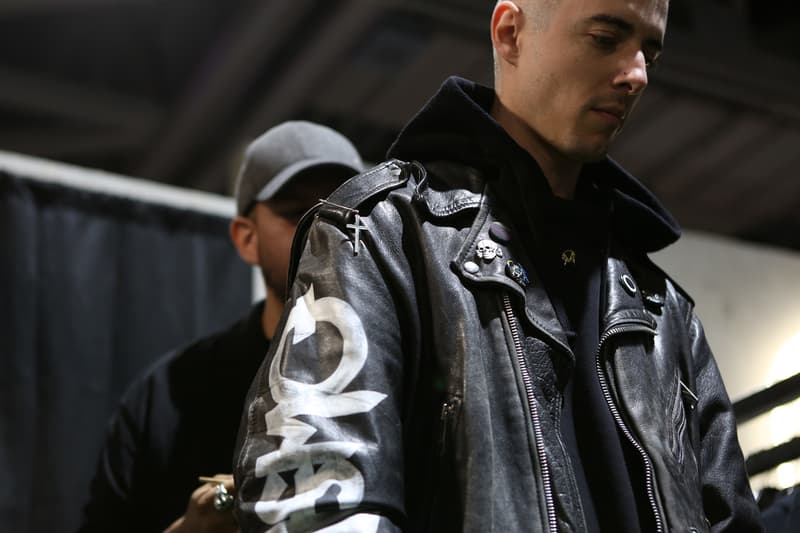 7 of 14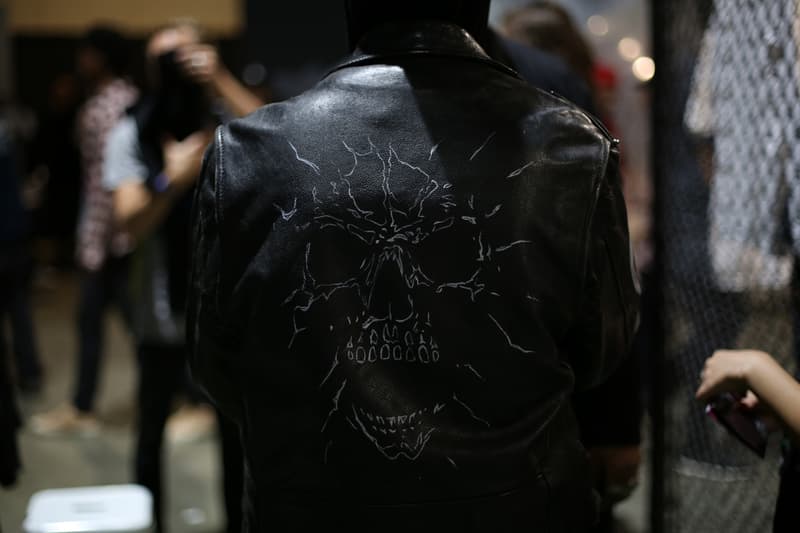 8 of 14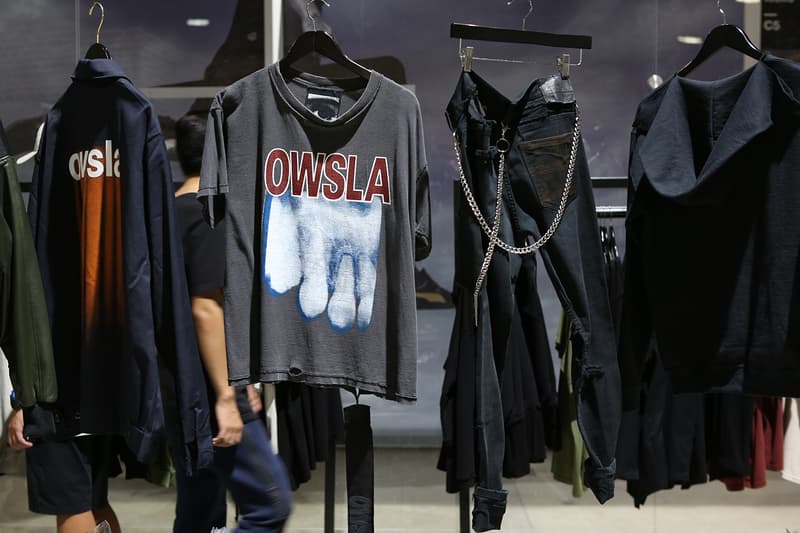 9 of 14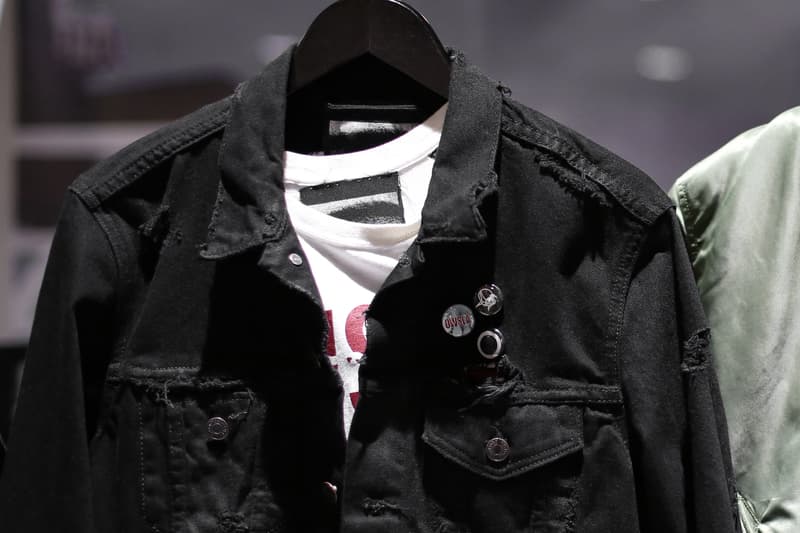 10 of 14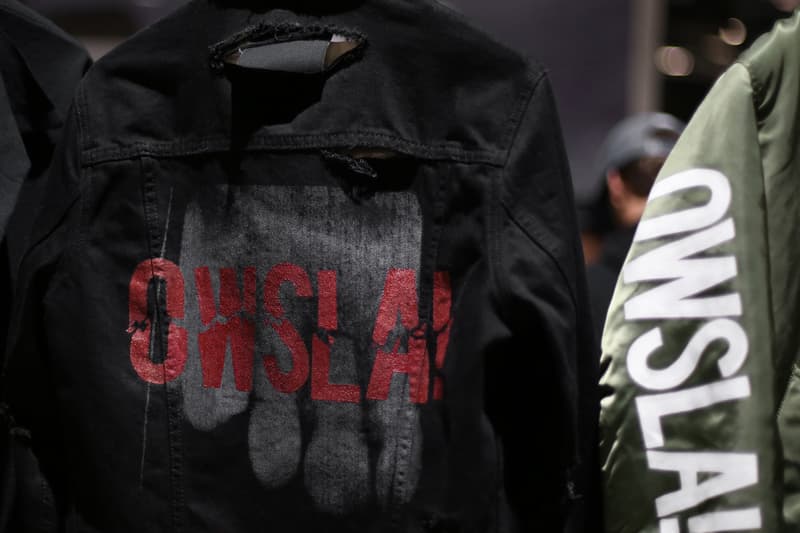 11 of 14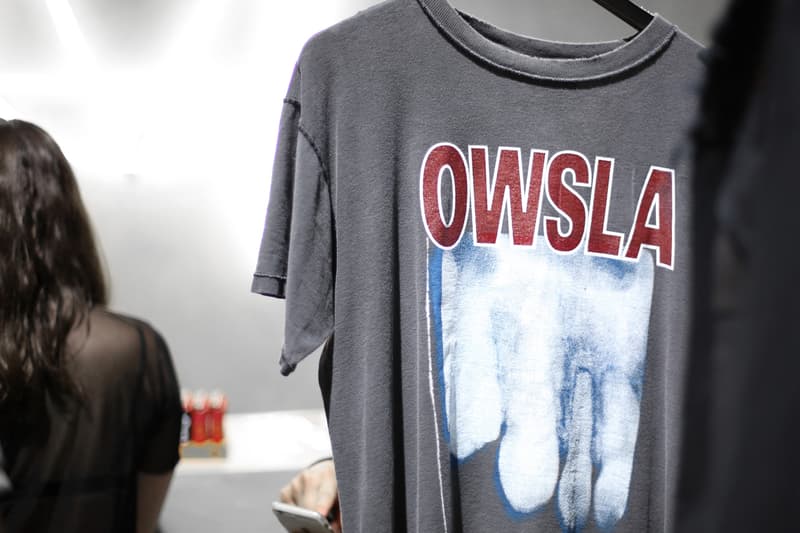 12 of 14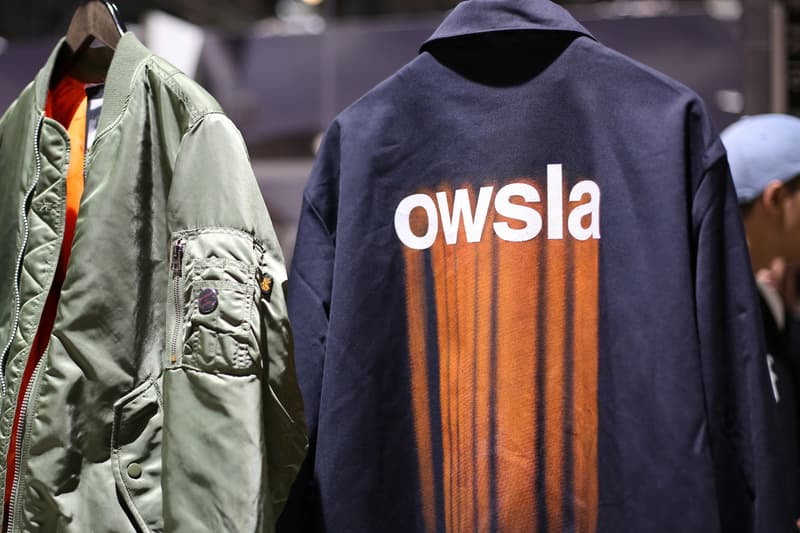 13 of 14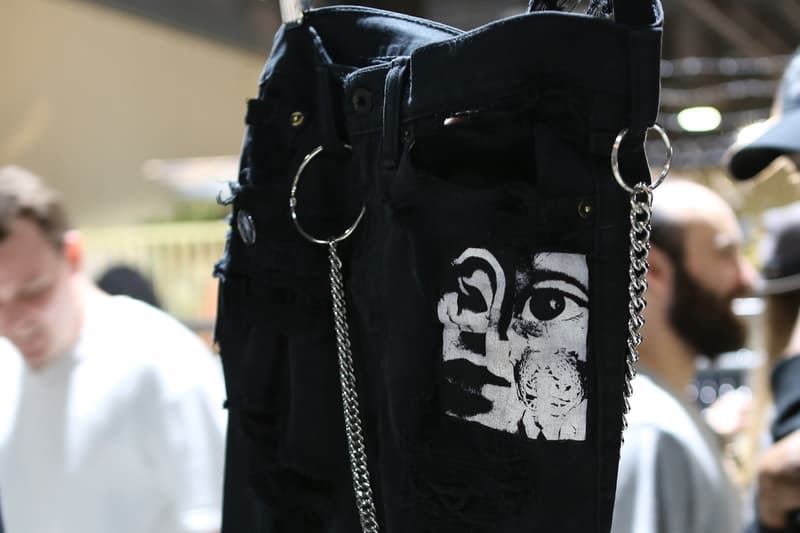 14 of 14
Customs specialist Luke Vicious is back with another project that blurs the lines of art and fashion, and this time he teamed up with Skrillex's OWSLA imprint to bring it to life. Vicious was tasked with bringing his own creative representation of OWSLA to the pieces, some of which were privately owned by Skrillex himself. The end results were achieved through distressing, washing, hand-painting graphics and applying pins and hardware. The majority of the 11 pieces were sold over the weekend, but word is that there are three of these one-of-a-kind wares up for grabs that should be going up for sale online sometime this week. Keep an eye out on Luke Vicious's website or Instagram.