What Does A$AP Bari's VLONE x Nike Air Force 1 Mean for Harlem?
The creative on what the shoe means to him and his neighborhood.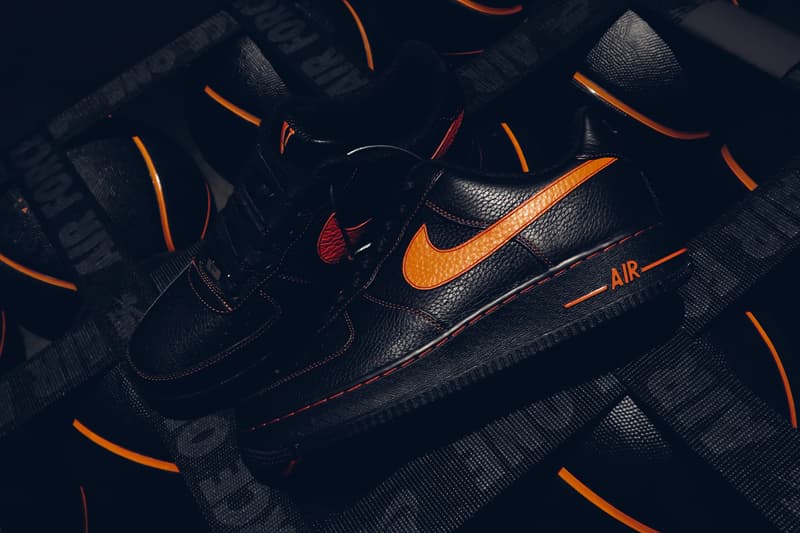 1 of 4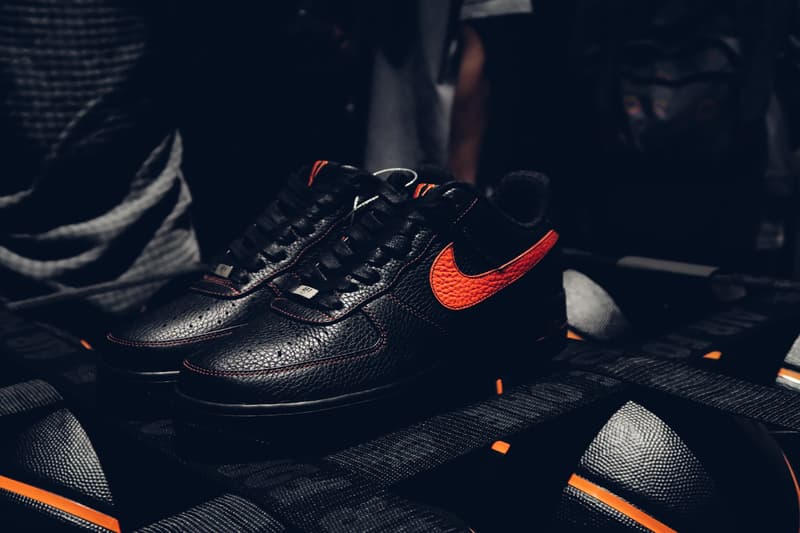 2 of 4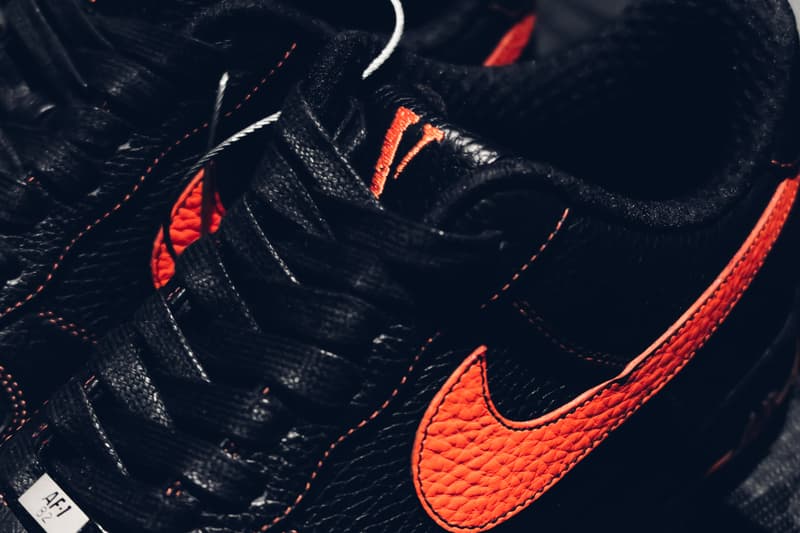 3 of 4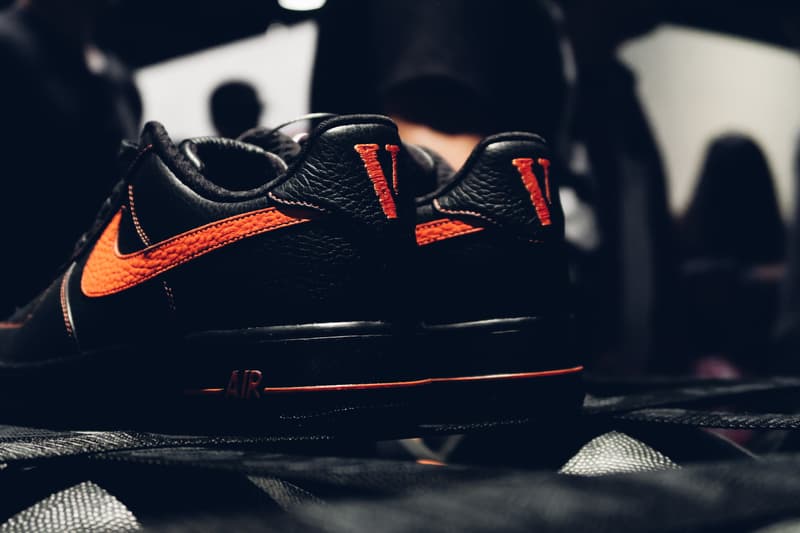 4 of 4
A$AP Bari of VLONE recently sat down to talk about his collaboration with Nike on a pair of Air Force 1s that were raffled off at ComplexCon last weekend. With no official release date set, it is speculated the shoe will release as part of Nike's AF1 35th anniversary celebrations. In the interview, Bari discussed just what the collaborative project means to him and his neighborhood. Additionally, Bari was joined by CLOT co-founder and Hong Kong entertainment mogul Edison Chen, who offers his take on why the classic Air Force 1 silhouette is still so popular 35 years after its initial release. Catch excerpts from the interview below and head over here for the full interview. Also, take a detailed look at the VLONE x Nike Air Force 1s above.
How did this collaboration come about?

ASAP Bari: It stumbled upon at the right time. Nike's about to do this [35th] anniversary for the Air Force 1. Being from Harlem, we know the culture of the Uptown. So Nike was looking for that young fresh kid, that Karl from the hood. It's a young black kid from Harlem making his own pair of Uptowns.

Why do you think the Air Force 1 is a good shoe for collaborations?

Chen: I think that everyone that's involved in our culture has their own Air Force 1 story. Kids from Harlem, the Japanese wave, people from China, it's everywhere. You can express your ideas and emotions clearly with an Air Force 1. I think it's a good platform to show your true stripes and colors.

Why do you think it's able to have relevance in different cultures?

Chen: There's no boundaries to the shoe. Some guys like it a certain way, some girls like it a different way. It's a basketball culture shoe, but basketball culture in the '90s is about music, culture, and the way people dressed. That's my interpretation of it, but other people have their own idea of what the sneaker means to them. That's what makes it so interesting.

Does it blow your mind that Nike gave you an Air Force 1 collaboration?

Bari: You need to understand: I keep on telling you this, but I'm from Harlem and me doing this collaboration means a lot for the culture of Harlem, VLONE, and the kids. Nike's giving this 24-year-old kid from Harlem a deal to do a pair of Air Forces. That's so fucking rare. For VLONE to be so fresh and new and to do collaborations with Nike, that's so rare. I can't explain how it's going to affect the kids, you'll just need to wait and see.

Do you think about how people are going to perceive your work in 10 years?

Bari: It's just a lifestyle, man. I base my whole life upon a freestyle. You don't know what's going to come out your mouth. This sneaker might be wack to people, it might be amazing to others, it might be the most powerful sneaker in 10 years. You don't know where it's going to lead to. I don't like to predict myself, I just like to sit back and relax and see where this is at in 10 years. People might say, "10 years ago, that sneaker was actually dope. The leather was on point. I can still wear those today, the leather doesn't crease."