SSENSE Talks Shop With CLOT's Edison Chen
Discussing everything from influences, basketball, hip-hop and American streetwear.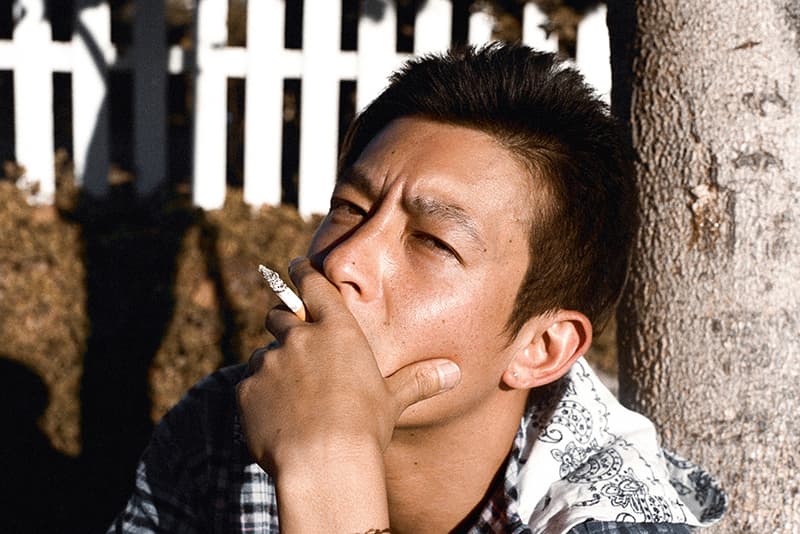 1 of 5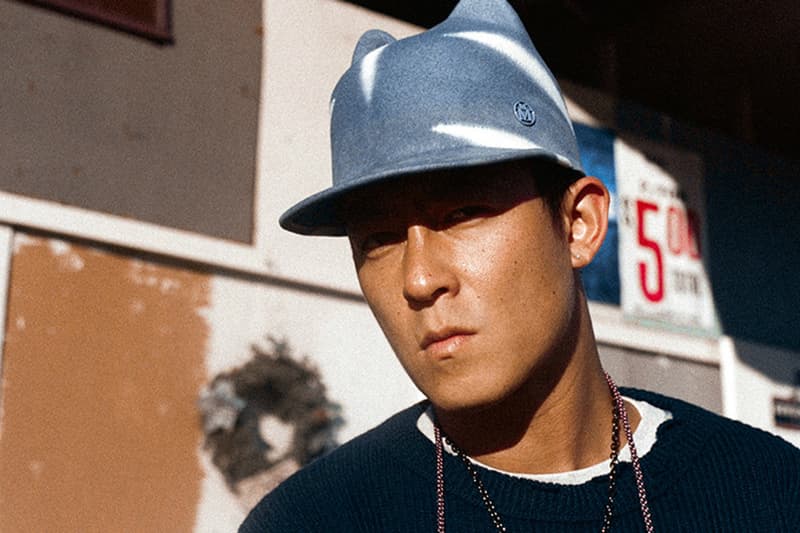 2 of 5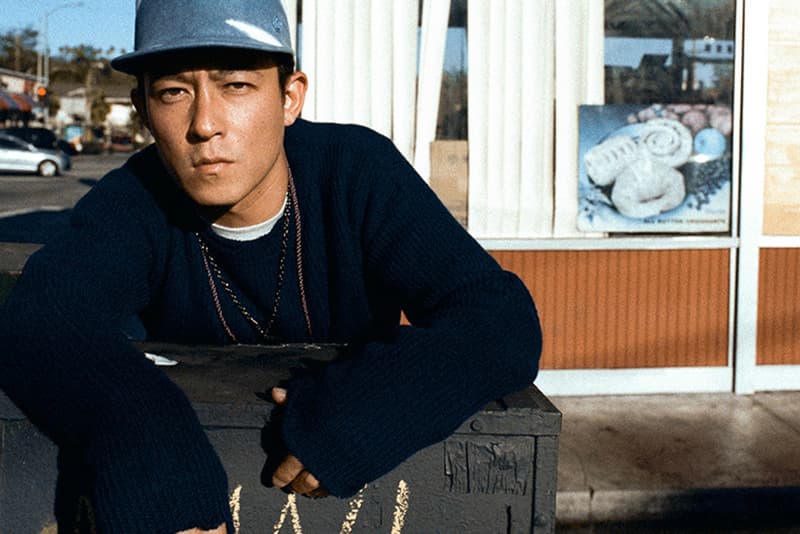 3 of 5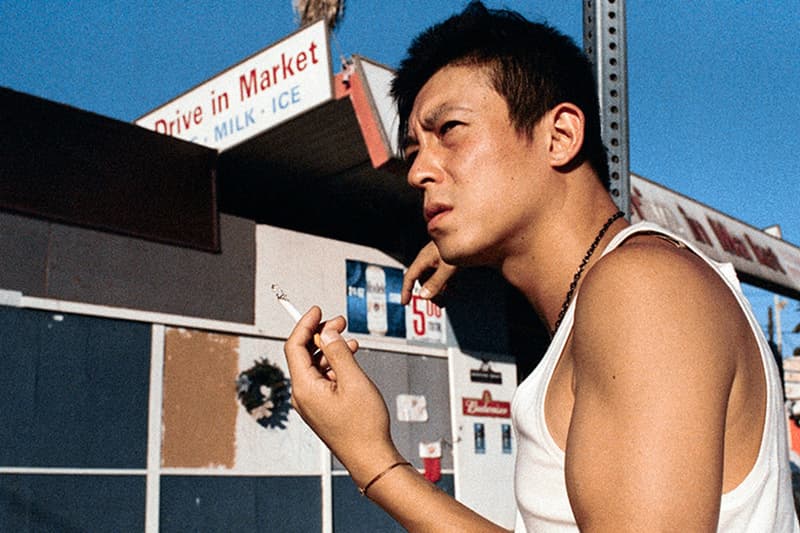 4 of 5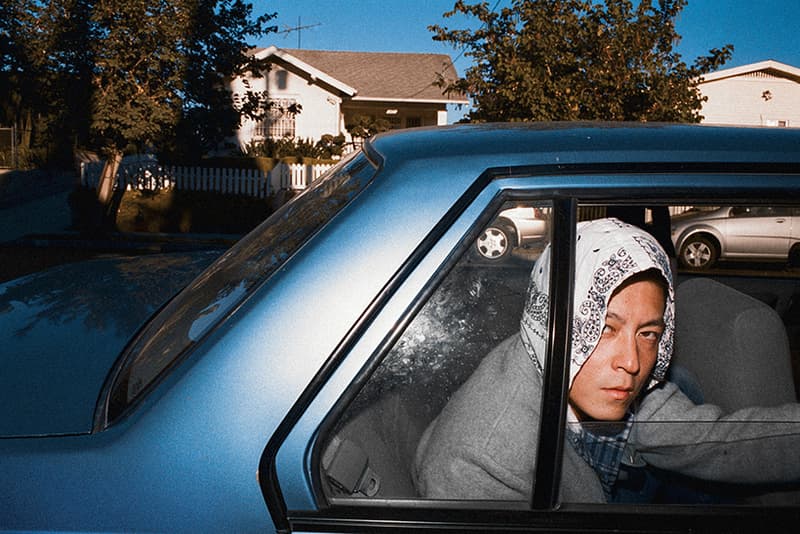 5 of 5
A once upon a time budding actor and rapper, Edison Chen has fulfilled quite a life entertaining and influencing the masses, although not likely in the medium he once envisioned for himself. Up and relocating to sunny Los Angeles, Chen engulfed himself in mainstream streetwear and contemporary art — later spawning that love into his Hong Kong-based CLOT brand. Through its eclectic design sensibilities and breakthrough collaborations with such creative entities as Cali Thornhill and Hood By Air, Chen and his brand have gone on to achieve quite the reputable streetwear persona. 
In talking with SSENSE, the savvy entrepreneur touches not only on his background, but inspirations amongst other things. "I grew up on NBA basketball, where Michael Jordan during his three-peats really influenced the direction my life went into." He said when touching upon the dominating triangular influences of hip-hop, streetwear and art. When asked about why the Chinese youth have so readily attached to American streetwear he went on to say, "I think China caught on to the so-called 'streetwear market' so quickly because all these kids are attaching themselves to it as movement, more than something that just says, 'This clothing is made nicely.'"