5 Songs From Frank Ocean's 'Blonde' Debut On Hot 100 Chart
He has now more than doubled his previous number of Hot 100 charting songs.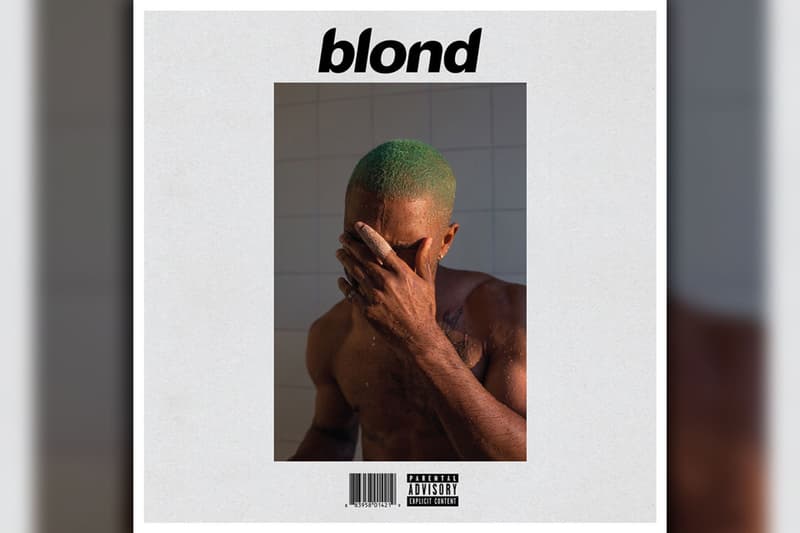 Frank Ocean's new album, Blonde, continues to be a full-on success story. After reaching the top spot of the Billboard 200, five songs from the set enter the Billboard Hot 100, Billboard reports. With having had previously released four charting songs, the new additions more than double his total. The album's highest charting track is "Nikes" at No. 79, while "Nights" landed at No. 98. "Ivy," "Pink + White," and "Solo" debuted at No. 80, No. 84, and No. 96, respectively.