Frank Ocean Debuts 5 Songs from 'Blonde' on 'Billboard' Hot 100
More than doubles his career total.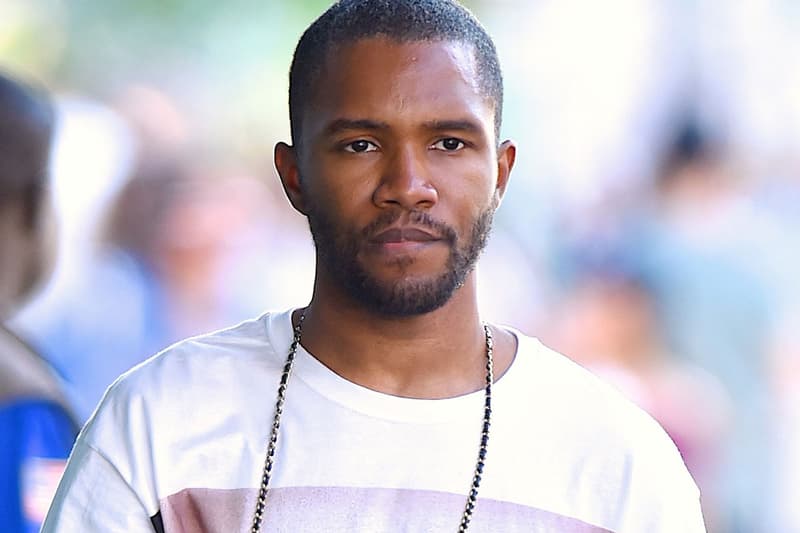 After sitting atop the Billboard's charts, Frank Ocean's Blonde has landed five songs on the Hot 100. Bowing in with the third-largest debut of 2016, the album sees "Nikes" at No. 79, "Ivy" at No. 80, "Pink + White" at No. 84, "Solo" at No. 96, and "Nights" sneaking in at No. 98. Previously, Ocean had placed four songs on the Hot 100, with "Thinkin Bout You" being his highest at No. 32 back in December 2012. Head over to read our review of the album here.