This Part of Kanye West's Current Tour Essentials is Definitely Unique
Backstage parties with Kanye must be pretty crazy.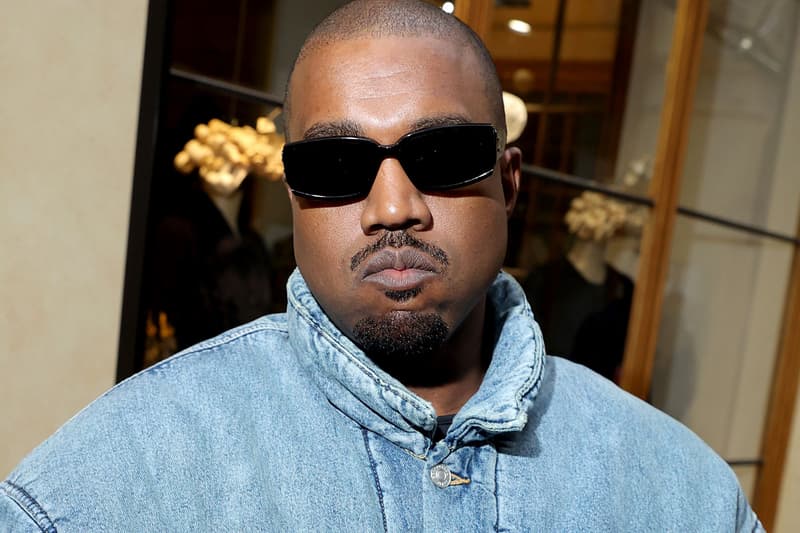 This is definitely one of the more unique and creative ways to get drunk backstage at concert. As Stereogum notes, Kim Kardashian posted up a pretty interesting shot of the alcohol selection in Kanye West's current backstage set up for his Life of Pablo tour. Revealed in the below image, Kanye has apparently decided to carry around "Frozen Hennessy & Coke" and "Frozen Grey Goose Lemonade" slushie machines as part of his touring essentials. While 'Ye has been known to have some eccentric tour riders in the past, this definitely is at the top.