Isaiah Rashad Heads to the Boardwalk for New "4r Da Squaw" Video
'The Sun's Tirade' out now.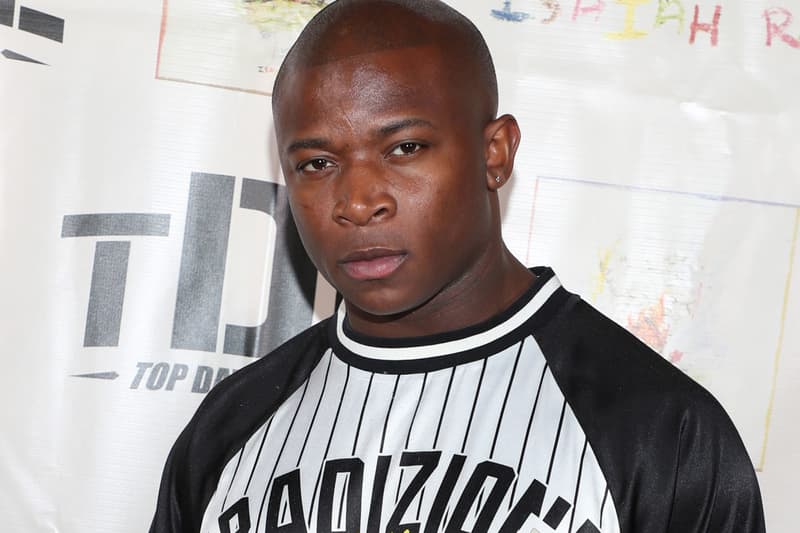 Early this morning/late last night, Isaiah Rashad's long-awaited studio album The Sun's Tirade finally dropped. After going through many personal struggles and letting his fans wait for several months, the TDE's Tennessee representative ended up delivering a project that will probably end up filling many "end of year" lists. Celebrating the day and continuing the promo for his new record, Rashad has dropped off a video for album cut and opening salvo "4r Da Squaw." Directed by Dave Free and Christian Sutton, Rashad's latest visual is available for viewing above.