'Creed' Star Michael B. Jordan Will Appear in Career Mode in 'NBA 2K17'
"I'm humbled at the opportunity to help influence a franchise…"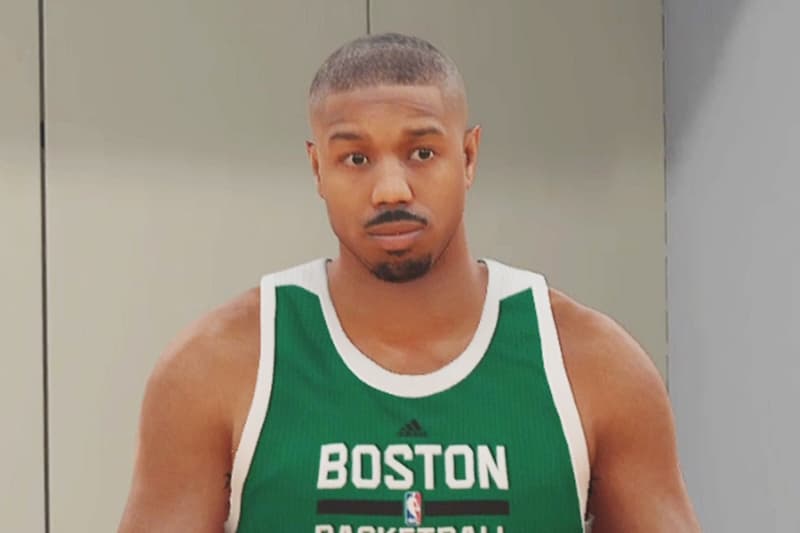 1 of 2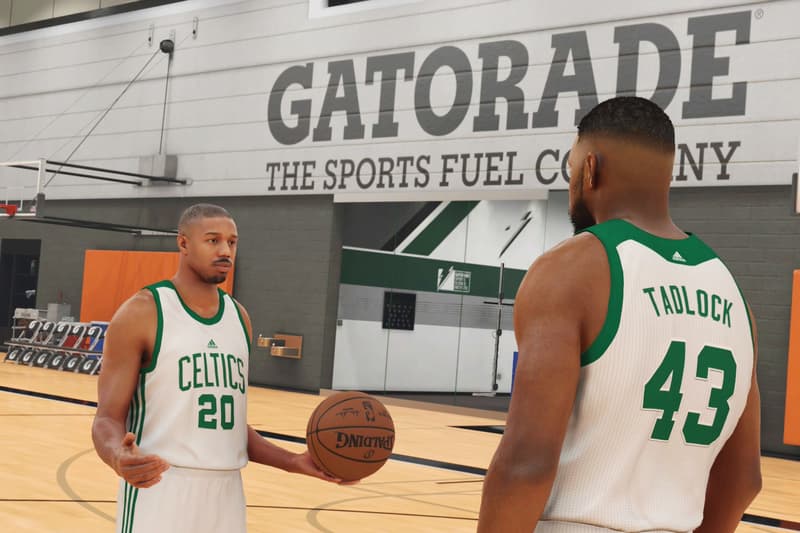 2 of 2
Michael B. Jordan had moviegoers at the edge of their seats due to his striking performances in Creed and Fruitvale Station. Now, the California-born actor is set to make his digital imprint on one of the most beloved gaming franchises, NBA 2K17. Earlier today, 2K Sports revealed that Jordan will appear in the game's MyCareer mode—his hyperrealistic semblance and actual voice included. The actor will play the role of fledgling NBA star Justice Young who will help your character progress in the game mode.
"Throughout the game, Justice acts as a friend and support system while navigating the realities of playing in the NBA, with greater emphasis on in-game choices that will directly impact outcomes on-and-off the court," 2K said in a statement. Jordan adds: "NBA 2K17 was the perfect platform to connect with a new, unique audience and challenge myself to expand my abilities as an actor. I'm humbled at the opportunity to help influence a franchise that I've been a passionate fan of since its first release."
According to GameSpot, a free app dubbed "The Prelude" will allow PlayStation 4 and Xbox One users to get started with the game's MyCareer mode starting September 9. The actual game is slated to release September 20 for PS4, PS3, Xbox One, Xbox 360 and PC. Though, if you can't wait that long, preorders of the game will be available this September 16.