Watch Action Bronson Take Over Australia in New Episode of "F*ck That's Delicious"
"So this is like a natural Kool-Aid?"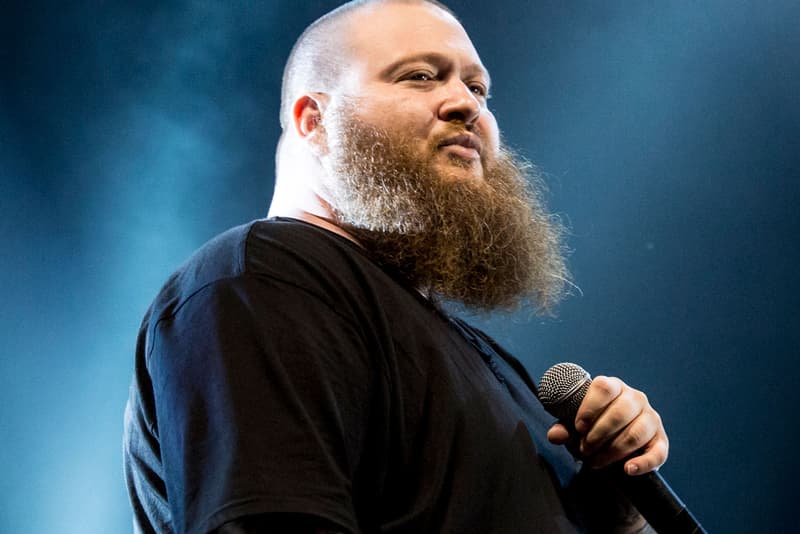 Watch Action Bronson and Meyhem Lauren take over Australia and get their major grub on with some of the country's finest Vietnamese and Italian cuisines. They even had space for some fried chicken and natural wine, along with a cooking demonstration with renowned chef Ben Shewry. Press play above to watch.