Founding Member of Massive Attack Rumored to Be Elusive Graffiti Artist Banksy
Could this possibly be?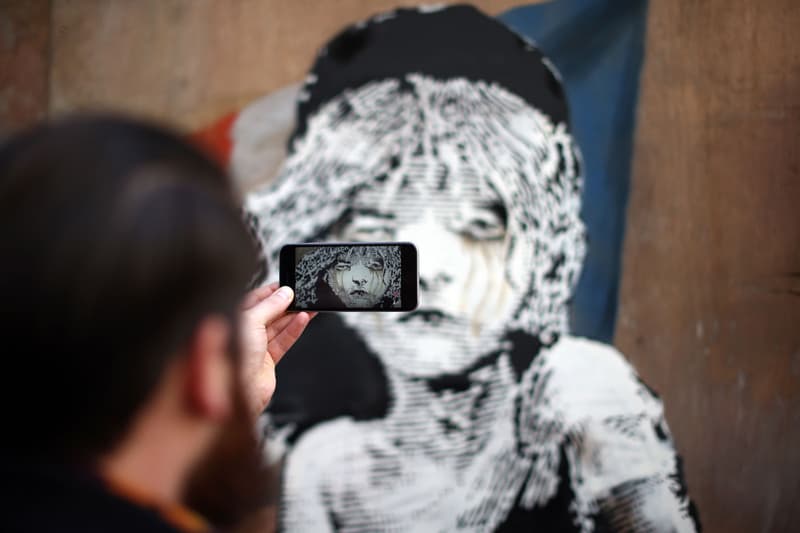 After years of trying to find out who the elusive Banksy is, we might have a solid lead. Investigative journalist Craig Williams is now claiming founding member of Massive Attack, Robert '3D' Del Naja, is the renowned graffiti artist. After tracking the locations of Banksy murals across the globe, Williams found that on at least six occasions more than a dozen pieces appeared shortly before or after Massive Attack shows in the same cities over the past 12 years. 3D was a graffiti artist himself throughout the '80s and has even been credited as being the first in Bristol, the same place Banksy was born. He also previously admitted to being friends with artist. According to Williams' investigation six Banksy murals were reported in San Francisco on May 1, 2010 following Massive Attack shows on April 25 and 27. The band then headed to Toronto where new murals were seen soon after. The pattern continued in Boston where the band played a show just a day after a new Banksy piece was discovered in the city. Similar trends were reported in New Orleans, Los Angeles, Melbourne and New York. More details on this development can be found at the Daily Mail.