Travis Scott Officially Releases 'Birds in the Trap Sing McKnight', Stream It Now
Let the birds sing, let the trap ring!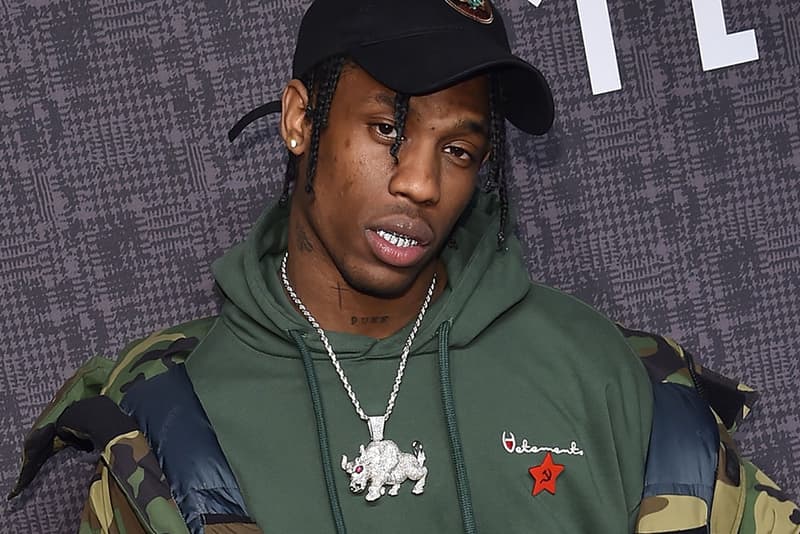 No more delays, Birds in the Trap Sing McKnight has officially released. After what seems like a countless amount of broken promises on top of delays, Travis Scott's latest project is a mystery no more. BITTSM will serve as a followup to his Rodeo project which released in 2015. Hints at features and producers working on the project have been kept secret, which in turn served as an increase in anticipation for listeners. After the official announcement surfaced via Apple Music, fans were provided with a little more confidence that the project will actually release amidst previous let downs.
Stream it below and purchase via iTunes here. Now here's the real question: was Birds in the Trap Sing McKnight worth the wait?