Imagine if YG Had His Own Board Game
Using the letters "Y" and "G" to play Scrabble.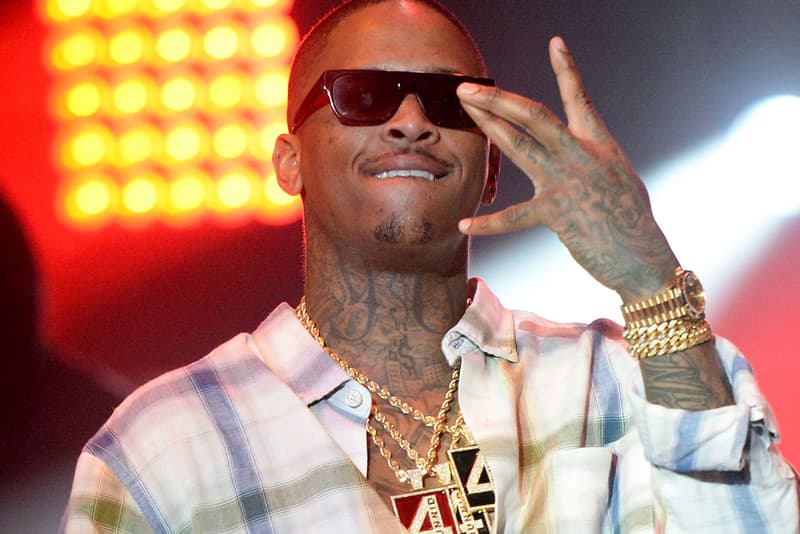 With his first major headlining tour in support of Still Brazy a couple weeks away from its inaugural date, YG stopped by Jimmy Kimmel Live! for some promo. Serving as the program's musical guest, YG (with assistance from Kamaiyah) served up a live performance of one his album's lead singles — "Why You Always Hatin'" — and starred in his very own Jimmy Kimmel skit. For his vignette, YG was the subject of a new board game: a Scrabble in which you had to spell (non-existant) words using only the letters of his rapper-alias. You can check out the "Scrabble YG" segment above, while the performance can be viewed here (around 36 minutes in). For more, check YG's recent installment in our Essentials series.