Hedi Slimane Sees Further Victory in Ongoing Battle With Kering
Another win after a recent settlement for $13 million USD.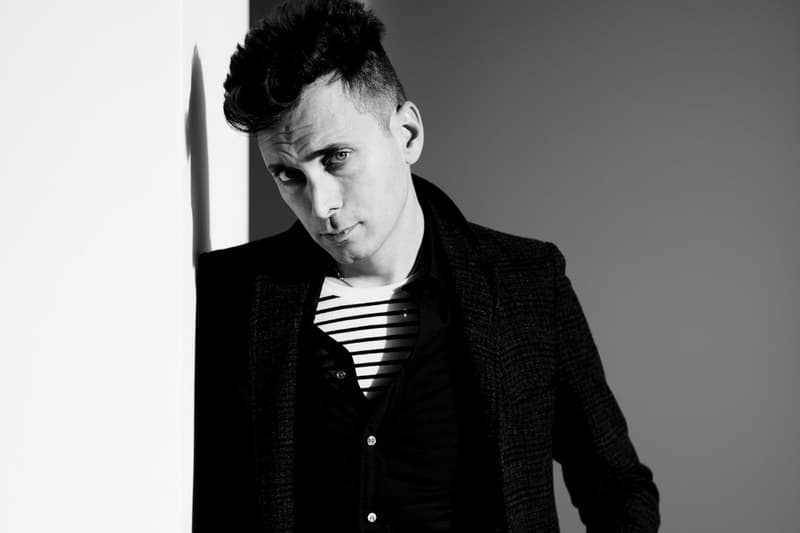 The ongoing legal battle between Hedi Slimane and his former employers at Saint Laurent and its parent group Kering took another turn today with the fashion house's former creative director winning access to financial information linked to his role as a shareholder in the company. With his lawyer claiming that Slimane was "very satisfied" with the latest ruling, this court decision comes after Slimane won $13 million USD from Kering back in June following his split from Saint Laurent in April. He is also said to be seeking a further multi-million dollar payout linked to the settlement that looks set to keep his acrimonious departure in the headlines – and social media – for a little while longer yet.