Another Samsung Galaxy Smartphone May Have Caught Fire and Exploded
The controversy continues.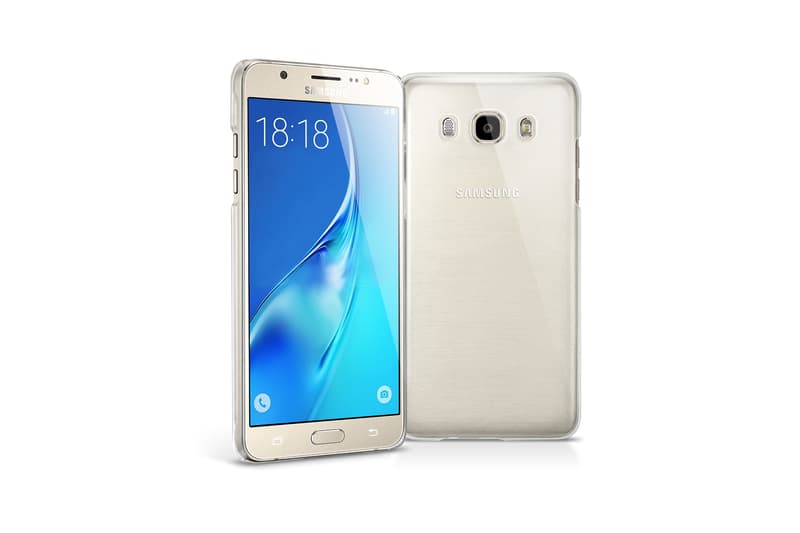 This Monday, a Samsung user in France told the Associated Press that her Galaxy J5 mobile device caught fire and exploded. A woman by the name of Lamya Bouyirdane said the incident occurred during a family get-together this past Sunday. Her 4-year-old son initially handed her the smartphone which she described as really hot and then she immediately threw it away after seeing that it had "swollen up" and smoke started to spew from the inside of the phone.
"I panicked when I saw the smoke and I had the reflex to throw it away," she told to AP in a statement. Having added: "We'll go complain to the police [on Monday]. My son could have lost his hand. People must be warned!" According to Gizmodo, Bouyirdane purchased "the phone in June 2016 and had previously brought it to Morocco—'where it was very hot'—with no problems." However, following the harrowing episode, Bouyirdane intends to sue the South Korean company.
Samsung told Gizmodo regarding the faulty Galaxy J5:
We are unable to comment on this specific incident until we obtain and thoroughly examine the device. Customer safety remains our highest priority and we want to work with any customer who has experienced an issue with a Samsung product in order to investigate the matter and support them. The issues with the Galaxy Note7 are isolated to only that model.
This past October, Samsung halted production of its Galaxy Note7 after a slew of worldwide users complained that their devices exploded. Not long after that, the company recalled 2.8 million of its top-loading machines that were produced from 2011 to 2016. In fact, there are a total of 700 washer-related incidents with approximately nine serious injuries.
Take a look at what appears to be Bouyirdane's device below and then let us know your thoughts.
Pau : un portable Samsung brûle et explose https://t.co/P85Oq2imfn pic.twitter.com/mHynHRWpK0

— Sud Ouest (@sudouest) November 6, 2016