Leica Unveils Its First-Ever Red Lens
A limited-edition all-red finish for Leica's APO-Summicron-M 50 mm f/2 ASPH lens.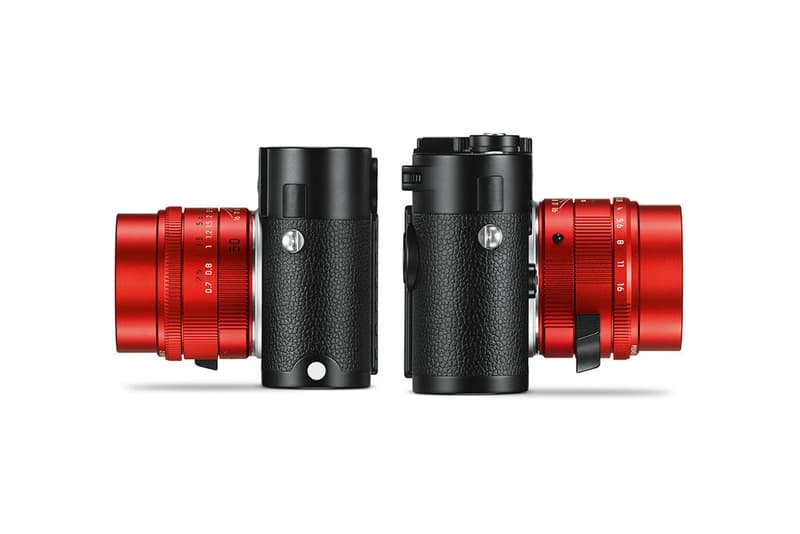 1 of 2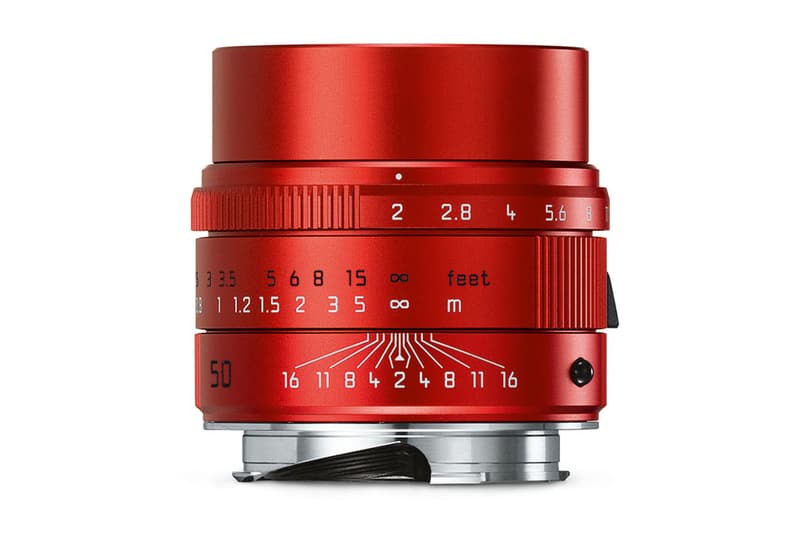 2 of 2
If you're looking to make your Leica stand out from the pack, then this December you'll have perhaps your past chance yet to do so thanks to Leica's latest lens release: a limited-edition take on the APO-Summicron-M 50 mm f/2 ASPH. Leica's first-ever all-red lens, the design comes with a special anodized finish and a matching lens cap, not to mention a grey cowhide case. As you may expect, however, the lens offers all of the same features as its standard black and silver counterparts.
Look for the limited-edition offering to become available this December for $8,950 USD.