Nintendo Announces Official Release Date & Pricing for 'Super Mario Run'
Mario comes to iOS next month.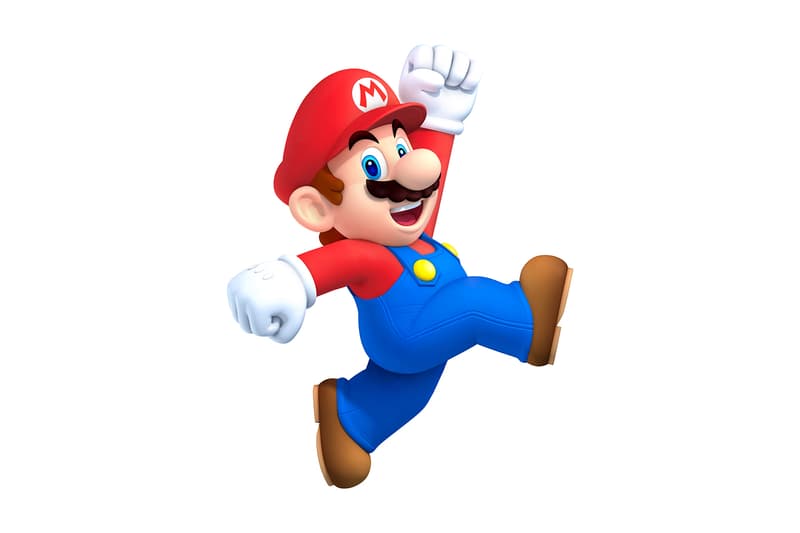 Apple and Nintendo fans, rejoice: the iconic Japanese gaming imprint has officially announced the release date and pricing for its highly anticipated Super Mario Run.
Making good on their promise to release the mobile game in time for the holidays, Apple and Nintendo are bringing Super Mario Run to iOS next month — December 15, to be exact. That Thursday, the game will be available to play on the iPhone, iPad and iPod Touch alike. While the app can be downloaded for free, players will have to pony up $10 USD in order to unlock the full game with all of its modes.
Super Mario Run will be available in 10 different languages and in 151 countries come launch day. And if you're an Android user, fear not: Nintendo is promising that the game will make its way to Android devices eventually, though an exact timeframe for the port's release has yet to be announced.