Why 'Super Mario Run' Is a Step in the Right Direction for Nintendo
A move into the mobile market has been long overdue.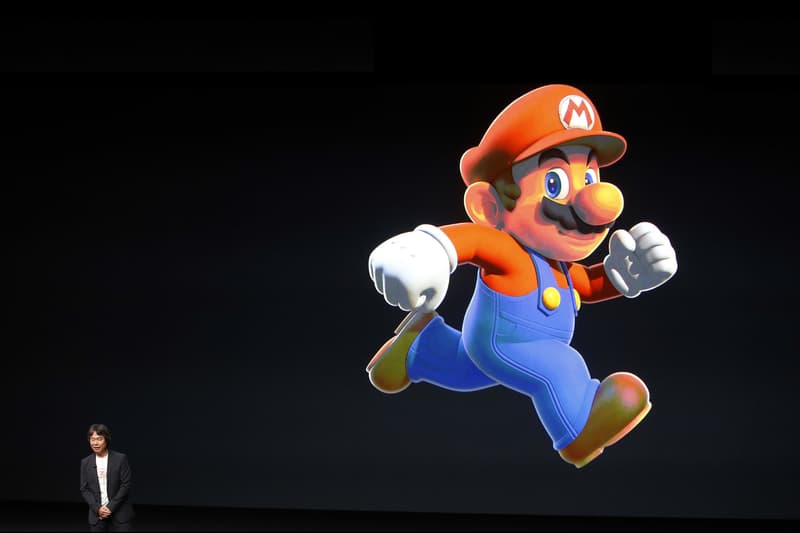 Yesterday's Apple Event brought big news about the California-based company's upcoming software and hardware, but it also had some surprises for the video game world. After hitching a ride to the event with James Corden and Pharrell, Apple CEO Tim Cook ceded the stage to none other than Nintendo's Shigeru Miyamoto, who took the opportunity to announce that Mario would finally be coming to the App Store.
Super Mario Run comes at a crucial time for Nintendo: sales of the brand's Wii U console have plummeted over 50% in the past year, resulting in a $48.6 million USD downturn in profits during Q1. Pokémon Go provided the Japanese company with a much-needed B12 shot of profits of nearly $12 billion USD that sent Nintendo's market share shooting past its competitors over at Sony. But this honeymoon period proved to be short-lived: Nintendo eventually had to break the news to its investors that it only holds a 32% stake in Niantic (the makers of Pokémon Go) and would not profit directly from the app's sales. The news immediately sent Nintendo stock into a 17% tailspin that equated to roundabout $4 billion USD in profits.
If anything, the viral success of Pokémon Go proved the potential for iOS adaptations in reviving beloved game titles. Nintendo had long held out on adapting its titles for cellphone screens; instead, the company doubled down on proprietary devices and hardware like the Wii U. Its first foray into the app sphere, Miitomo, proved a disappointment to fans, who found it to be more of a social network than a game, and one that lacked any of Nintendo's recognizable characters at that. The only profits that the company stands to reap from Pokémon Go will come from the app's auxiliary Plus wristband, but with Go's slowing momentum, this might not be much of a boon. Anticipation for the as-yet unseen NX is lukewarm at best. Meanwhile, Nintendo's competitors have rolled out updated and streamlined consoles. What rumors we have heard through the grapevine make the NX seem somewhat nostalgic (physical cartridges, anyone?) and, once again, grounded in Nintendo-made hardware.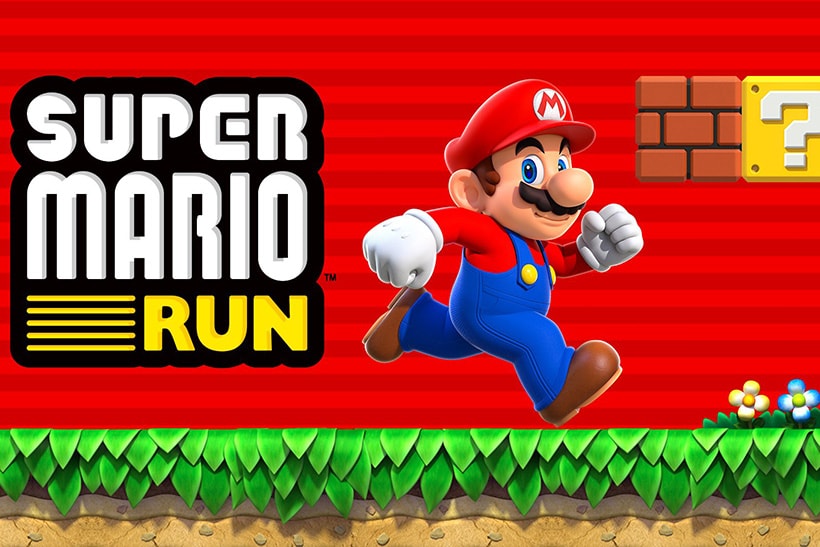 This focus on hardware dovetails with Nintendo's obsession with nostalgia. The upcoming re-release of the NES for example, is based solely on the grounds of its retro appeal, but it does little to attract new (read: young) consumers. Super Mario Run, on the other hand, could potentially introduce new generations to the iconic characters that older heads know and love by simply reframing them for modern consumers. The possibilities are myriad: think an augmented reality, first-person Duck Hunt, or a Mario Kart adaptation that utilizes the iPhone's gyroscope for steering purposes, or a mobile Super Smash Bros. I repeat: A MOBILE SUPER SMASH BROS. These would do away with secondary purchases and provide consumers with familiar titles that they can play during their morning commutes, instead of limiting them to playing at home.
Super Mario Run is a step in the right direction. Nintendo's embrace of the smartphone market has been sluggish and long overdue, but it'll be exciting to see how developers choose to use the iOS's platform and whether consumers will take to adaptations with the same fervor as they did back in the day. Only time will tell.