These Are Streetwear's Favorite Photographers
From those who shoot recognizable campaigns to those shooting streetwear itself, these are the names you need to follow.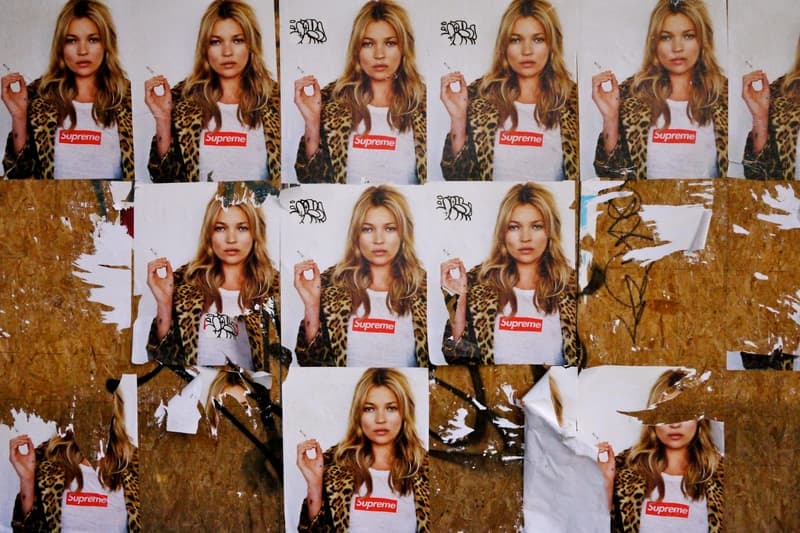 Fashion not only encompasses the garments or products that are made, but it's a whole spectacle, with an image and aesthetic that is responsible for attracting consumers and fans. More often than not, the only connection a consumer has to a particular fashion brand stems from seeing images from an ad campaign on the internet or in a magazine. These images offer the first impression someone might have of a certain label, making it of utmost importance that each image precisely conveys what the designer wants to communicate about his or her brand.
This is exactly why the role of a photographer is integral for any fashion label. The photographer is responsible for channeling a designer's vision into photographic images that compel consumers and audiences to lust after a brand. The photographer must truly understand a designer's message in order to produce a captivating campaign — one that embodies the brand's ethos and aesthetics, all while selling that particular lifestyle. A great fashion campaign often sets the tone for the season, and sometimes for the entire label.
Some photographers have become inexplicably tied with a certain brand's aesthetic resulting in long-lasting relationships and a go-to photographer. In streetwear, the most notable partnership is most likely between Supreme and Terry Richardson. Richardson's clear, crisp and candid aesthetic has long defined the Supreme brand, and has arguably become as recognizable as Supreme's ubiquitous box logo itself.
On the other end of the spectrum, there are those that have become so entrenched in the culture that they have inadvertently documented streetwear at its core. These photographers shoot candid photos of names synonymous with streetwear and hip-hop, eventually finding themselves in the very crucible of street fashion. These photographers embody and pioneer the aesthetic that makes streetwear what it is, and eventually influencing the different styles and trends that surface.
Read on to learn more about ten of streetwear's favorite photographers.
Terry Richardson for Supreme
1 of 2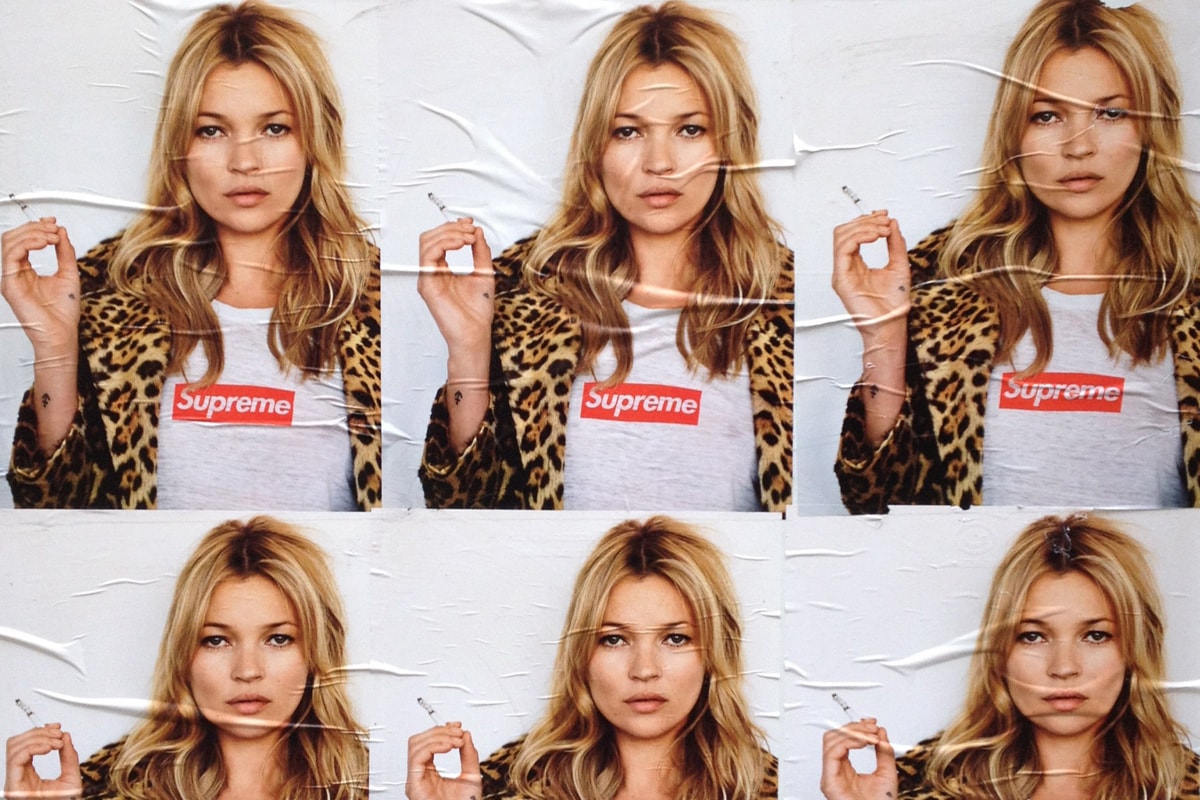 2 of 2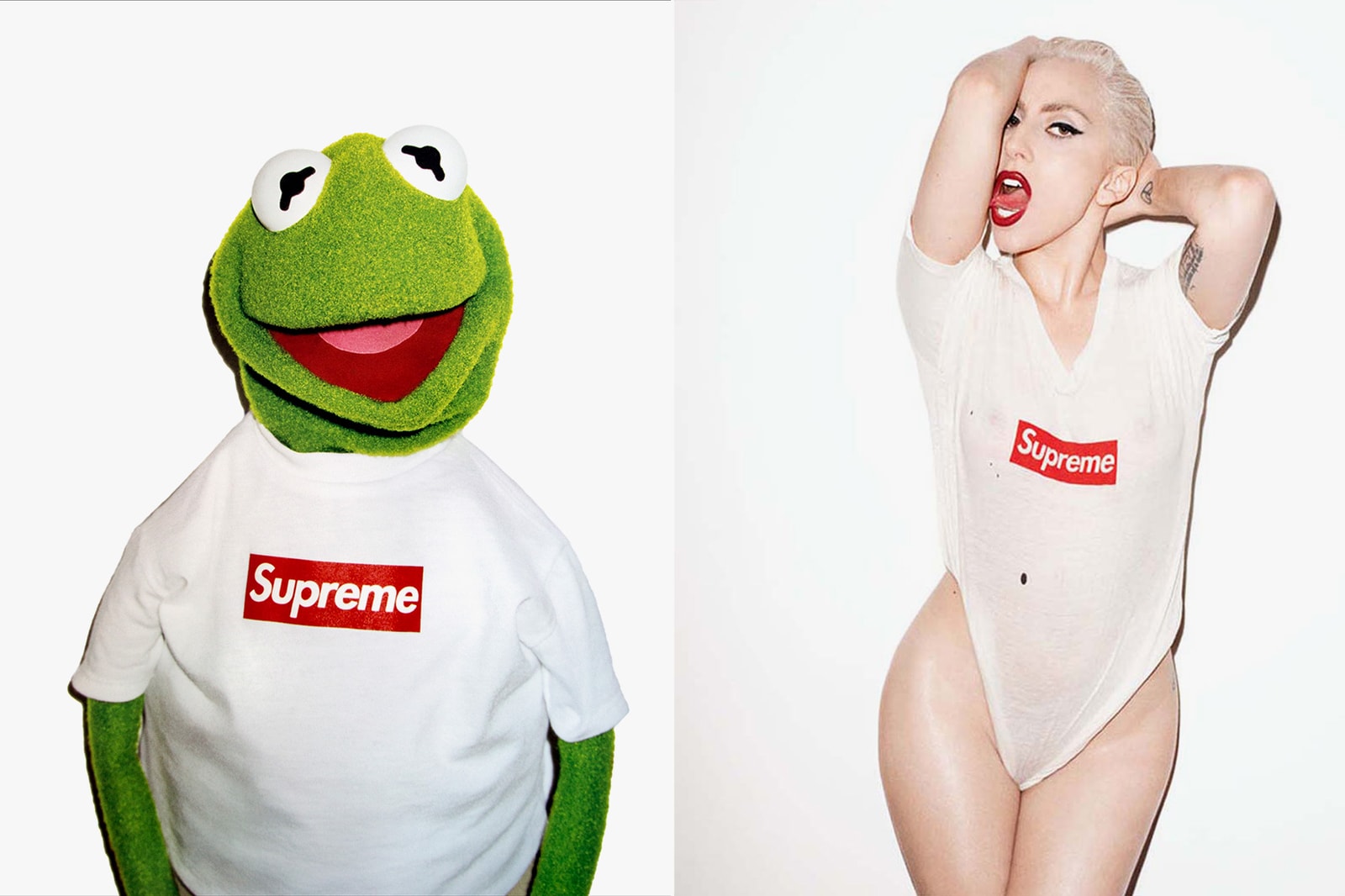 As mentioned, Terry Richardson's racy, bold and edgy images for Supreme are some of the most recognizable in streetwear. While Richardson is one of the more controversial photographers around, it's no doubt that he's had huge influence in the fashion realm. All of these Supreme campaigns — shot against a crisp white background with a point-and-shoot technique — are recognizable and easy to distinguish. Richardson's aesthetic and Supreme's brand are a match made in heaven, and we've seen the likes of Kate Moss, Kermit the Frog, Neil Young and Morrissey photographed with the box logo. Coupled with Supreme's postering techniques, these images have been seen all over the world by millions of eyes.
Ron Leighton for STÜSSY
1 of 2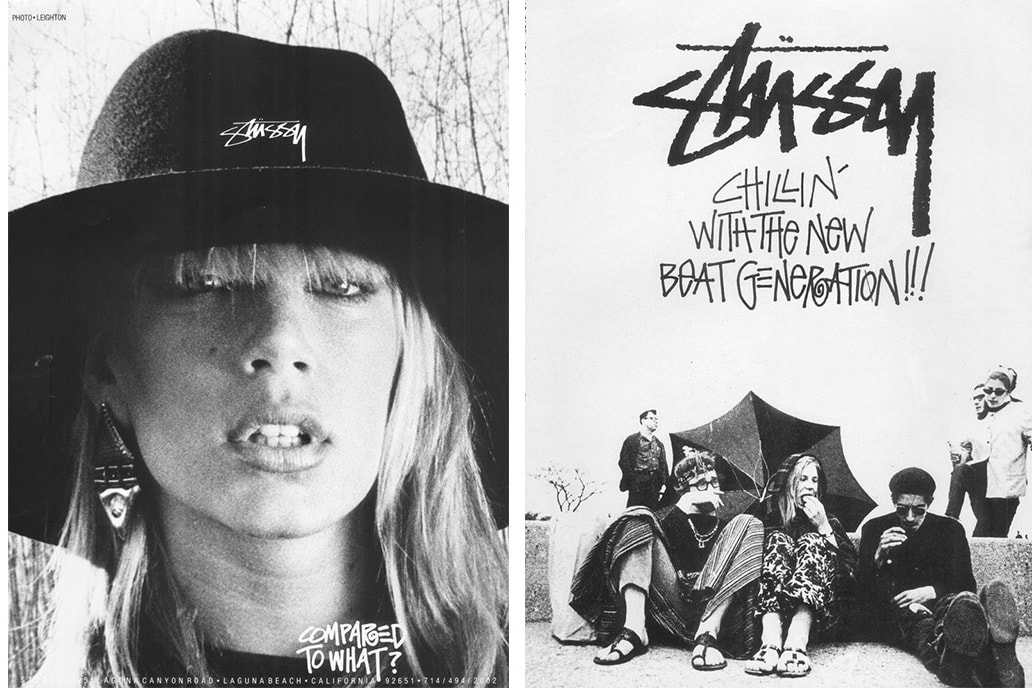 2 of 2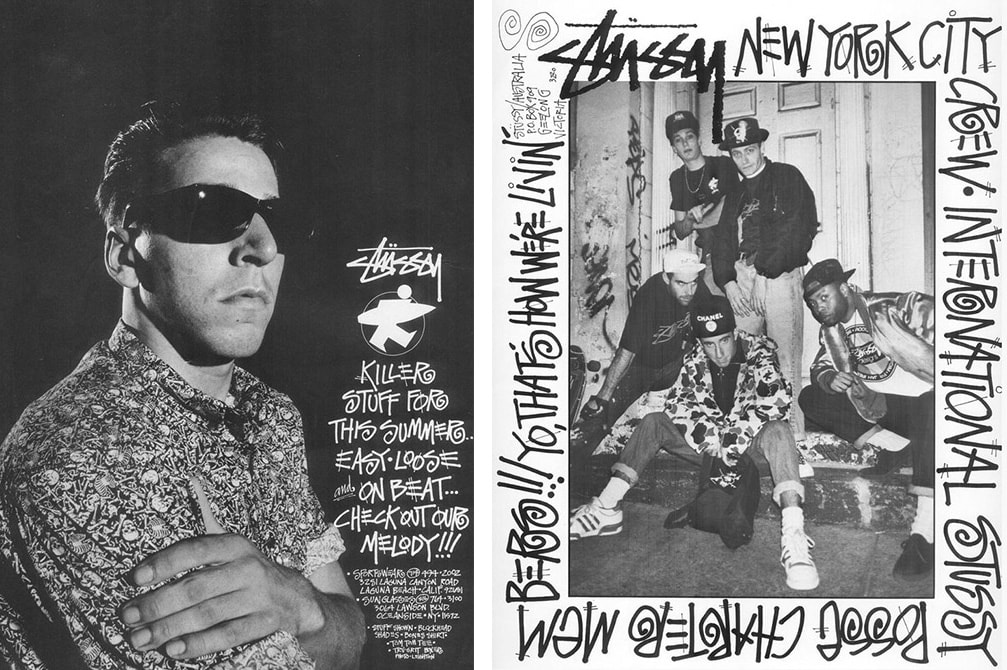 Ron Leighton is a photographer that got his start in the 1970's, but his career reached new heights when he crossed paths with Shawn Stüssy. Originally, Ron and his wife produced an advertisement for Newport Surf and Sport that featured several STÜSSY items when the brand was still in its infancy. Piquing the interest of Shawn himself, Leighton was commissioned to shoot STÜSSY's ads, a relationship with the brand that lasted over three years. During this period, Leighton pioneered STÜSSY's aesthetic, and the brand became known for its grainy, black-and-white images.
Viktor Vauthier for Bianca Chandôn
1 of 4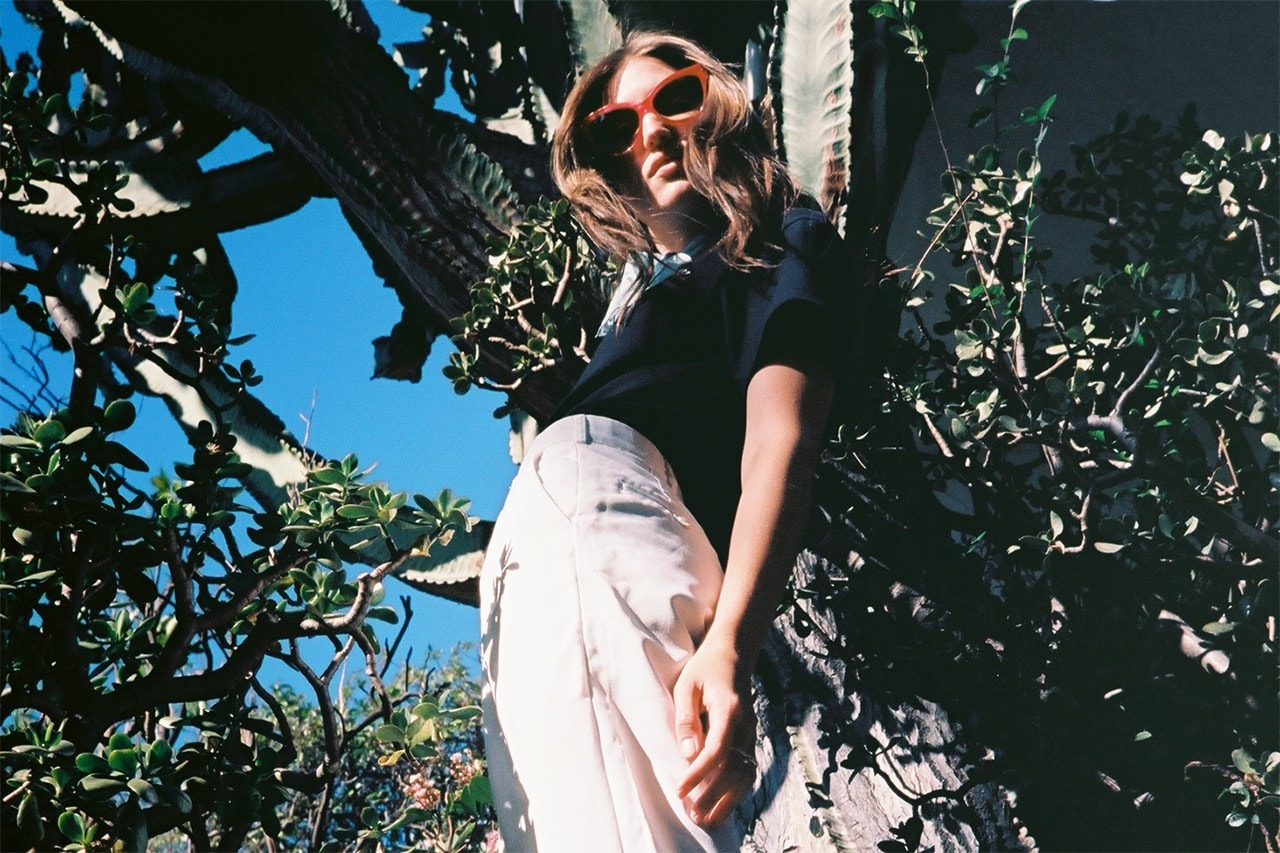 2 of 4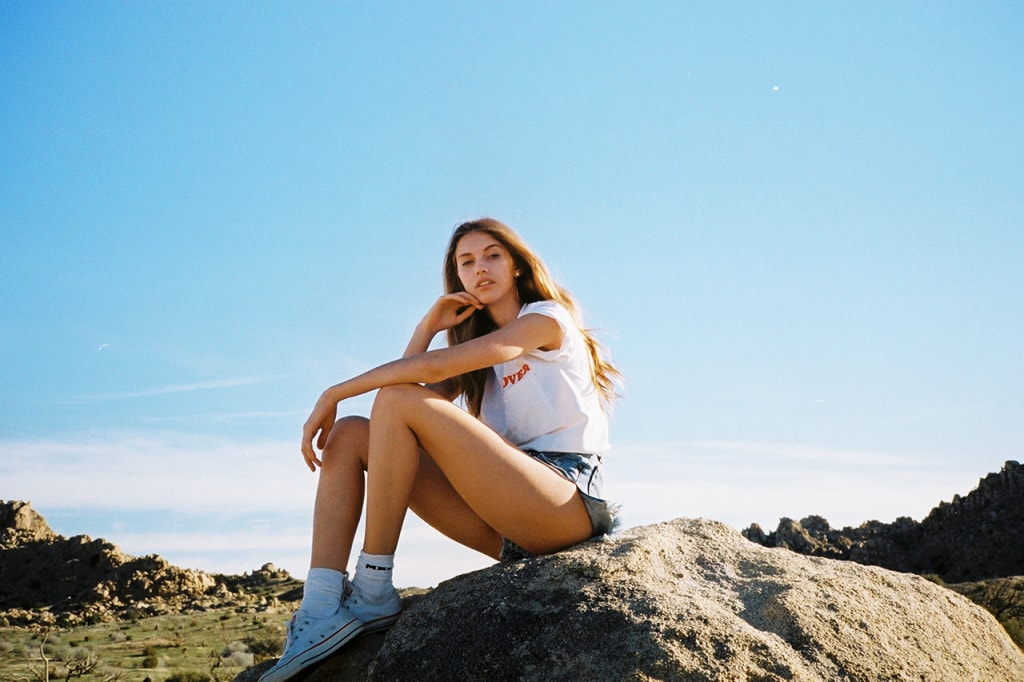 3 of 4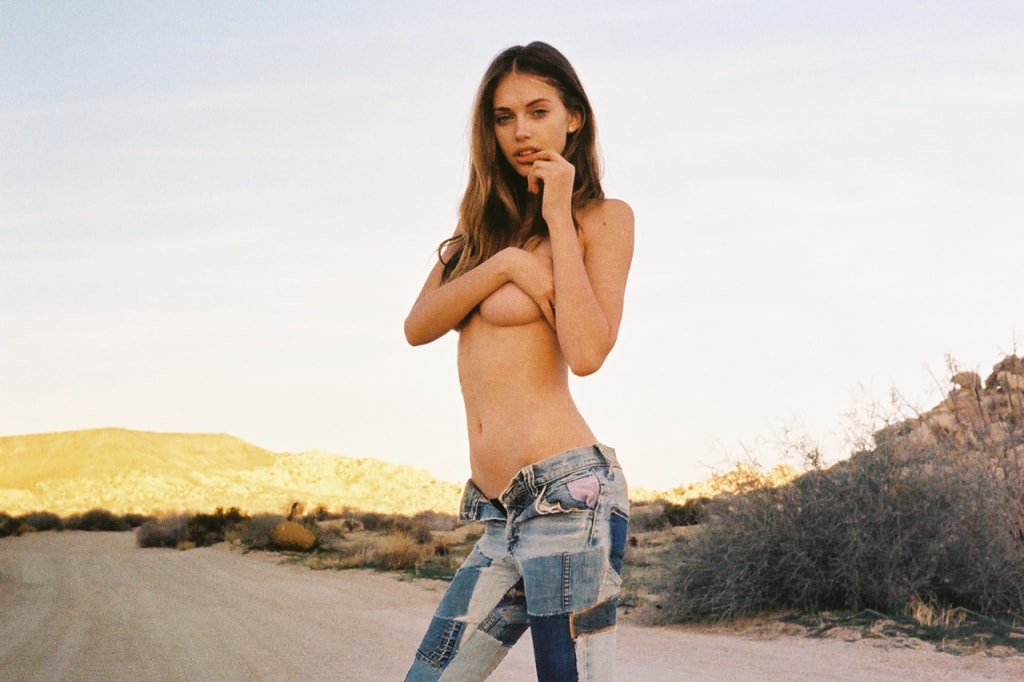 4 of 4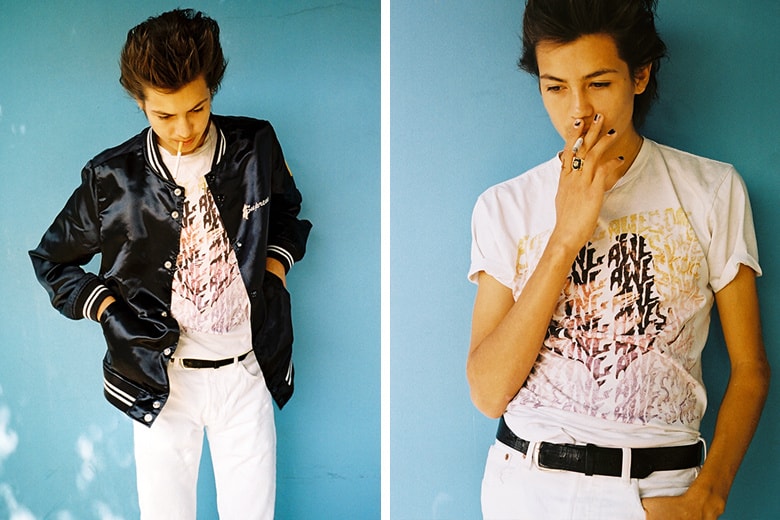 Viktor Vauthier is best known for his association to Alex Olson's Bianca Chandôn. The French photographer grew up being inspired by Guy Bourdin and his amateur photographer father. When Vauthier moved to London, he decided to start a blog where he documented his life as a Frenchman in the English capital. Hanging out with London's creative scene, Vauthier's grainy and candid photos soon caught the eyes of clients such as adidas, Nike, Apple, Converse and more. Following a 10-year stint in London, Vauthier moved to Los Angeles and met Alex Olson. Olson envisioned Bianca Chandôn as not just a skate brand, but something inspired by the likes of COMME des GARCONS or Céline. Vauthier was then enlisted to help capture the essence and spirit of the label, and has since been Bianca Chandôn's main photographer. Check out more of his work on his Instagram here.
Tyrone Lebon
1 of 4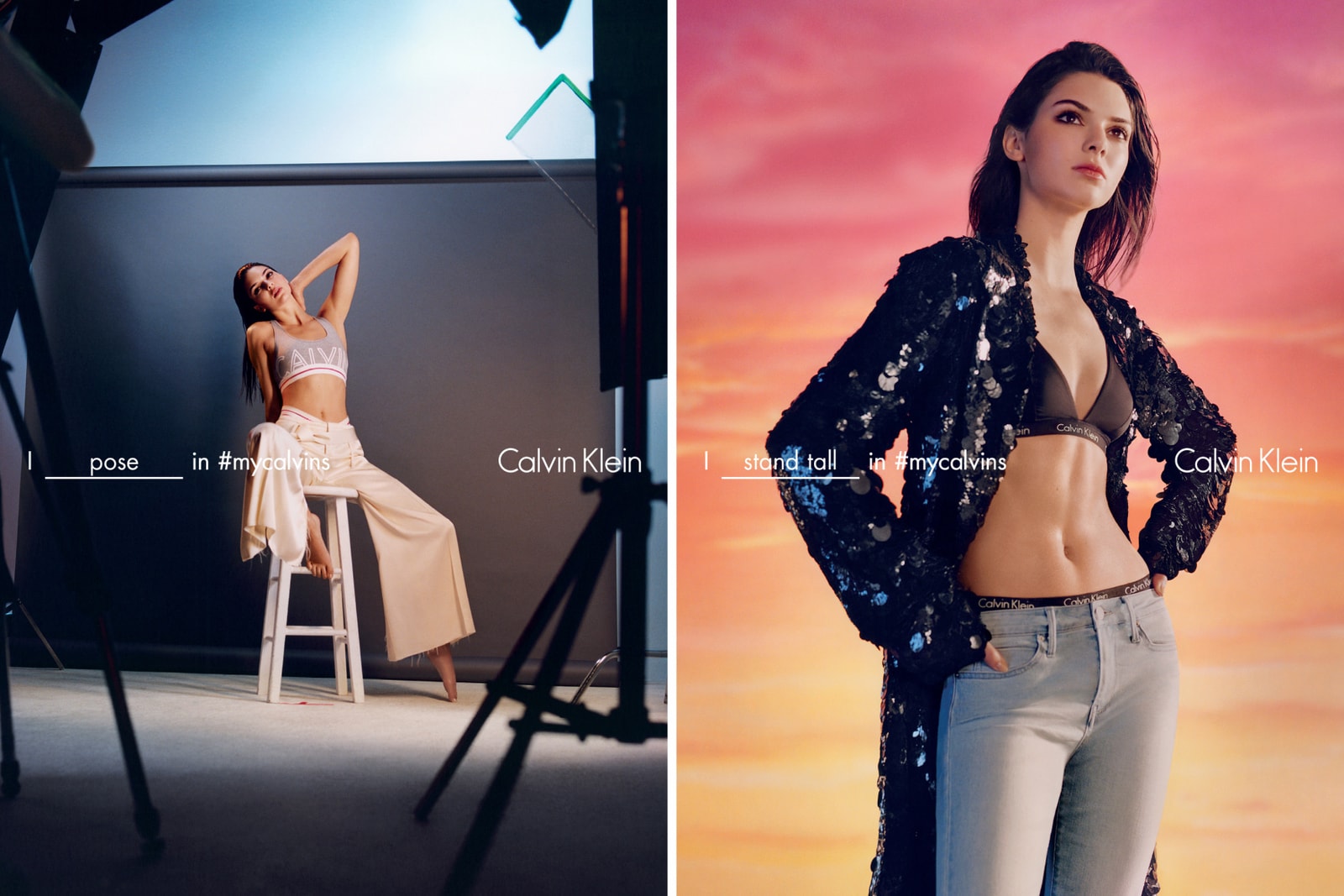 2 of 4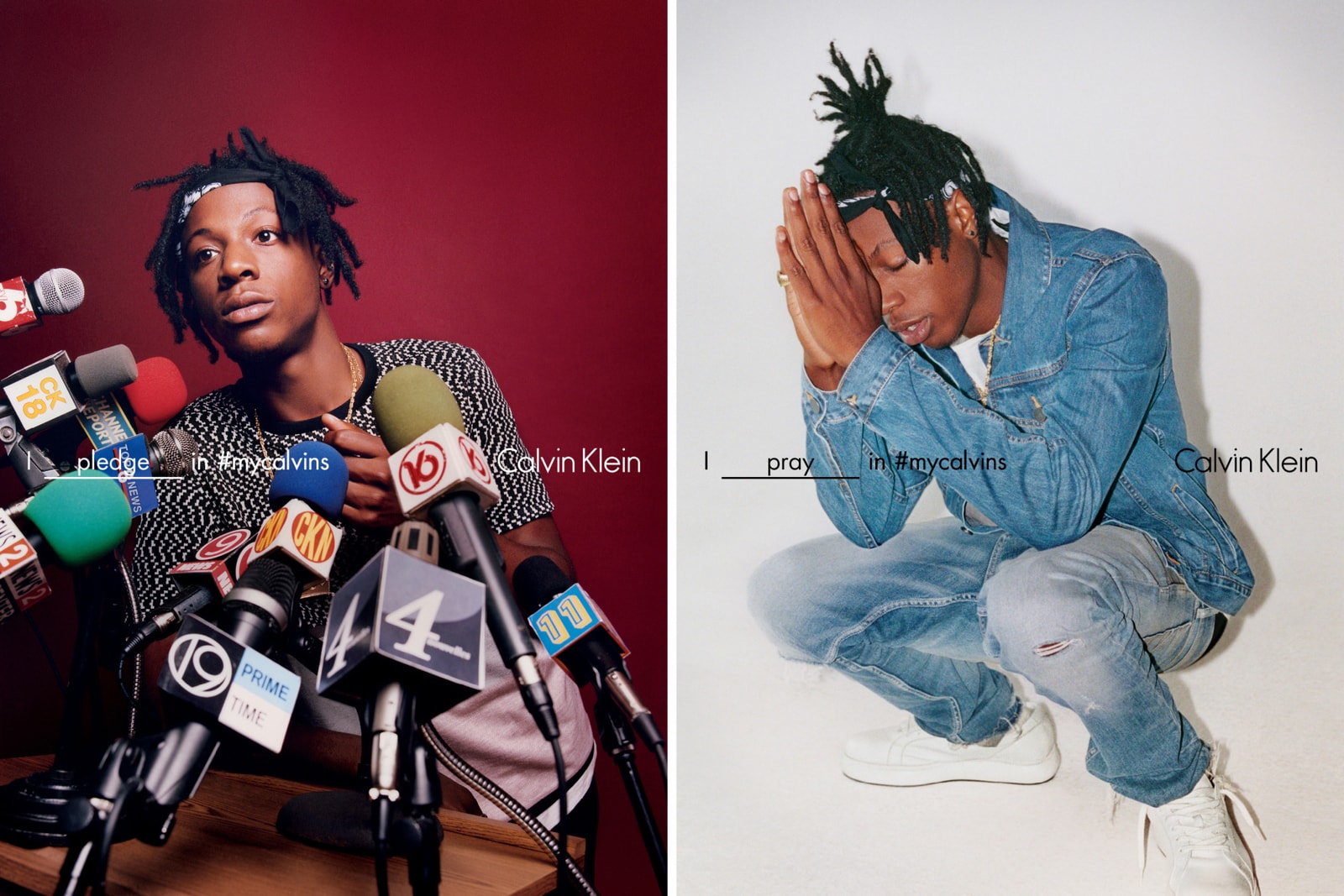 3 of 4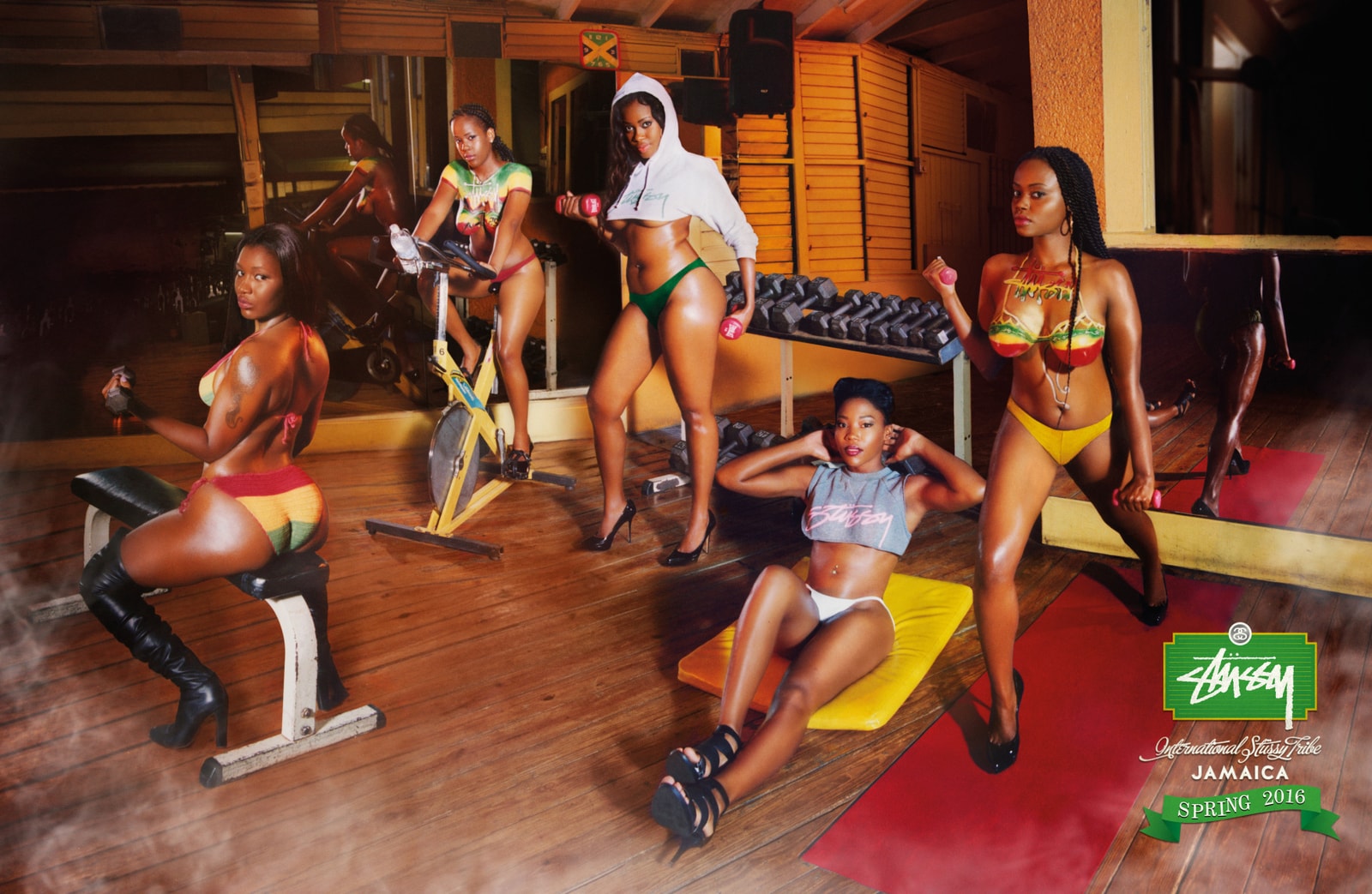 4 of 4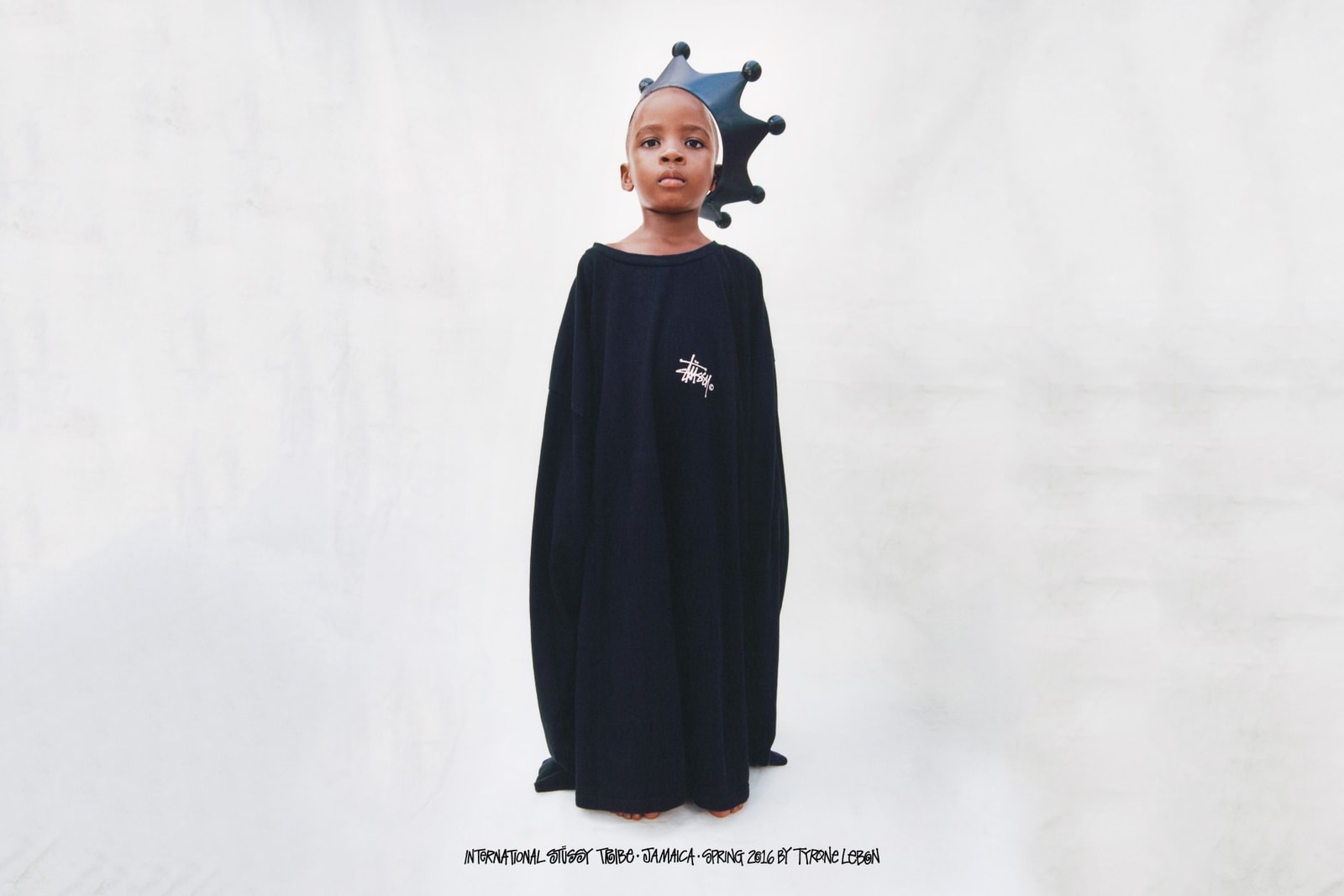 Tyrone Lebon is one of fashion's favorite photographers, known for his sun-drenched images bursting with color and light. The London-bred creative has worked with some of fashion's biggest names, and is the only photographer aside from Juergen Teller to be commissioned by Phoebe Philo to shoot a Céline campaign. Lebon has also shot images for Nike, Supreme, STÜSSY, Margiela, Louis Vuitton and Calvin Klein. But his influence doesn't stop in fashion — the creative also directed Frank Ocean's latest music video for "Nikes." Lebon normally uses a film camera for his grainy, hazy aesthetic and he has published a book called Nothing Lasts Forever. Additionally, Lebon founded his own photography organization called DoBeDo, a platform for photographers to share their work and techniques. Check out more of his work here.
Jiro Konami
1 of 3
2 of 3
3 of 3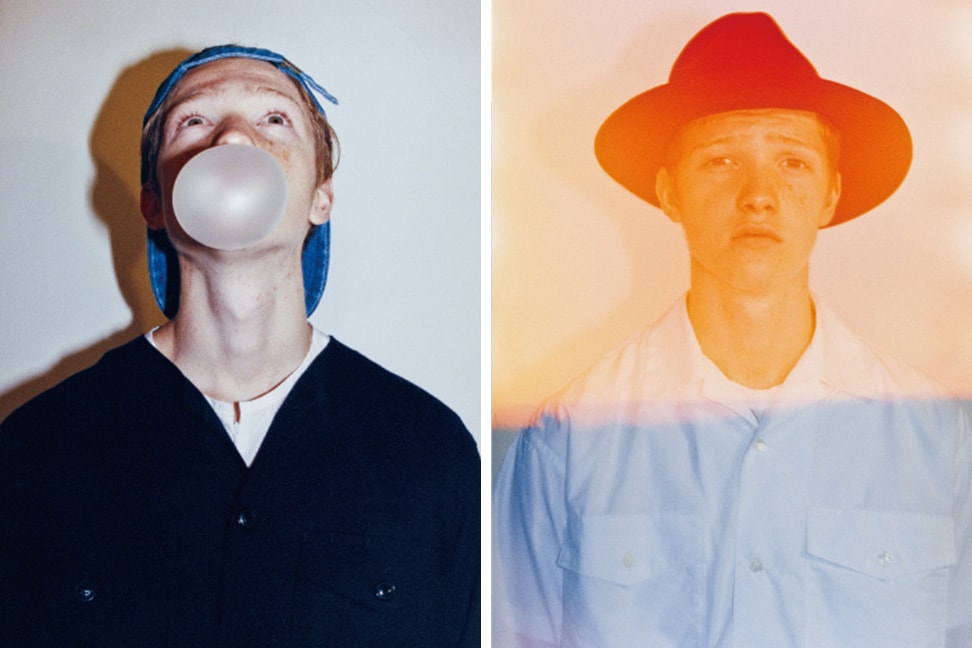 Jiro Konami is one of Japan's rising photographers who mainly shoots on film. Having recently located to New York City, Konami has worked with a range of western streetwear brands such as Supreme, in addition to some of Japan's most notable streetwear names such as VAINL ARCHIVE, C.E. WACKO MARIA and SASQUATCHfabrix. He's also been published in top magazines and newspapers such as Vogue and The New York Times and has also worked with clients such as Shu Uemura and Toyota. His diverse portfolio makes him one to watch, with a streetwear presence that will undoubtedly continue to grow. Check out more of his work on his Instagram and website.
Chris Shonting
1 of 4
2 of 4
3 of 4
4 of 4
New York City-based photographer Chris Shonting captures moments in a hectic, fast and impromptu style. His aesthetic is casual and candid, and it's this exact style that has struck a chord with streetwear names and musicians all around the world. Shonting has shot the likes of Kid Cudi and Neckface, in addition to working with brands such as Supreme, Alexander Wang and H&M. He often shoots Supreme's skate team in all their glory, and has recently began delving into commercial direction. According to Chris, "I always want my photos to look like a dialogue whenever possible, that's the main goal. It may sound corny or cliché, but I like seeing people smile. Especially people that never smile because they need to keep a serious image. That's when I really go to work, to try and get that rare photo." Check out more of his work on his Instagram here.
Vicky Grout
1 of 3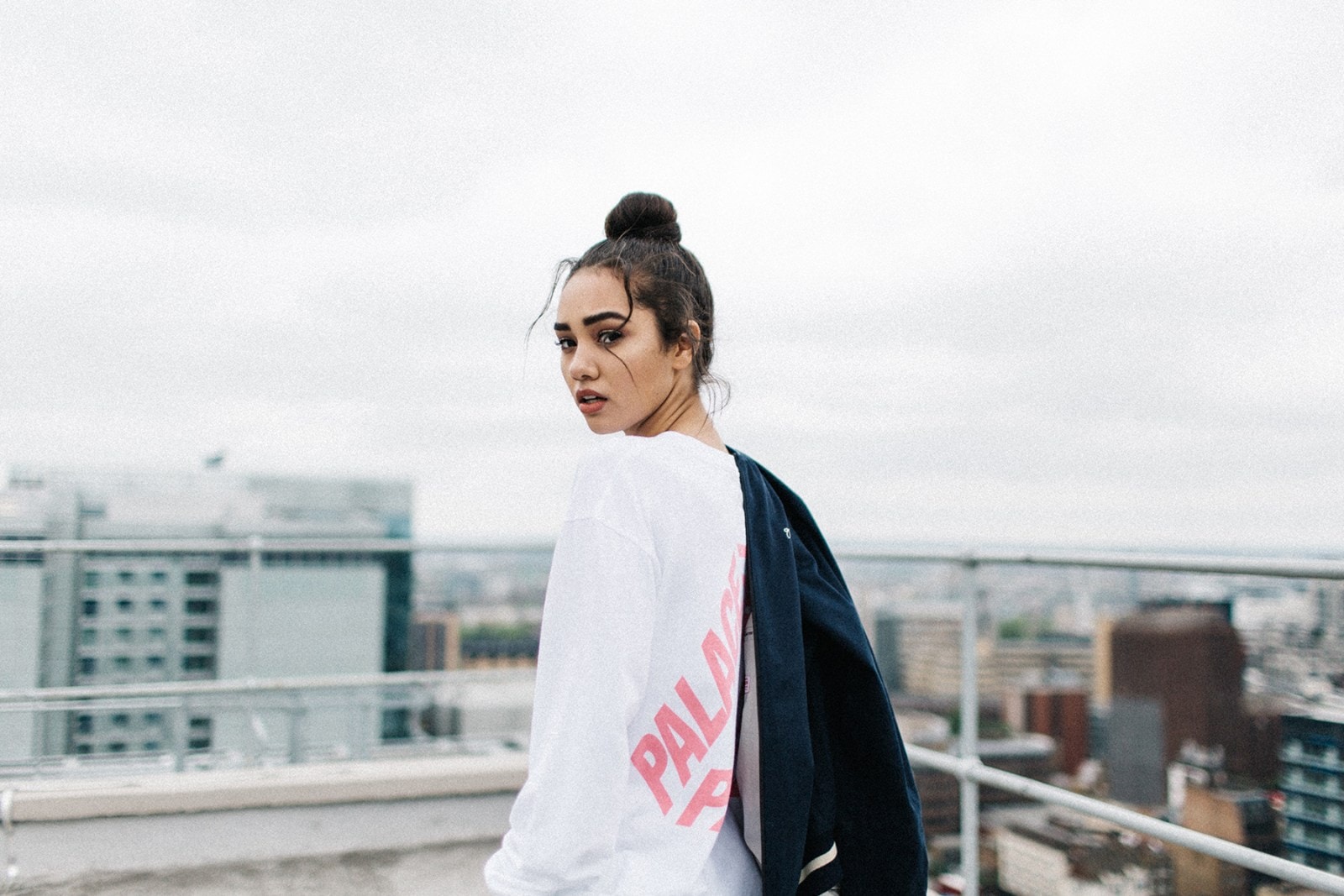 2 of 3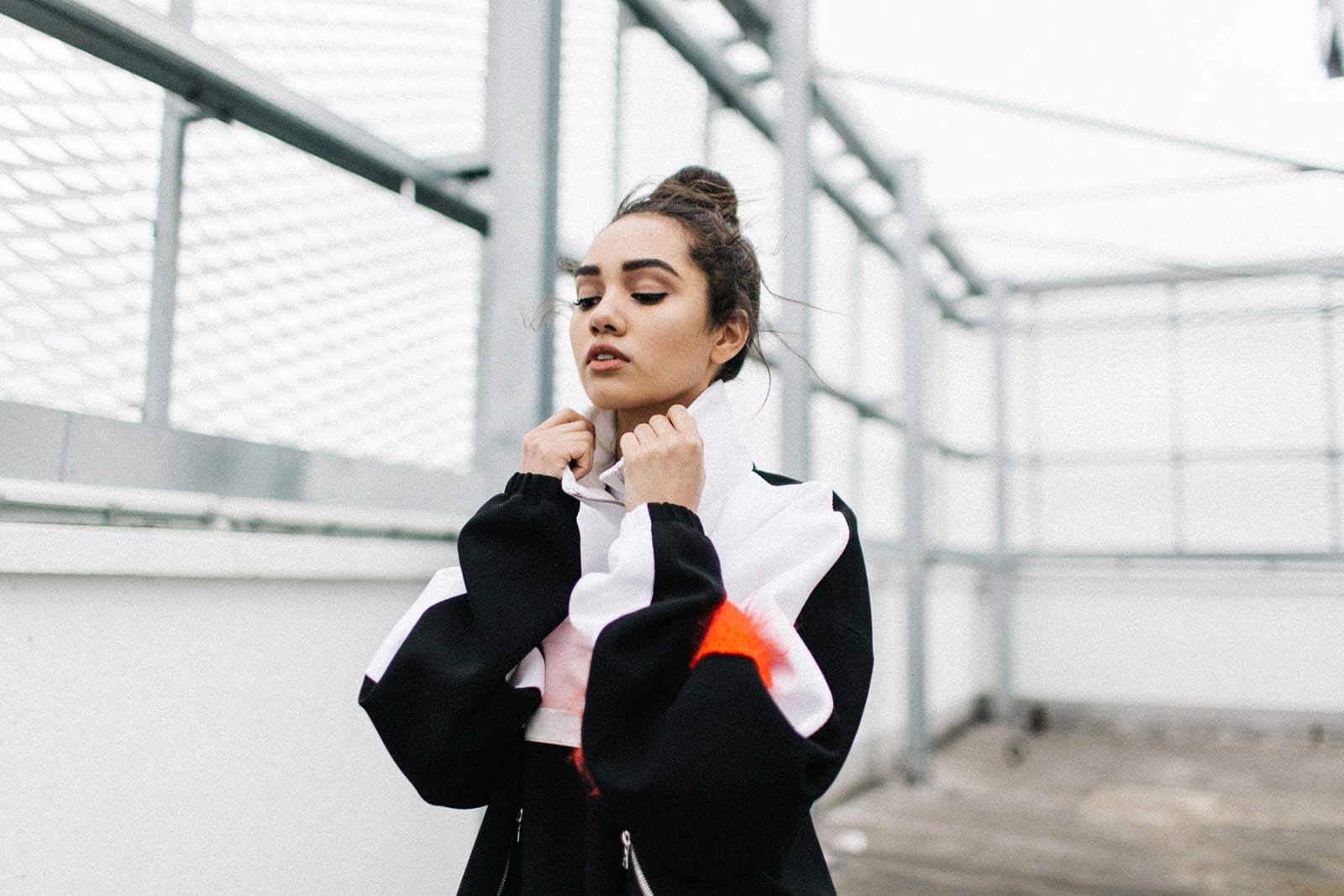 3 of 3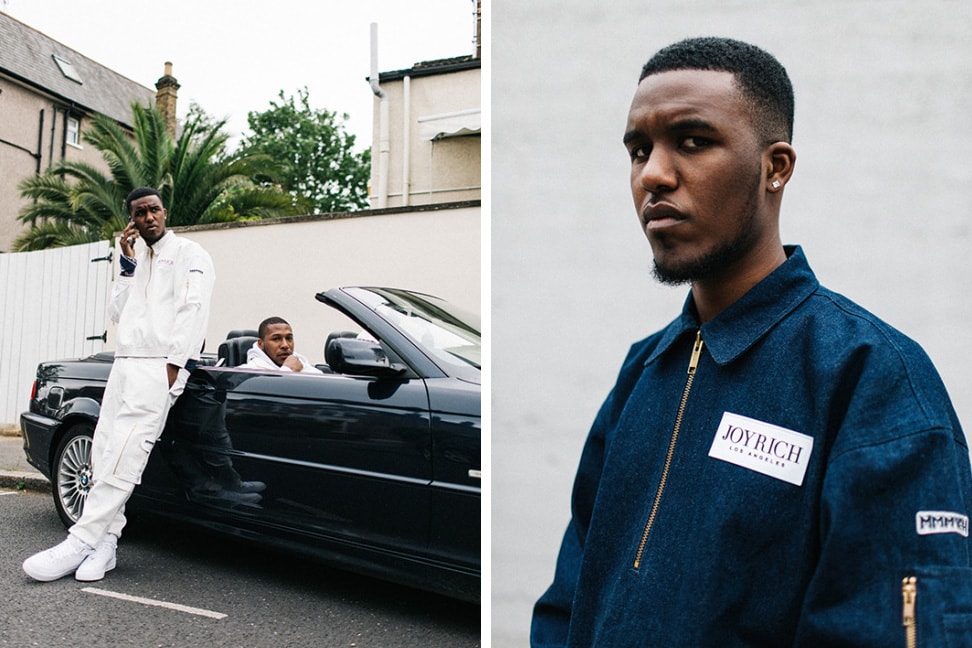 Vicky Grout is a London-based photographer who is known for shooting the city's Grime scene. At only 19 years of age, Grout has already shot the likes of Drake, Skepta, Novelist and more. She got her start in the Grime scene by attending gigs and events and shooting for the fun of it. Without formal training, her portfolio is definitely formidable, and has landed her clients such as Reebok, Joyrich, adidas and Billlionaire Boys Club. Check out more of her work on her Instagram and website.
Ciesay of Places+Faces
1 of 3
2 of 3
3 of 3
Places+Faces began in 2013 and has since become known for its raw, grainy and candid capturing of events and notable people. Since its inception. P+F has shot the likes of Kanye West, A$AP Rocky, Travi$ Scott and a seemingly never-ending list of other hip-hop names. By shooting these names, Ciesay has documented the outfits and style of some of streetwear's most influential names, creating images that inspire. Check out his work on P+F's website, Instagram here, or on his own page here.
Christina Paik
1 of 3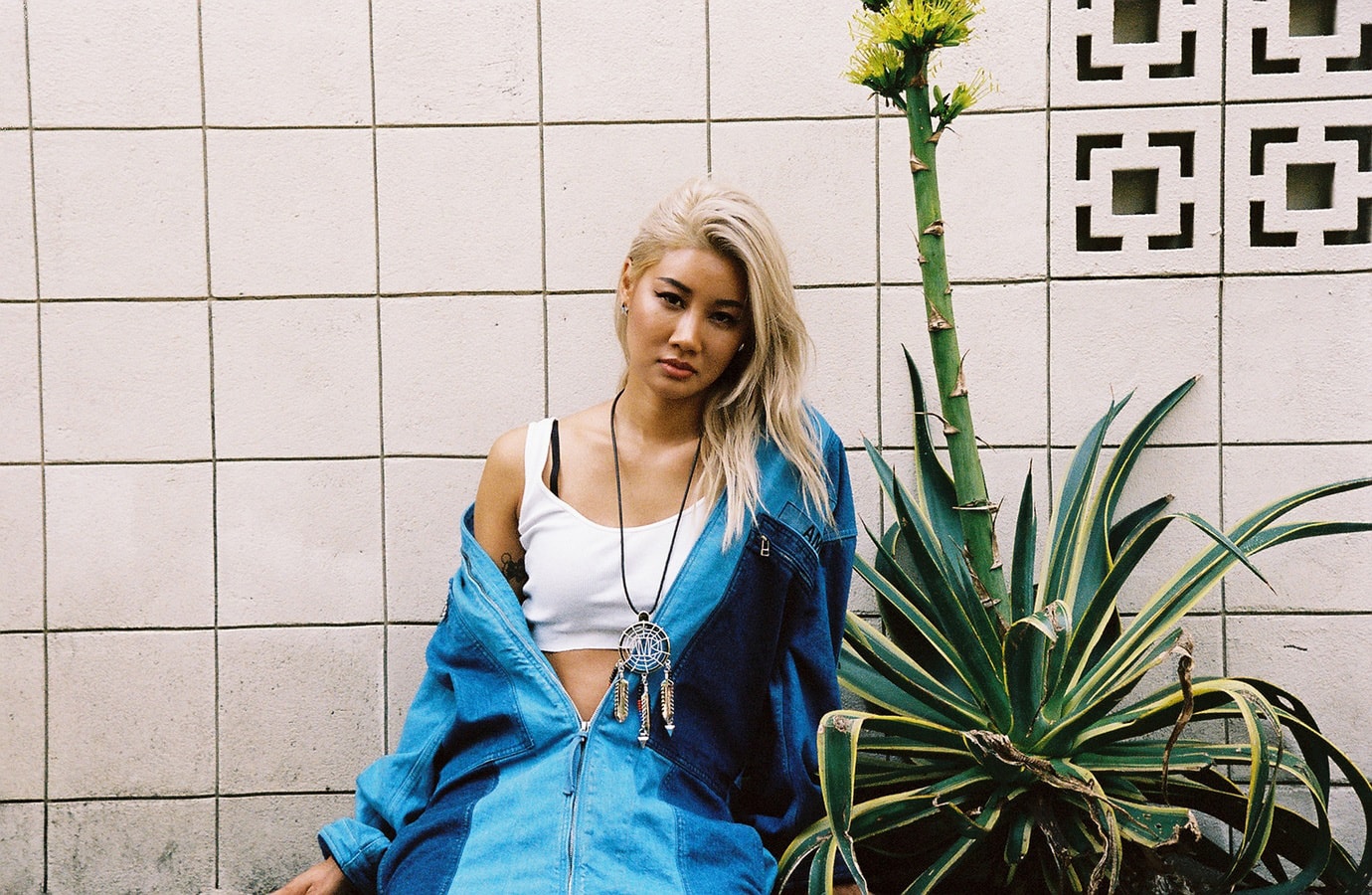 2 of 3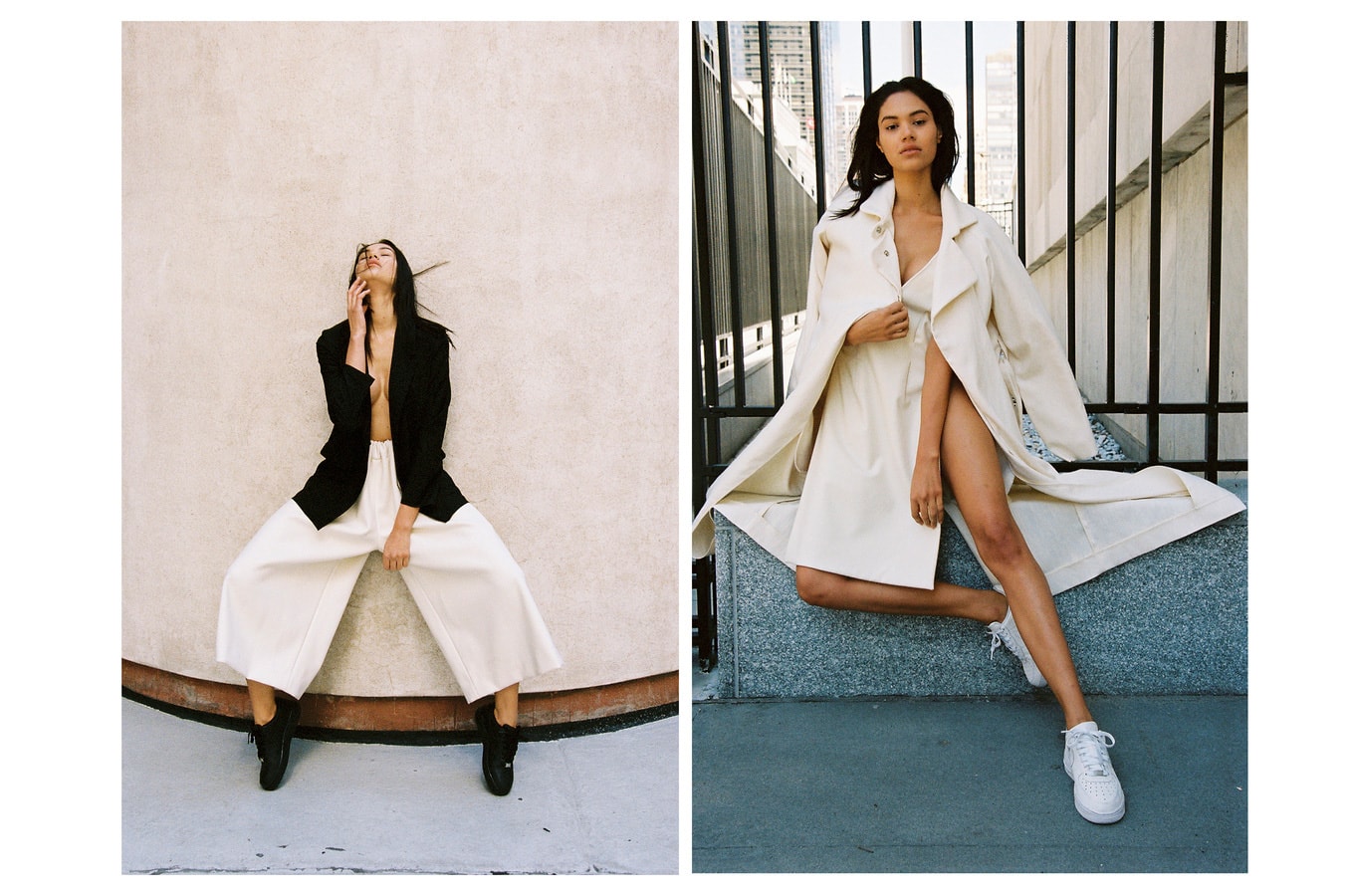 3 of 3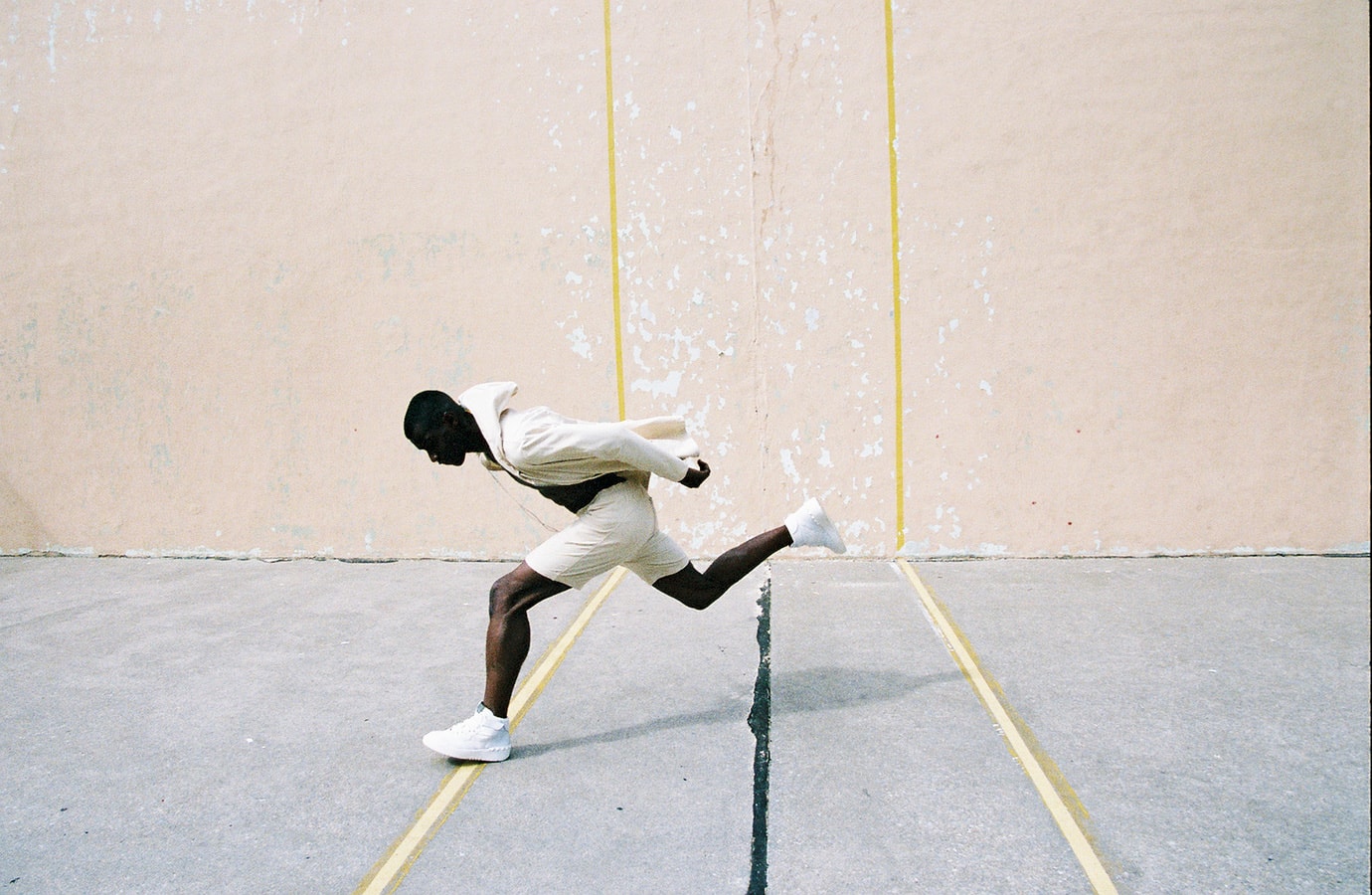 Christina Paik grew up doing figure skating, but turned to photography when she had to abandon her sport due to injury. Since then, Paik has come a long way and has become known for her emotive portraits of women. Having studied at Parsons, Paik has developed an aesthetic of airy, light, and natural photographs that are much softer than streetwear's typical grainy and dark type. Paik has a longstanding partnership with Virgil Abloh's OFF-WHITE, shooting its women's collection. She has also worked with STÜSSY, KITH and Adrianne Ho's SWEAT THE STYLE. Check out more of her work on her site and Instagram.
Gabe of Uzi
Los Angeles-based Uzi is a collective that burst onto the scene with a distinctively lo-fi video, with an aesthetic inspired by VHS tapes. The group got its start in music as they are musicians themselves, and often opened for acts that would come to Ohio, where they went to college. Uzi then began shooting and filming videos. Since then, the collective has become known for its grungey old school style. When he's not in front of the camera, Gabe of Uzi is shooting some of streetwear's biggest names, helming films and music videos. He's worked with Kid Cudi, Billionaire Boys' Club, Dazed & Confused, directed Diplo and CL's "Dr. Pepper," shot Travi$ Scott's tour in Japan and shot Kanye West's "Famous." Check out more of Gabe's work here.