A Full Look at Heron Preston's DSNY Collaboration
Pricing and availability info, too.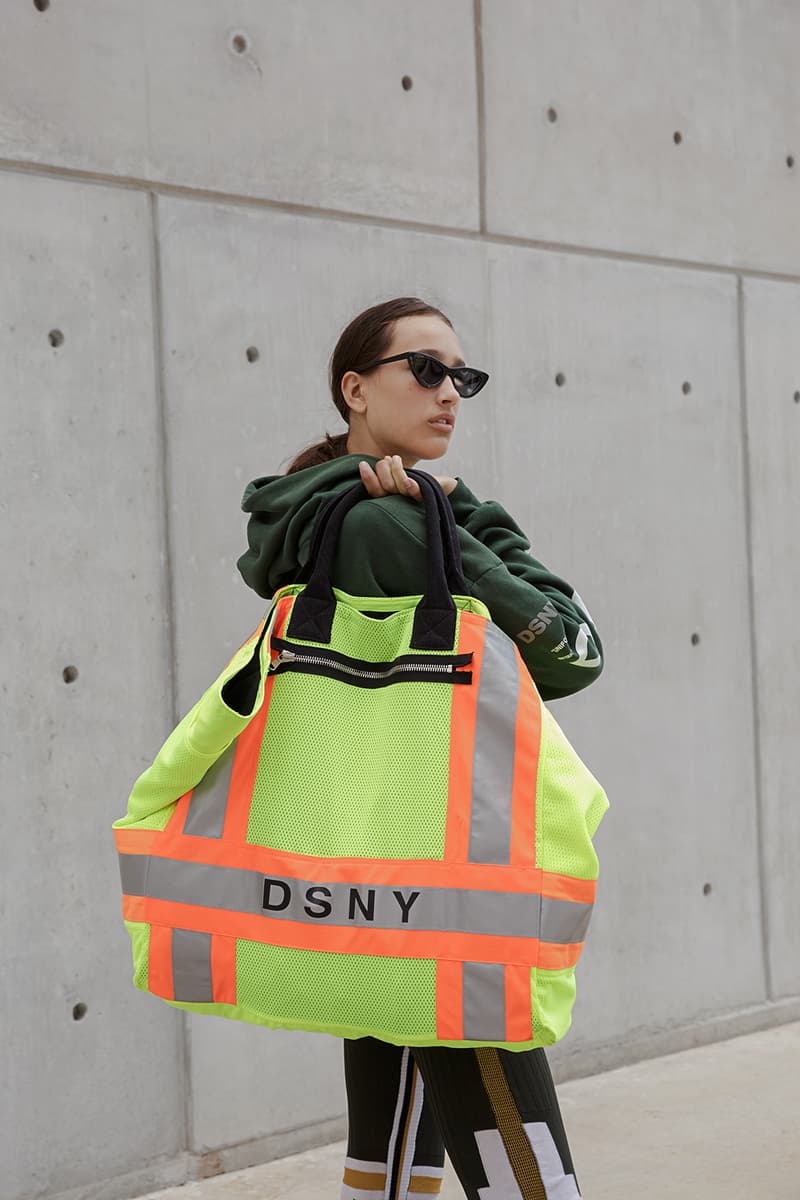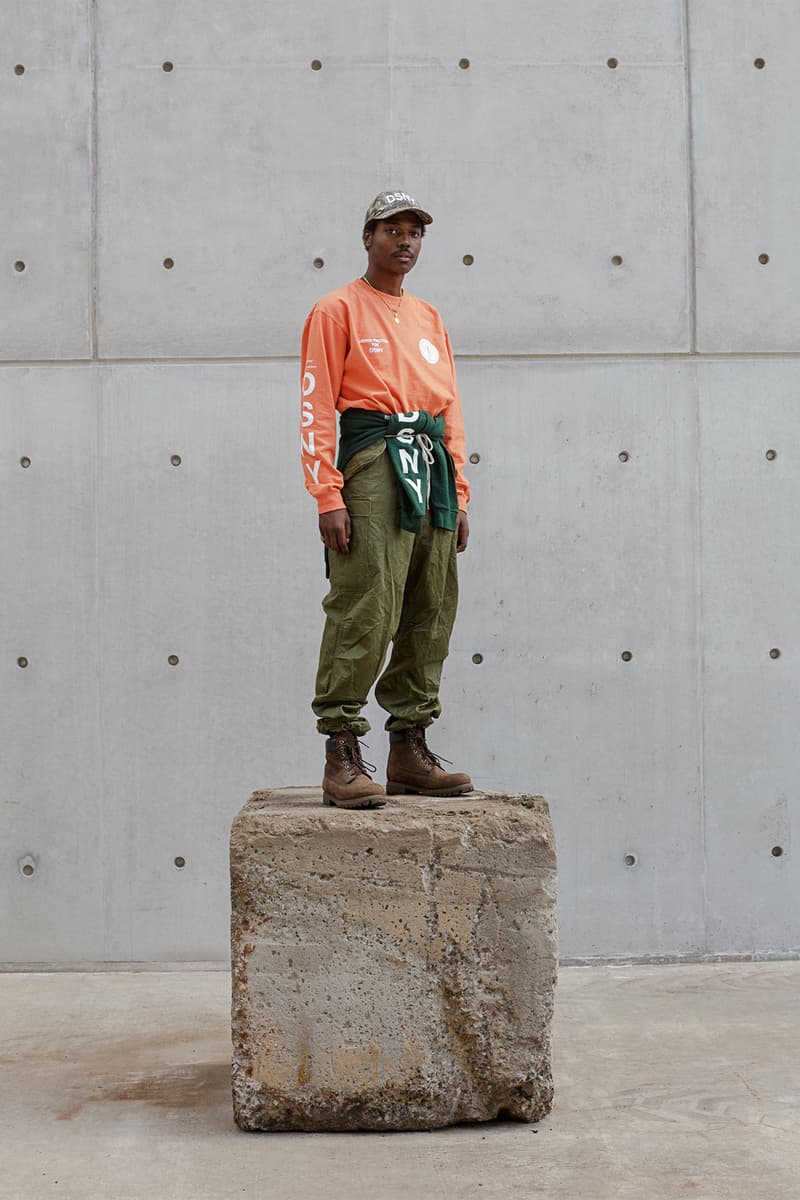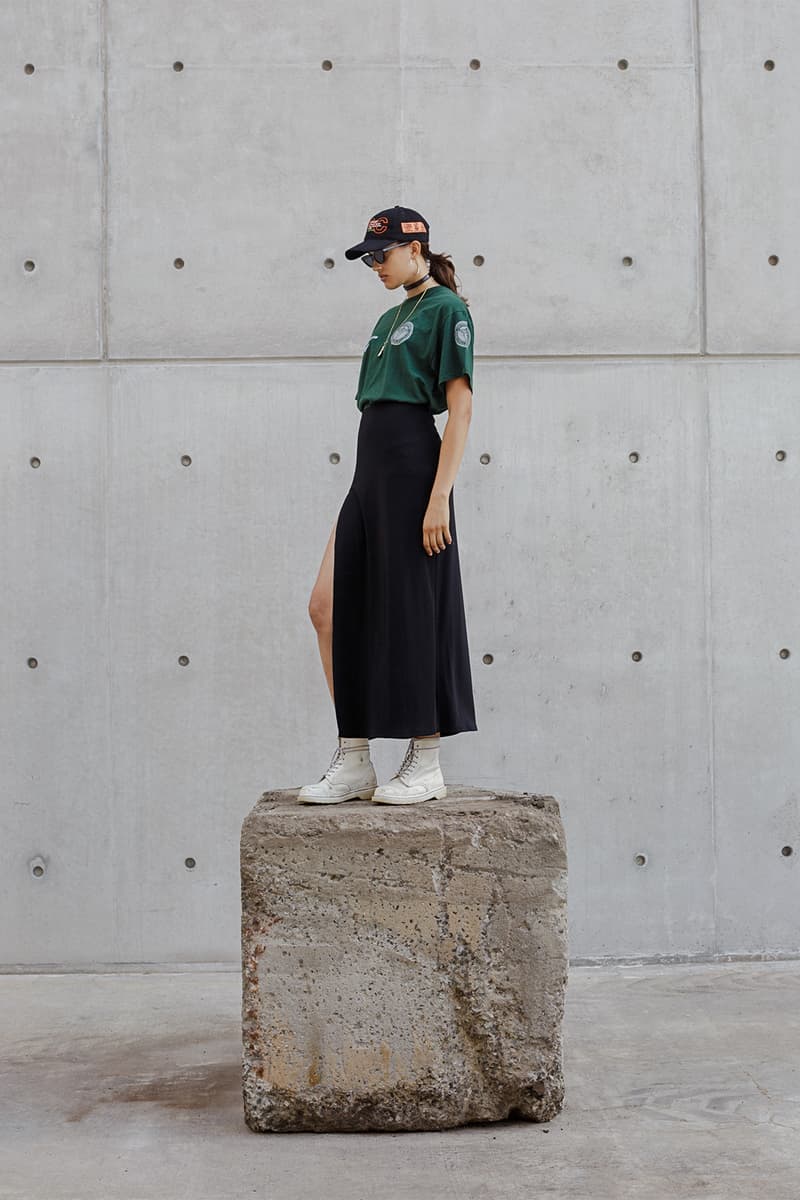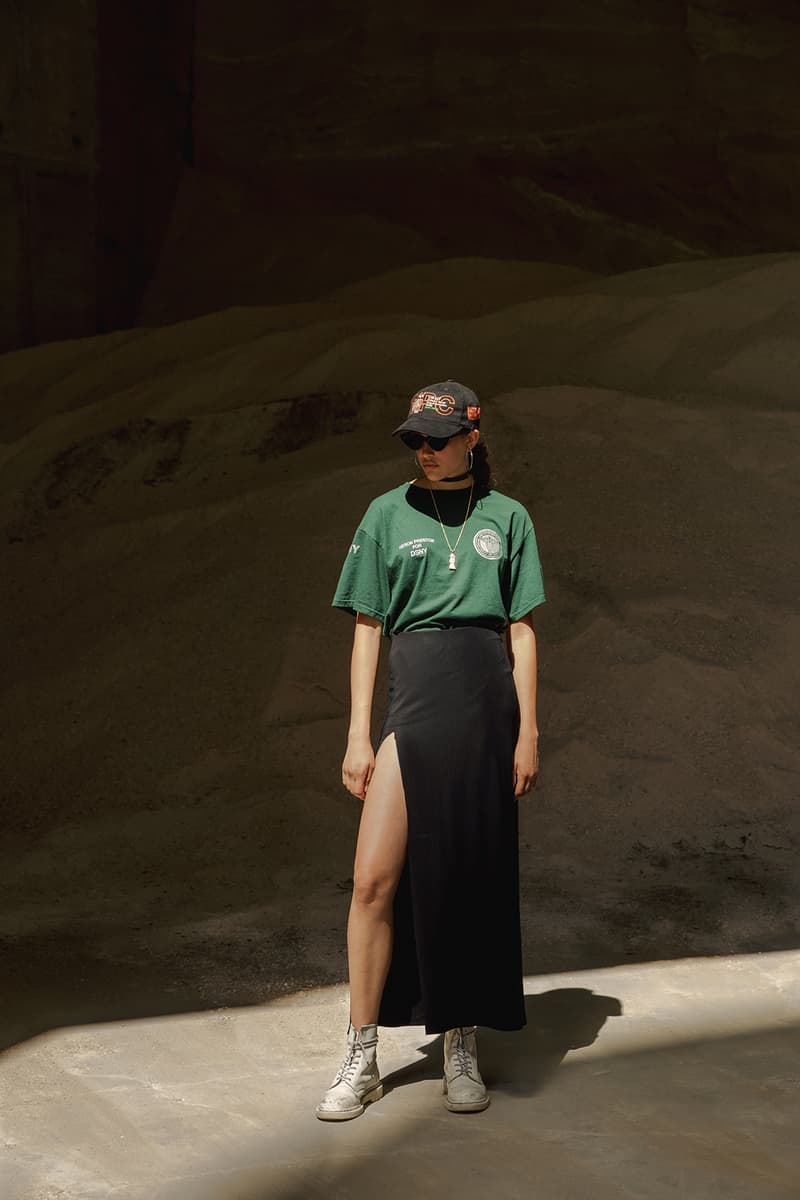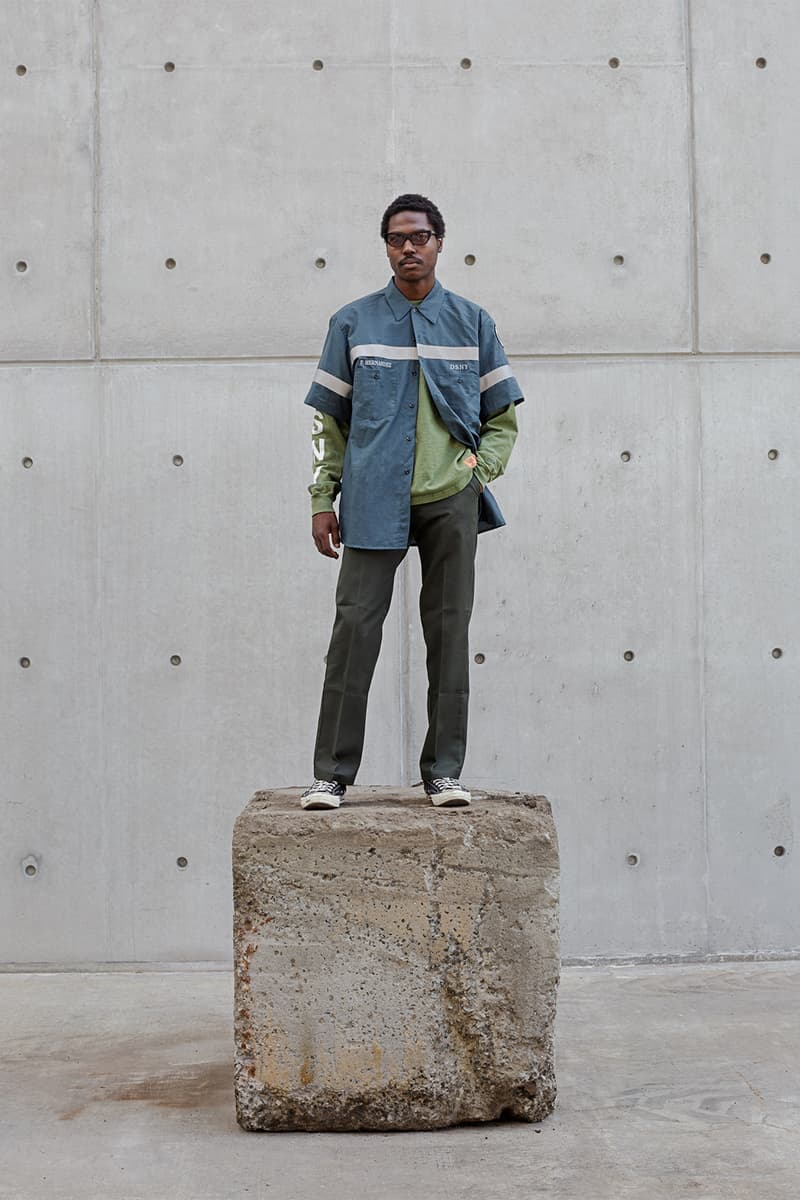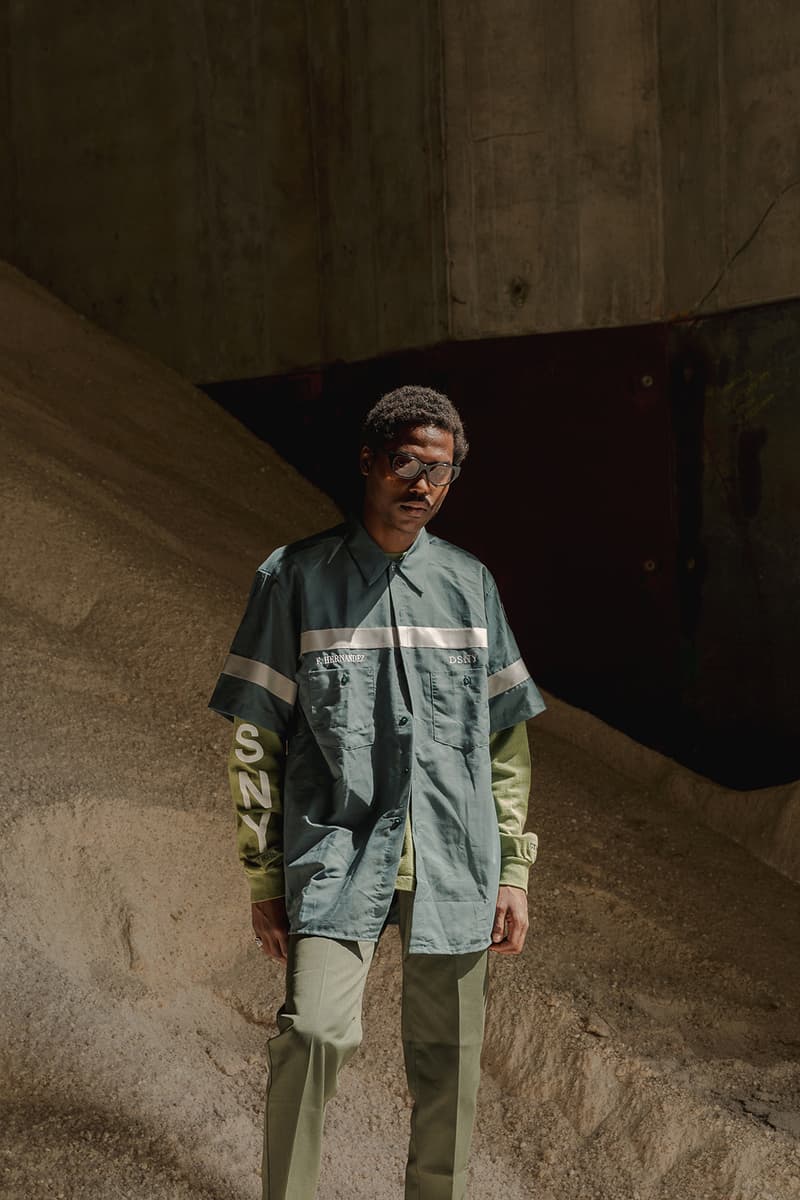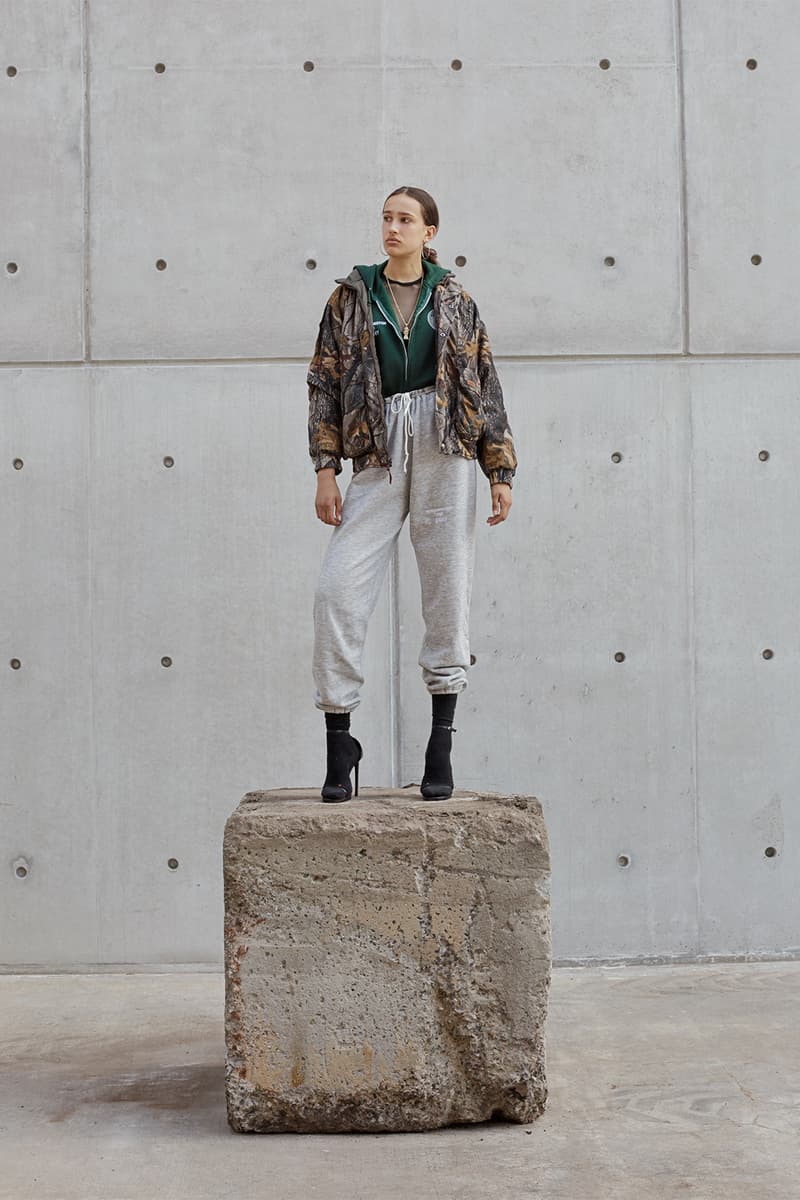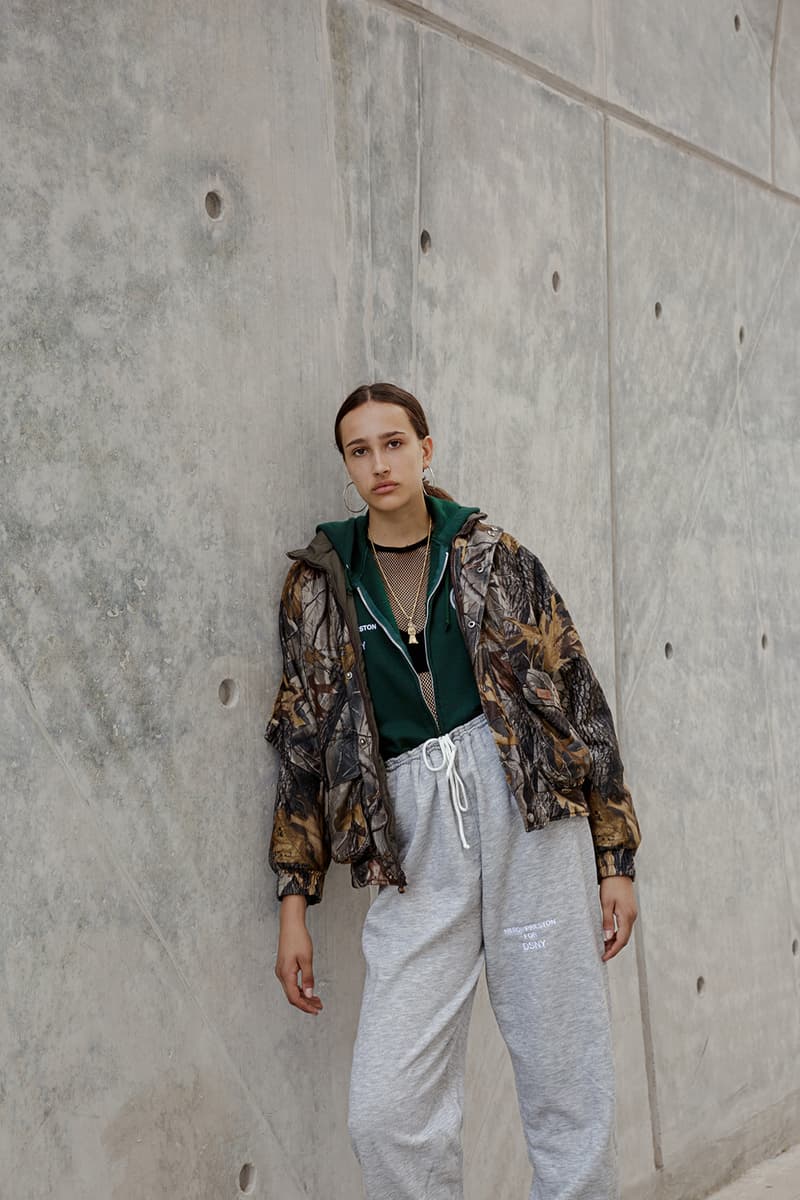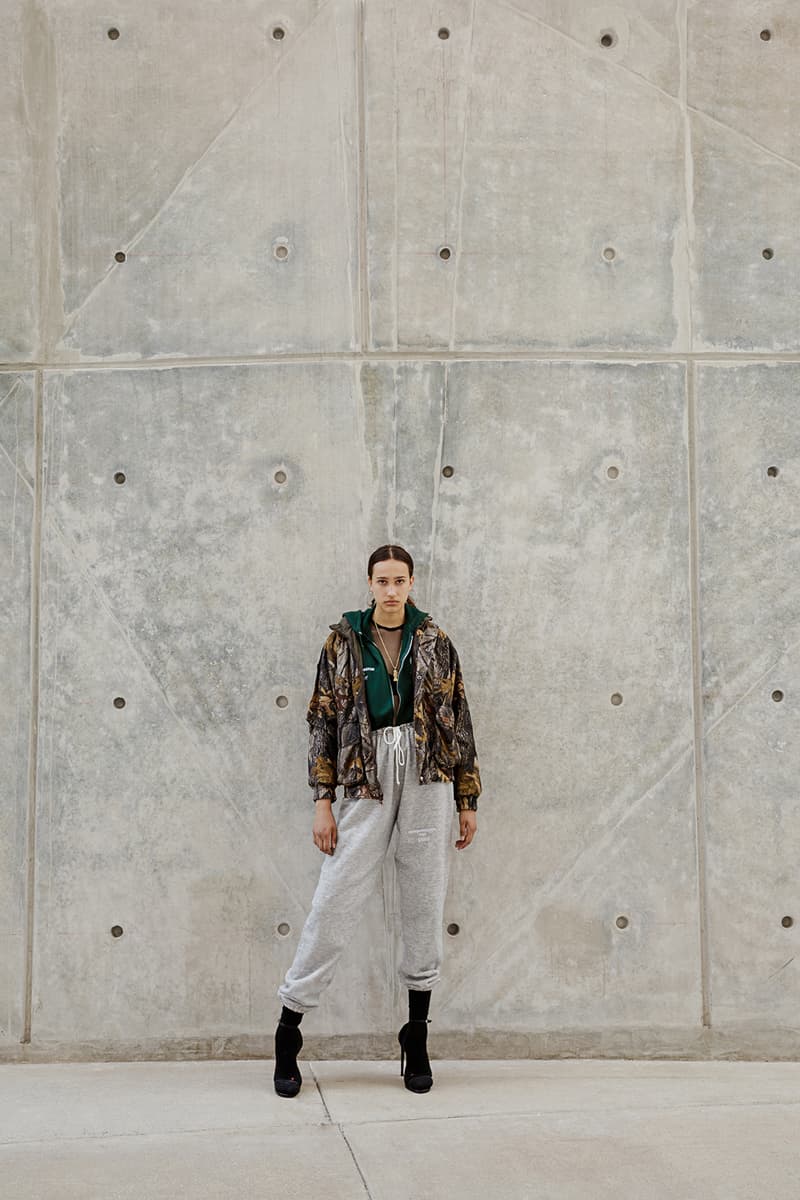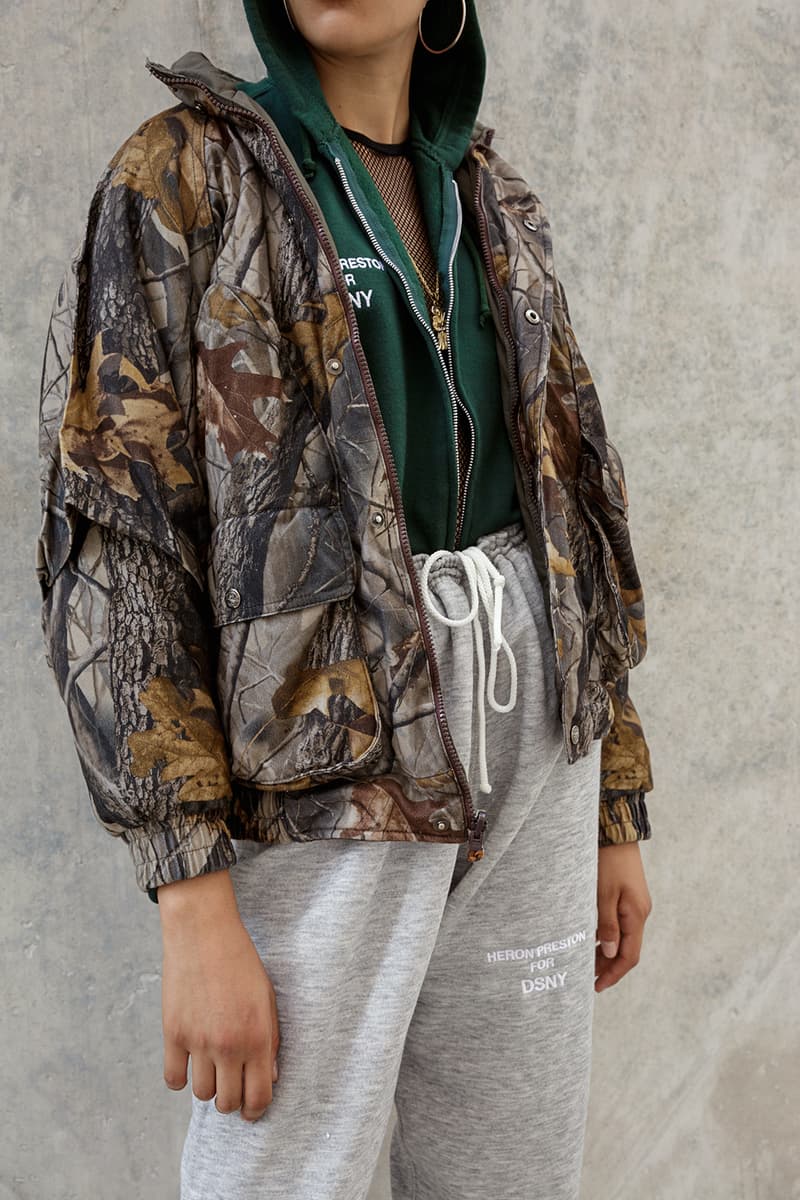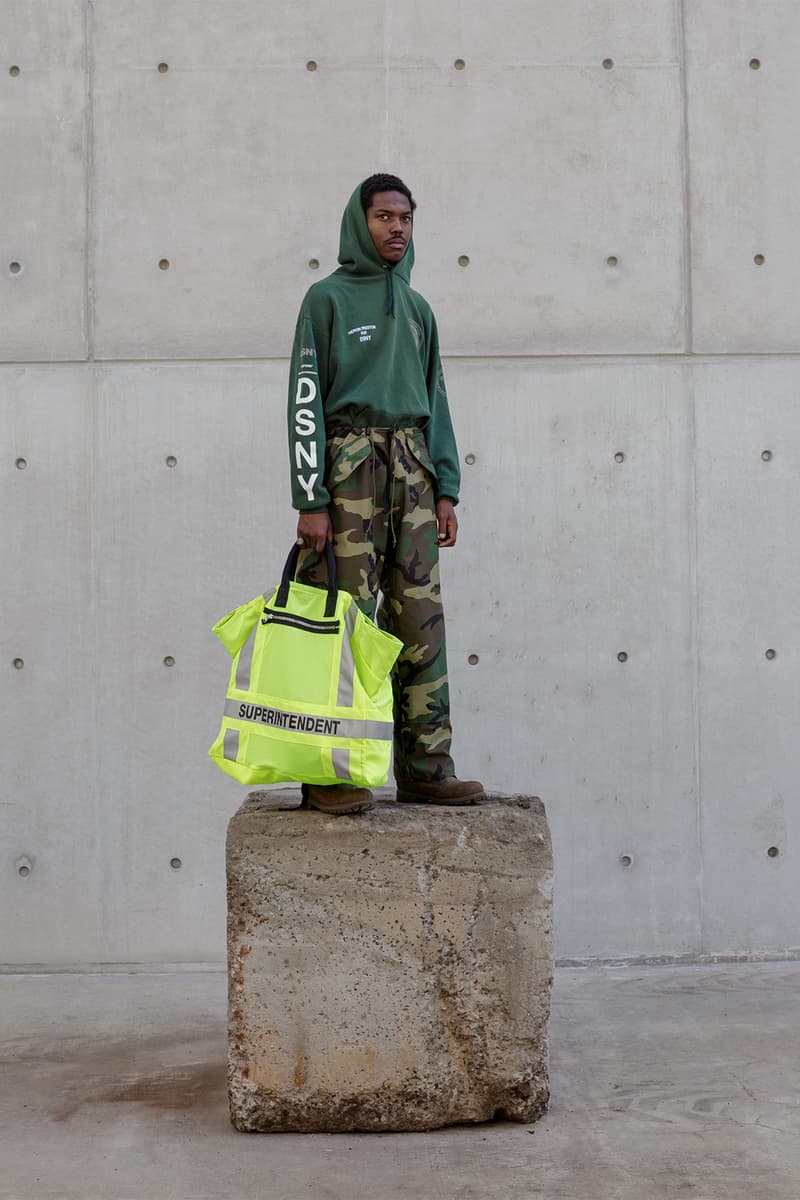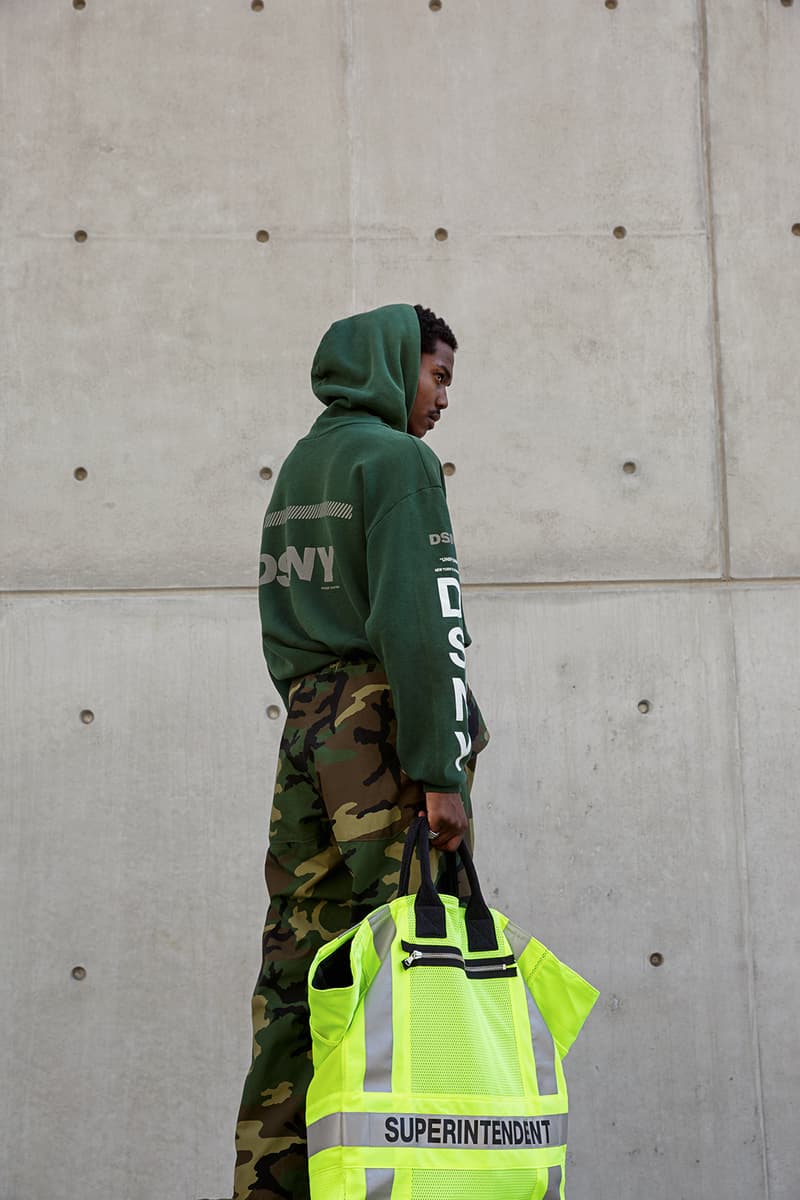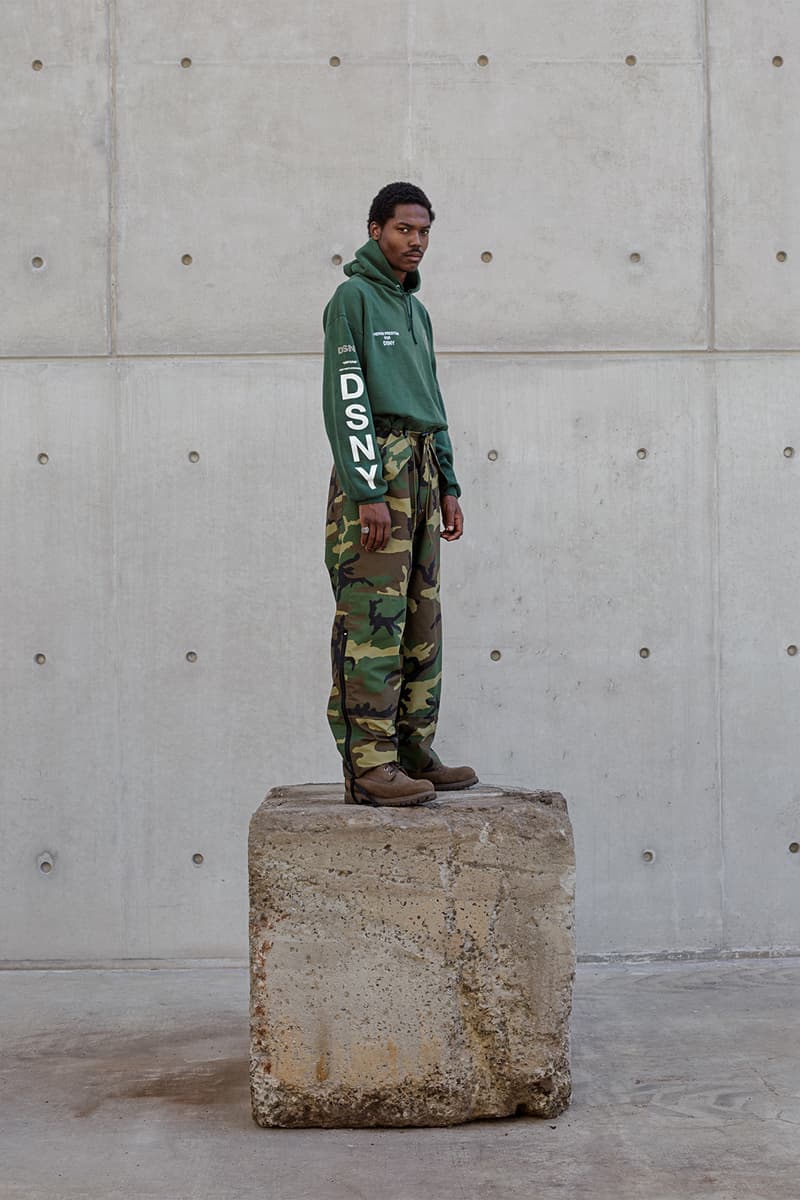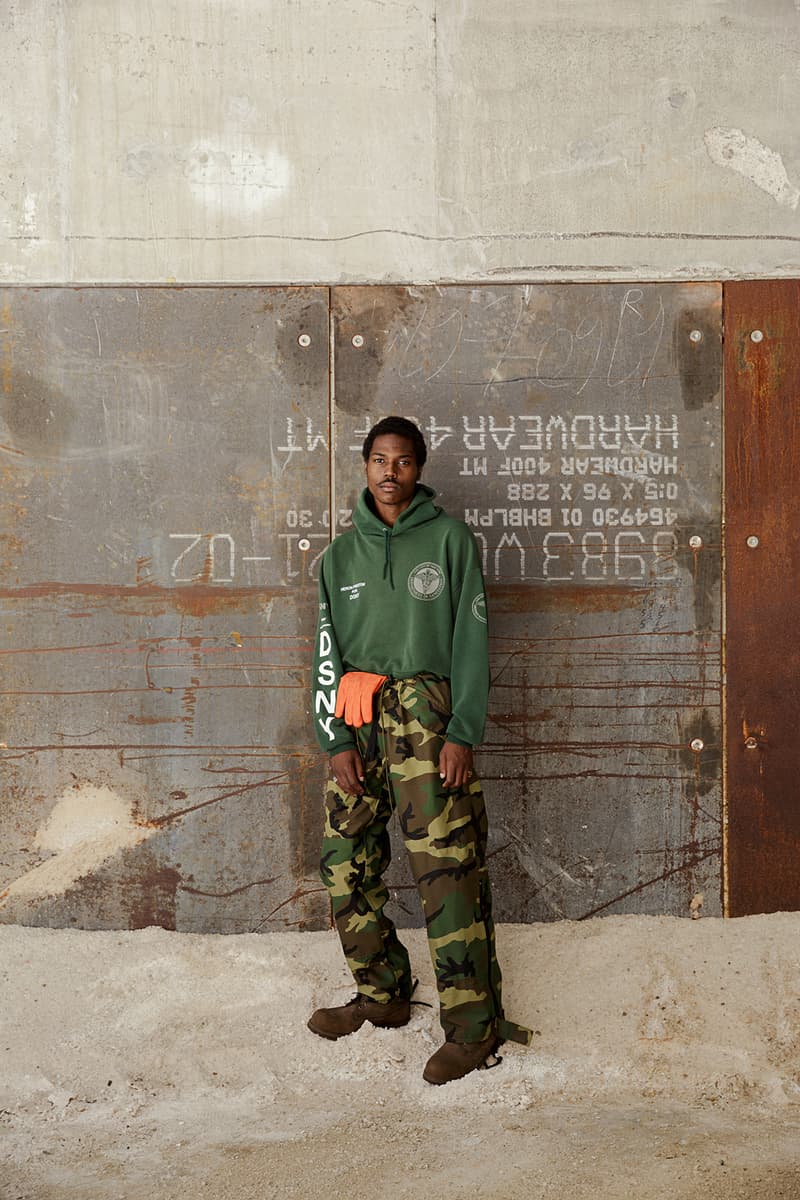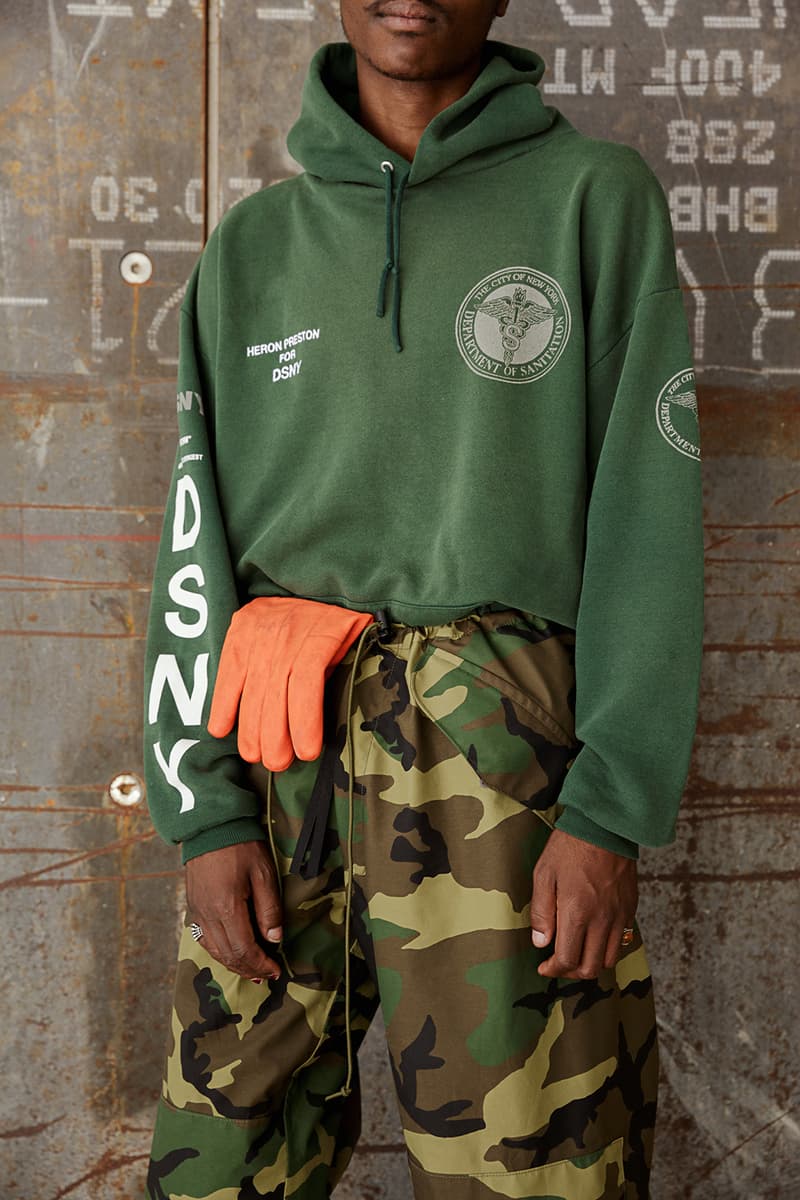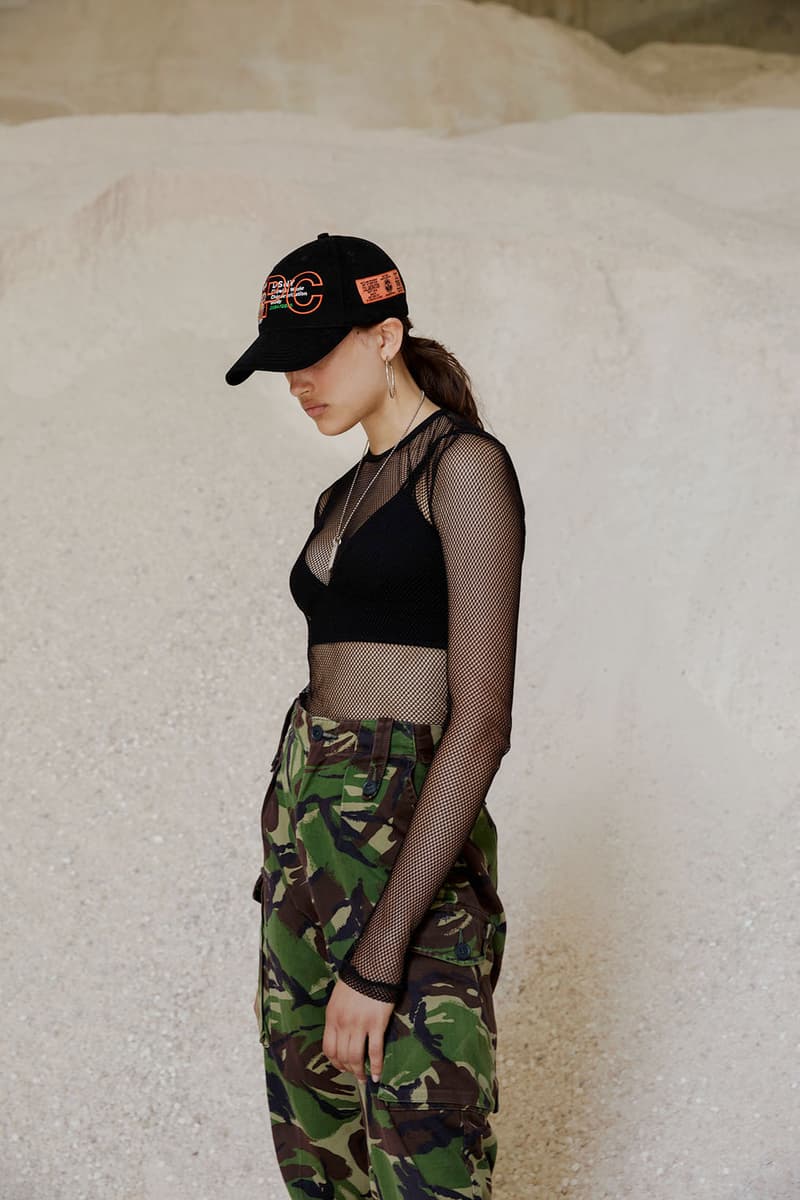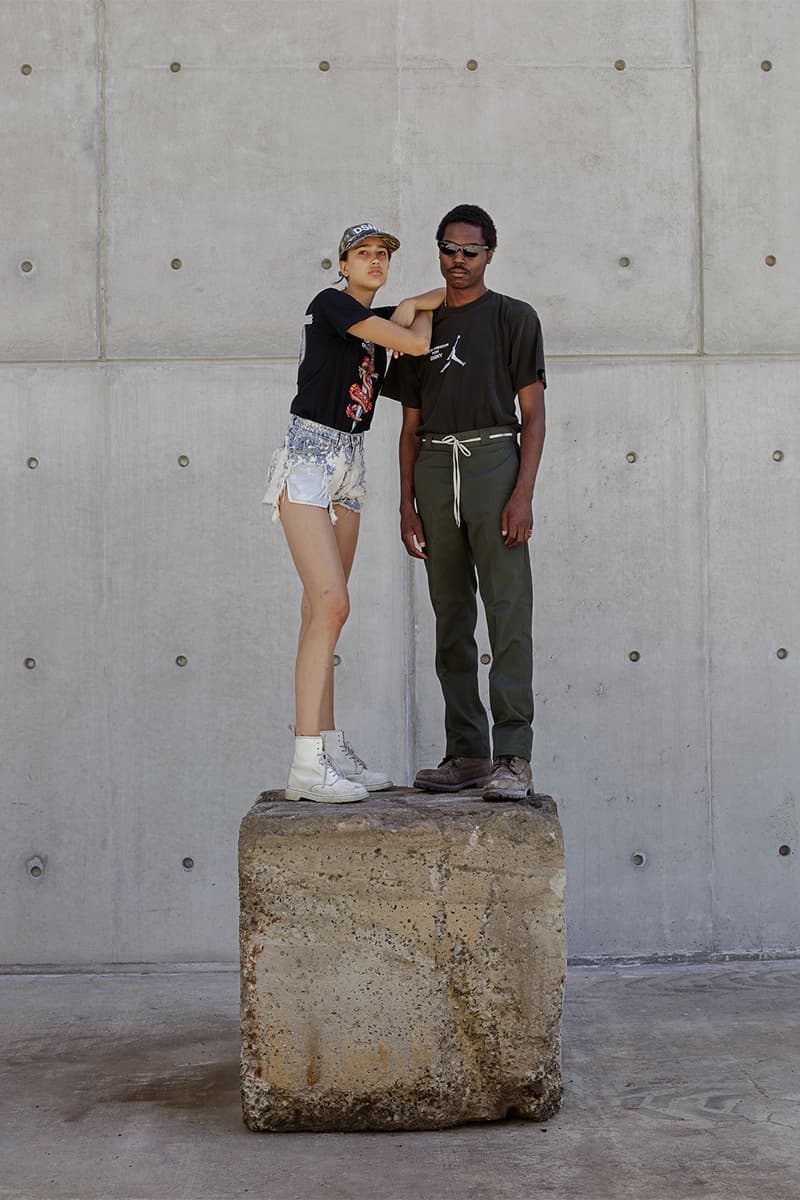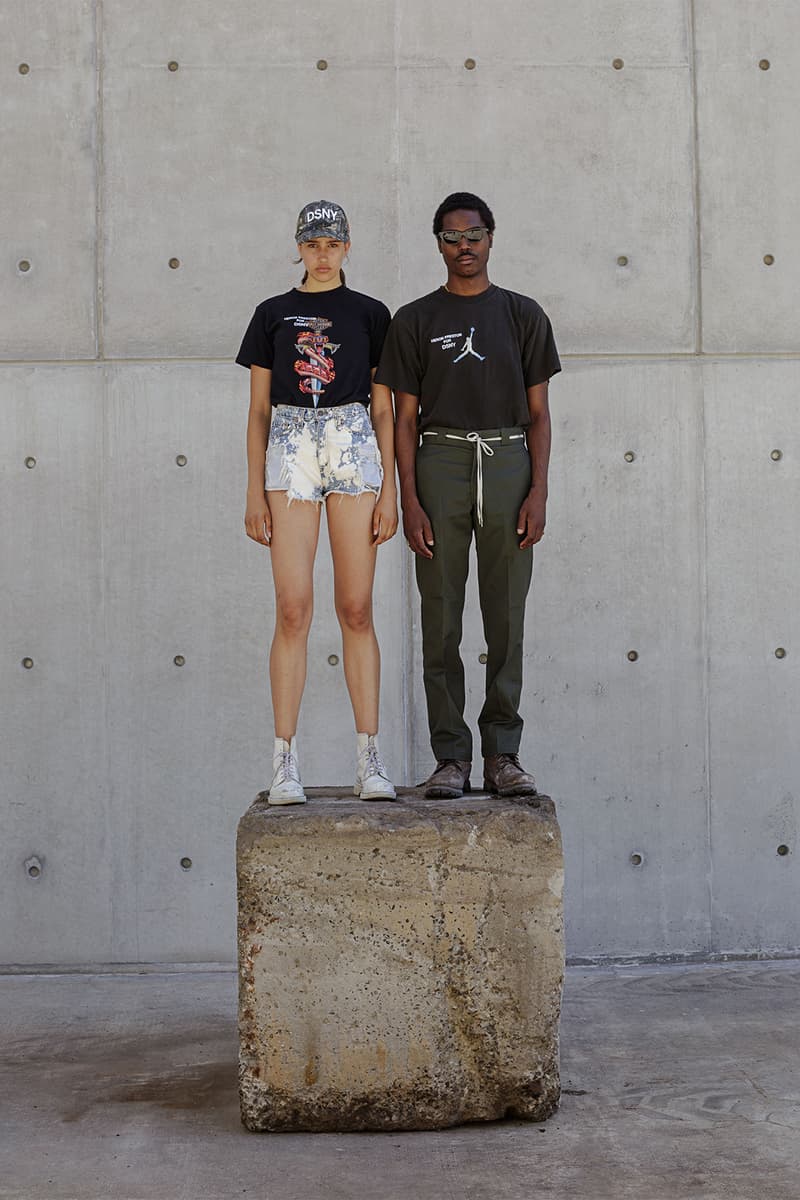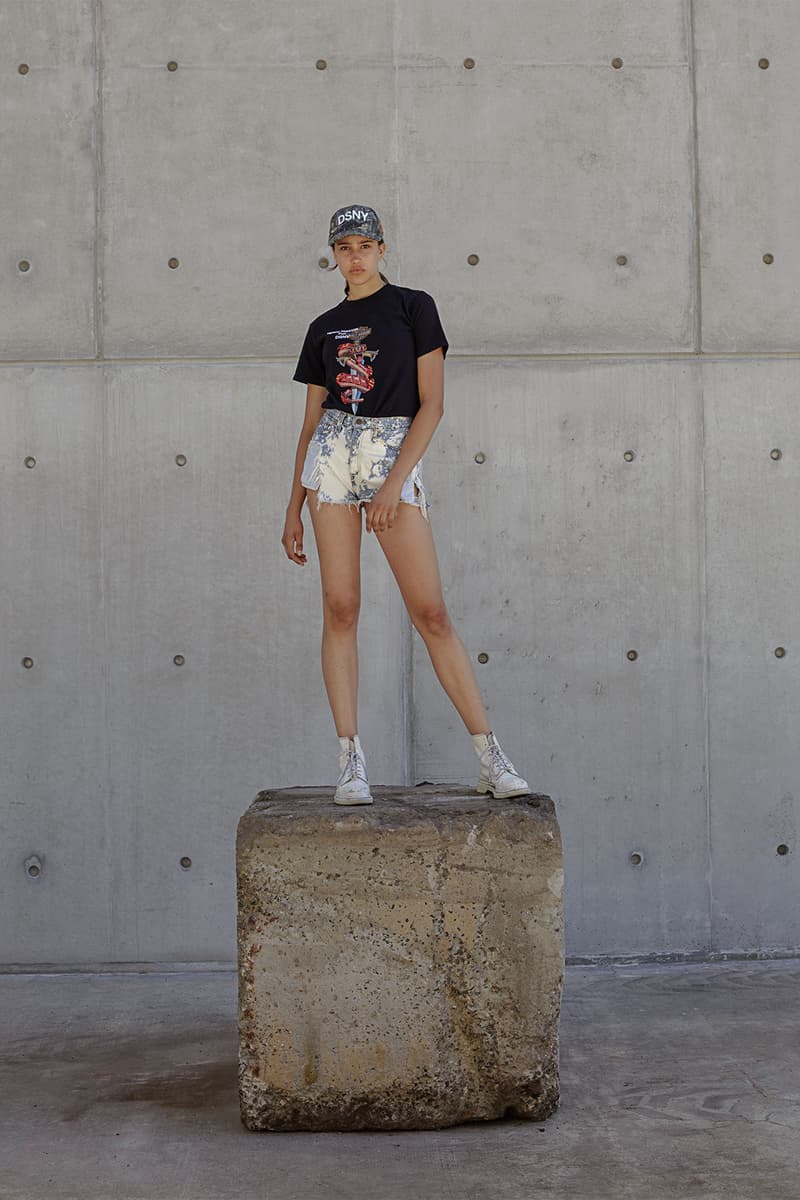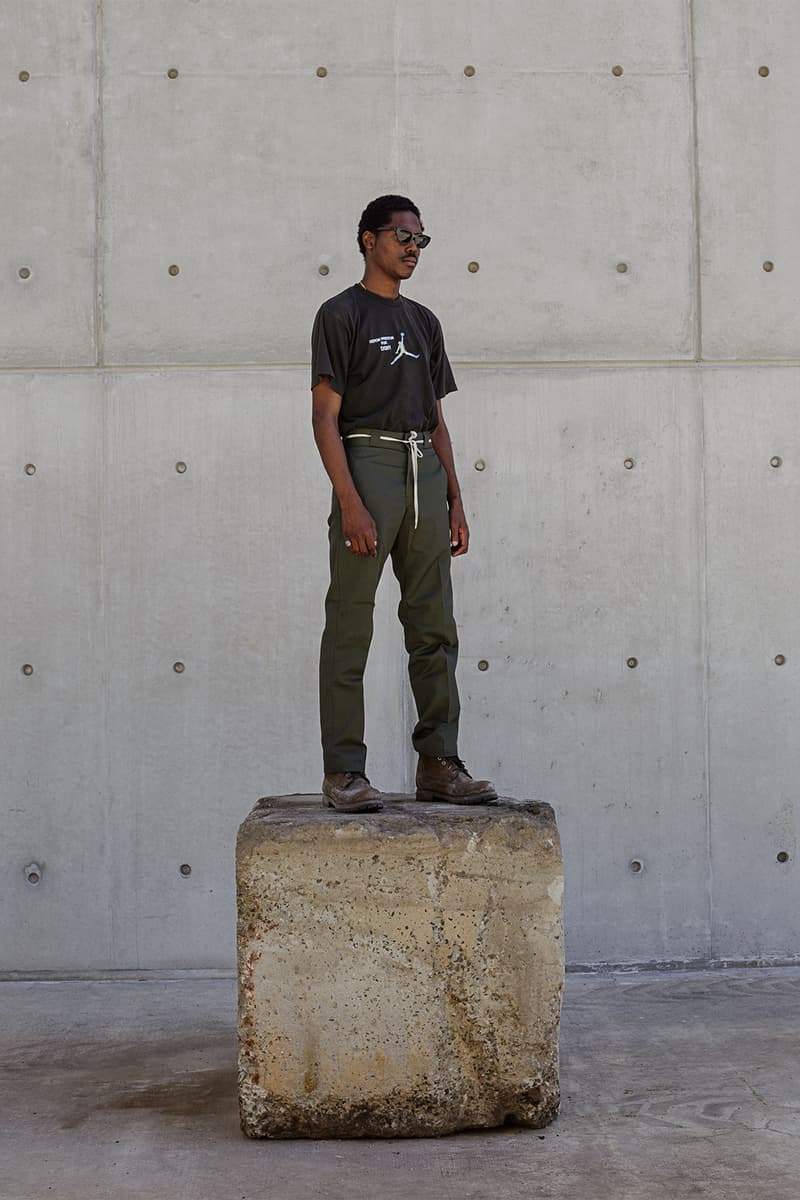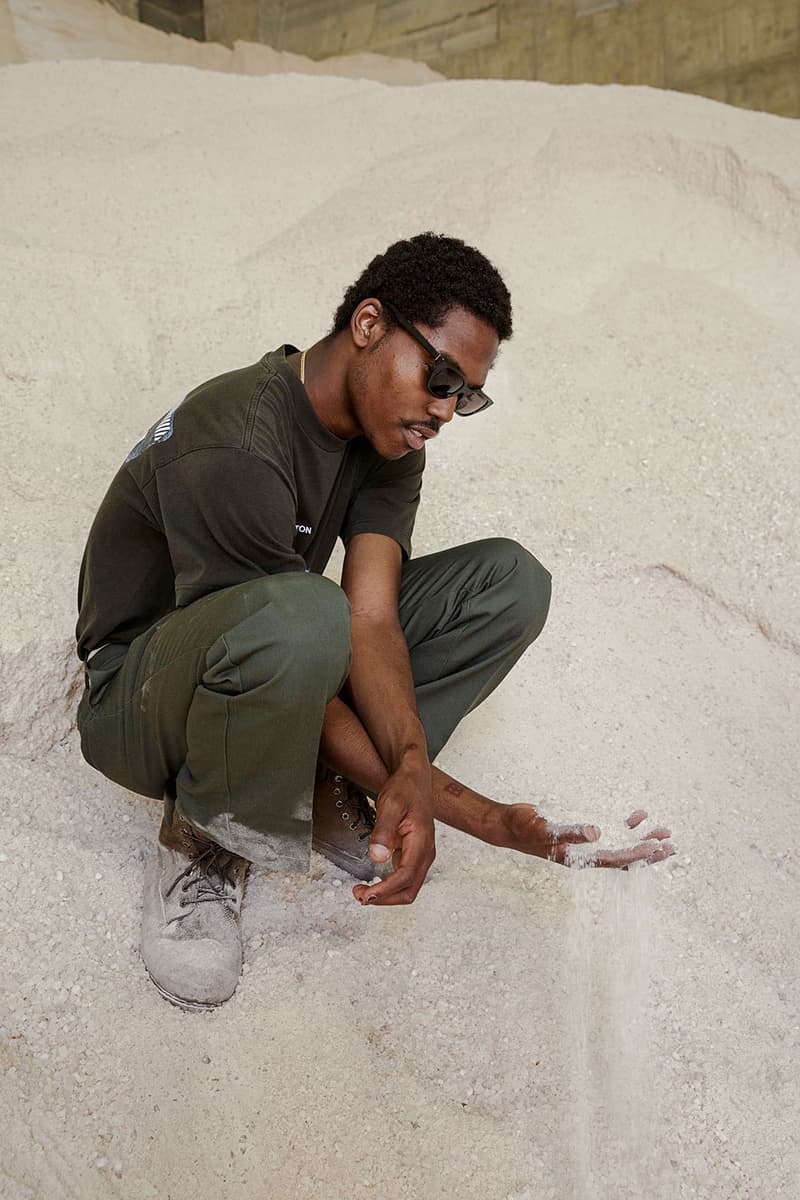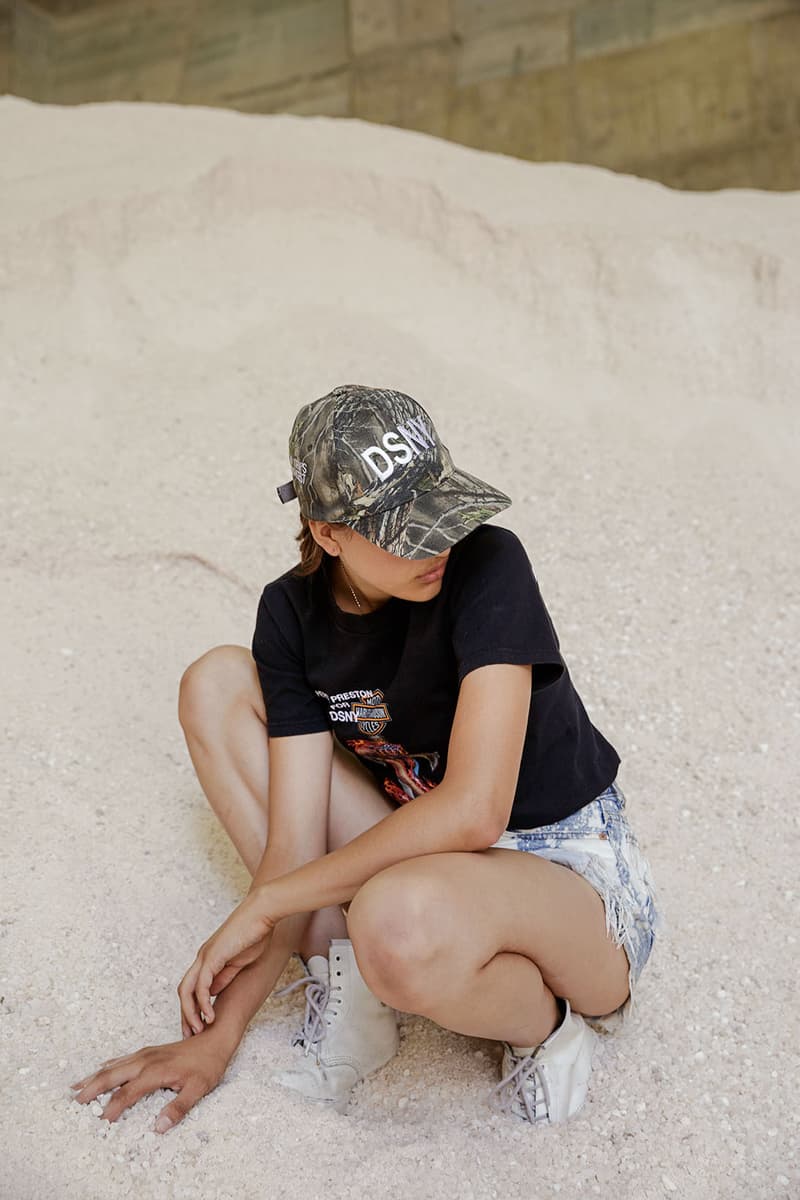 New York City's 0×30 initiative is spearheaded by a goal of sending zero waste to landfills by the year 2030 and, to further raise awareness for the plan, The New York City Department of Sanitation has teamed up with Heron Preston for a special collaborative range that was presented at New York Fashion Week. Inspired by the sanitation workers' uniforms, the DSNY release is packed full of workwear essentials, all of which were created using up-cycled clothing and donated DSNY uniforms. As you might expect, the collection does well to capture the current streetwear zeitgeist and applies the likes of camouflage and bold branding to everything from hoodies and tees to pants, bags and caps.
The UNIFORM: HERON PRESTON FOR DSNY collection is available now via HPCxDSNY.com while pricing for the entire range can be found (in USD) below.
• HPC X DSNY LONG SLEEVE GREEN – $120.00
• HPC X DSNY LONG SLEEVE ORANGE – $120.00
• HPC X DSNY UPCYCLED DONATED HOODIES – $150.00
• HPC X DSNY UPCYCLED DONATED TEES – $60.00
• HPC X DSNY UPCYCLED DONATED CREW NECK SWEATSHIRT – $135.00
• HPC X DSNY HOODIES – $155.00
• HPC X DSNY LONGSLEEVES – $100.00
• HPC X DSNY TEES – $80.00
• HPC X DSNY CREW NECKS – $135.00
• HPC X DSNY BLACK HATS – $65.00
• HPC X DSNY GREEN HATS – $65.00
• HPC X DSNY CAMO HATS – $75.00
• HPC X DSNY RAIN JACKETS – $600.00
• HPC X DSNY BAGS – $1,250.00
• HPC X DSNY BUTTON DOWN SHORT SLEEVE – $110.00
• HPC X DSNY LONG SLEEVE – $110.00
Photographer

Nathan Perkel