Marvel's 'The Inhumans' Will Become an ABC TV Series
Will also hit IMAX theaters first.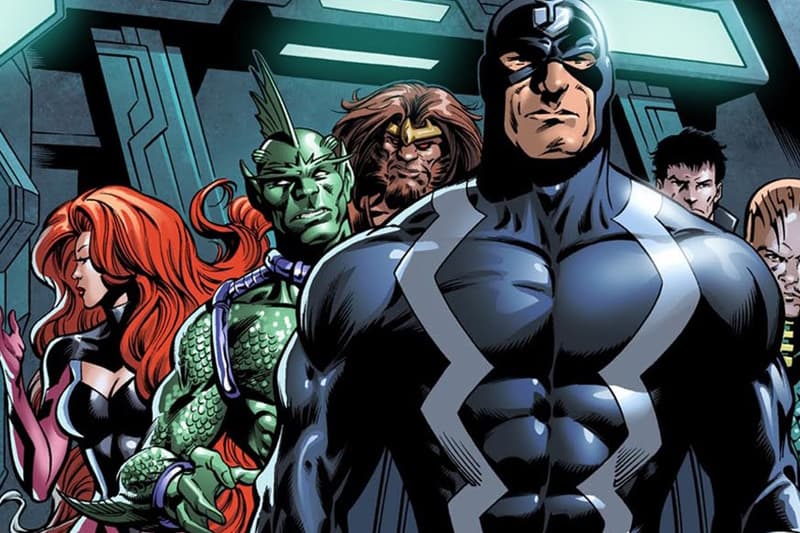 2017 is shaping up to be an interesting year for superhero television shows. With the popularity of programs like Daredevil on Netflix, Gotham on Fox, and The Flash on The CW, more and more networks will try and capitalize on the viewers' insatiable appetite for comicbook-related titles. With Agents of S.H.I.E.L.D. already under it's belt, ABC TV will now be adding Marvel's The Inhumans to its roster. If you're not totally sure what the comic is all about, the popular comic book company explains it as:
The Inhumans, a race of superhumans with diverse and singularly unique powers, were first introduced in Marvel Comics by Stan Lee and Jack Kirby in 1965. Since that time, they have grown in prominence and become some of the most popular and iconic characters in the Marvel Universe. "Marvel's The Inhumans" will explore the never-before-told epic adventure of Black Bolt and the royal family.
Plus to get more fans excited about the new show, the network and Marvel have decided to premiere the first two episodes exclusively in IMAX theaters for a two-week window in September of 2017. Let us know in the comments if you'll be tuning in.