A Longtime Music Legend Anoints Young Thug as Our "Modern Tupac"
Is Young Thug driven by the same revolutionary fervor that ignited Pac?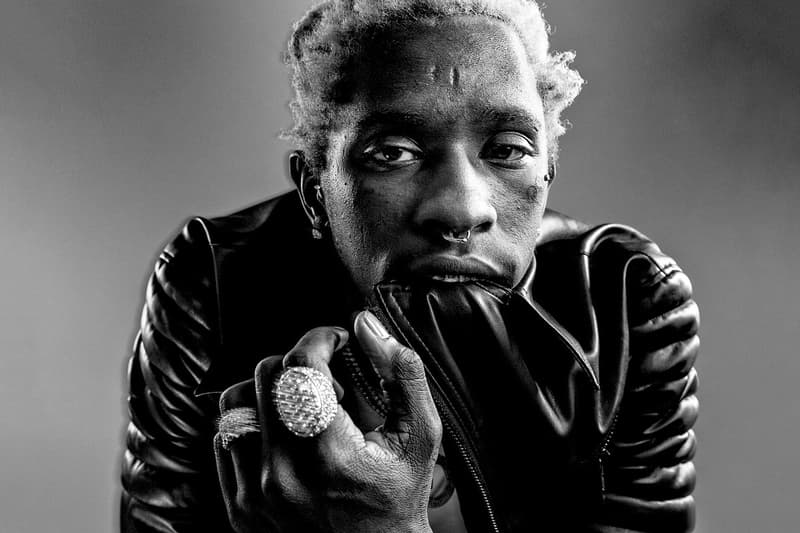 Like equally-significant luminaries Gucci Mane, Kanye West, Andre 3000 and others, Wyclef Jean has expressed his admiration and love for Atlanta's most eccentric ATLien, Young Thug. Speaking exclusively to Pigeons & Planes for his latest major interview, Wyclef Jean has broken the mold and likened the controversial down-south rapper to one of hip-hop's Mount Rushmore mainstays. "He has a natural love for Haiti, understanding the history of Haiti. Haiti is the first black republic. He reminded me of a modern Tupac, in a sense — in a revolutionary sense," explained Jean. Having previously worked with Thugger Thugger on the headline-dominating Jeffery record "Pop Man/Kanye West/Elton," Wyclef Jean is certainly no stranger to the superhuman, extraterrestrial abilities Young Thug channels when he steps into the booth.
You can read Wyclef Jean's entire exchange with Pigeons & Planes here.
Photographer

Chad Batka/The New York Times