Here's Your Chance to Own a Rare Piece of Kanye West Memorabilia
We're not sure how you'd feasibly work these into your wardrobe, though.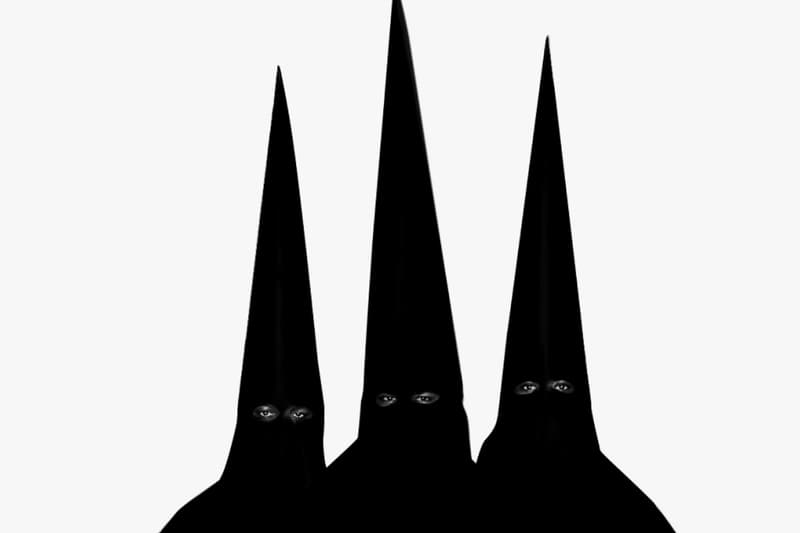 1 of 2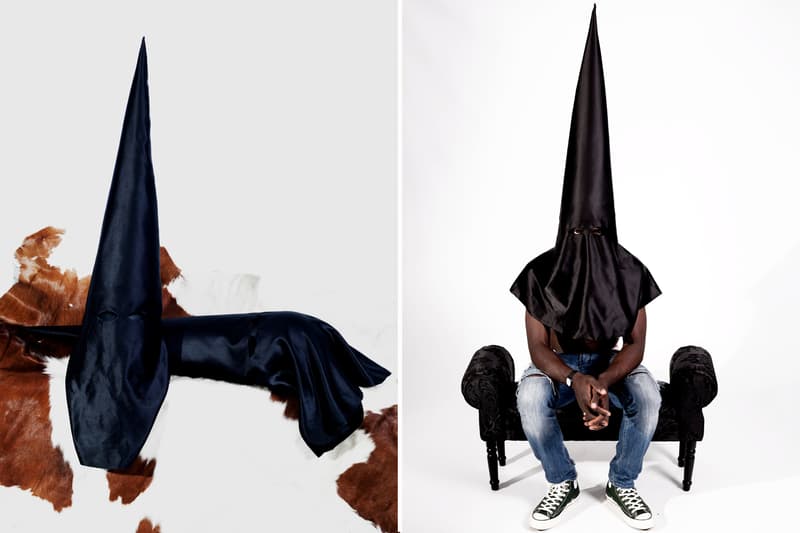 2 of 2
Three years ago, Kanye West dropped the music video for "Black Skinhead" (also stylized as "BLKKK SKKKN HEAD"). In addition to its scathing, racially-charged lyricism, the song also subverted many ideas and symbols associated with American racism, including the masked hoods infamously worn by the Ku Klux Klan. Now, fans and collectors alike have a chance at owning a truly unique and contentious piece of memorabilia: a Grailed user under the name jonmansallay has uploaded a listing for two of the silken, conical hoods seen in the video.
The user's listing for the masks notes that the pieces may be a "great investment for individuals interested in collecting items due to their association with celebrities or simply to sell on down the line." Whatever camp you fall into, you can find the masks for sale on Grailed, where they are currently going for $8,100 USD.
Feel free to revisit the song's music video below.