Diesel Created 555 Watches From a Rostarr Canvas
Rostarr's signature graphics and calligraphy decorate the Alrite.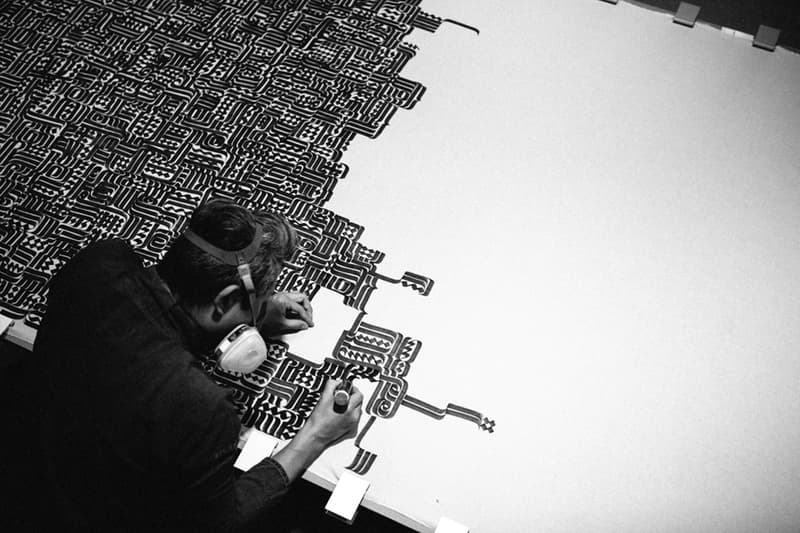 1 of 6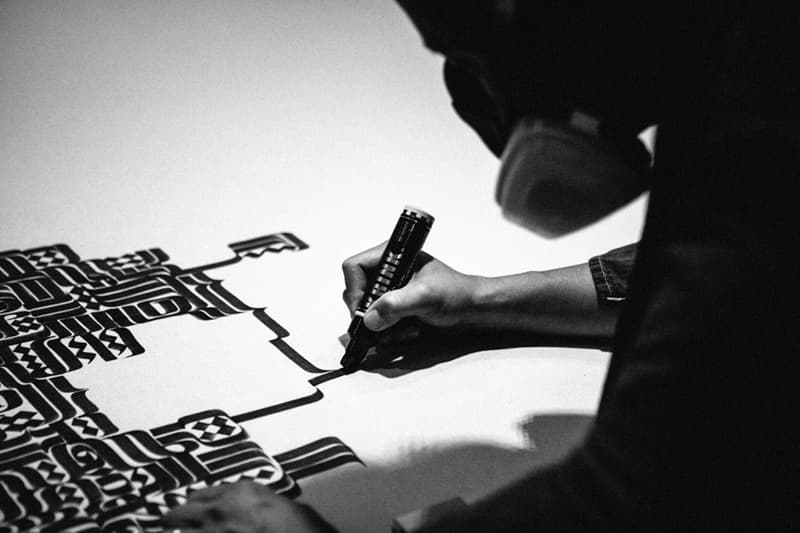 2 of 6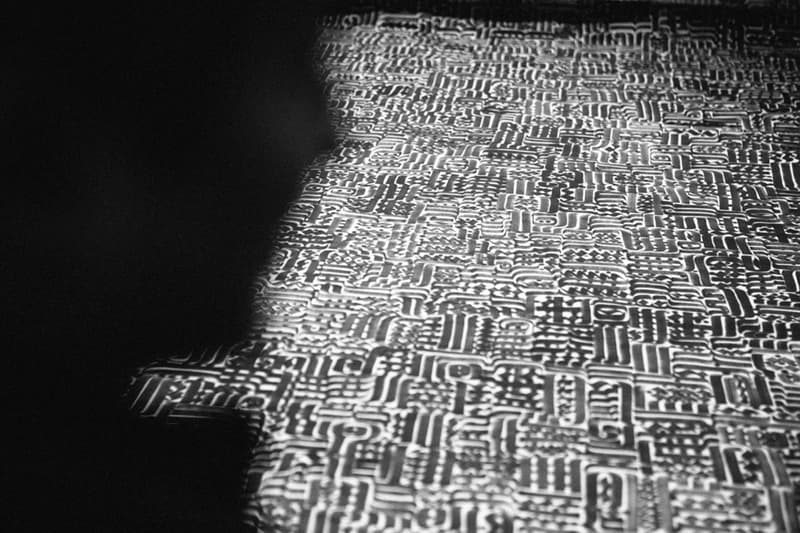 3 of 6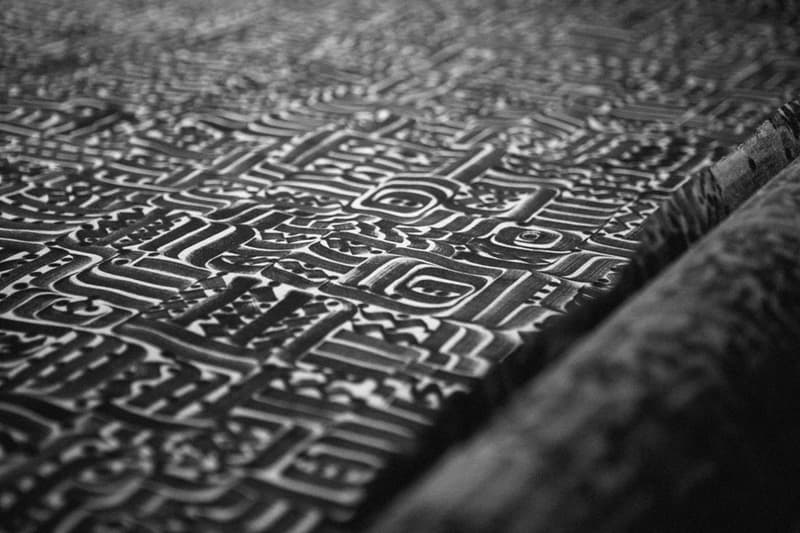 4 of 6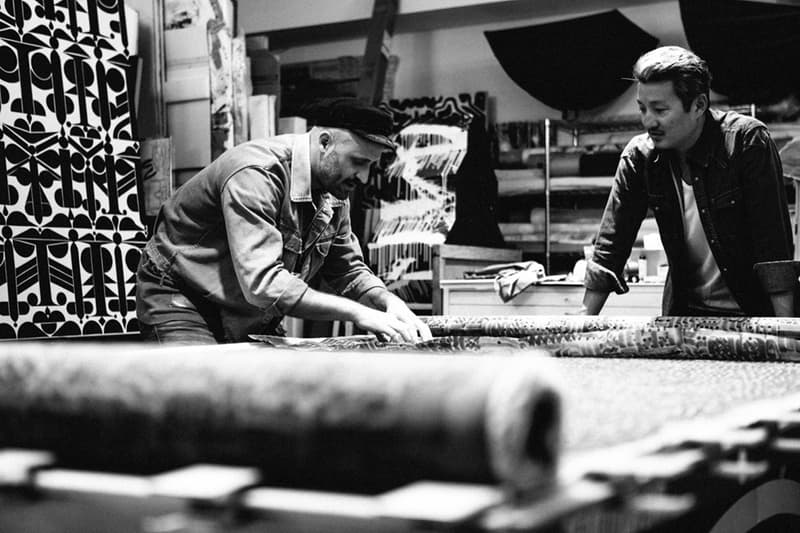 5 of 6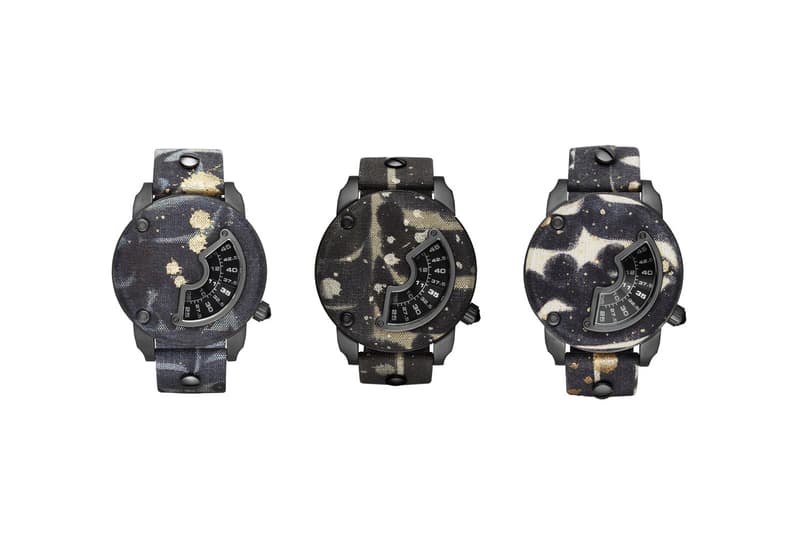 6 of 6
As Diesel puts it, "Art is an object but also an experience. It speaks directly to the intuition and the instinct, asking the question: Do these look better on the street or in a gallery?"
That's the central question behind Diesel's new Alrite collection of timepieces as the brand has linked up with Rostarr for a limited-edition range. This special collaboration doesn't just see Rostarr decorating each watch, though. Instead, the Brooklyn-based artist created an actual piece of artwork — one measuring 150 square-meters — for the collection, which Diesel then spliced up and applied directly to its watches. The result is a collection of 555 one-of-a-kind timepieces, each of which "intertwine the aspects of time and timelessness."
The 555 watches drop October 20 at Diesel flagships, but fear not if you miss out: replicas of the Alrite range will be more widely available come November.