Jay Z Misses the Old Kanye, Says Roc-A-Fella Co-Founder Kareem "Biggs" Burke
The little brother he once knew.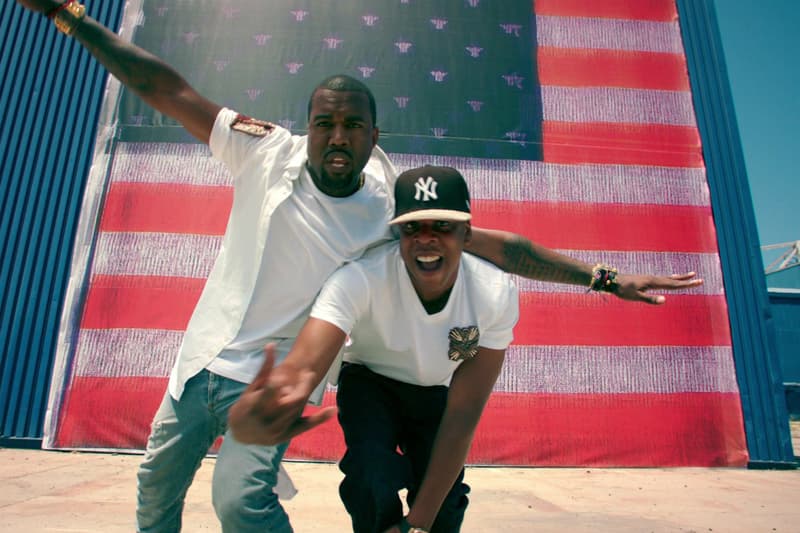 Roc-A-Fella Co-founder Kareem "Biggs" Burke recently sat down with Page 6 during his Reasonable Doubt pop-up shop last week where he was asked about the recent comments made on Jay and Kanye's relationship. Biggs, who's worked closely with both respective hip-hop giants over the years, said:
"The last I saw (Kanye West), he spoke really highly of Jay. I'm not sure about the relationship at this point. I spoke to Jay after Kanye's rant and we're both just like, 'We miss the old Kanye.' From what I know of Kanye, he's usually really honest. So it sounds like something he's going through right now. He may say something like that, and then three weeks later he may be back to, 'That's my brother.' But at this point, with everybody's career, we're a little too old for rap beef."
Meanwhile, Watch The Throne 2 still remains in limbo while they figure out this friendship thing, stay tuned.