Jay Z Allegedly "Can't Stand" Kanye West
Is their friendship a sham?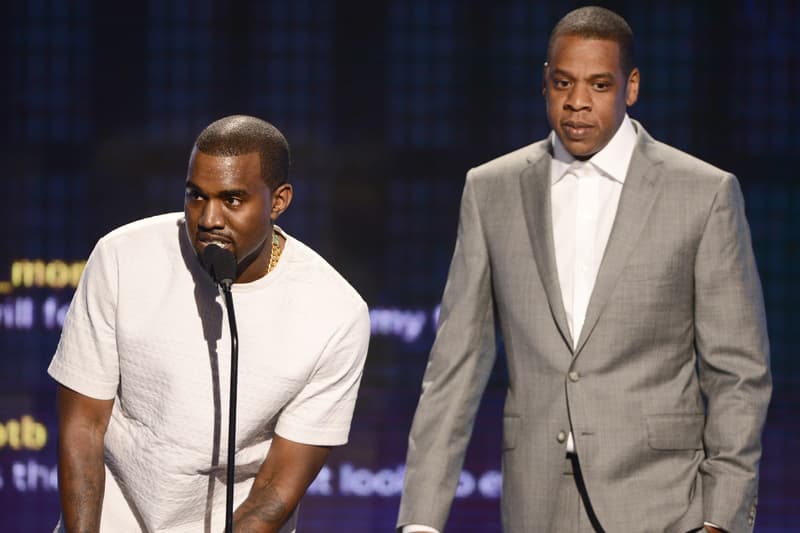 During a recent show in Seattle, Kanye West went on an epic rant against Jay Z announcing that Watch the Throne 2 will never be released due to a battle between Apple and TIDAL over streaming rights, and that he hasn't been a good friend by not stopping by to see him after Kim's robbery in Paris nor have their kids ever played together. According to Page Six, an insider has revealed that the duo's friendship is not what is appears to be. "Jay can't stand him," quoted the source. "He looks at him as this crazy, eccentric motherf***er he can tolerate in small doses. Kanye is a nut job. Everyone knows that." Jay also apparently only agreed to make the 2011 Watch the Throne album because of the profit it would make. While this all remains speculative, it does beg the larger question as to whether their collaborative efforts have been genuine or just business. Neither Jay Z nor his reps have commented publicly on Ye's remarks made at the concert on Wednesday.