Tom Dixon 'Yesterday, Today, Tomorrow' Retrospective Brings the Designer's Work Full Circle
A comprehensive look at the artist's body of work.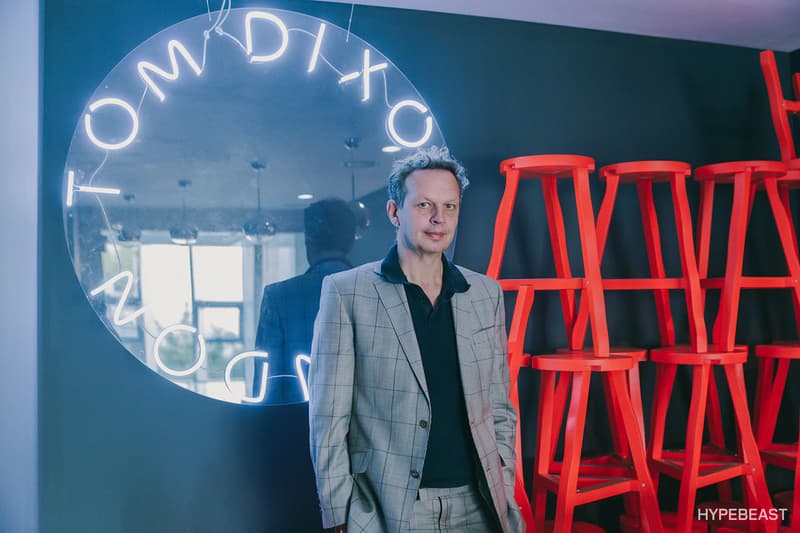 1 of 16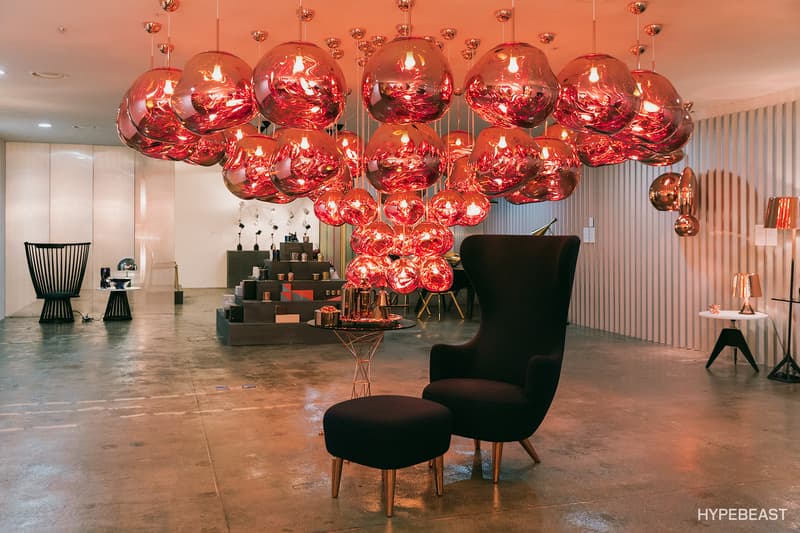 2 of 16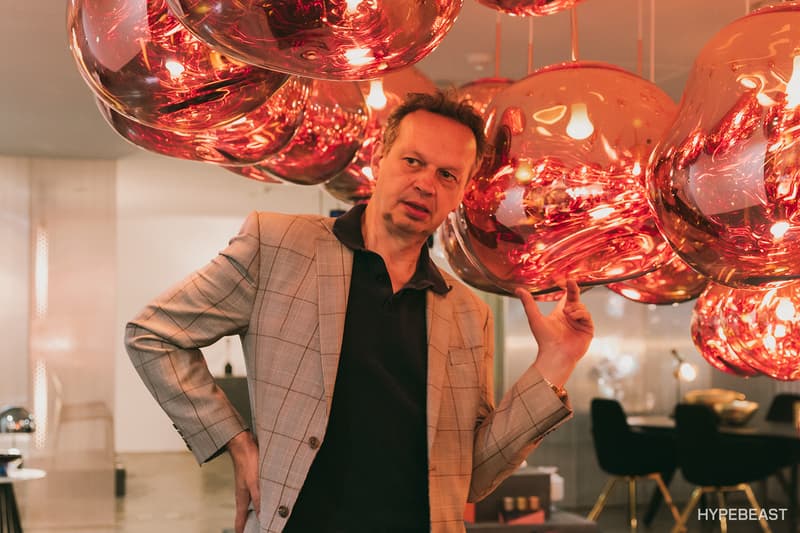 3 of 16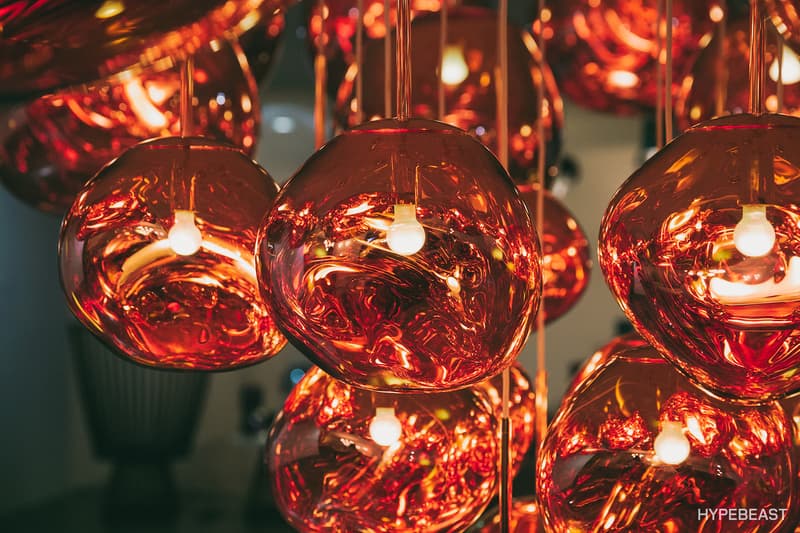 4 of 16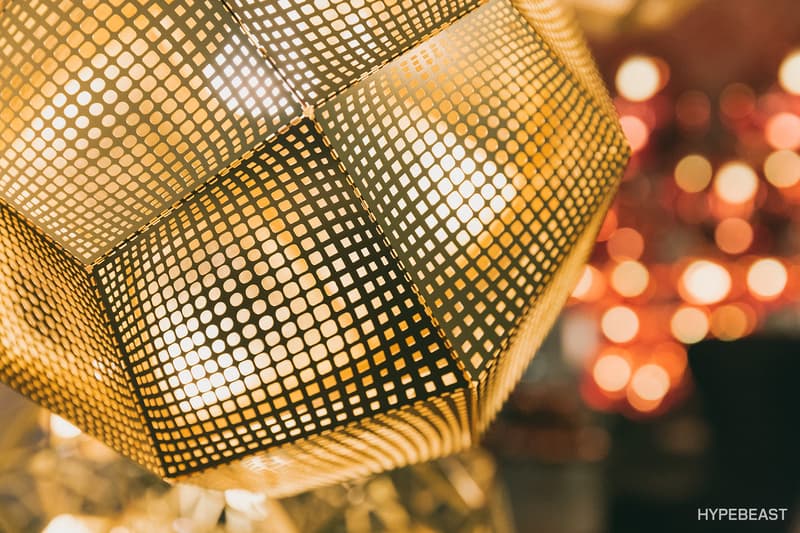 5 of 16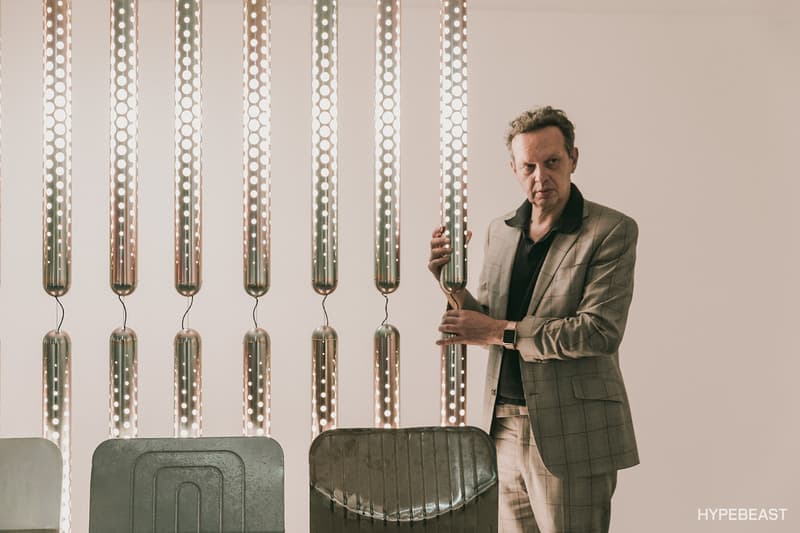 6 of 16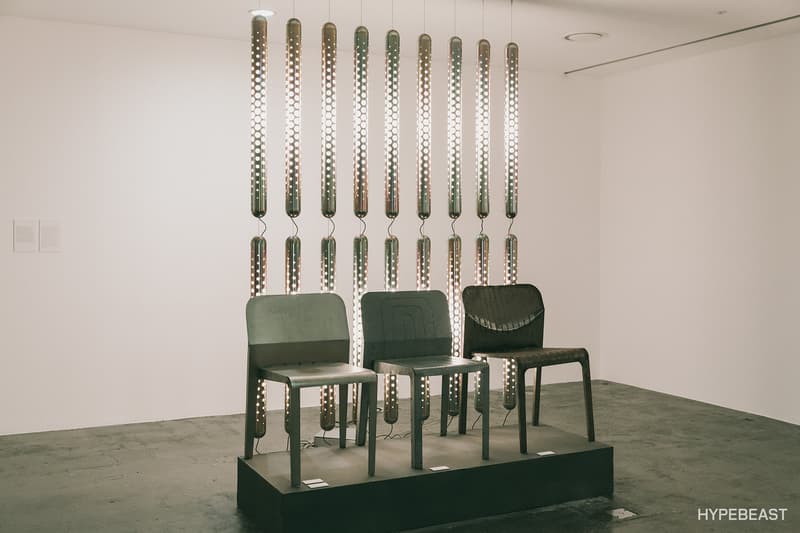 7 of 16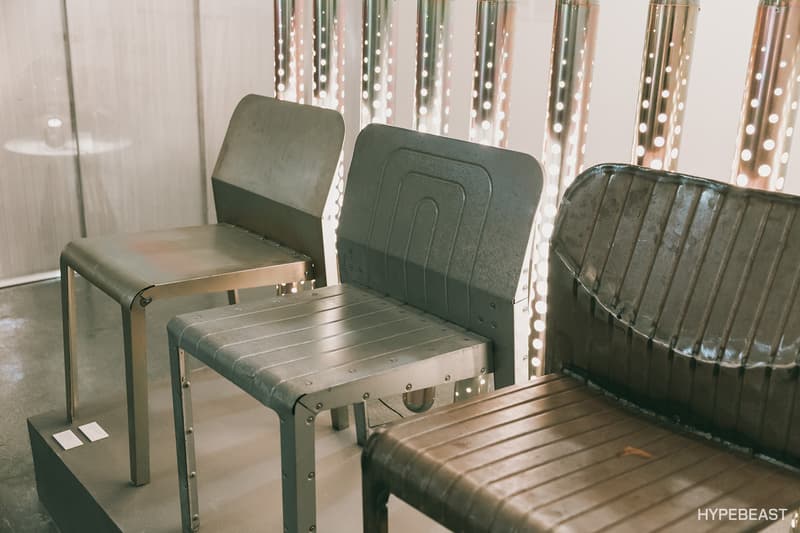 8 of 16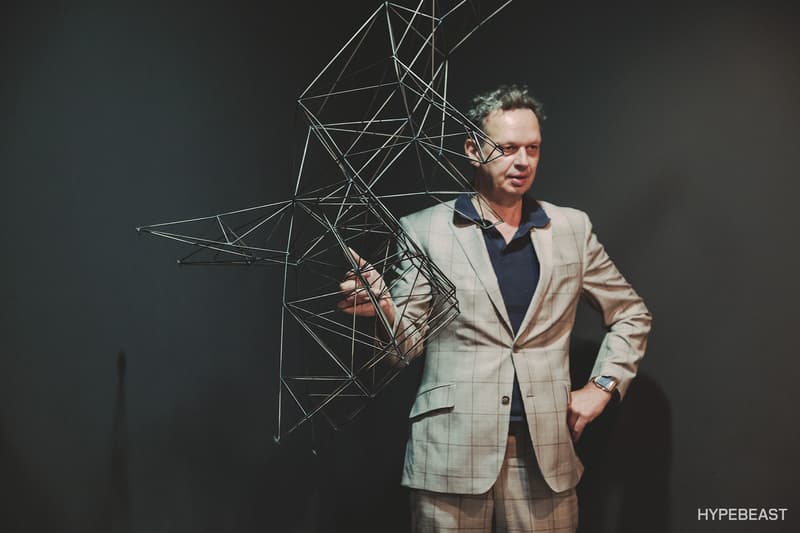 9 of 16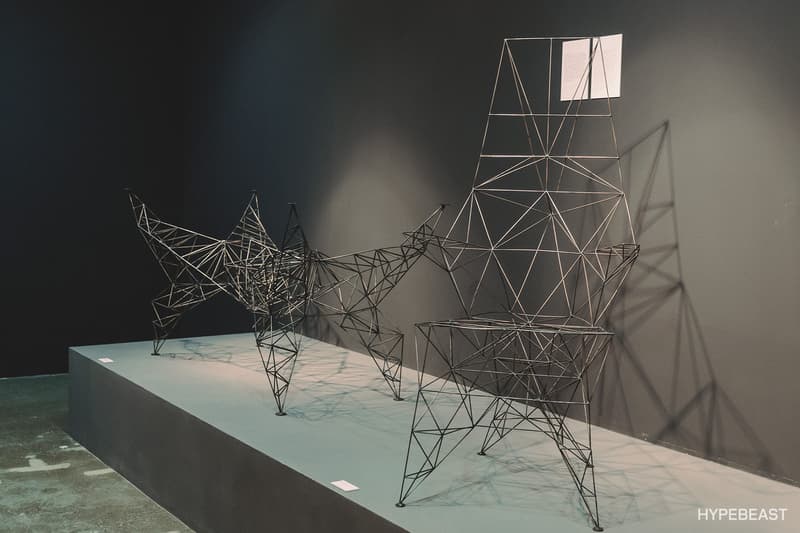 10 of 16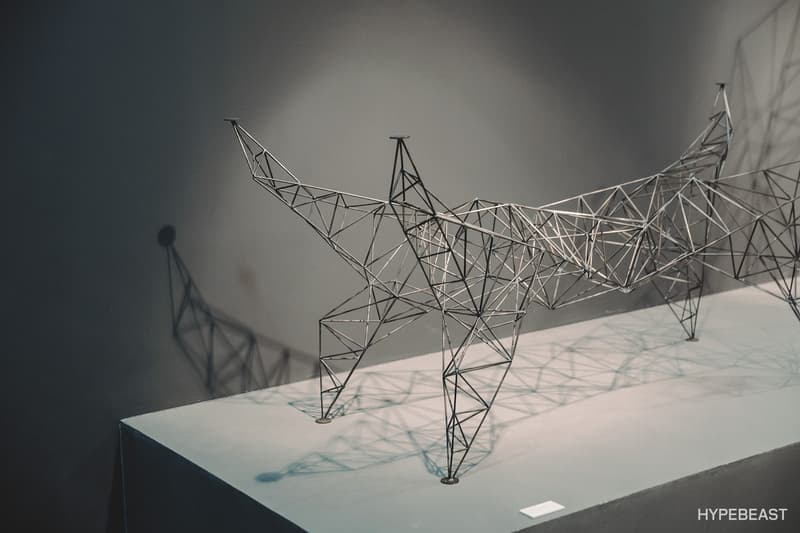 11 of 16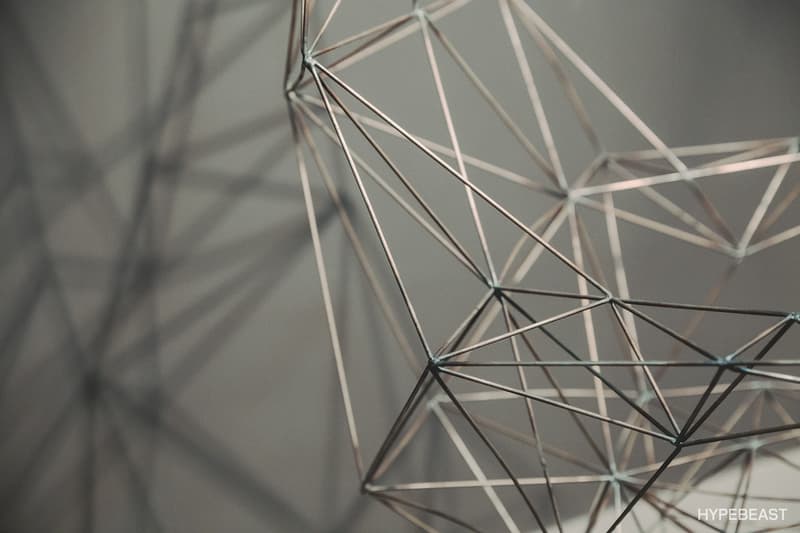 12 of 16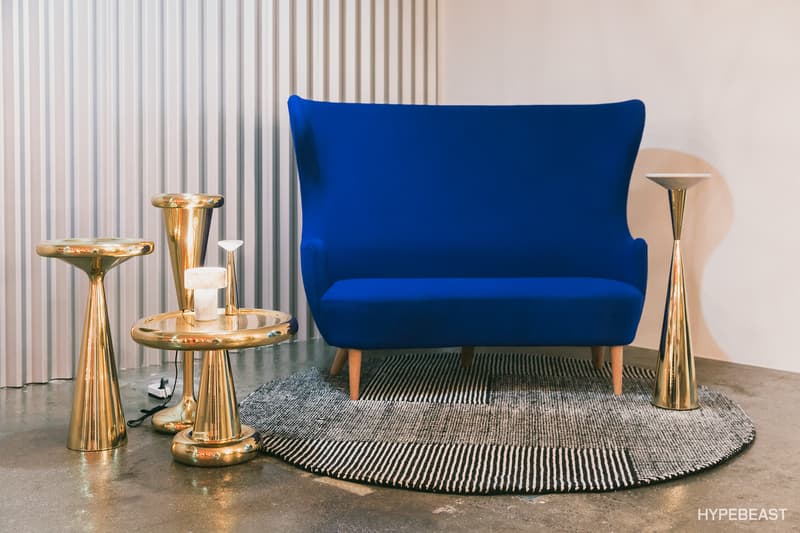 13 of 16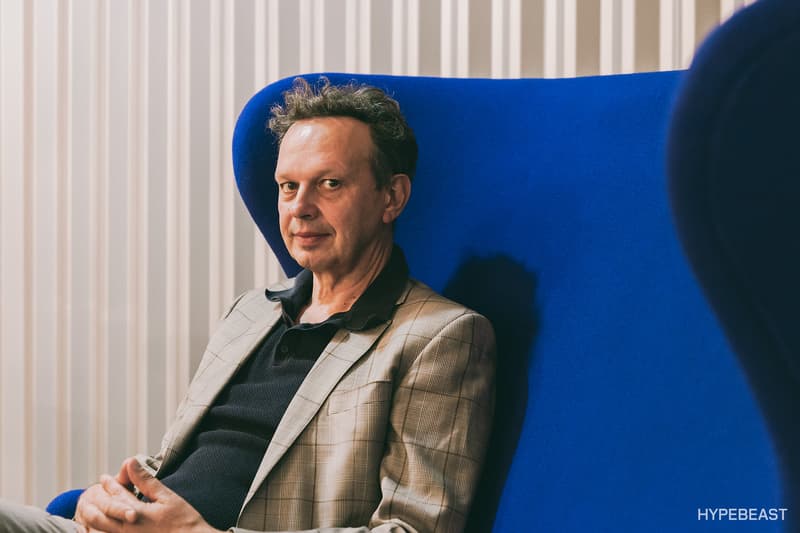 14 of 16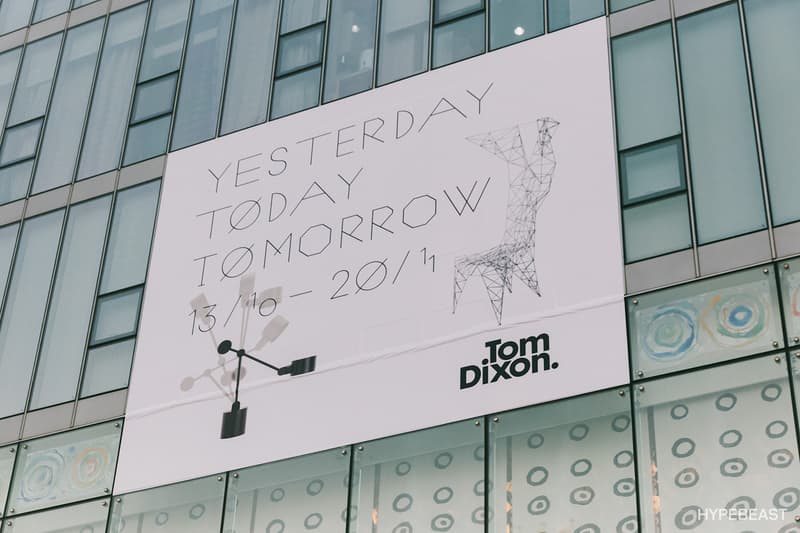 15 of 16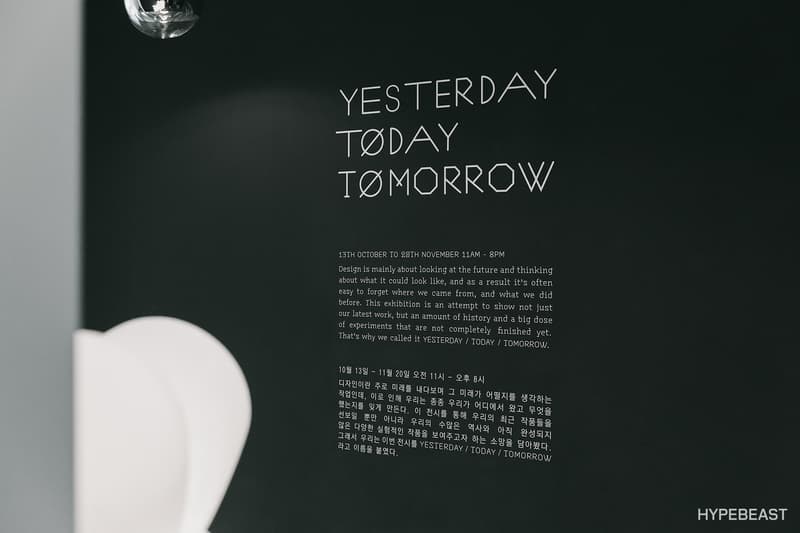 16 of 16
Established in 2002, Tom Dixon's eponymous brand has consistently produced forward-thinking furniture and lighting with an eye towards British heritage. The designer's collaborations with fashion labels such as Yohji Yamamoto, COMME des GARÇONS and Vivienne Westwood stand a testament to Dixon's capacity for world-building. Having positioned the brand to develop furniture at first, Tom Dixon has moved into to accessories as of late, expanding product lines while keeping within an overarching dedication to devising stylish interiors.
Alongside the now infamous S-chair that debuted in Milan's 1991 edition, Dixon has landed at 10 Corso Como in Seoul to showcase a full range of products including some rare never-seen-before pieces. The exhibition is partitioned into three carefully curated installations titled Yesterday, Today, Tomorrow. "Yesterday" touches on Dixon's affinity for the underlying structures of an object. Here such pieces as the Flame Cut Chair and Pylon Chair are brought back to life. "Today" explores his intimate obsession with materials through the Pylon Coat Stand and Alloy Diffuser. "Tomorrow" meanwhile provides insight into the future and what might come from such innovative design language.
The exhibition aptly demonstrates the British designer's history of innovating at the intersection of art, music, cuisine and design. We sat down with Dixon to discuss his creative process, his future projects, and how he marries a strictly "non-fashionable" approach with a mode of operation modelled on the fashion business cycle.
1 of 7
2 of 7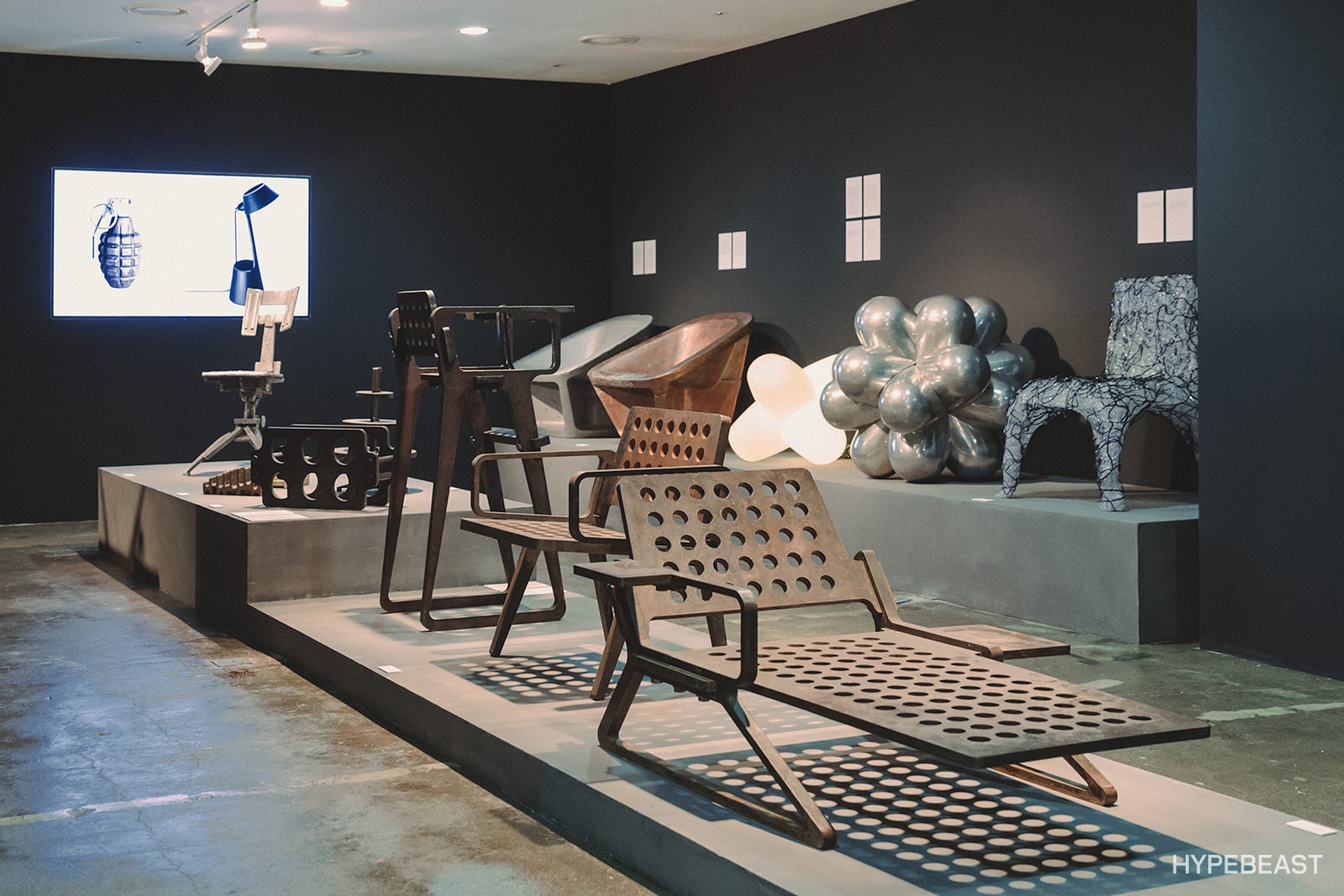 3 of 7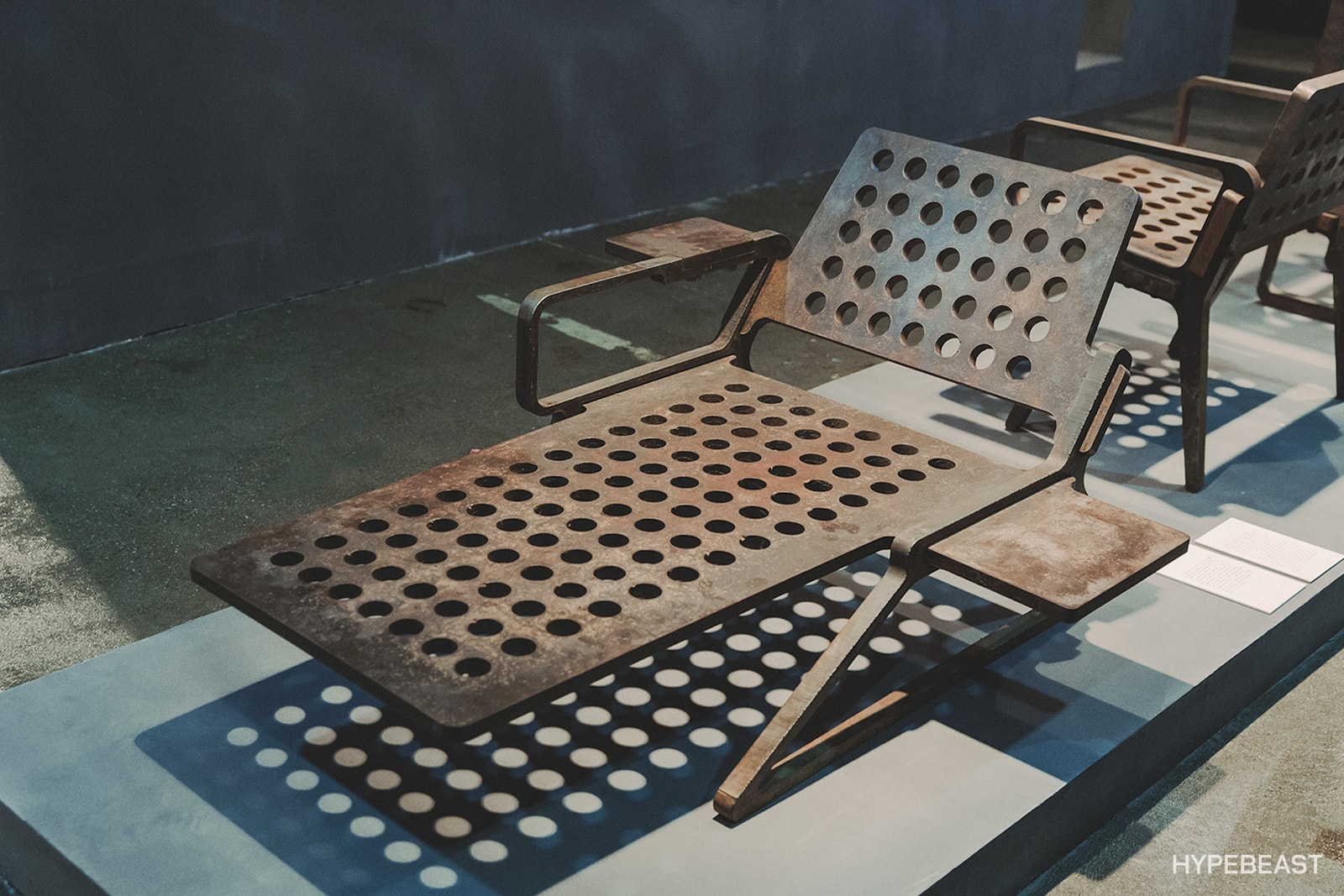 4 of 7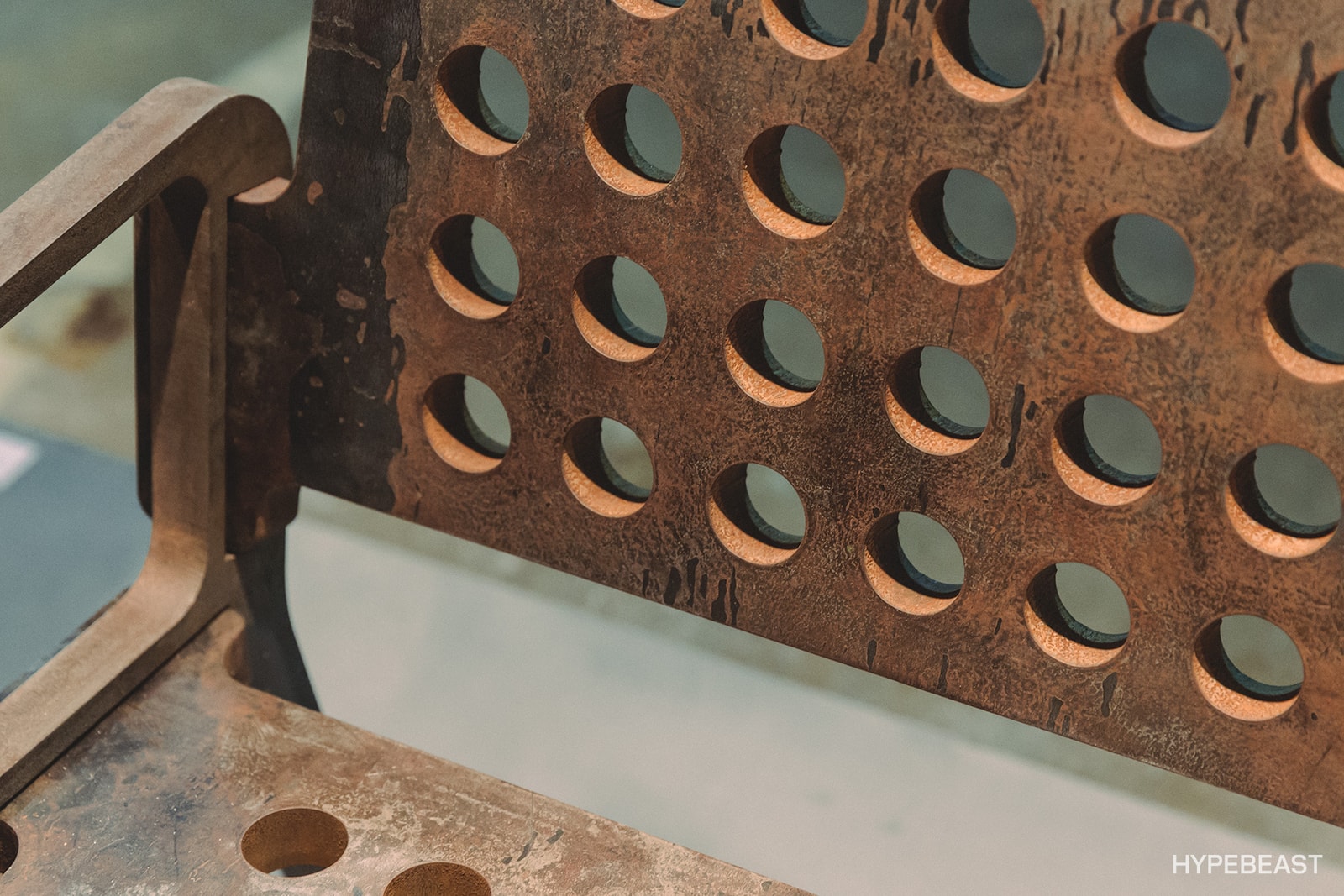 5 of 7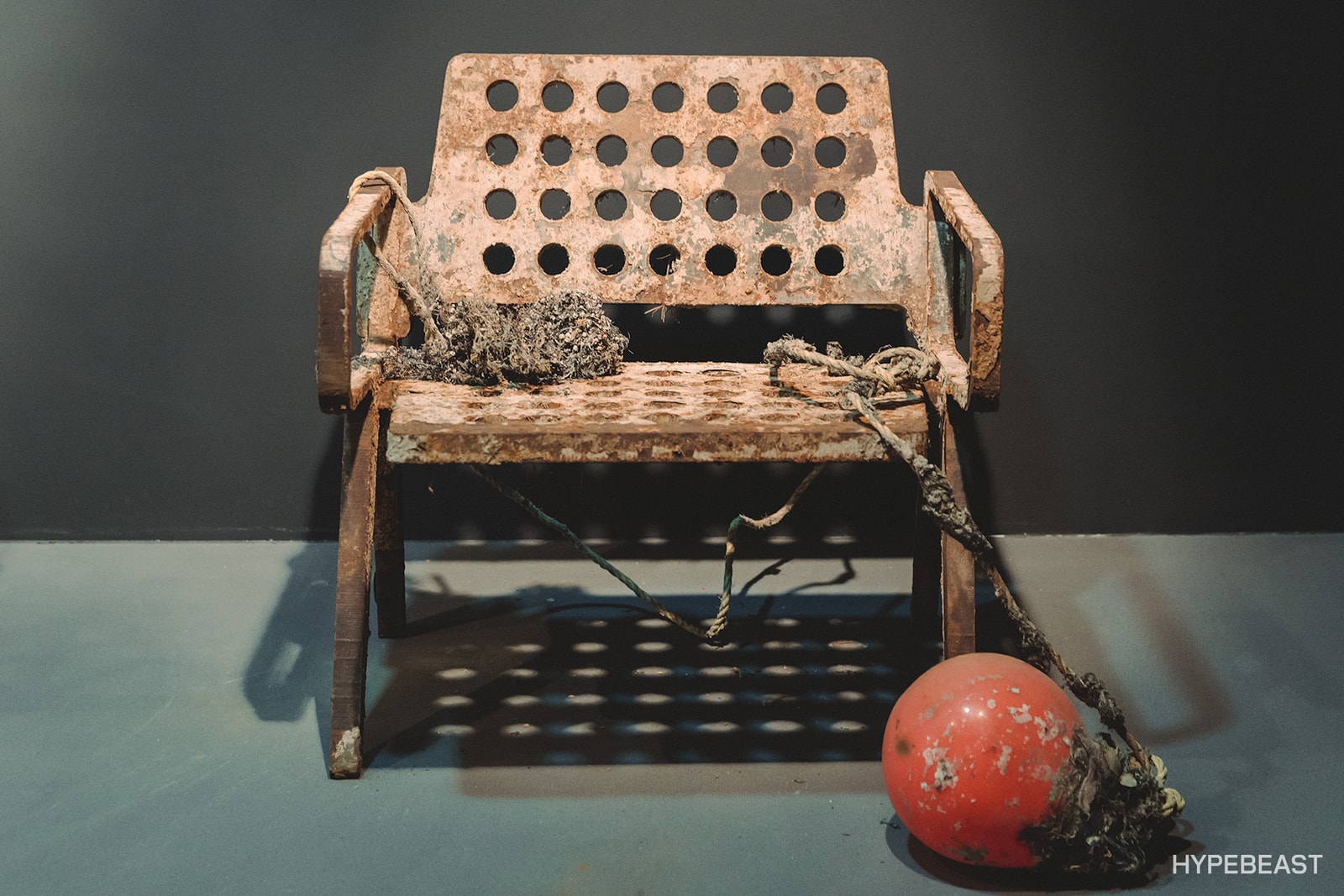 6 of 7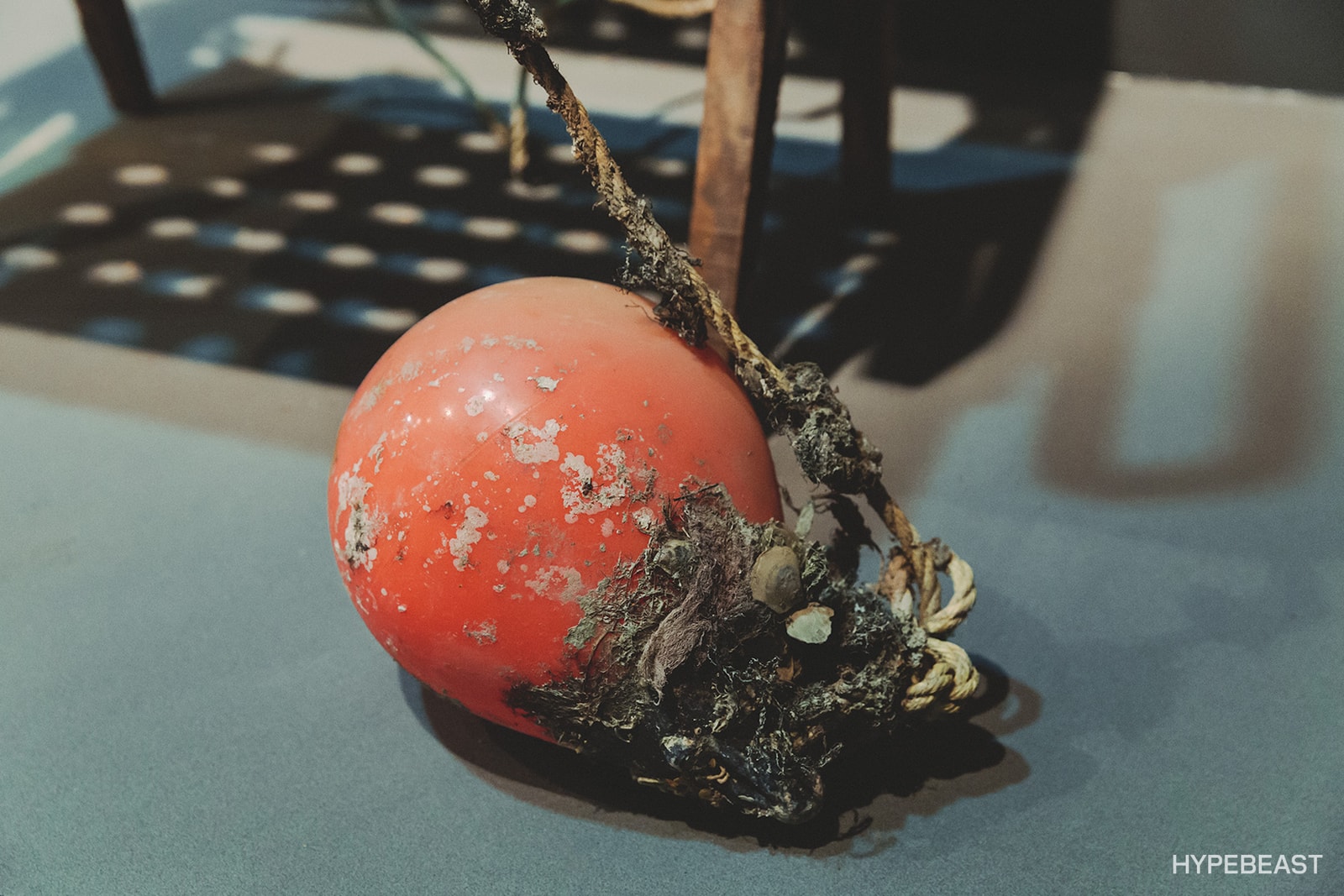 7 of 7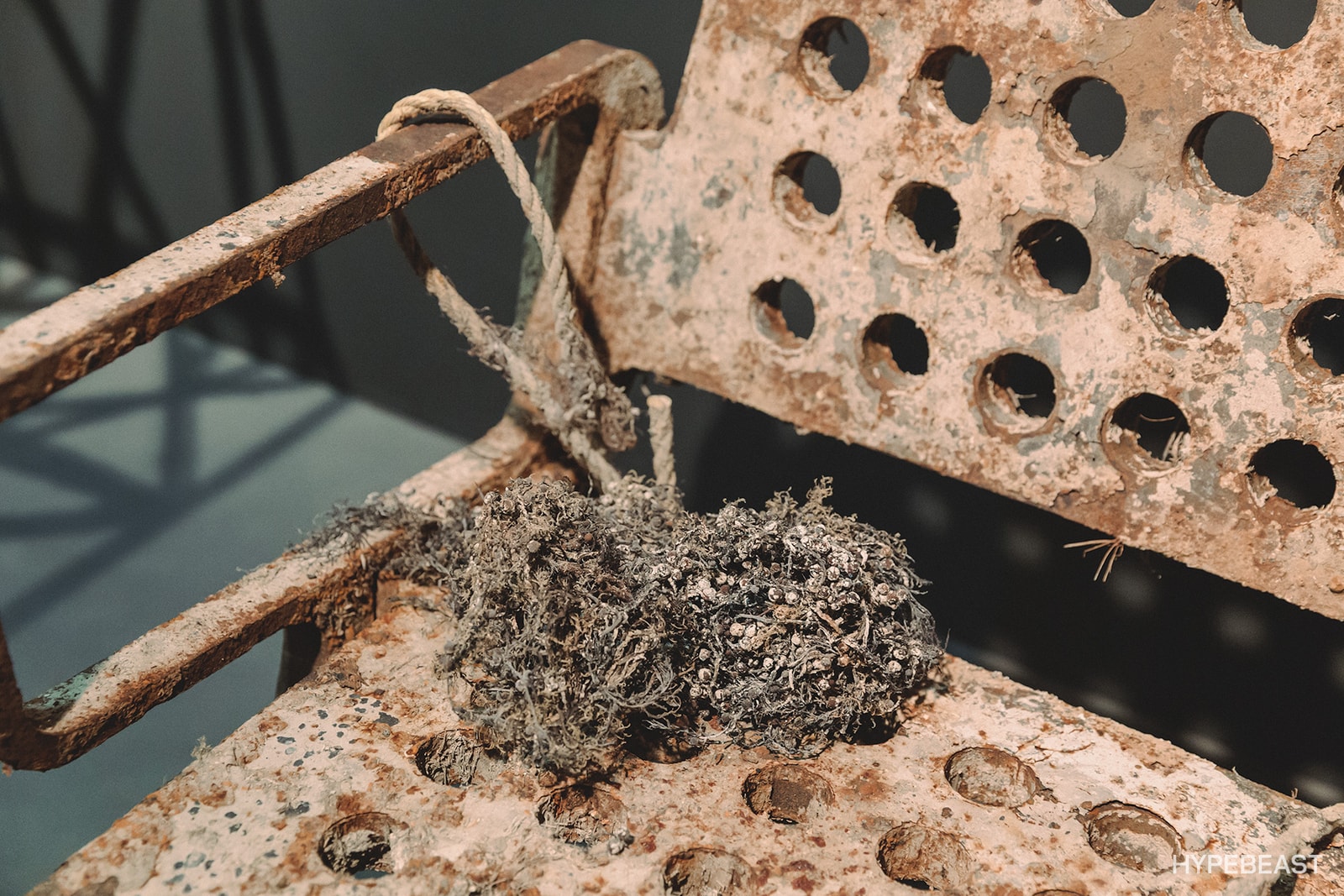 How does it feel to have your first exhibition in Korea?
I had my first exhibition in Milan with Corso Como so it feels a bit like coming home. It's been interesting to be able to tell the story of what I used to do because I think in Korea the people are familiar with what I'm doing now. I'm trying to develop it a bit more, it's nice to see my work in a gallery situation and not a retail situation.
You have designed furniture and accessories, why are you turning to smaller pieces and designs?

It was always the plan to do the whole interior but we weren't going to start with accessories because then we'd just be an accessories brand, so we got the hard part done first. It's also a very different distribution channel. Different types of manufacturing. When we were a smaller company we could only do one type of business at a time. Most companies in our sector tend to be lighting specialists or upholstery specialists or accessories specialists – accessory specialists might split into tabletop and stationary and candles as separate businesses. It's quite difficult from a manufacturing and logistics point of view and a distribution point of view to do it all together, so we had to take it one step at a time. That's why accessories had to come last, because the perception would be that we were just an accessories company; it would have been harder to move into furniture.
1 of 5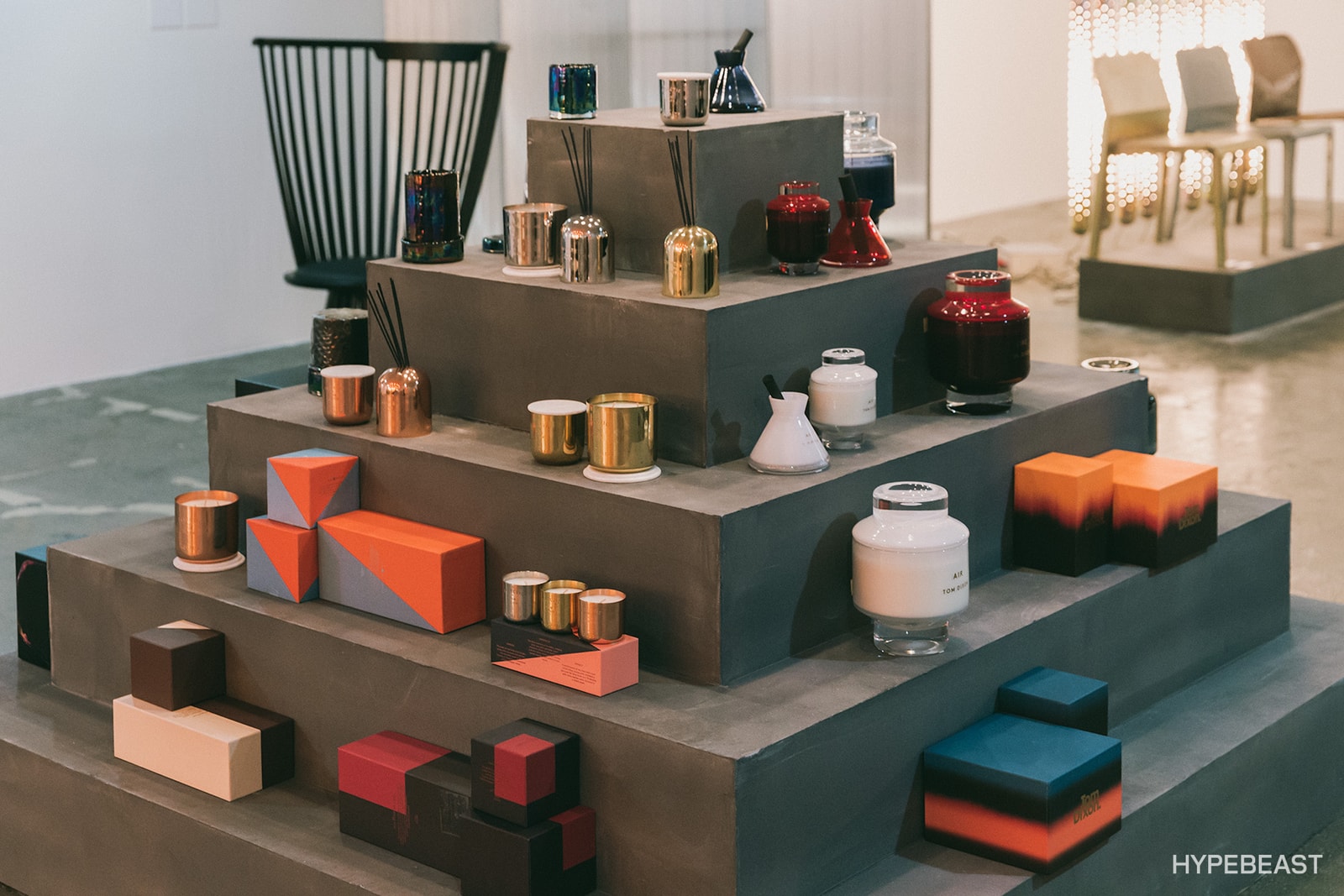 2 of 5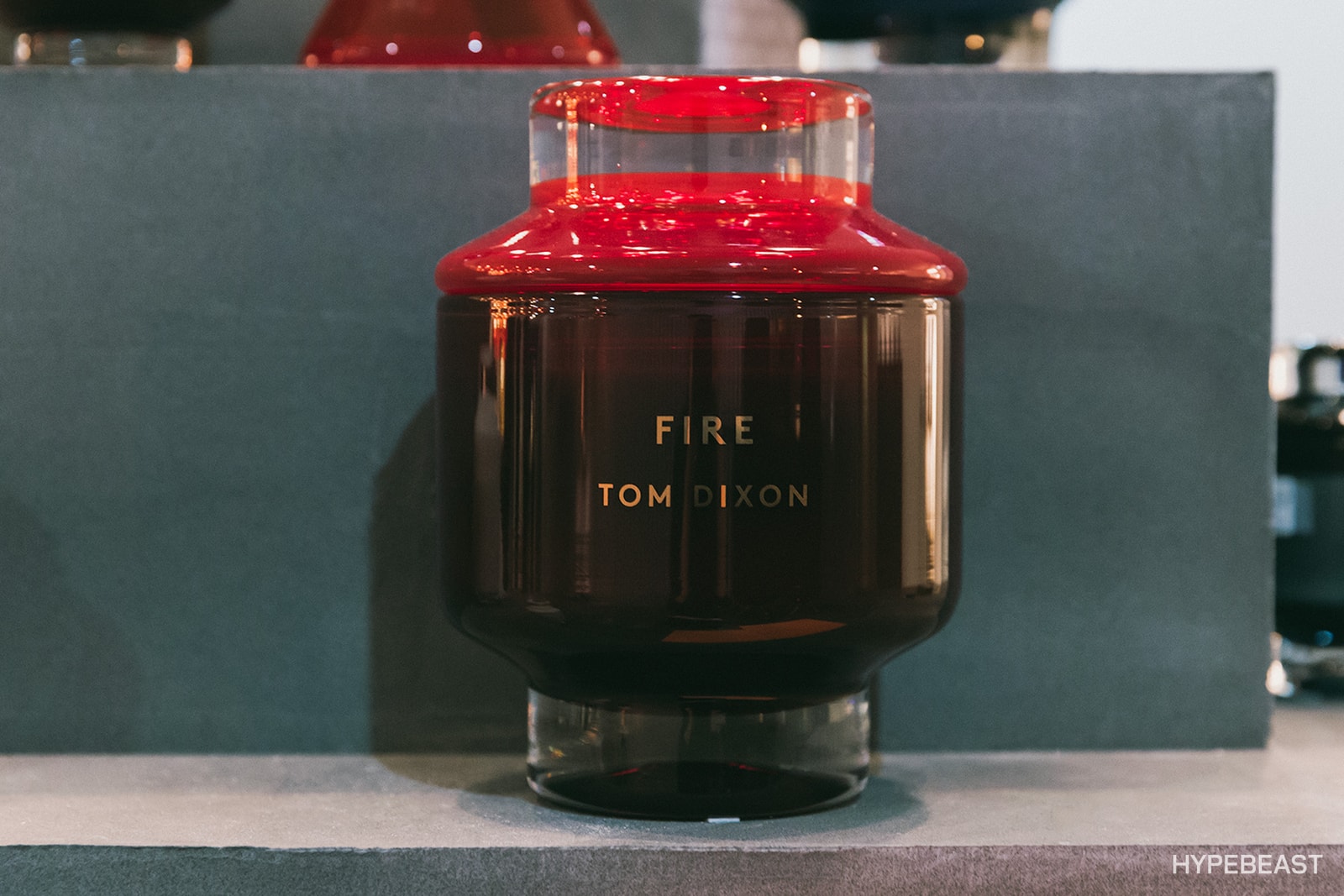 3 of 5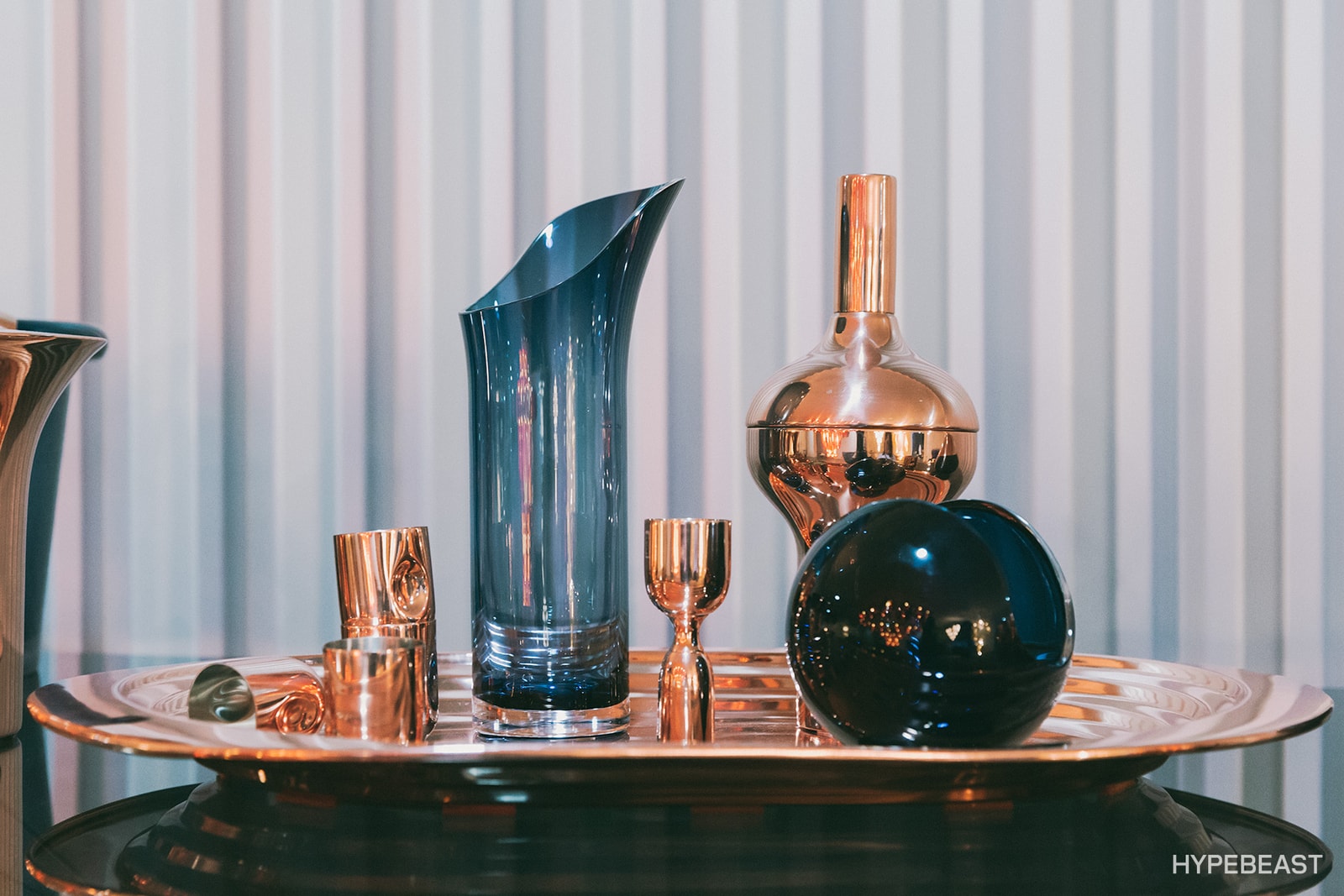 4 of 5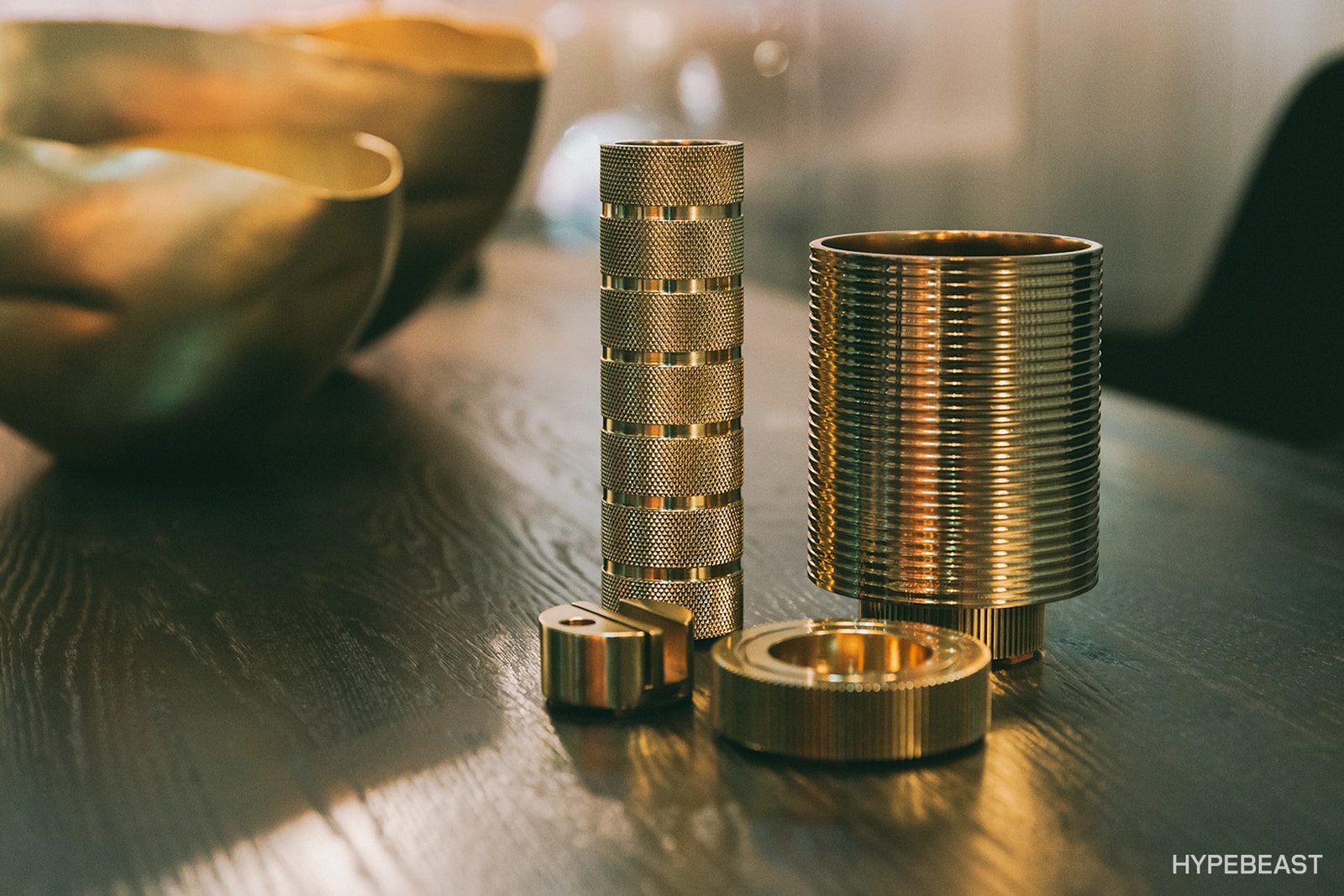 5 of 5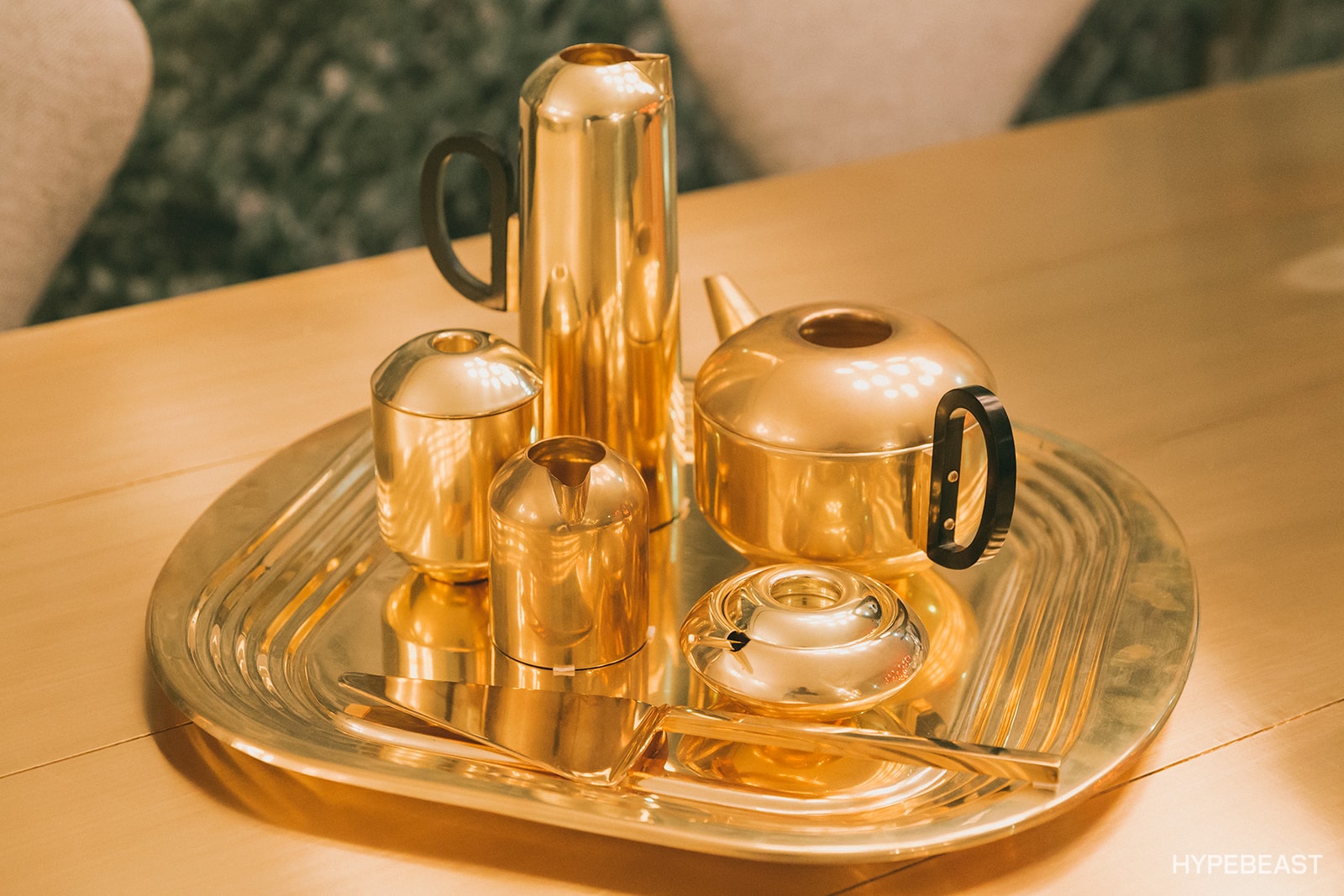 How is your work related to fashion?
I try to make it non-fashionable, although the business is related to fashion. The way we structure our business is much closer to fashion than most of the furniture companies. We produce new collections, we do a lot of communication, we take care of the brand and it's all under my name, a bit like a fashion designer. So the business model is a lot more fashion but the products shouldn't be fashion, because you don't buy interior products in the same cycle. You have to make sure they have a longer life.
When I started, my main customers were all fashion designers or hardiness or photographers in fashion. People like Mario Testino or Vivienne Westwood. So I did a lot of shop fittings, shop windows and photoshoots. I also worked with COMME des GARÇONS, Yamamoto, Issey Miyake – a lot of Japanese brands, and I was making bits and pieces for Paul Smith at the time as well. I have a relationship with fashion. I think the interior business – at least from a journalism point of view – is trying very hard to make it all about new ideas every year, but I just don't think people consume it.
How has your thinking process developed since you first began?

I'm more conscious of the business side of things and the opportunities than when I first started. But the process is still very similar. Even though I love computers, I make everything in full-size for mockups and prototypes, rather than keeping them on the screen. It still feels more like sculpture than industrial design.
1 of 5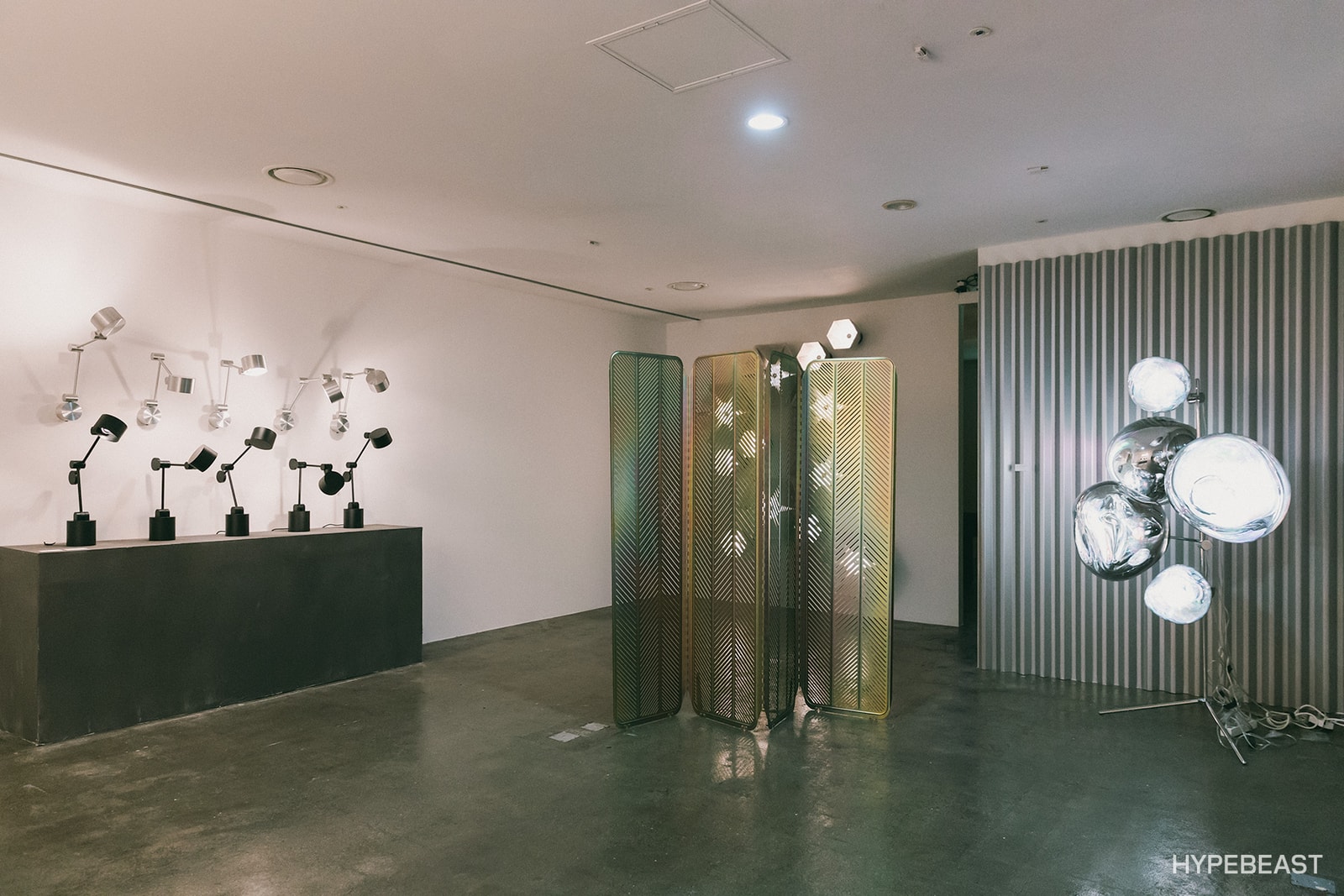 2 of 5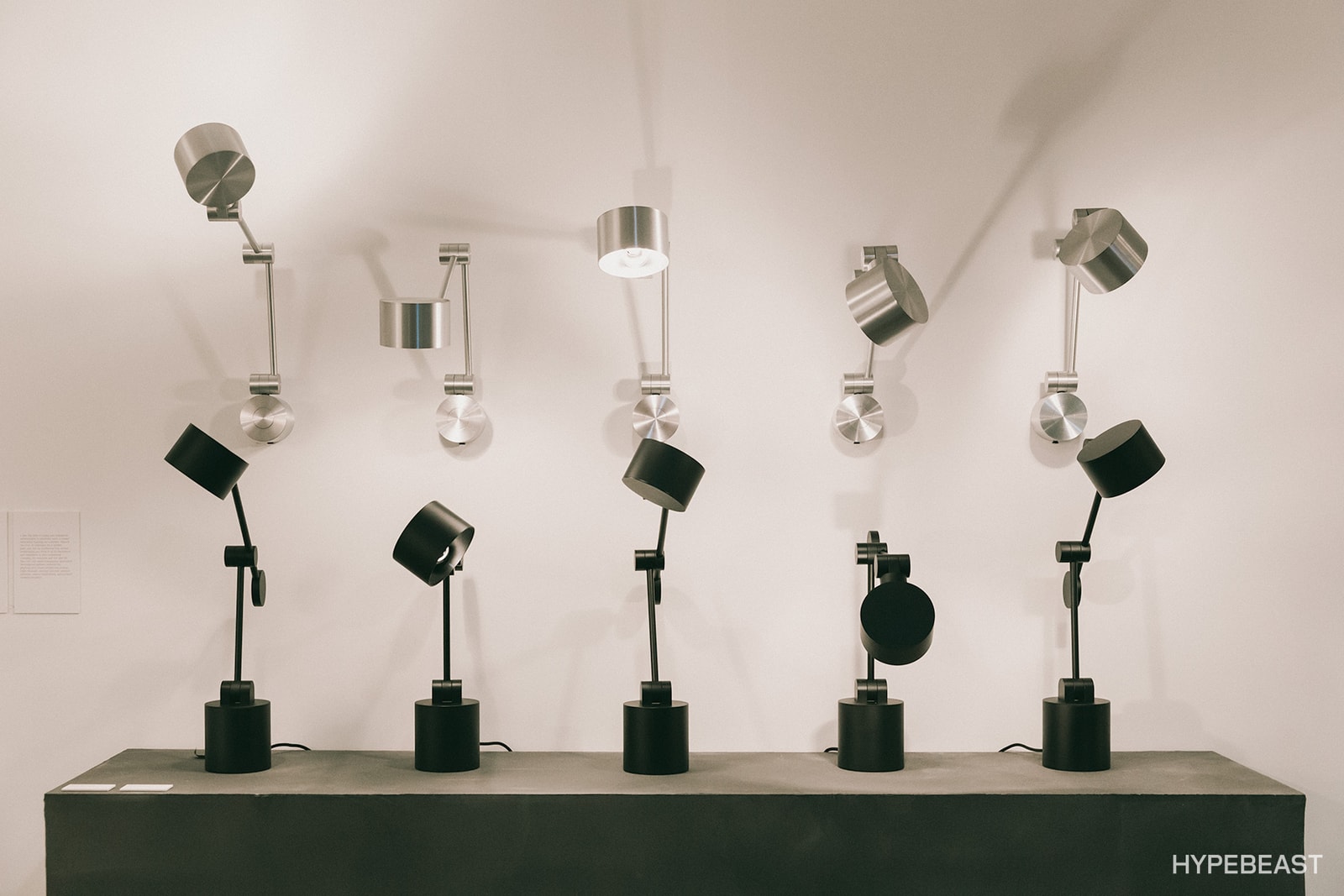 3 of 5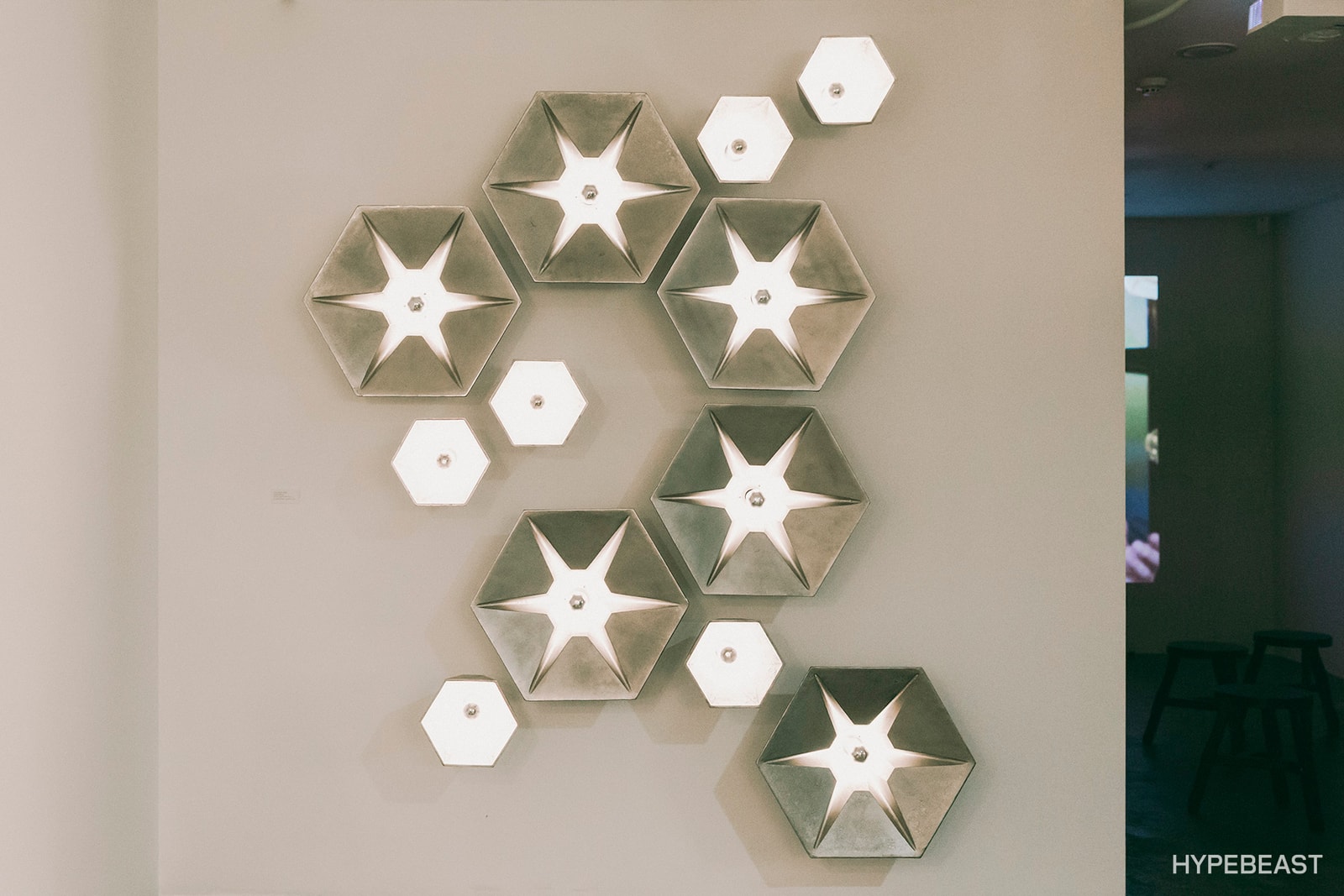 4 of 5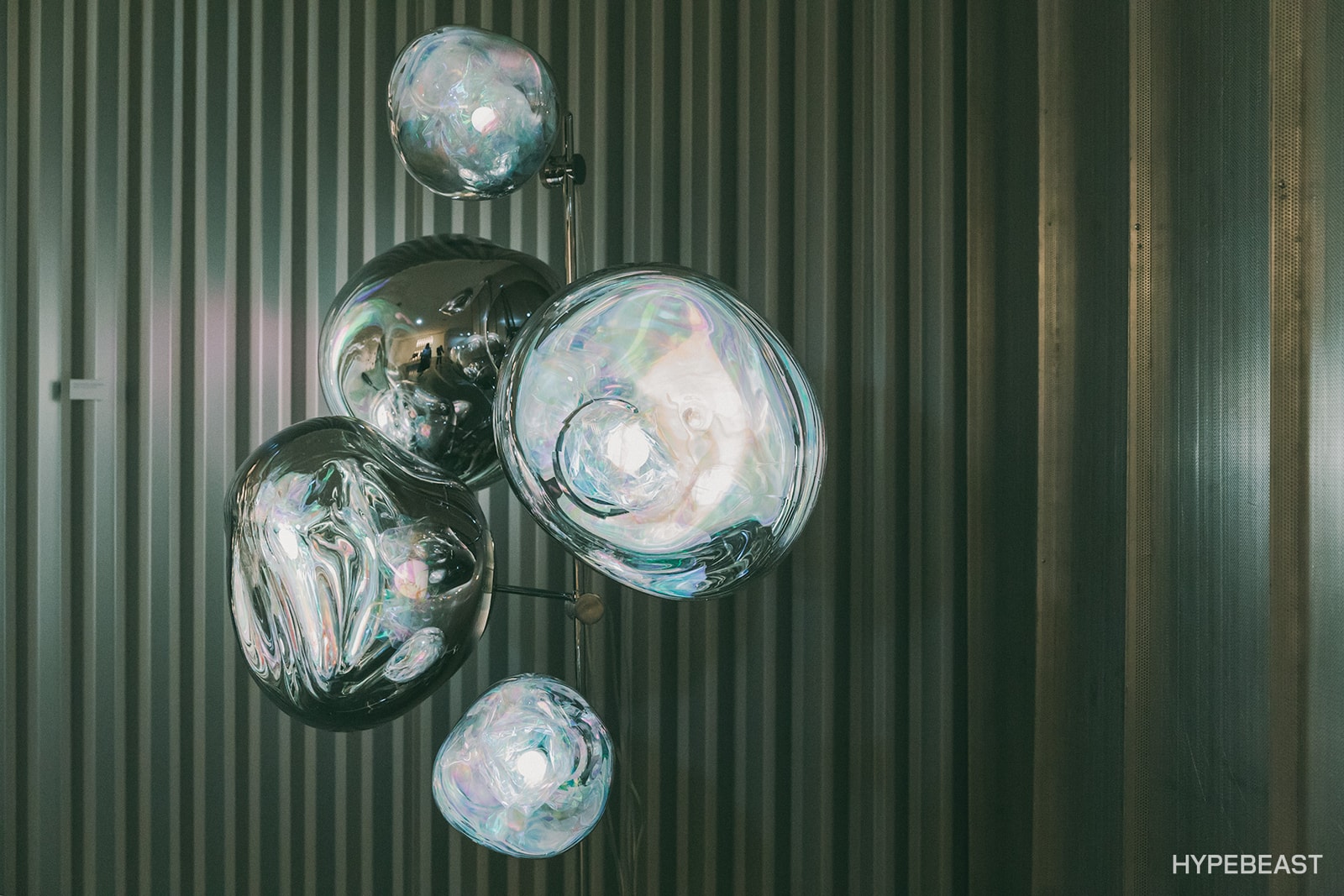 5 of 5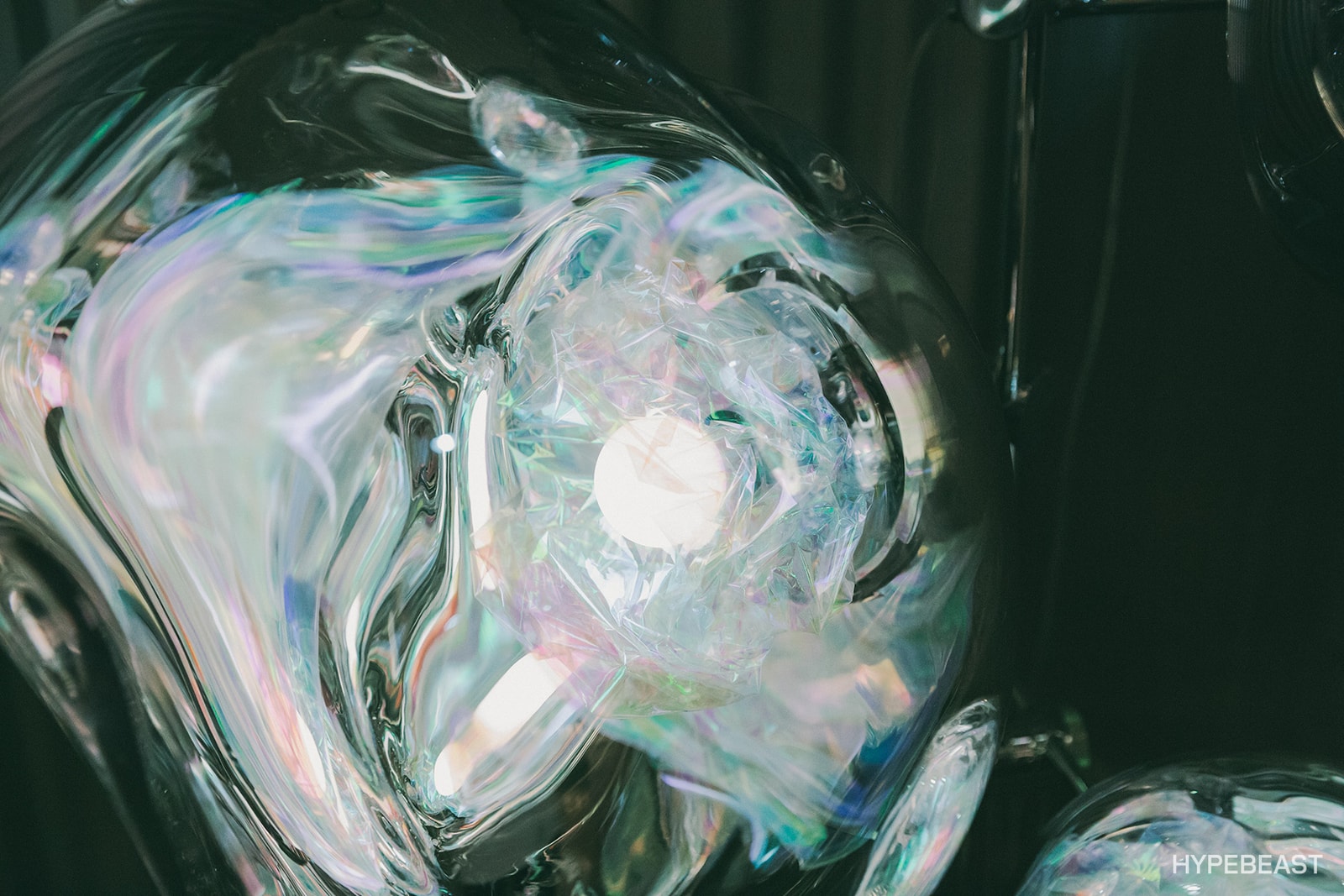 Which materials do you consider to be the hardest to handle?
They're equally hard to handle but some of them are more expensive. I think plastic is probably the hardest to handle in terms of making it feel like it has quality and longevity. I think wood is quite difficult compared to metal, because it requires superior knowledge in how you hold it all together.
Could you tell us about any more projects in the works?

We're going to Orgatech, which is a German trade show, to do an office collection. We're opening more shops – I just finished opening one in Los Angeles and New York. We'll probably do one in London next. Until recently we've been more wholesale, getting more interested in having a more direct relationship with the customer. And then we have more projects for interiors.
Join Our Discussions on Discord
The HYPEBEAST Discord Server is a community where conversations on cultural topics can be taken further.