BEAMS Launches Curated Range Inspired by the Japanese Region of Beppu
A special in-store edit brings a taste of Kyushu to Tokyo.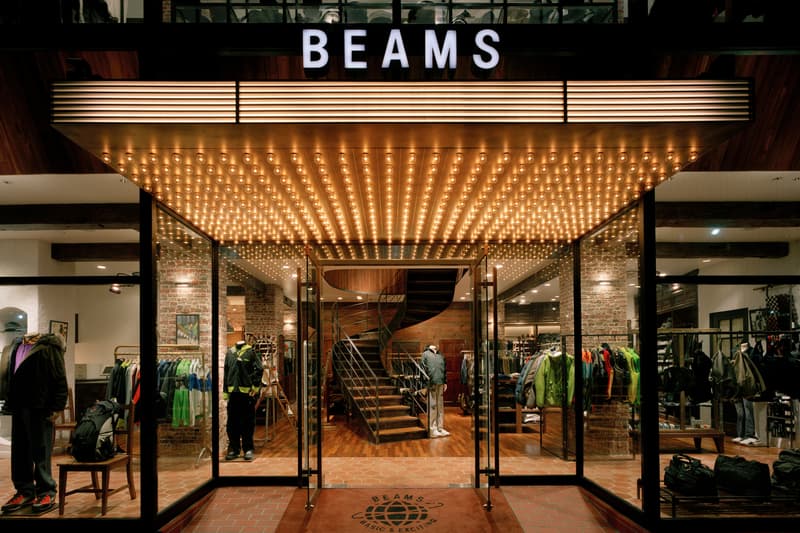 Japan's revered multi-brand retailer BEAMS pays tribute to one of the country's southern regions with the launch of a new range of products in its Shinjuku store during November. Beppu is a spa town on the southern island of Kyushu and now the "BEAMS eye on Beppu" curates an edit of pieces that puts the best of the region under the spotlight. Expect bamboo baskets and accessories, traditional soaps and shampoos, pomelo and Cabos candy, all of which are typical souvenirs from the region, while visitors can also experience a spa-inspired foot-bath throughout the month. For more information visit the BEAMS website.