Take a Look Inside Coca-Cola's New Office in Paris
At the new Coke France headquarters, office workers go about their day alongside chickens and bees.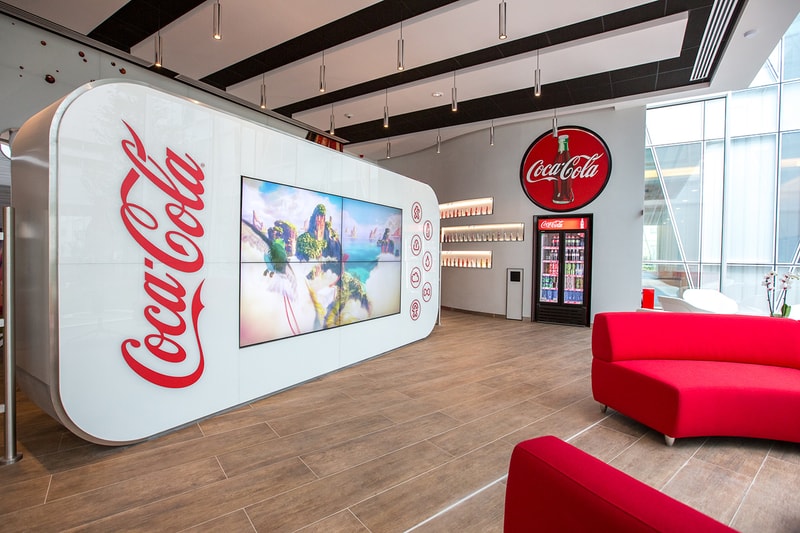 1 of 8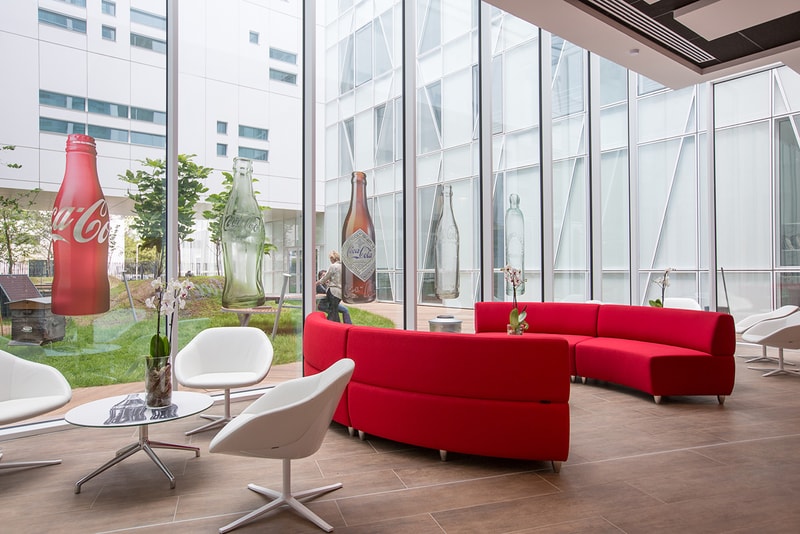 2 of 8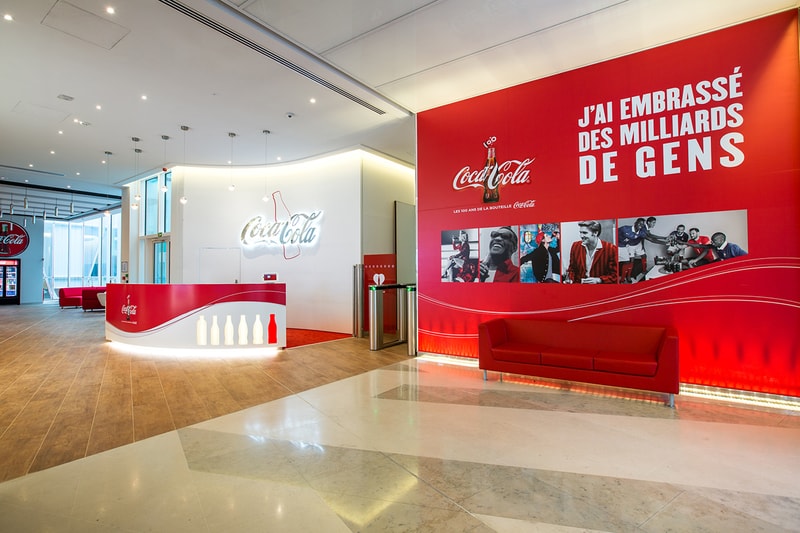 3 of 8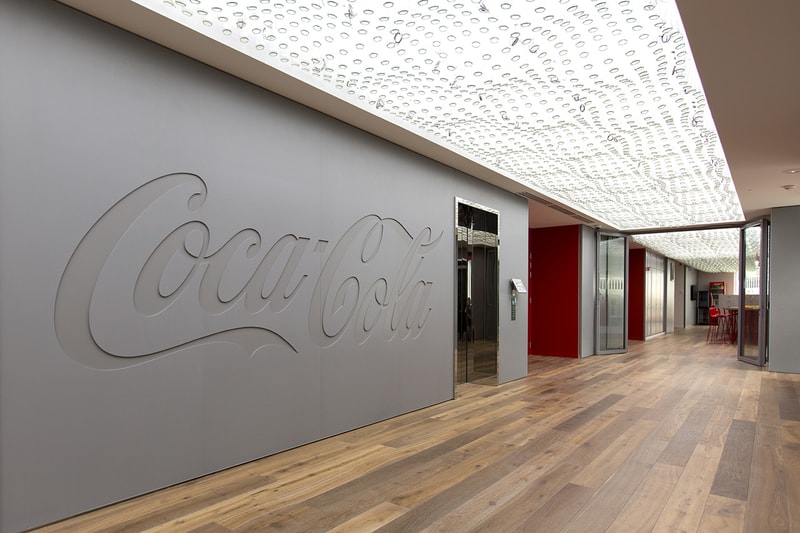 4 of 8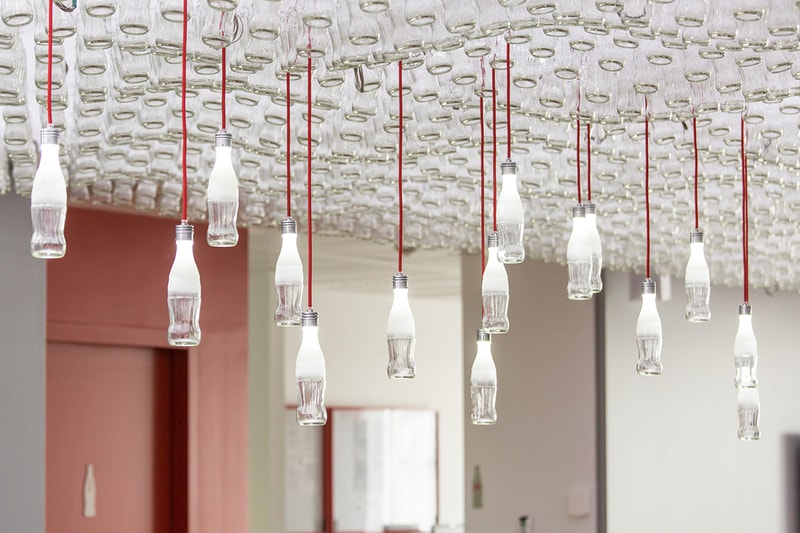 5 of 8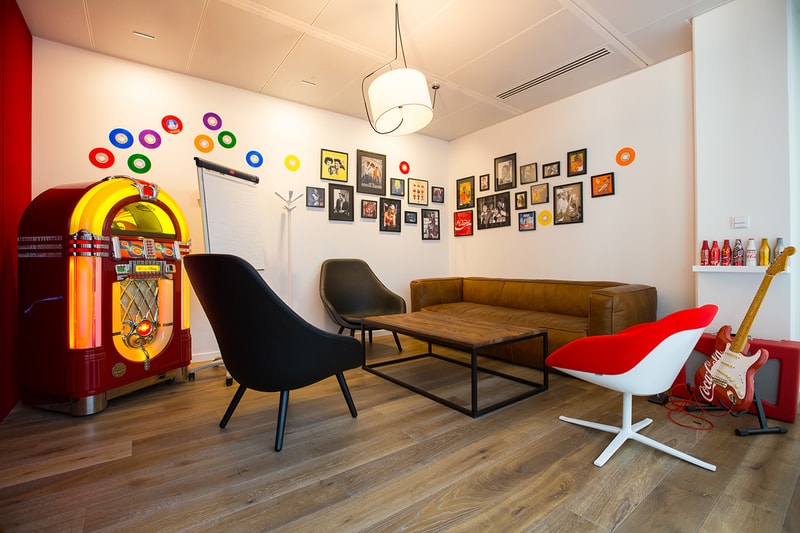 6 of 8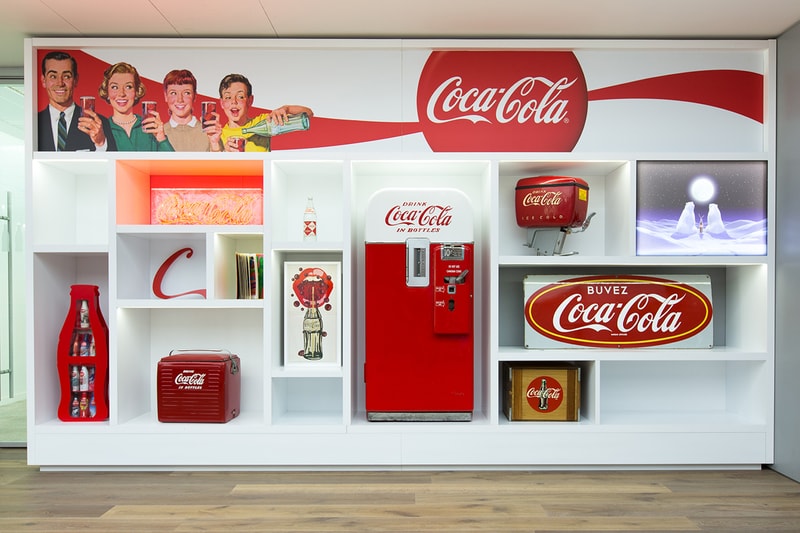 7 of 8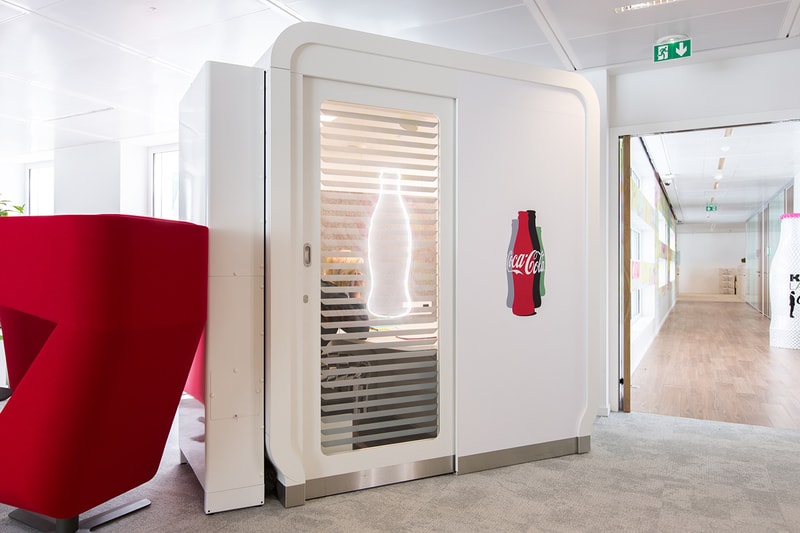 8 of 8
For a masterclass in how to inundate a workspace with company branding, take a look at Coca-Cola's new Parisian headquarters, located in the Issy-les-Molineaux district on the banks of the Seine. The world's third most valuable brand recently moved its office to Noda, a 22,100-square-meter office complex built around sustainability, while the interior was engineered for the well-being and creativity of its employees via adjustable workstations, depolluting plants, chickens in the ground floor garden that feed on food waste, beehives on the roof, and a lighting feature that uses 13,000 recycled Coke bottles to dramatic effect. On the design side of things, Coca-Cola used its rich and storied advertising history to full effect, covering almost every inch of the complex in the company's colors of red and white, in addition to vintage Coke-branded items from the company's past. Enjoy the slideshow above.