Hasbro Will Create a Cinematic Universe Around G.I. Joe, Micronauts and More
Does anybody even remember M.A.S.K.?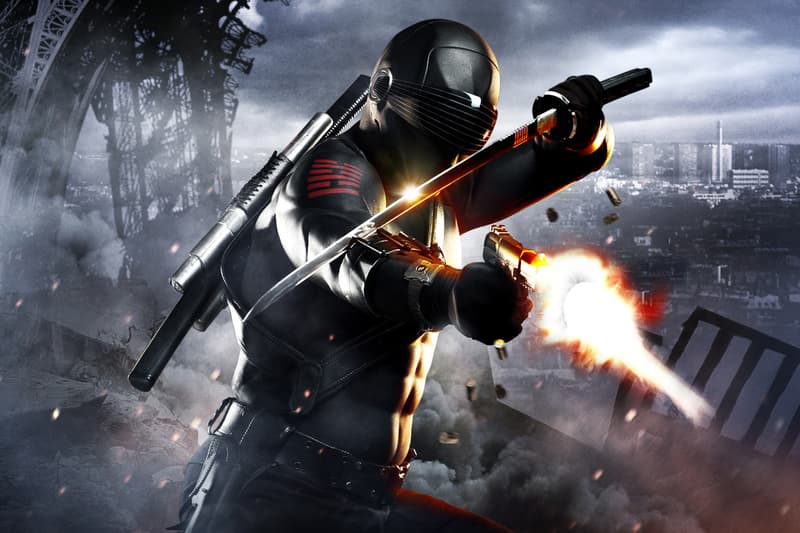 Toy maker Hasbro has seemingly taken a page out of Marvel and DC Comics' book with Hasbro and Paramount revealing a joint effort to create a cinematic universe out of five different toy franchises. G.I. Joe is undoubtedly the centerpiece of this universe, given the fact that it has already been spun off into a two-part film series starring Channing Tatum and Sienna Miller. These characters will interact with others from the Transformers-esque M.A.S.K., Micronauts, ROM and Visionaries. The idea of a Hasbro cinematic universe builds upon two recent trends — the all-encompassing, highly lucrative ensemble film property that has been so masterfully appropriated by Marvel's The Avengers, and the marketability of reintroducing toy franchises, as Transformers has proven with aplomb.