Samuel L. Jackson Set to Star With Vin Diesel in 'xXx' Sequel
Welcome to the Xander Zone.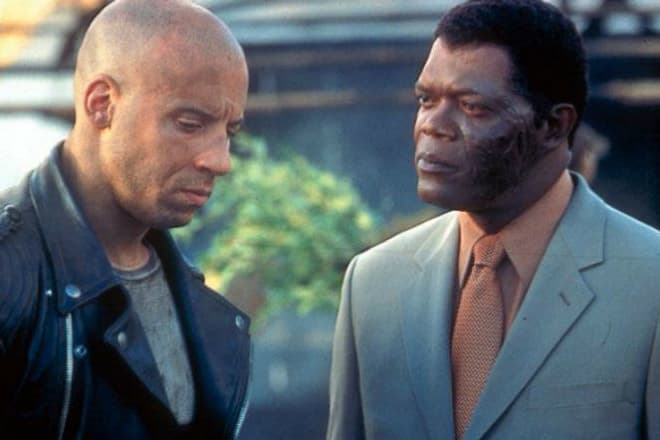 Vin Diesel continues his career resurgence of recent years, after successes such as the Fast & Furious franchise, and he won't be without familiar company when he reprises his role as the bombastic Xander Cage in the third sequel to 2002 action blockbuster xXx. Making the announcement via Facebook, Diesel welcomed Samuel L. Jackson back to the franchise as NSA agent Augustus Gibbons, so expect the two to argue like back in the day, with Jackson's grounding presence serving to balance out Diesel's over-the-top character. As of now, xXx: The Return of Xander Cage is set to begin production, while no release date has yet been confirmed.