mastermind x Porter 80th Anniversary Capsule Collection 4th Release
The final installment of the project between the two legendary Japanese imprints.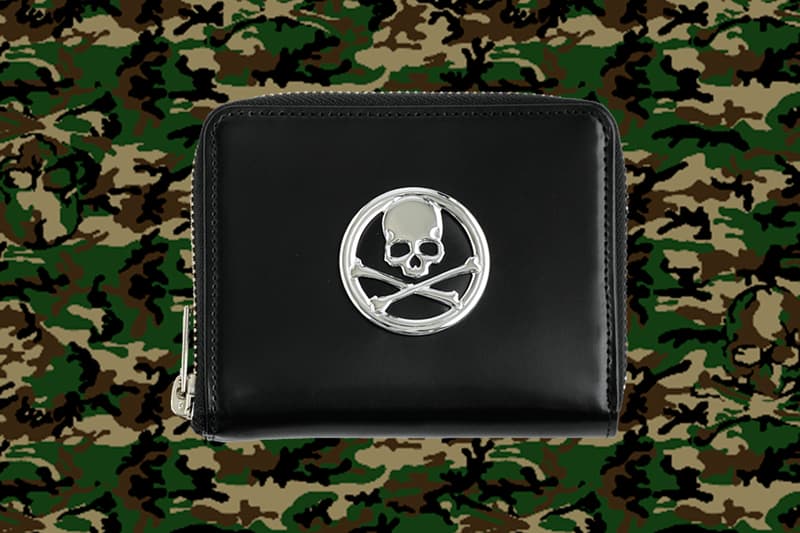 1 of 7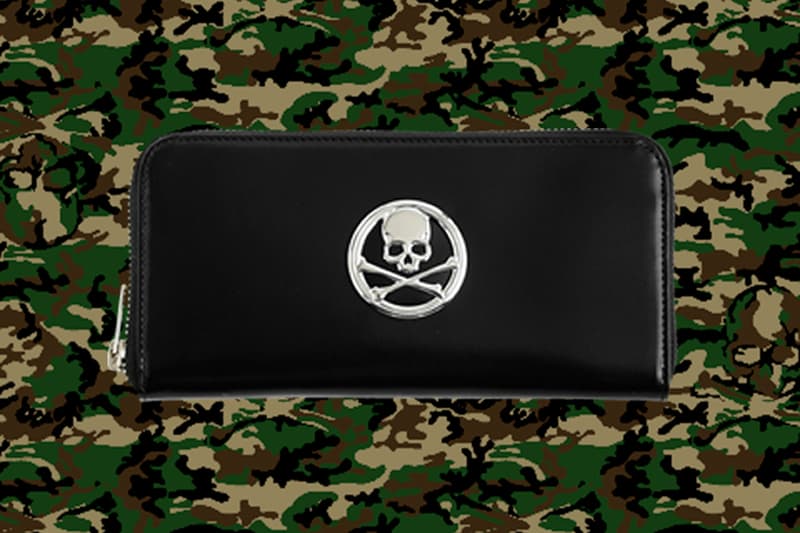 2 of 7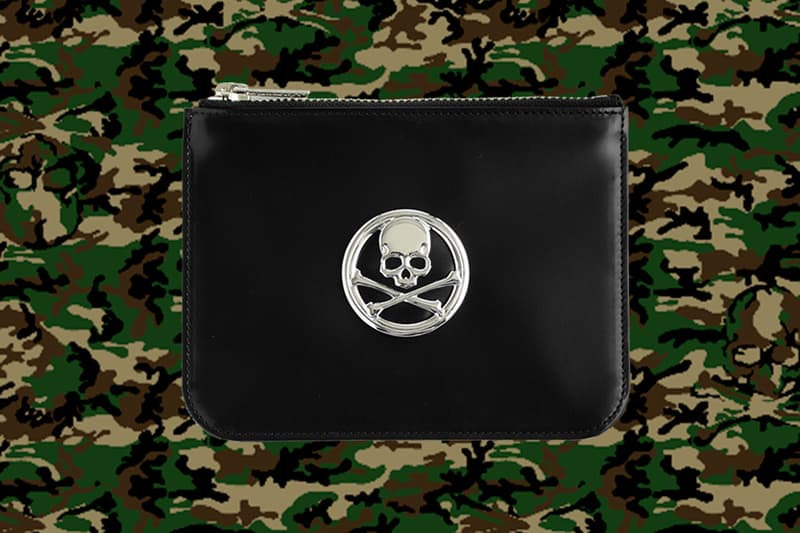 3 of 7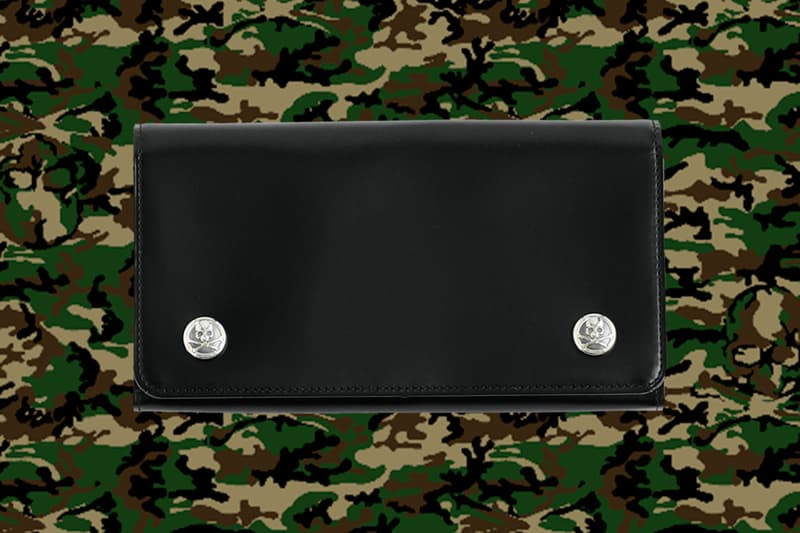 4 of 7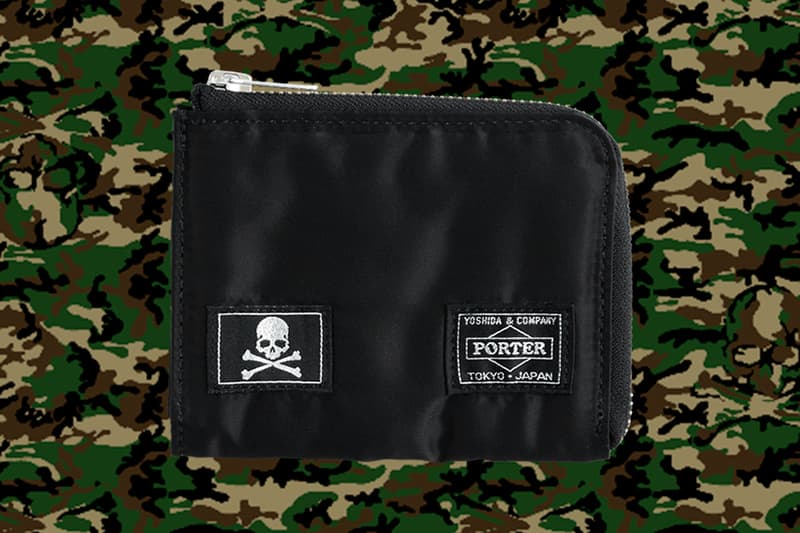 5 of 7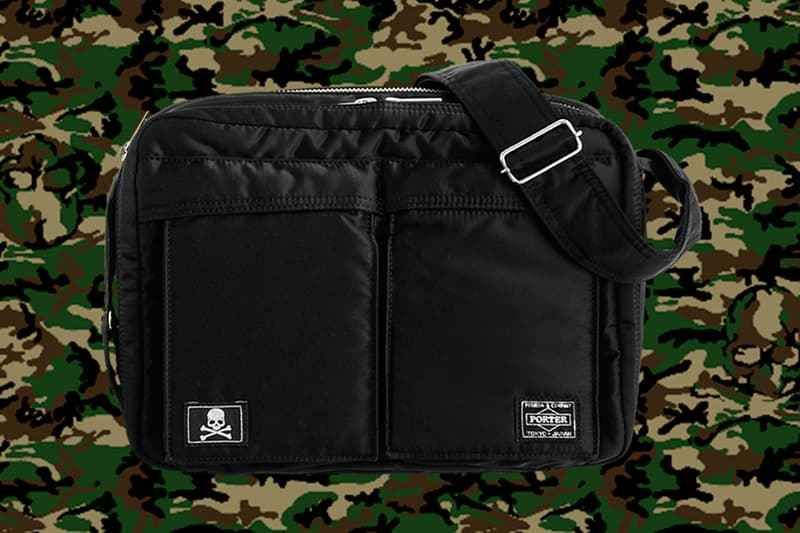 6 of 7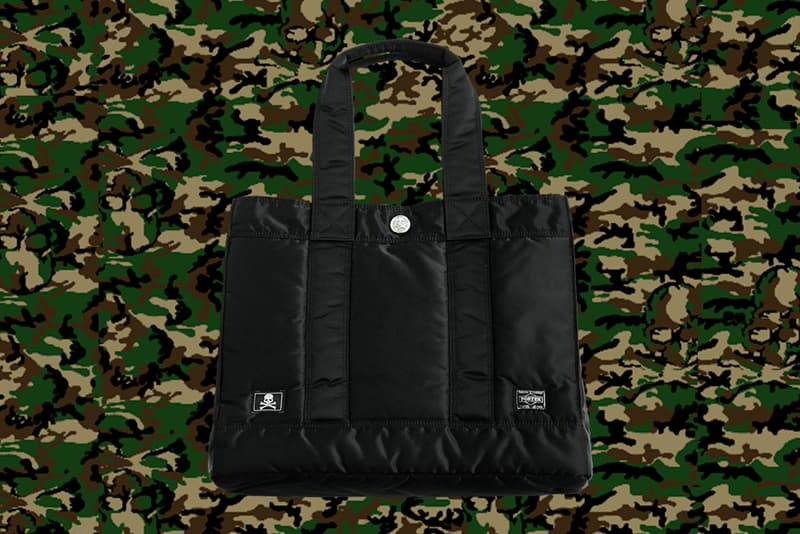 7 of 7
As a celebration of Yoshida & Co., Ltd.'s 80th anniversary, the mastermind x Porter collaboration has released a steady stream of collections throughout the year. As the fourth and final release of the project, the two Japanese imprints have debuted a selection of bags and wallets featuring mastermind's iconic skull logo and a classic camouflage print along the lining. Standouts in the range include the leather long zip wallet, leather zip wallet and leather pouch, which all showcase a skull circle plate on the body exterior while the interior is detailed with a special branded tag used exclusively for this collection. Seven styles in total are used in the release, including the best-selling tote bag and shoulder bag silhouettes, as well as the Hankyu Men's Osaka Department Store exclusive multi wallet. The capsule will drop on December 19 at the following retailers: Kura Chika Yoshida Omotesando, Isetan Shinjuku Men's Building, Isetan Shinjuku Main Building and Hankyu Men's Osaka. You can check out the full lineup here.