One Direction's Liam Payne & Juicy J's Collab Is Coming Soon
One Direction meets Three 6 Mafia.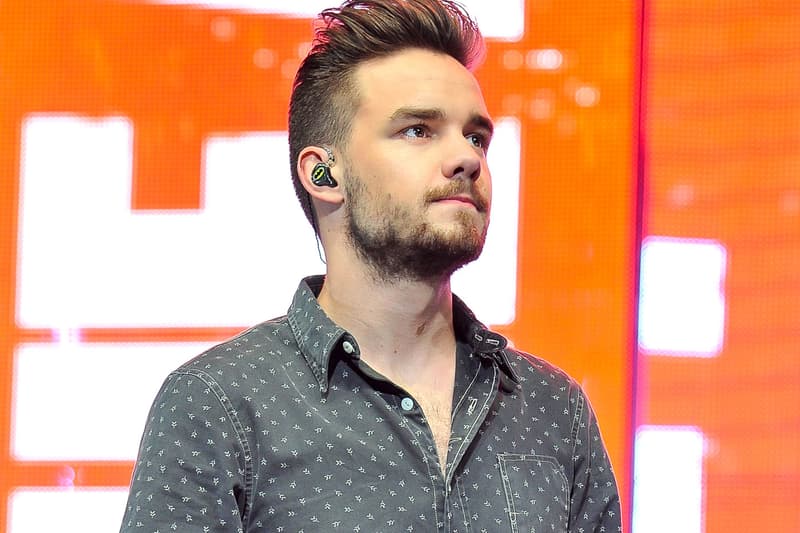 Back in January, Juicy J posted a picture with One Direction's Liam Payne. A few weeks later, the ex-Three 6 Mafia frontman told MTV that they're "cooking up" some music together and will return to the studio to do some more. "We did about seven records that night," J shared. "That guy is super talented, you know what I'm saying? And so we are definitely working on a lot of different things." Earlier this week, the Stay Trippy mastermind took to Twitter to reveal that their collaboration is "coming soon" and that the track is fire. Stay tuned and check his tweet below.
Coming soon ??RT @MixMalikMarvel: @Real_Liam_Payne We ever gonna get the stuff you and @therealjuicyj worked on?

— juicy j (@therealjuicyj) December 14, 2015