Pusha T Issues Response to Drake's Blackface Statement: "You Are Silent on All Black Issues."
He doesn't believe the words are sincere.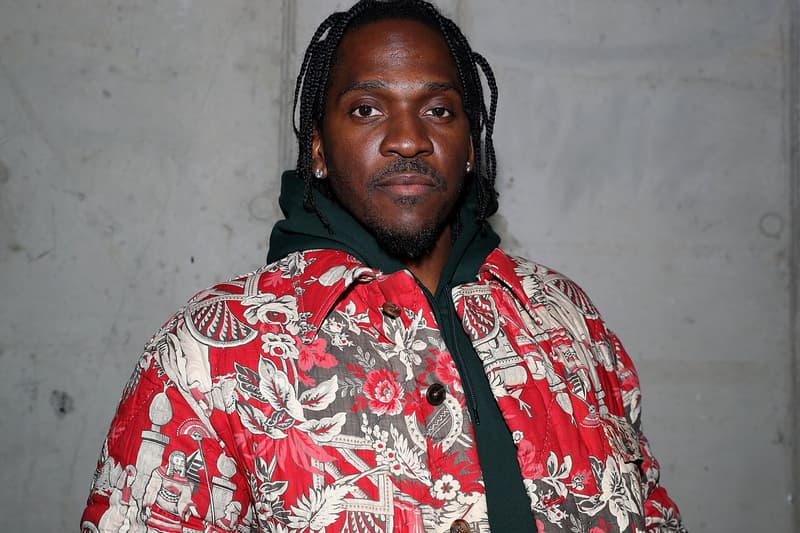 Drake formally issued a statement on Wednesday night addressing the controversial blackface photo that recently appeared on Pusha-T's diss track "The Story of Adidon." With the photo now being confirmed as authentic and captured by photographer David Leyes, Pusha T has now issued his own response to Drake's recent blackface statement during an interview today with Big Boy's Neighborhood. During the Thursday morning discussion, the G.O.O.D. Music president told the hosts "I don't believe it at all," while adding, "you are silent on all black issues, Drake, with a huge platform."
Meanwhile, Pusha T called into The Breakfast Club on Wednesday morning and was asked about if he may have taken the song a little too far in which he responded: "I'm not censoring myself, there's more content if it's needed."
You can listen and watch Pusha T's interview on Big Boy's Neighborhood through four separate videos on the radio station's official Instagram page that can be seen below.
In other related news, Juelz Santana has also chimed in on the beef, saying he feels Pusha went too far with his Drake diss.