Willy Chavarria Showcases His Love for Latin Heritage With Debut "Big Willy" Collection for PacSun
Hypebeast caught up with Chavarria about what the debut collab means to him.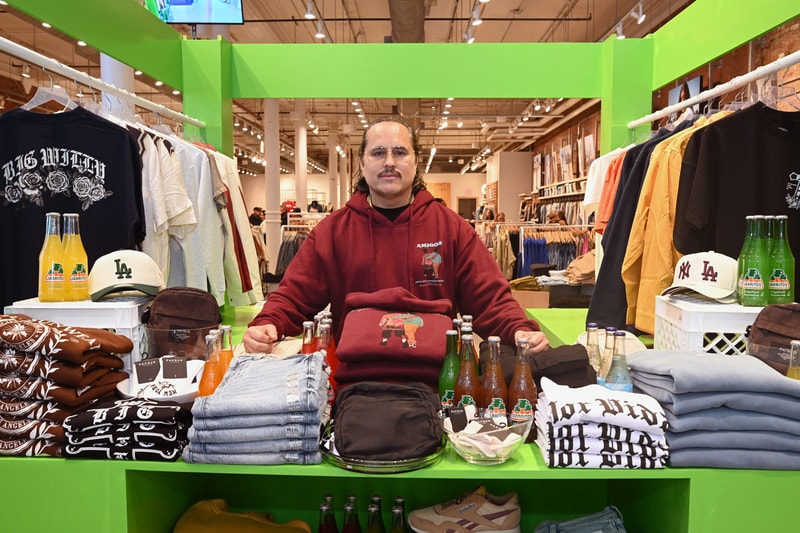 1 of 3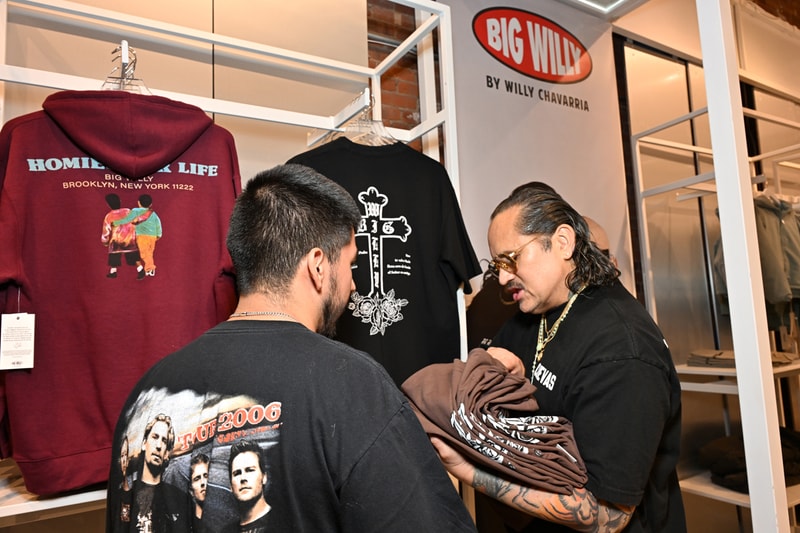 2 of 3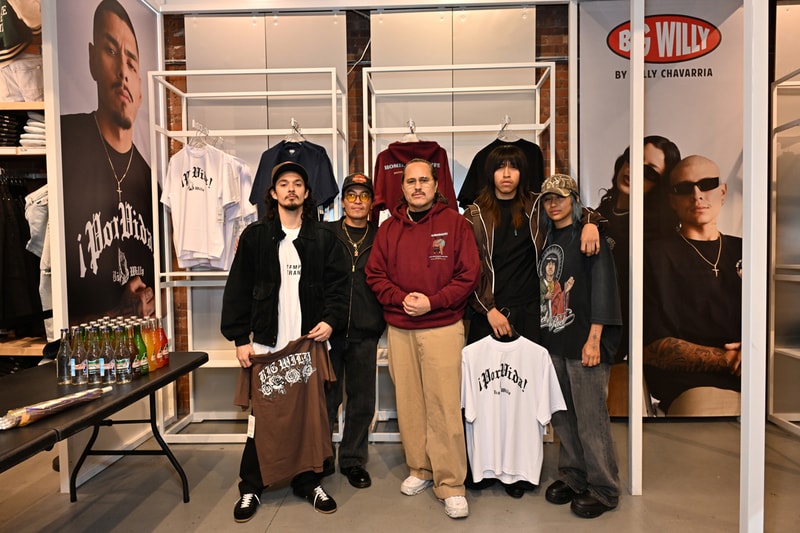 3 of 3
Since starting his eponymous label in 2015, Mexican-American designer Willy Chavarria has always aligned his designs with a love for Latin culture – the entire Latinidad. As such, his luxury designs have developed a signature silhouette that fuses both oversized silhouettes and streamlined designs with a knack for contemporary elegance. Through it all persists an exaltation of the many stories and personalities that encompass the Latin experience, whether it be seen through the models that walk his runways or the exquisitely unique tailoring details. As Chavarria's label has grown, so has his community of supporters and the desire to extend his reach even further. In line with this mission and in accordance with National Hispanic Heritage Month, the California-born, but New York-based designer united with another quintessential California entity, PacSun.
Entitled "Big Willy," Chavarria's debut line with the global retailer continues his expressively powerful sentiments, just in a simplified form – offering up hoodies and tees. But even though the collection presents more casual pieces, Chavarria still imparts his signature love for Latin heritage and community. Hypebeast caught up with Willy Chavarria to chat about what the new collection means for him.
The cadence of your eponymous label is rooted in exalting both Latin heritage alongside making subvertedly elevated pieces for all. How did you bring your vision to the PacSun collection?
WC: Since I started designing, I have always wanted to make sure that I am not a completely luxury-exclusive designer. It's important to me that I maintain democracy with my own designs. I also want to make sure that as I expand, I am not only filling this high fashion area but a commercial fashion audience as well. So, even people that may not know my main label, can still get the vibe and feel recognized.
Working with PacSun opens up your work to a broader audience. What did you want this collection to showcase about you/your brand?
WC: Honestly, there were a lot of people telling me not to do this. As I'm still building my own brand, advisors were leery of the fact that I could do both. But I think that's an old mentality. Today's mentality is anything really goes. It was less about me as a designer experimenting with anything new as much as it's more about me as a designer, offering what I do to a wider audience.
Favorite part about making the collection? Favorite piece?
WC: My favorite part was working with my dear friend, Felipe Merida. Specifically, working on the artwork that comes so naturally to him. But you know this was T-shirts and hoodies. I'm looking forward to the larger collection.
How was this collaboration in terms of unionizing both your respective Californian roots?
WC: I think that's one reason we connected so well. I'm a New Yorker, but I am so California. So doing something with a California brand…something that is really Chicano style influenced, which is pure California, felt like the right match. When we see this style with companies or in fashion spreads, it's not always with an actual Latino designer. So this is what makes it authentic and very special.