Channel Your Inner Snorlax with Pokémon and Gelato Pique's Ultra-Cozy Loungewear Collection
Inspired by the 'Pokémon Sleep' app.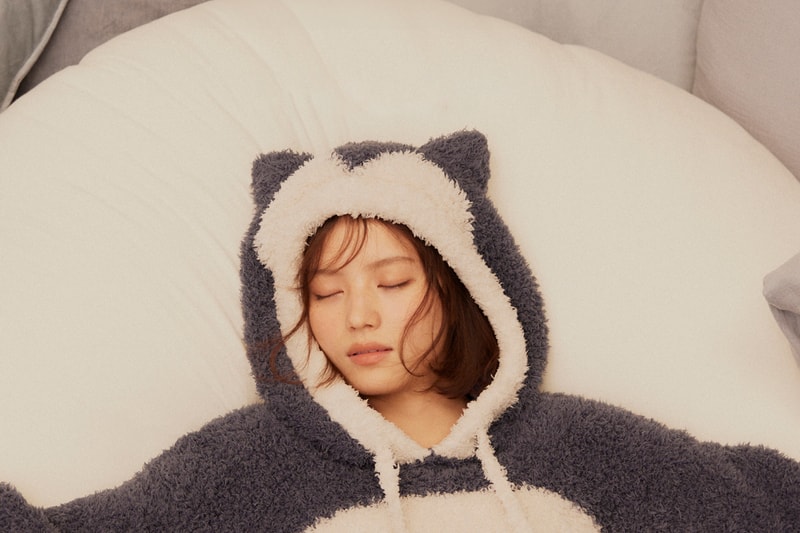 1 of 6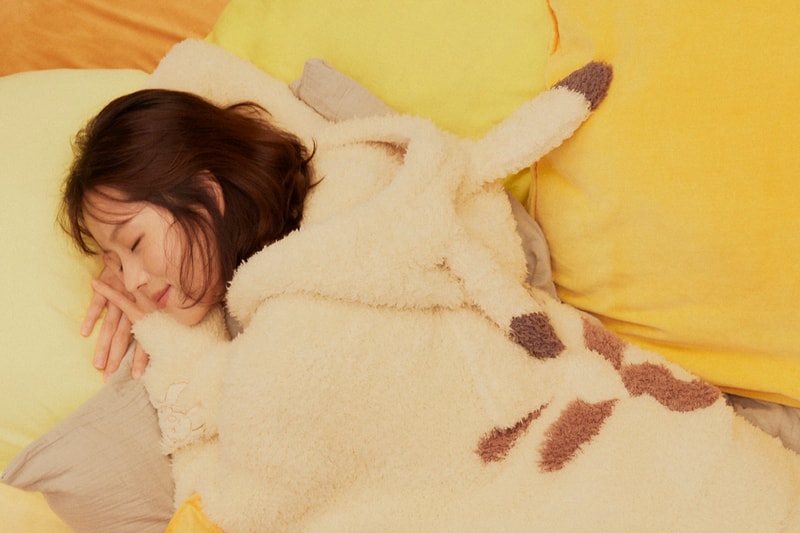 2 of 6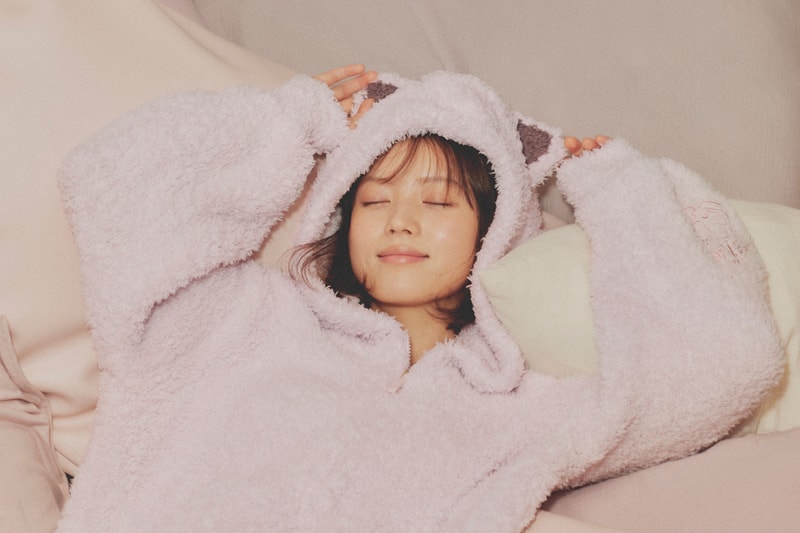 3 of 6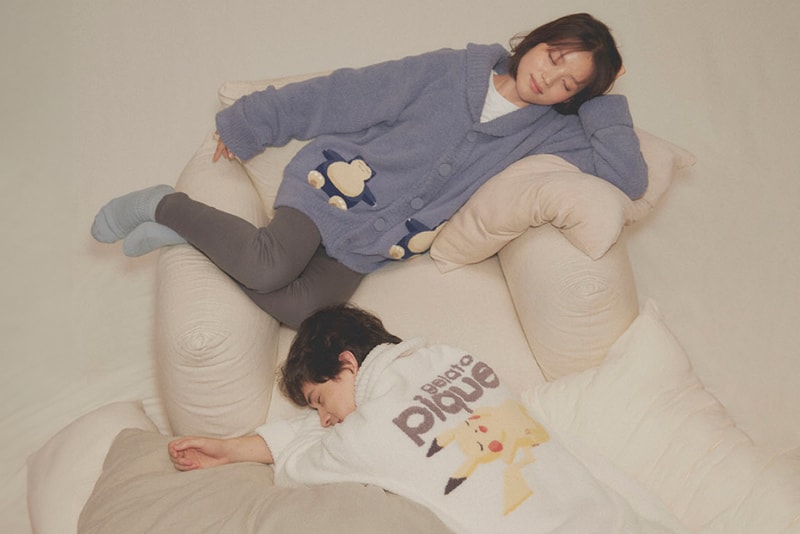 4 of 6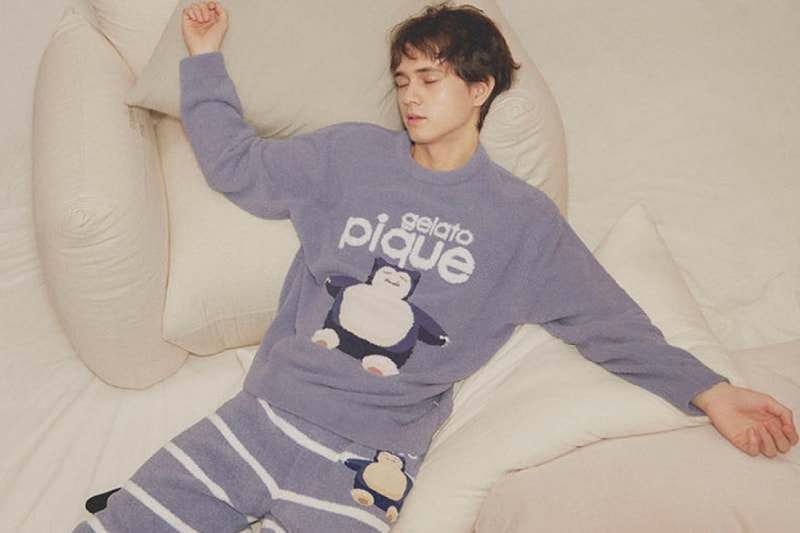 5 of 6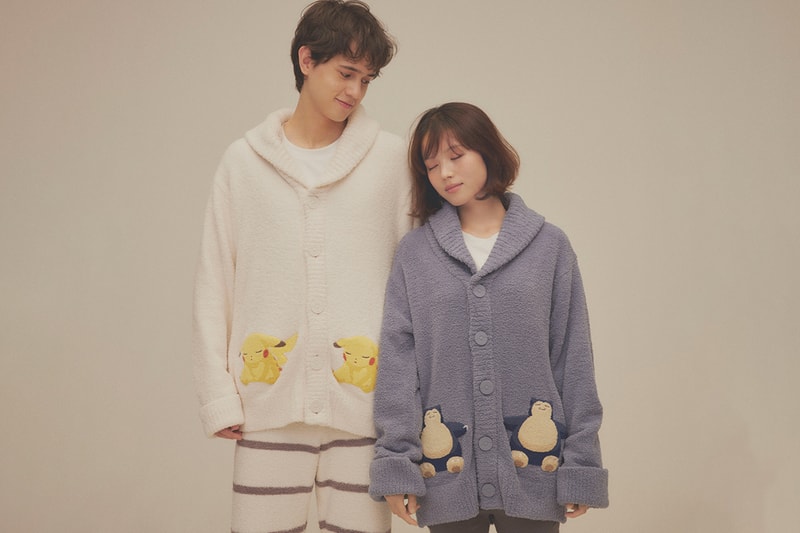 6 of 6
Few, if any, cartoon creatures portray blissful relaxation better than Snorlax of Pokémon fame — its name is even a combination (Drake voice) of "snore" and "relax." Now, Snorlax and his snoozin' Pokémon pals like Jigglypuff (known for its lullaby attack) and Pikachu are the centerpieces of Pokémon and Gelato Pique's extensive new loungewear/sleepwear collection, cozy products created for a vastly different audience than Gelato Pique's collaboration with Eames Office that released in March.
Inspired by the recently-debuted Pokémon Sleep app, the 38-piece collection is led by charming hoodie-and-shorts sets that utilize the signature color schemes and pointy-eared detailing of the above-mentioned Pokémon. There are also fuzzy cardigans, soft long-sleeve tees that bring other Pokémon like Charizard, Squirtle, Slowpoke and Togepi into the mix, and even stuffed toys, blankets, hand towels, small toiletry bags and sleep masks.
If you're looking to get your snooze on Pokémon style, the collection is available now via the Gelato Pique webstore. Prices range from $17 to $281 USD.
For more from the world of Pokémon, check out Hypebeast's exclusive interview with Barry Sams — the VP of Pokemon TCG — who spoke on the magic of Pokémon cards and the process behind reissuing famous styles from the Original 151 set.