S'YTE AW23 Channels the World of Contemporary Nomads Through Psychedelic Looks and Monochromatic Tones
The latest collection features avant-garde layering, romantic colors and louche styling.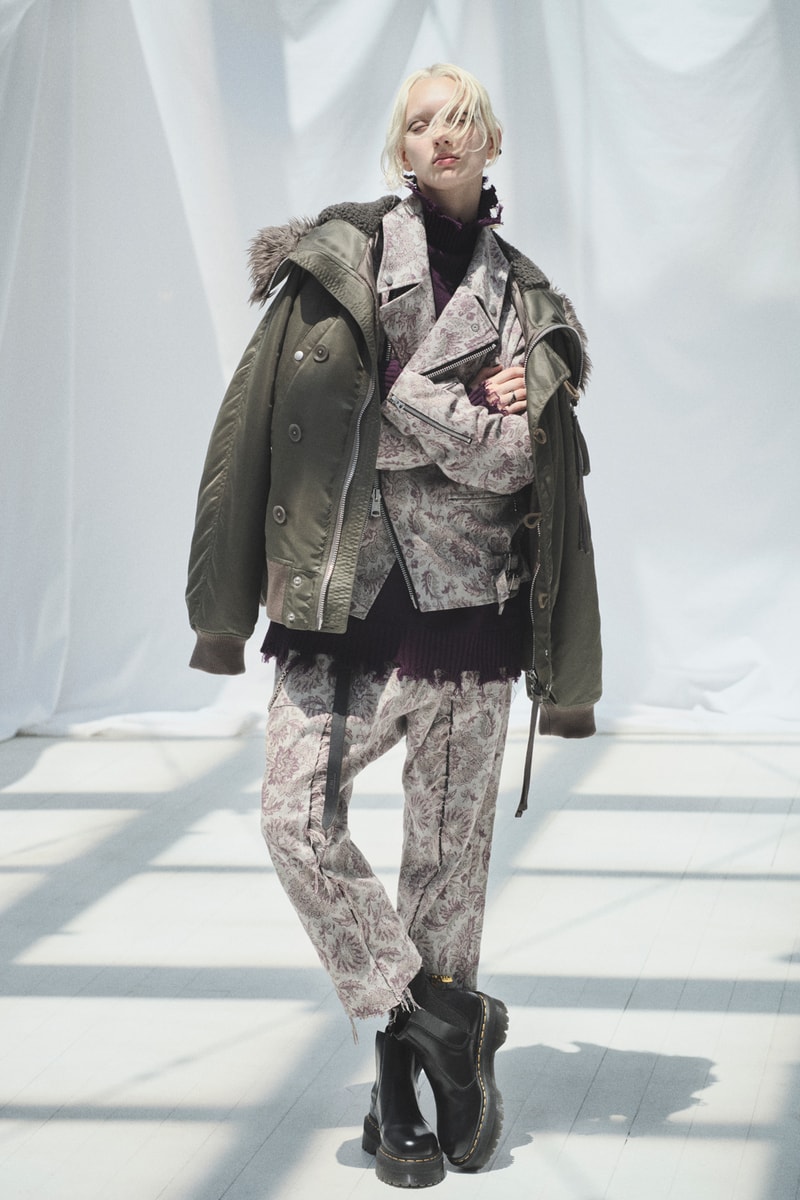 1 of 6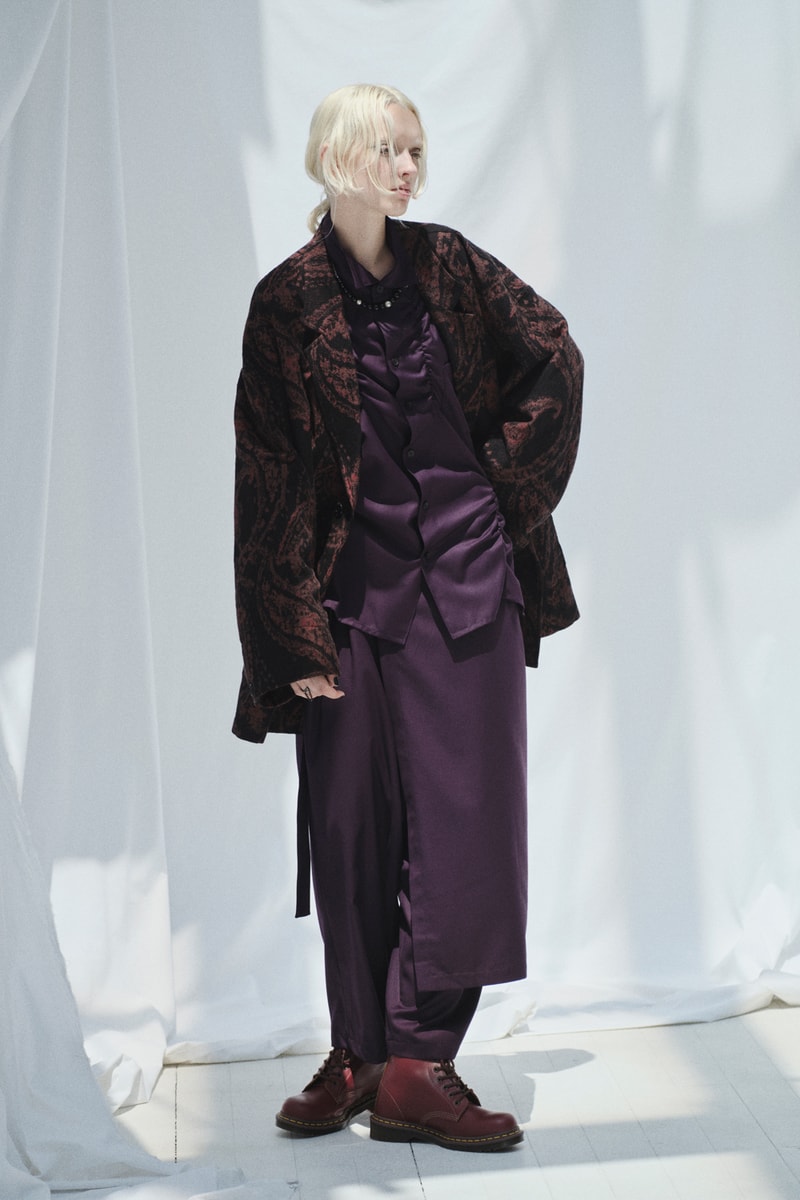 2 of 6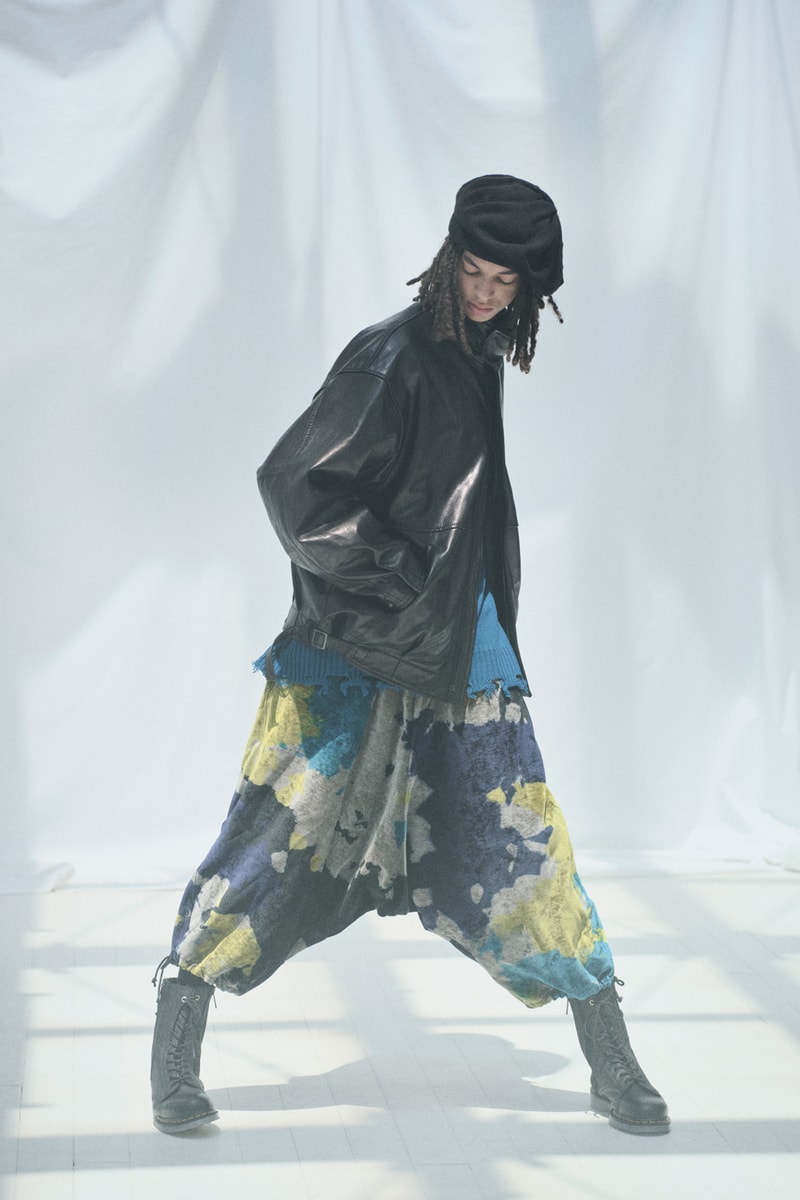 3 of 6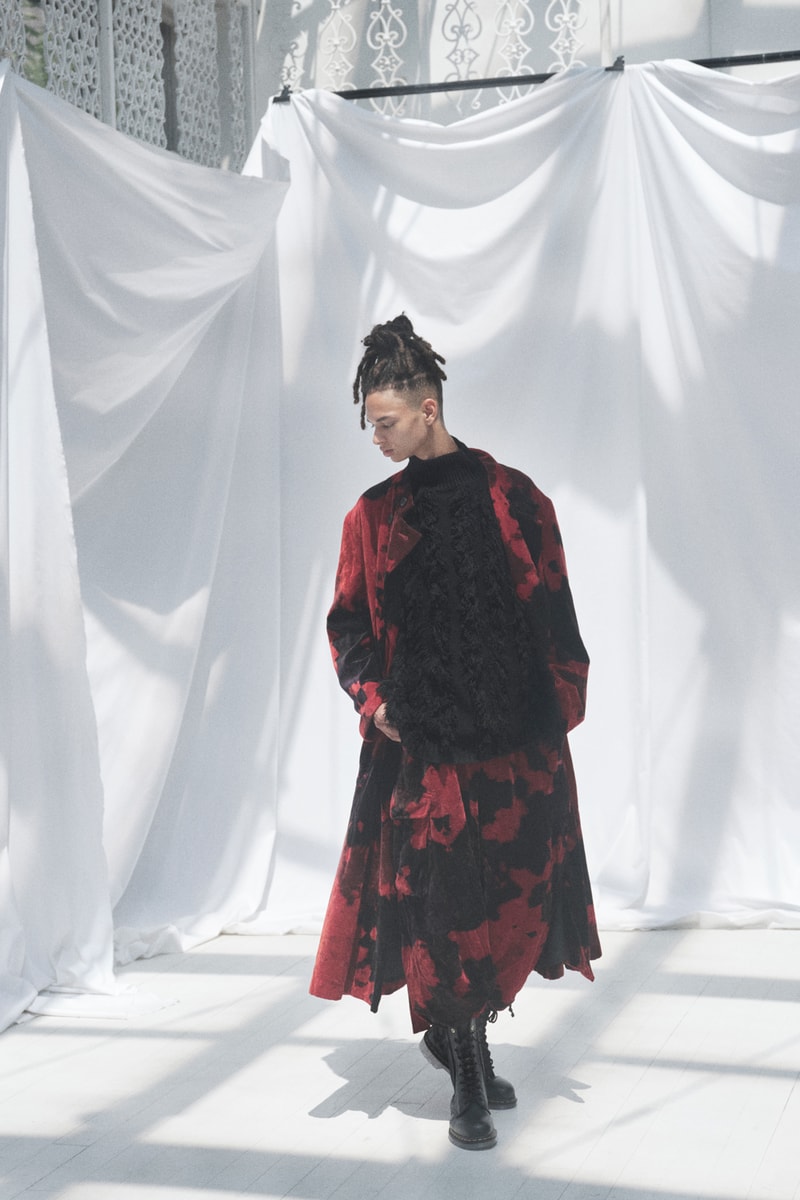 4 of 6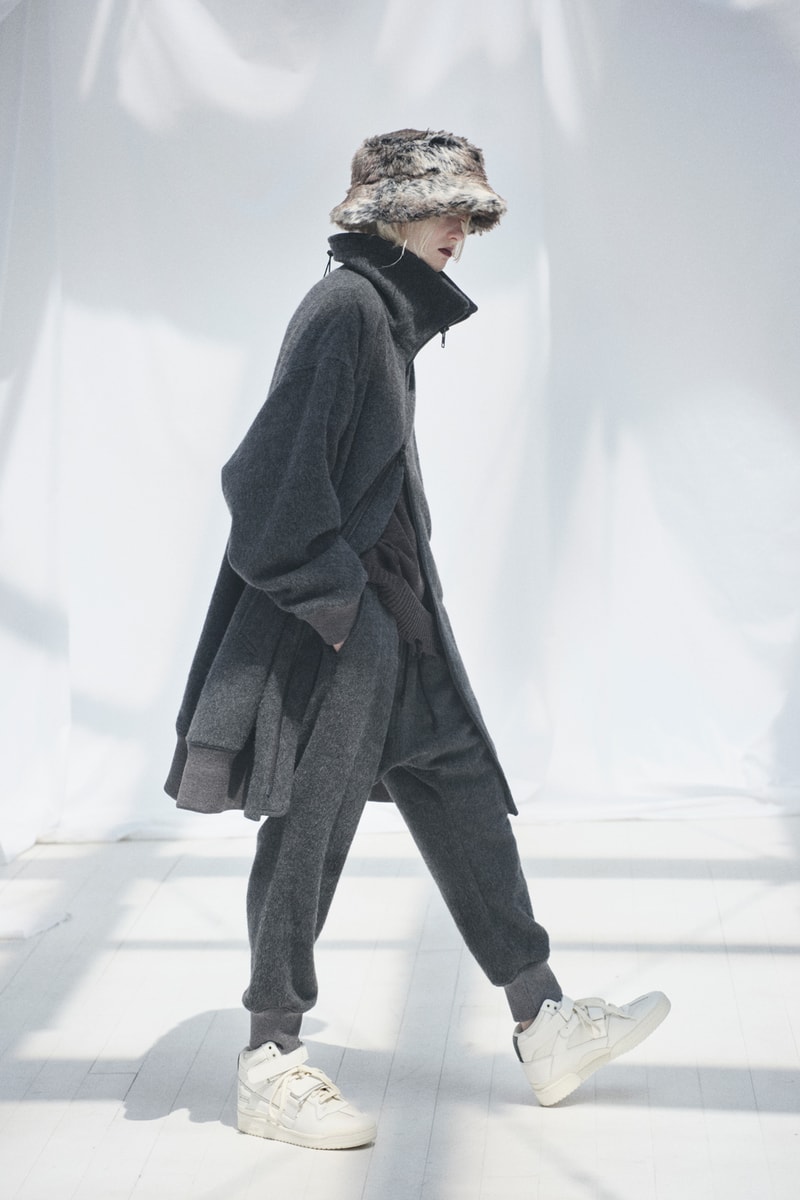 5 of 6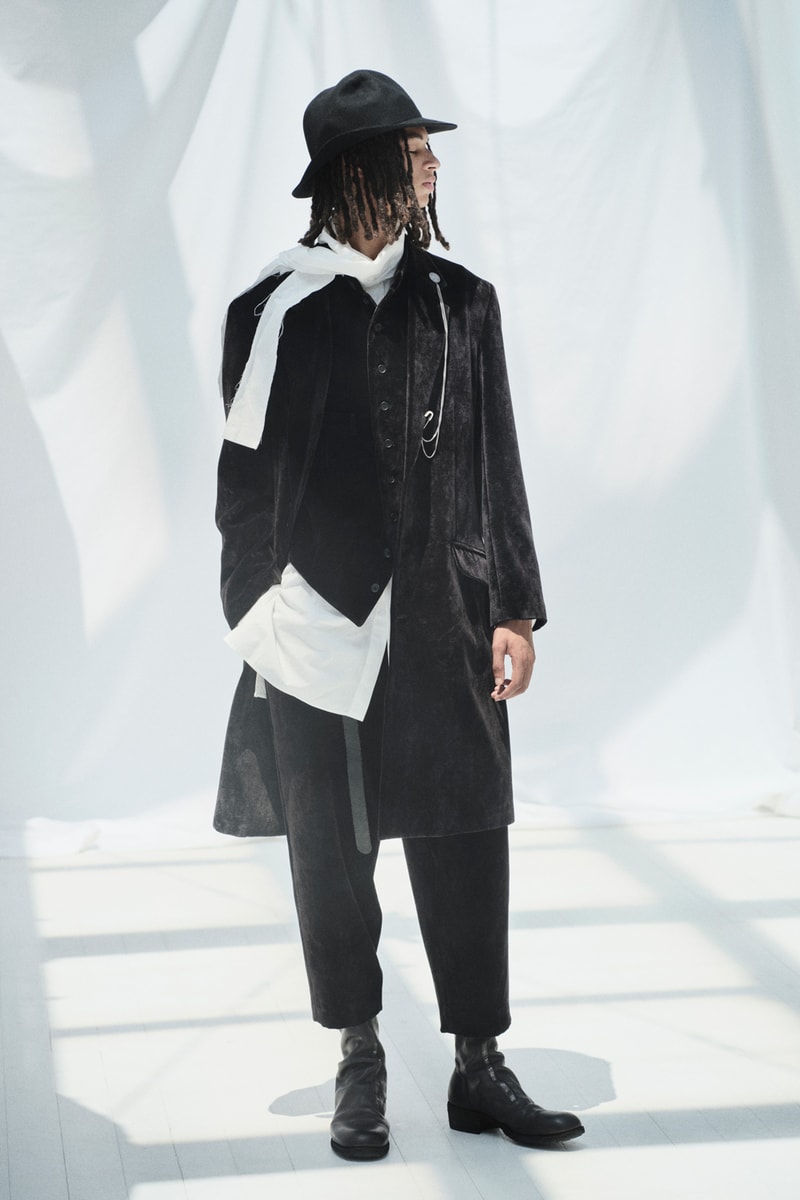 6 of 6
S'YTE delivers an Autumn/Winter 2023 collection steeped in progressive avant-garde styling.
For its latest range, the Japanese label looked to the spirit of the modern nomad for progressive styling. A contemporary psychedelic ethos is fully conveyed through deep romantic colors of red, light blue, yellow and purple. Included in the collection are carefully-crafted pieces that highlight S'YTE's knack for high-level tailoring — oversized coats, loose trousers and soft layers are just some of the brand's signature styles.
For Autumn/Winter 2023, however, S'YTE delivers an array of both familiar and new designs ideal for any avant-garde wardrobe. For outerwear fans, the latest roster includes a military N-2B jacket in olive and a rider jacket patterned in paisley jacquard. There's also a loose cut paisley coat, a sleek all-black leather jacket and a velvet overcoat. Other pieces that complement the outerwear include a drape striped shirt, wrap pants, "grunge" knit sweater, shaggy knit and more.
Discover the full collection at THE SHOP YOHJI YAMAMOTO website. The collection is also available now at WILDSIDE YOHJI YAMAMOTO OSAKA or purchase pieces now on THE SHOP YOHJI YAMAMOTO's dedicated landing page.