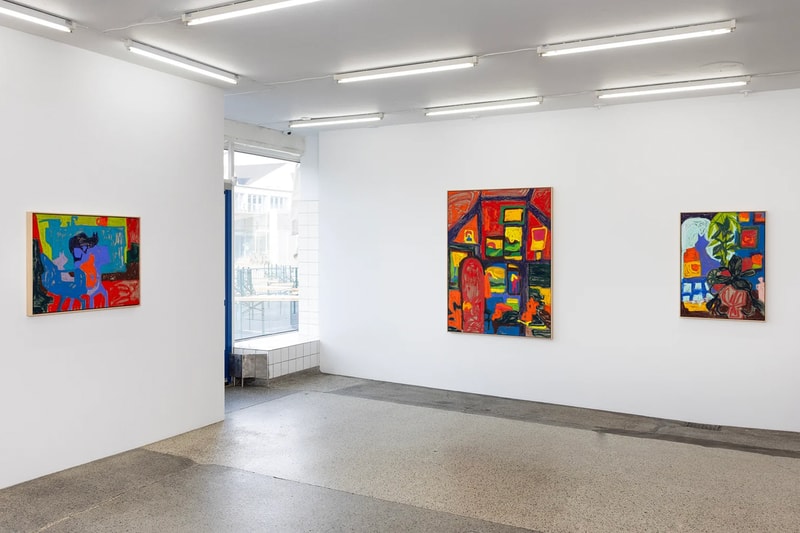 1 of 8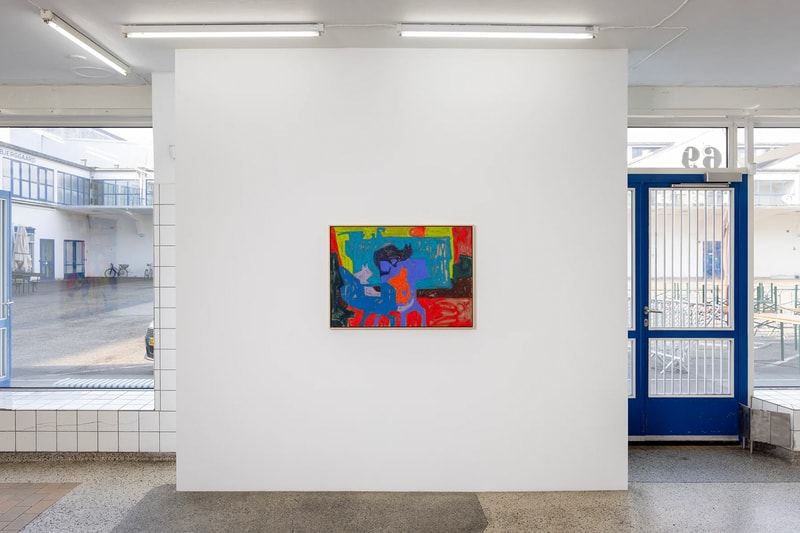 2 of 8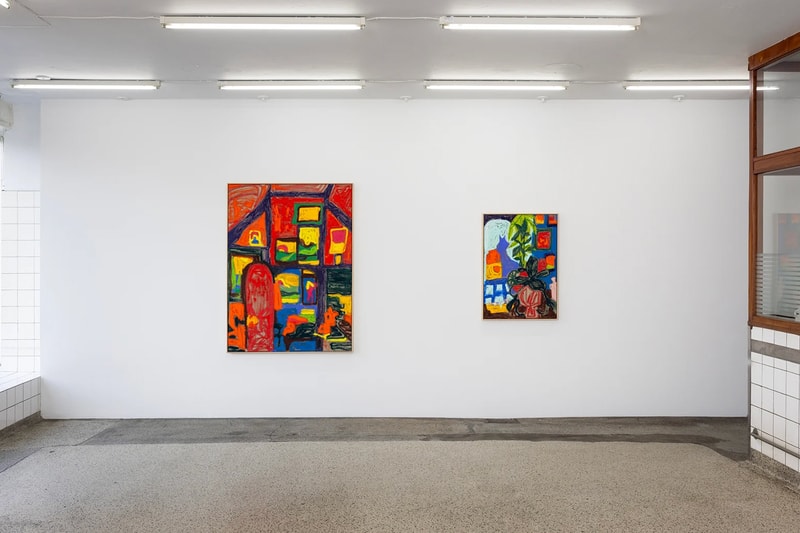 3 of 8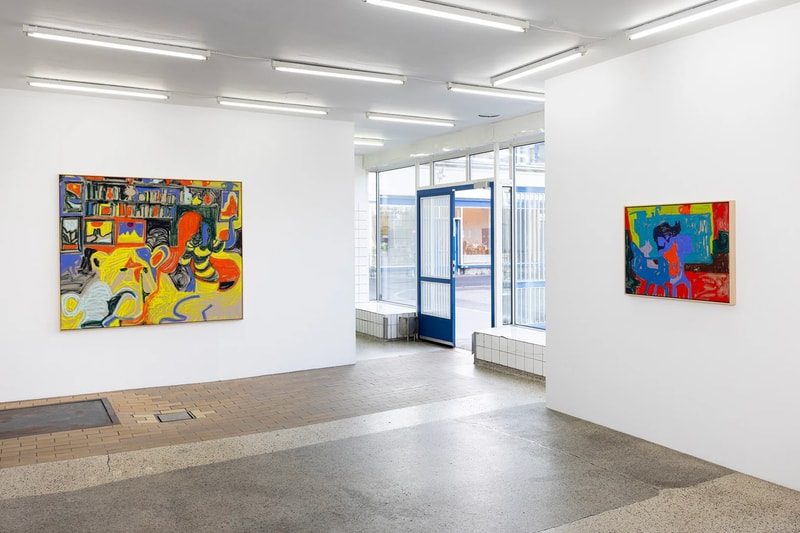 4 of 8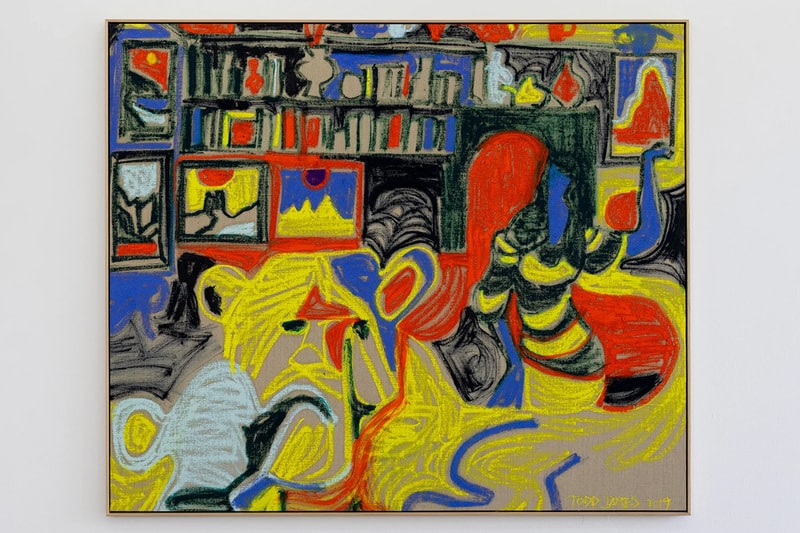 5 of 8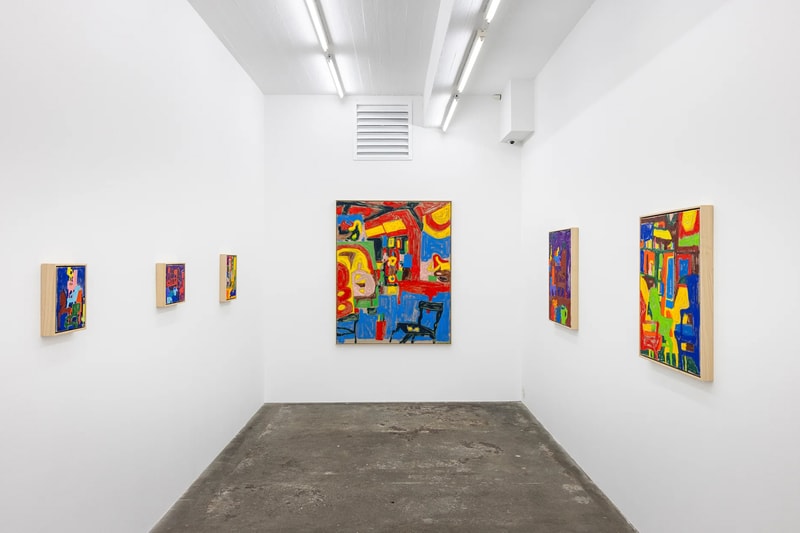 6 of 8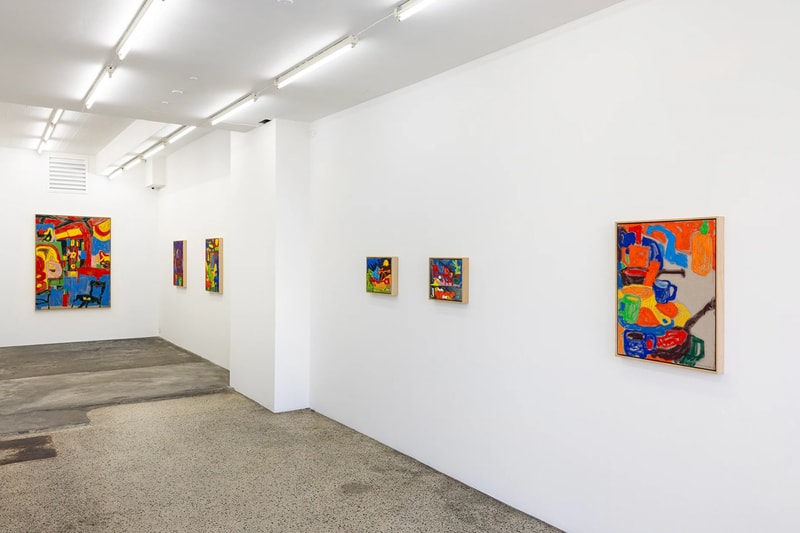 7 of 8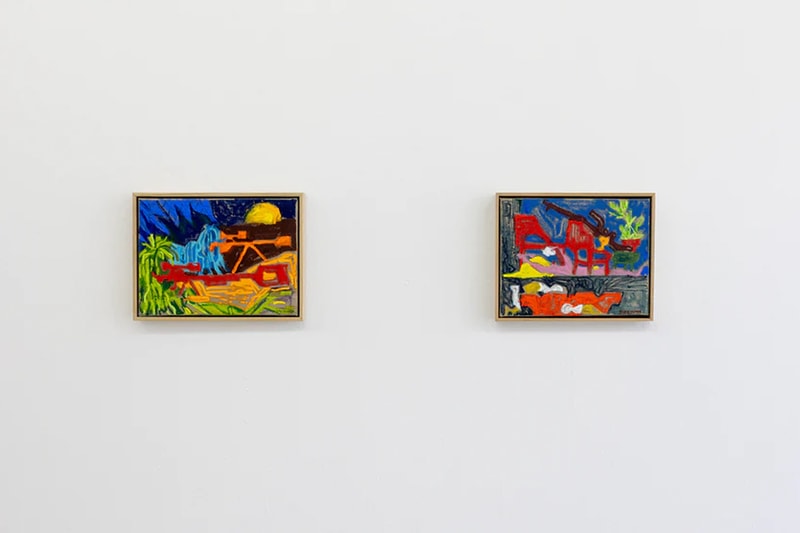 8 of 8
Todd James Presents 'ROOM TO BREATHE' Exhibition at V1 Gallery
On view from September 29 to November 11.
---
2023 has been quite the year for Todd James. Based in New York, the American artist flew to Tokyo in February to exhibit a number of towering canvases and sculptures at acclaimed Japanese gallery, NANZUKA. More recently, he debuted, for the first time, a series of paper-based ink artworks at Over the Influence's Paris outpost — and to follow, James just lifted the veil on a new series of oil paintings at V1 Gallery in Copenhagen.
Entitled ROOM TO BREATHE, James' latest artworks are made entirely with oil sticks and oil on canvas, exuding a rich texture that emphasizes the human hand. From a distance, each appears almost entirely like abstracted shapes and colors, but reveal an array of interior scenes — from chairs, pots, frames, and bookshelves — when viewed up close.
Also on display are a series of smaller portraits of snipers in Ghillie suits. Warfare has been a constant exploration within James' practice, particularly in what the artist refers to as the "American Empire." "His sniper series perhaps suggests that stealth is necessary for success in the external world, and also reminds us that while camouflage may be nature's tool for self-preservation, there is not a lot of room to breathe inside the armor of one's deception," wrote a release by the gallery.
The exhibition is set to open tomorrow, September 29, and run through November 11.
Elsewhere in art, Zhong Wei probes into the shifting power dynamics between man and machine.
V1 Gallery
Flæsketorvet 69
1711 København, Denmark