Olu and WowGr8 Return with New Earthgang EP 'RIP Human Art'
Five new tracks from the Atlanta rap duo.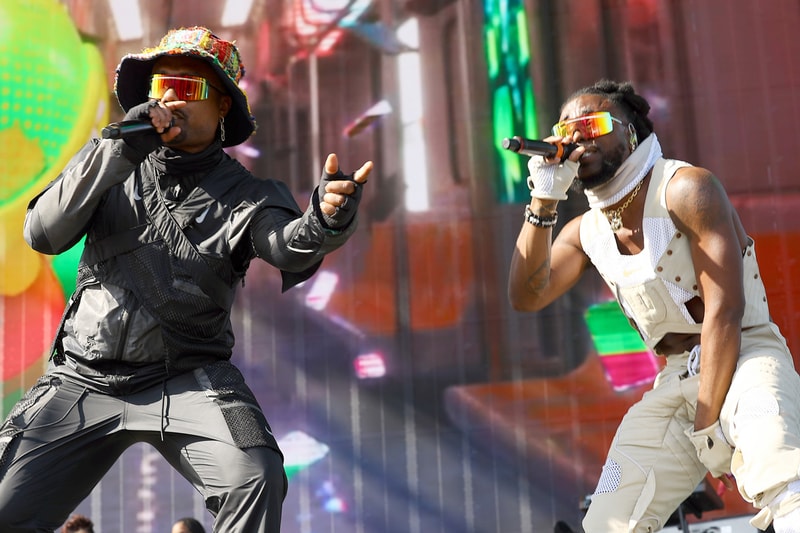 Amid the proliferation of works of art created by AI, Earthgang is eulogizing art that's made by actual human beings. The Atlanta hip-hop duo of Olu and WowGr8 has dropped a new EP, entitled RIP Human Art.
Following last year's Ghetto Gods album and its subsequent deluxe edition, RIP Human Art is a collection of five hard-hitting eclectically produced tracks. Along with Earthgang itself, the project also credits the hip-hop Spillage Village, of which Olu and WowGr8 are co-founding members.
Moving on to the tracklist, the EP features the previously shared "Die Today" and the Benji-featuring "Bobby Boucher." The latter track also received an official music set at a high school. Adding on to those popular songs are the new releases "The Wake," "Flavors of Karma" and "Imagine."
Stream Earthgang's new EP RIP Human Art everywhere now.
In other music news, Montell Fish returned with the melancholic new single "I Just Wanna Feel Your Love Again."