EARTHGANG Enlists Future, J. Cole, Ari Lennox and More for 'GHETTO GODS'
Olu and WowGr8's first full-length effort since 2019's 'Mirrorland.'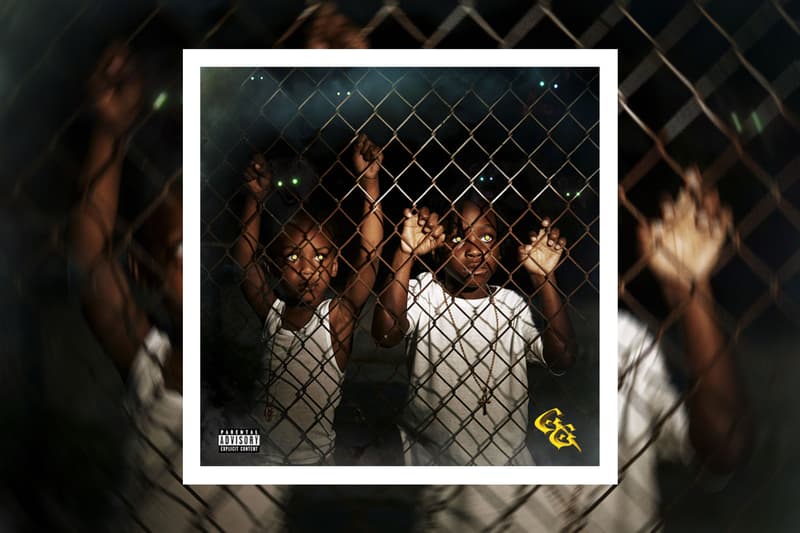 EARTHGANG's sophomore studio effort GHETTO GODS is finally here.
Clocking in at just under one hour, the 17-track record features guest appearances from Future on "BILLI," J.I.D. and Dreamville label head J. Cole on "WATERBOYZ," Musiq Soulchild on "AMEN," Baby Tate on "BLACK PEARLS," Lynae Vanee on "NEEZY'S WALK," CeeLo and Nick Cannon on "POWER" and Ari Lennox on the album closer "RUN TOO."
GHETTO GODS marks Olu and WowGr8's first full-length release since 2019's Mirrorland and was described by the two as an album that reminds listeners of the god in themselves. "Essentially the concept is, there's some god in all us, no matter what you believe it. You don't have to be from a specific hood or area — it's really about finding it in yourself from a young age," they told Apple Music's Zane Lowe. "Clarity — it's the most clear project I ever worked on bro — sometimes you just tap into a zone where everything looks as clear as it can be. I always keep a fans mentality… if you don't keep the purity that comes with being a fan you're not going to be able to produce it at the level you want to."
Stream EARTHGANG's GHETTO GODS on Spotify and Apple Music.
In related news, EARTHGANG is set to hit the road this March.