Drake Offers To Buy Jamaican Patty Restaurant After Closure Announcement
The 6 God is looking to save Randy's Take-Out, a Toronto institution.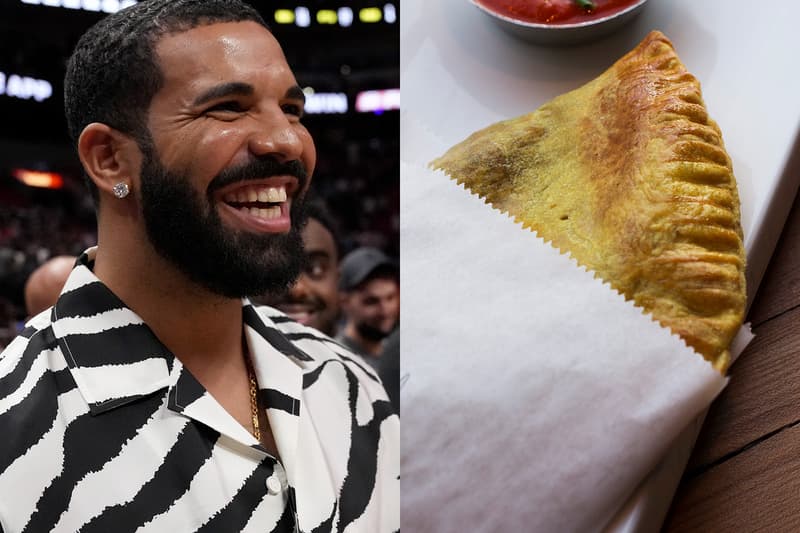 According to reports, Drake is now looking to save a Toronto Jamaican patty institution, Randy's Take-Out.
Opened back in 1979, the restaurant has made a name for itself with its offering Jamaican patties and other traditional dishes beloved by Torontonians. But due to years of Metrolinx construction, the COVID-19 pandemic, labor shortages and aging owners the local mainstay is now set to close its doors February 26.
Shortly after announcing its last day after more than 40 years, loyal customers including Drake shared in the collective heartbreak. Commenting on eTalk cohost Tyrone Edwards' Instagram post about the closure Randy's, the 6 God wrote, "I'll buy Randy's right now." Edwards is now trying to get a hold of someone at Randy's Take-Out to connect with Drake.
View this post on Instagram
View this post on Instagram
For more food and beverage news, would you try McDonald's China's Cilantro Sundae?