Conway the Machine Is at His Most Vulnerable in New Album 'God Don't Make Mistakes'
Featuring guest appearances from Lil Wayne, Rick Ross, Benny The Butcher, Westside Gunn and more.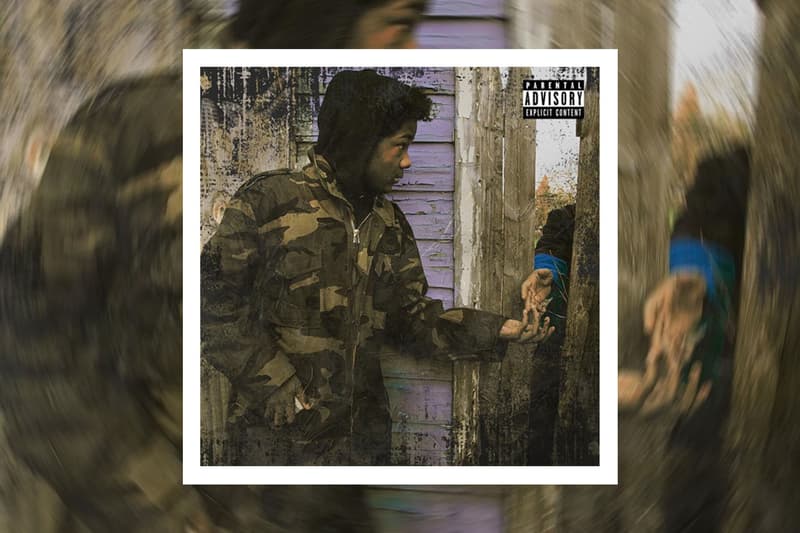 Conway The Machine has officially dropped off his highly-anticipated album, God Don't Make Mistakes.
Clocking in at approximately 50 minutes, the 12-track project marks the Buffalo rapper's major label debut and features guest appearances and production work from Lil Wayne, Rick Ross, Benny The Butcher, Westside Gunn, Jill Scott, T.I., Beanie Sigel, Hit-Boy, The Alchemist, Daringer, Beat Butcha, Bink, J.U.S.T.I.C.E. League, Novel, Keisha Plum, Cosmo Beats and Conway's Drumwork label artists Jae Skeese and 7xvethegenius. Moreover, the record welcomes listeners into the world of Conway The Machine — one that's full of demons and inner-turmoil, obstacles, trials and tribulations, the trauma from being shot in the head and the Bells Palsy diagnosis he's suffered from since, but one that's also full of celebrations of life and love.
"It was tough opening up doors that I haven't opened up in awhile. This is my story and sharing it all with the world is different for me, but I was happy to do it," he shared in a statement. "I know fans will love it."
The record arrives shortly after he confirmed that he is no longer part of Griselda and Shady Records. He clarified, however, that there are no hard feelings between him and Westside Gunn, his brother and Griselda co-founder. He said, "The paperwork I signed has been fulfilled it's been fulfilled. It was all in together, like my Shady paperwork and Griselda paperwork, everything's been fulfilled. And now it's time to sit back at the round table and figure out the future is and what it got in store for me."
Stream Conway The Machine's God Don't Make Mistakes on Spotify and Apple Music.
In other music news, this is how to listen to Kanye West's DONDA 2.