This is How to Listen to Kanye West's 'DONDA 2'
Songs available now include "Pablo," "Broken Road," "Security" and "We Did It Kid."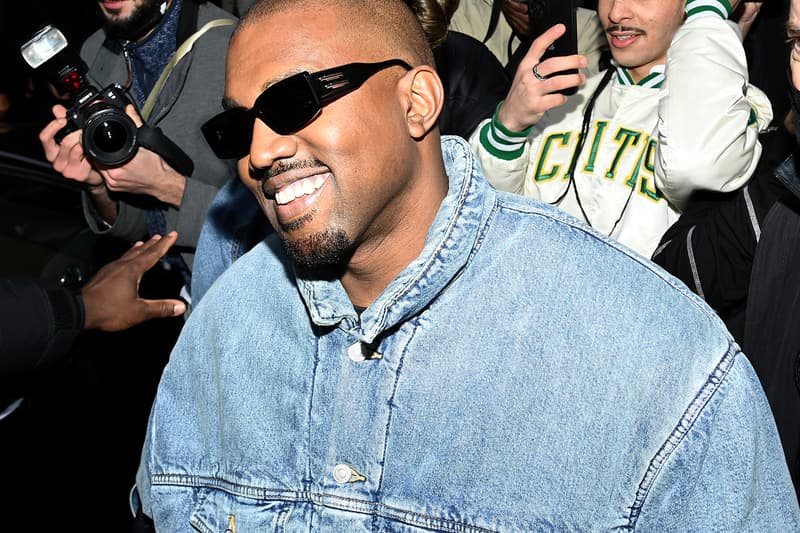 Shortly after the EXPERIENCE PERFORMANCE at the LoanDepot Park stadium in Miami, Florida, parts of Kanye West's DONDA 2 album are now available for listening.
As expected, Ye's eleventh studio album is exclusively available on his Stem Player, developed by YEEZY Tech and Kano Computing. Those that purchased the $200 USD audio device can now download the tracks "Pablo," "Broken Road," "Security" and "We Did It Kid." The Stem Player allows users to manipulate the vocals, drums, bass and music, for a unique interactive experience with the music.
Kanye West recently outlined his decision to keep his upcoming project exclusive, "Today artists get just 12% of the money the industry makes. It's time to free music from this oppressive system. It's time to take control and build our own."
Priced at $200 USD, the DONDA 2 loaded Stem Player is available now exclusively on the Stem Player website.
View this post on Instagram
In case you missed it, Kanye West recently released DONDA 2 merch.