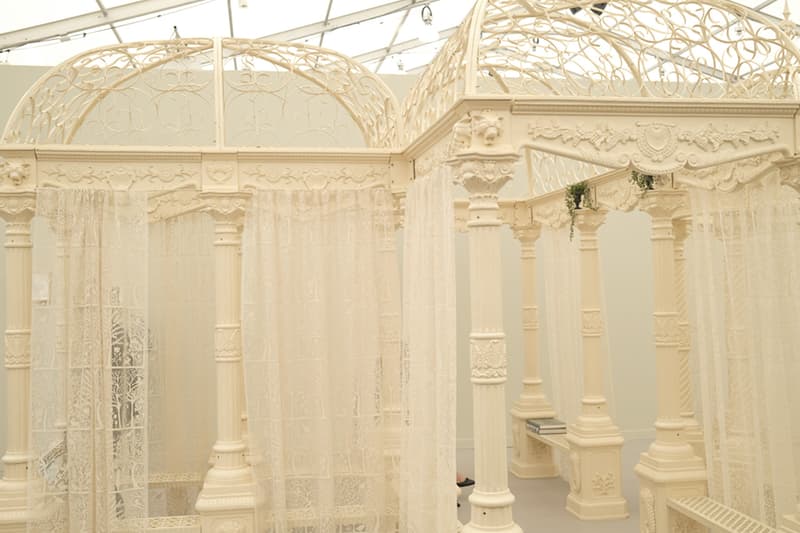 1 of 20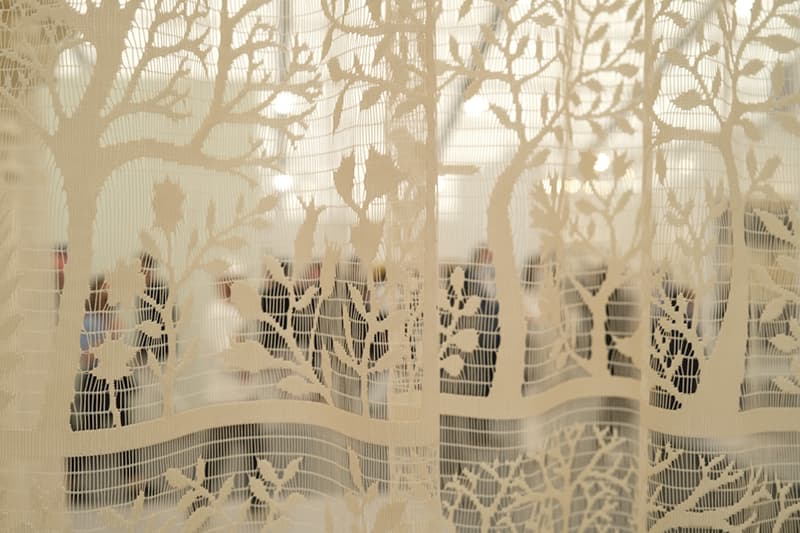 2 of 20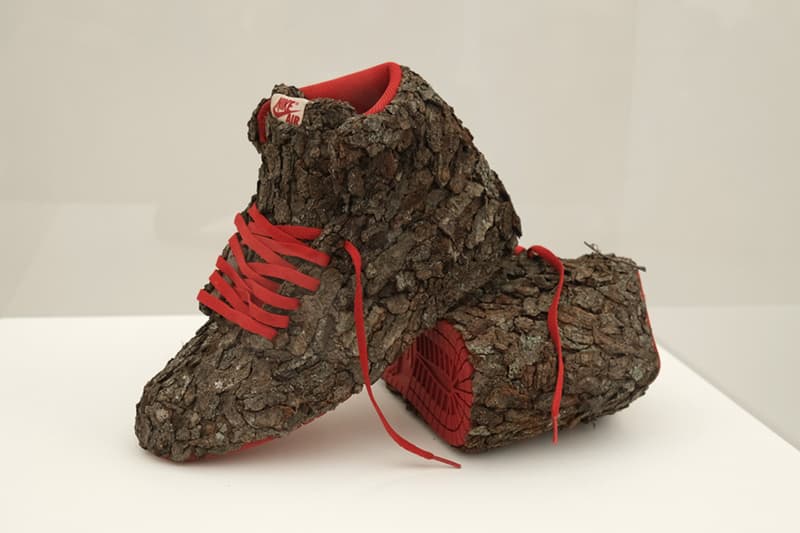 3 of 20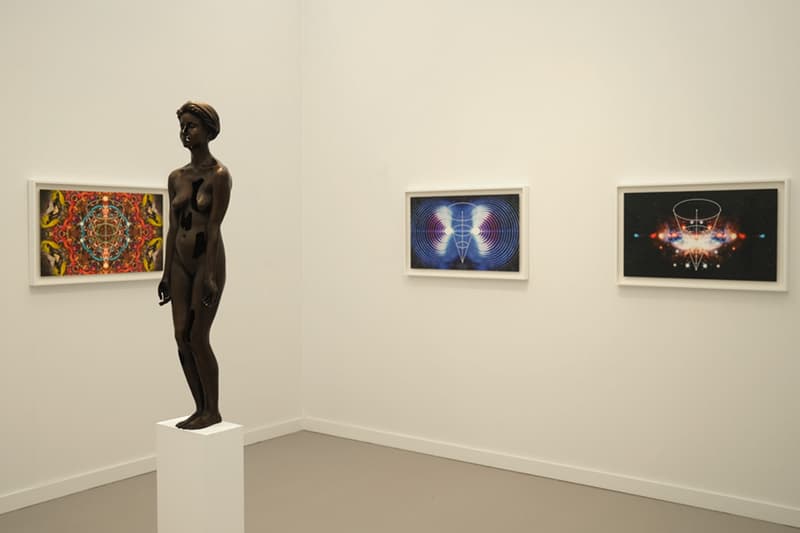 4 of 20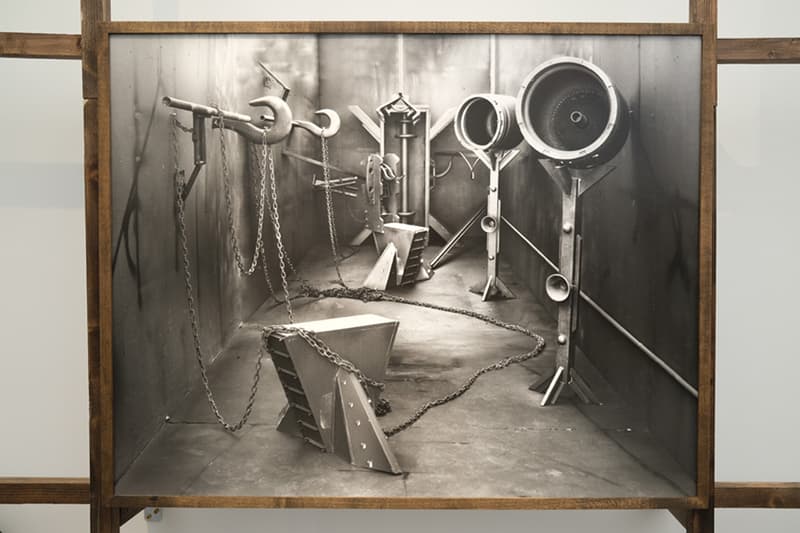 5 of 20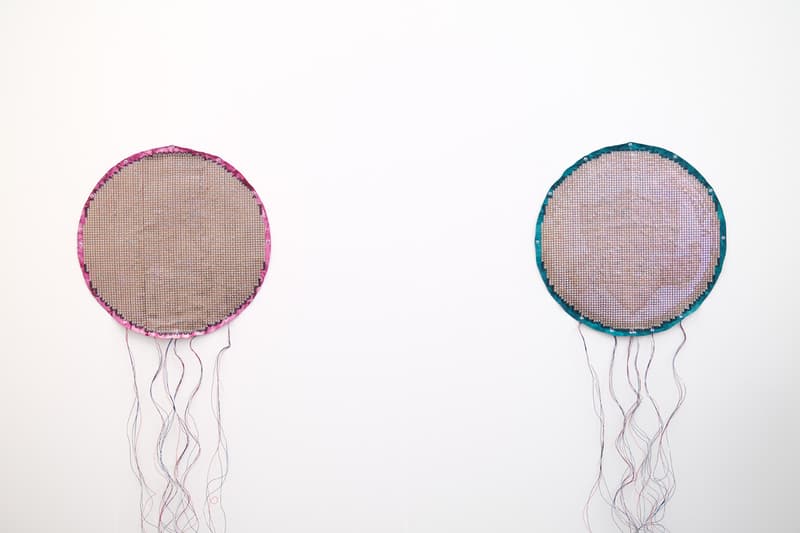 6 of 20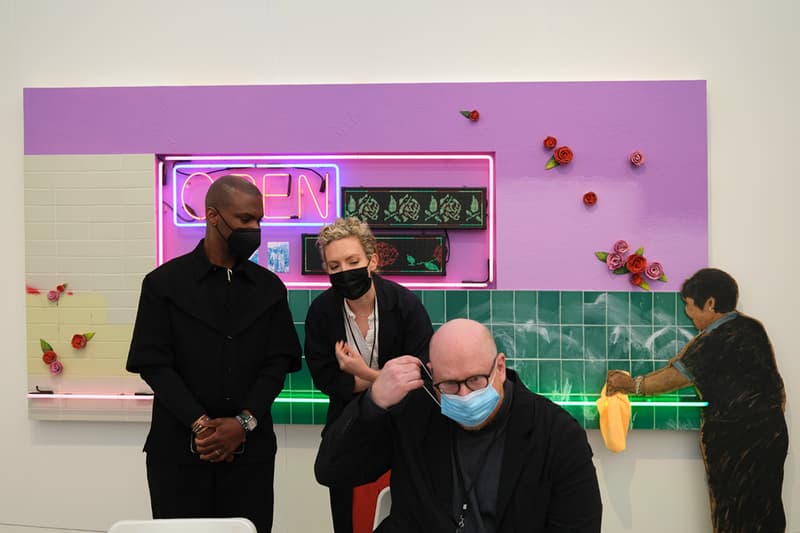 7 of 20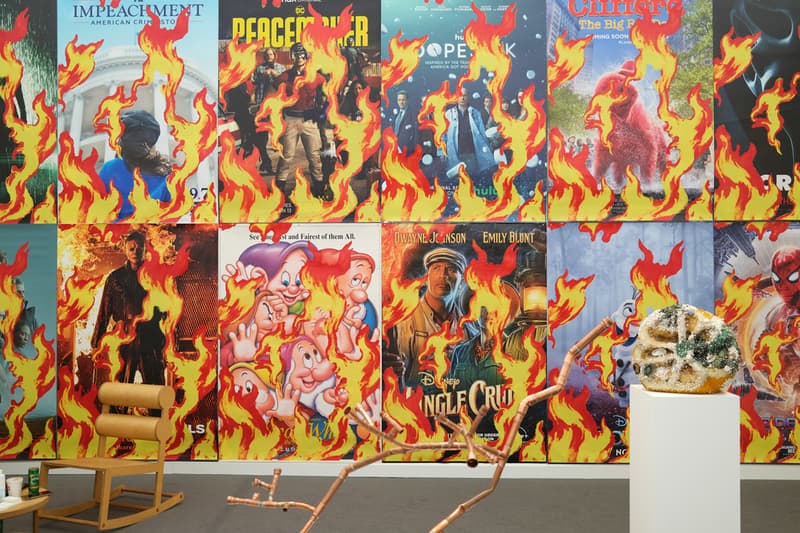 8 of 20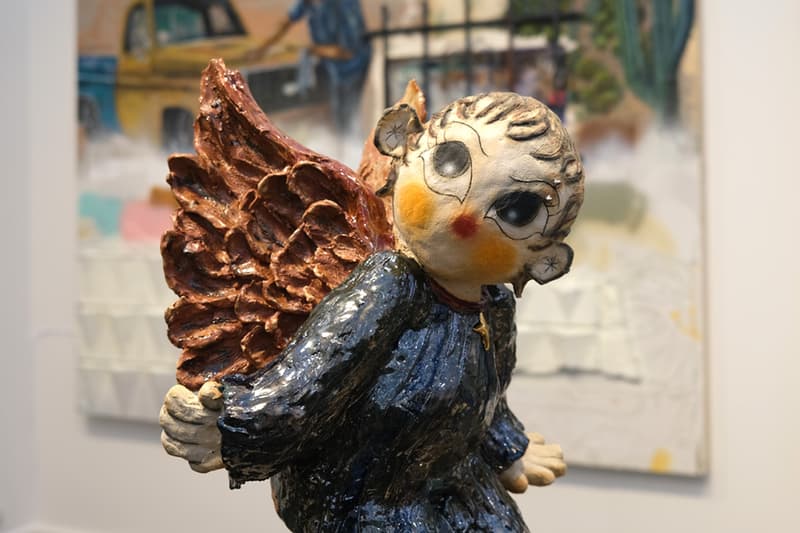 9 of 20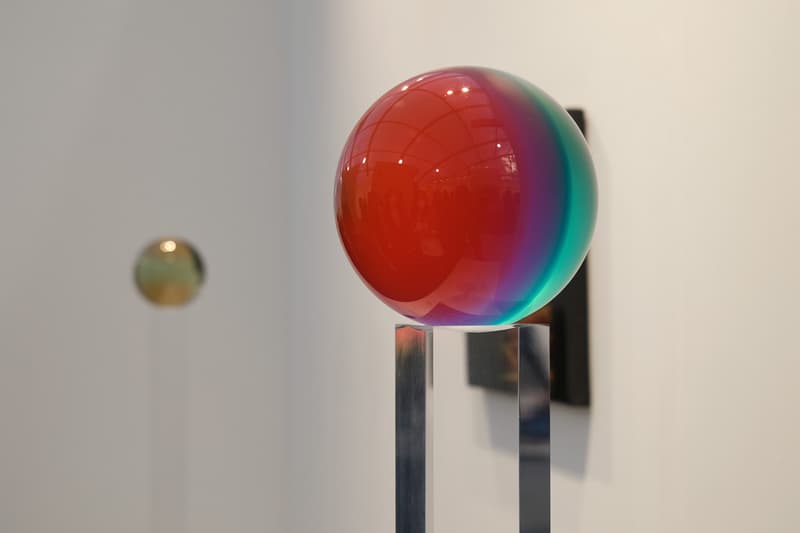 10 of 20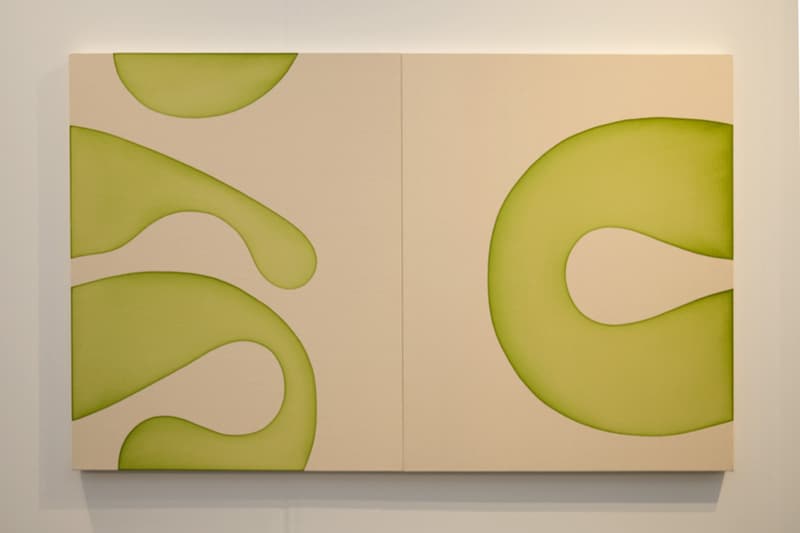 11 of 20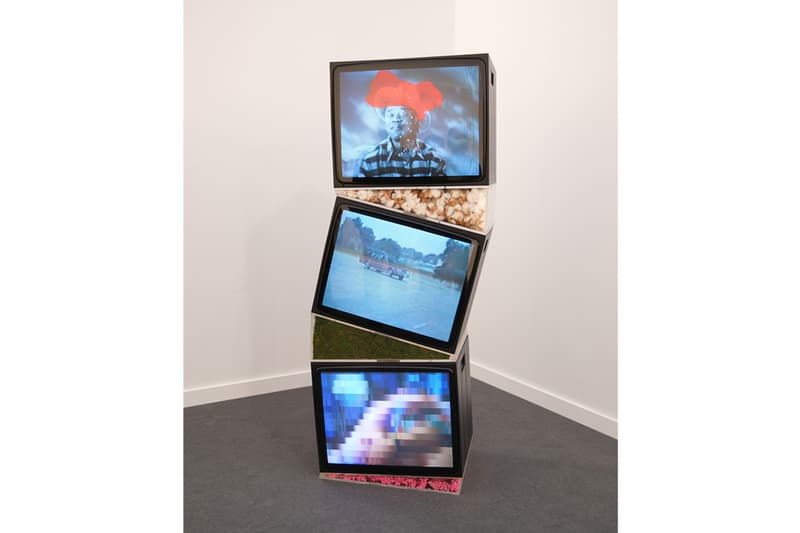 12 of 20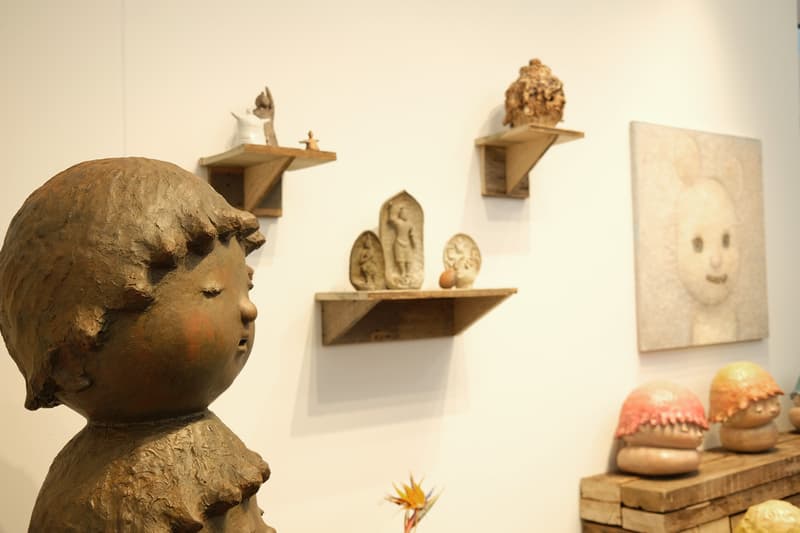 13 of 20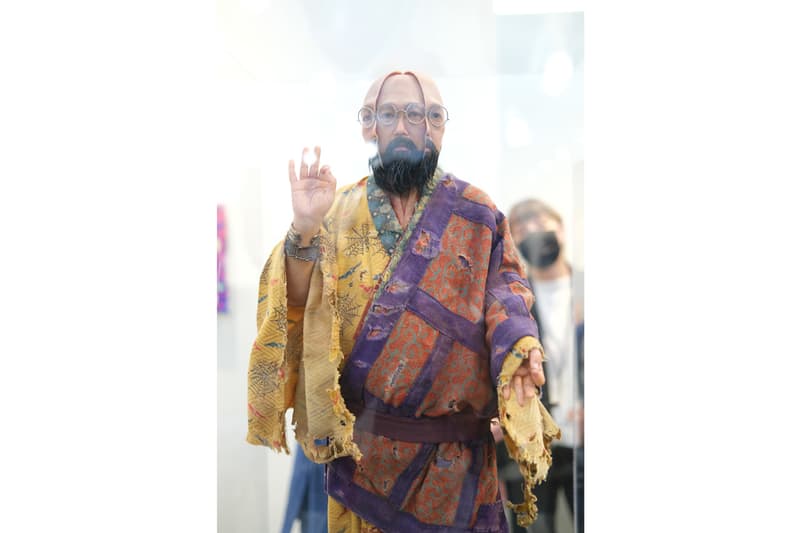 14 of 20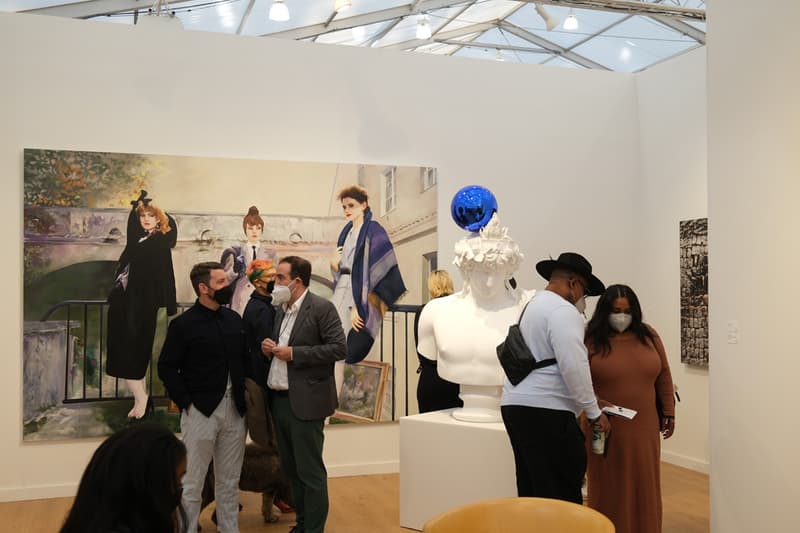 15 of 20
16 of 20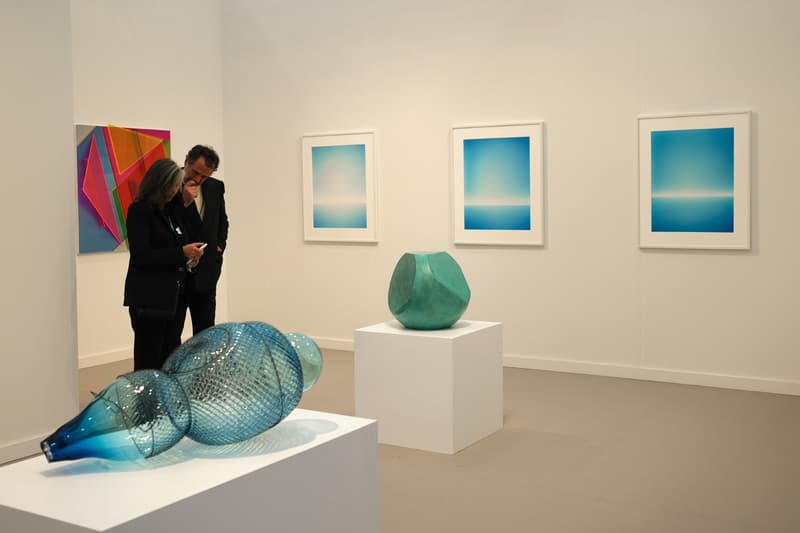 17 of 20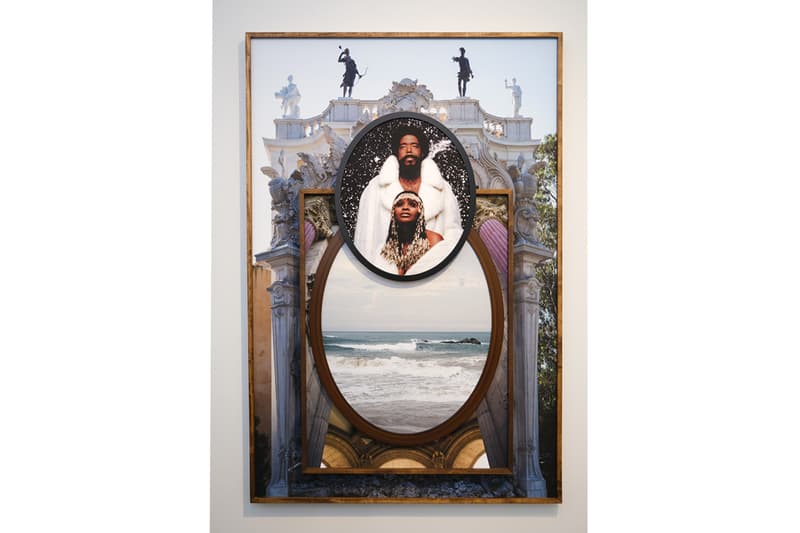 18 of 20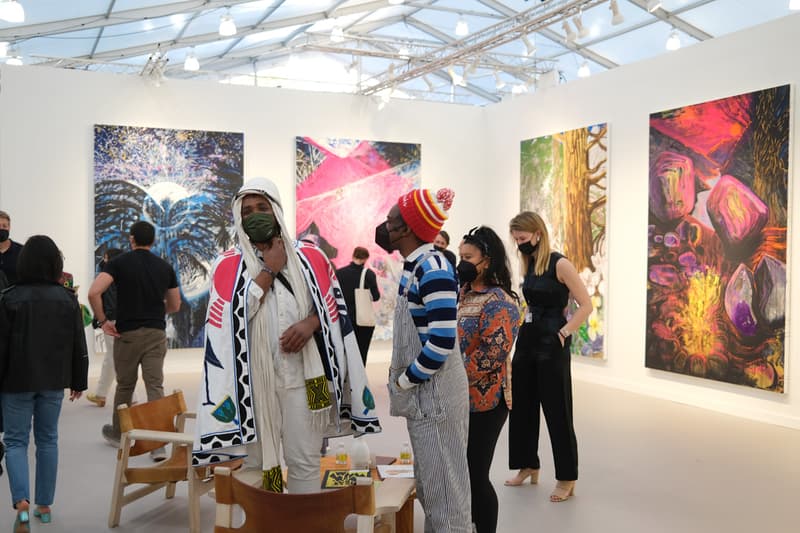 19 of 20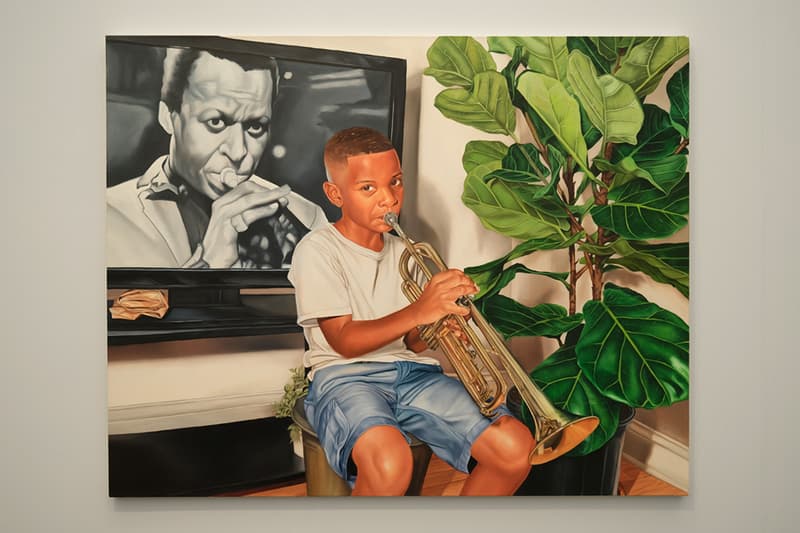 20 of 20
Frieze LA 2022 in Pictures
The acclaimed art fair returned to the City of Angels after a year off due to the pandemic.
---
After a year of hiatus, Frieze returned to Los Angeles to a crowd of eager art goers — from blue-chip galleries to celebrities, including Gwyneth Paltrow, Usher, Childish Gambino and Kendall Jenner. Was the traffic worth it? Probably not, but it never is in LA, but the art certainly was everything that it was billed to be.
It was difficult to announce just one or even several standout pieces, as the whole fair was filled with exceptional work at every corner. However, one that certainly drew audiences in was Chris Burden's tranquil installation, Dreamer's Folly. First debuted at Gagosian Rome back in 2010, the late LA-based artist found several gazebos from the 19th Century and mended them together with elegant fabric to create a sanctuary that offers a moment of respite from the turbulence of daily life. "It's really a remedy for the anxiety of the fair," Deborah McLeod, a Gagosian senior director on the West Coast told ARTnews.
Additional highlights include a totemic video sculpture by American filmmaker, Ja'Tovia Gary. In Precious Memories (Tower) 2020, Gary stacks three old television sets jaggedly assembled in between dried cotton, dried helichrysum and moss. Each screen showcases edited 16mm film, including a performance by Louis Armstrong, the 1995 funeral of Gary's stepfather, along with heavily pixelated pornography.
In a past interview, Gary described the sculpture as referencing "interior violence, the violence of the intramural, and how the practice of mythologizing the past often obscures the truth or the reality of our lives in favor of a more sanitized or rose-tinted view of history…Think about the living room space …The nexus of the contemporary domicile where we live in relation to one another and how we define ourselves and our relationships to one another in this very intimate, interior space."
Although no fair can truly replicate the experience of sitting with a particular artwork or exhibition, the sheer list of talent on display was truly remarkable. From world-renowned masters, such as Donald Judd and Jeff Koons, to rising stars in Patrick Martinez and Chloe Wise. Check out our top photos from Frieze Los Angeles 2022 in the gallery above.
On the topic of Frieze, HypeArt spoke with Jillian Mayer about her mesmerizing Glass Room for Bisquit & Dubouché.