Questlove's 'Hip-Hop Is History' Will Highlight the Genre's 50-Year Evolution
To be released early next year.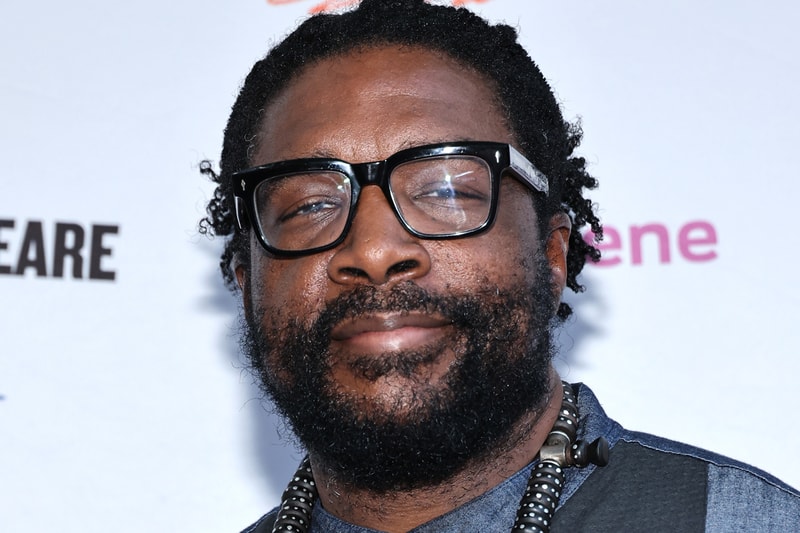 One of hip-hop's greats is getting involved (again) in the 50th anniversary of the genre. After leading last year's Grammy Awards' star-studded ensemble performance paying homage to the ever-evolving genre, Questlove is continuing to show his love for hip-hop with his latest literary endeavor entitled Hip Hop Is History, which will chronicle his legacy and experiences within the genre.
The Roots' drummer – who has become an unofficial musical historian of the generation – made it very clear that Hip Hop Is History is written from his account. "No one else is writing it," he told Variety. A release date for the book has yet to be unveiled, though it's expected to drop in the first quarter of 2024 via AUWA Books, Questlove's book line.
While specific details surrounding the book's content have also yet to be revealed, the multi-faceted musician is no stranger to the written word – in a literary sense, that is – having published a slew of other titles including Mo' Meta Blues,  Creative Quest and  Music Is History.
He explains to Variety: "For all those who are present and accounted for, there is something to celebrate with hip hop's 50th.There may be a lot of water under that bridge. Our disdain for looking in the rearview mirror is entrenched in pain and trauma. But as a child of legacy and nostalgia culture, I want to be the GPS for people to celebrate that thing called hip-hop."
Revisit the legendary performance – which featured both new era and OG rappers including –Busta Rhymes, Lil Wayne, Future and GloRilla – from the 2023 Grammy Awards. That same night, his concert documentary Summer Soul snagged the Grammy for Best Music Film, and the following month, the film took home the Oscar for Best Documentary.
Check out Hypebeast's roundup of festivals and concerts going on this summer in celebration of hip-hop's 50th anniversary.