Industry Report Indicates That Nike Is the World's Most Popular Sneaker Brand
With Jordan Brand coming in second.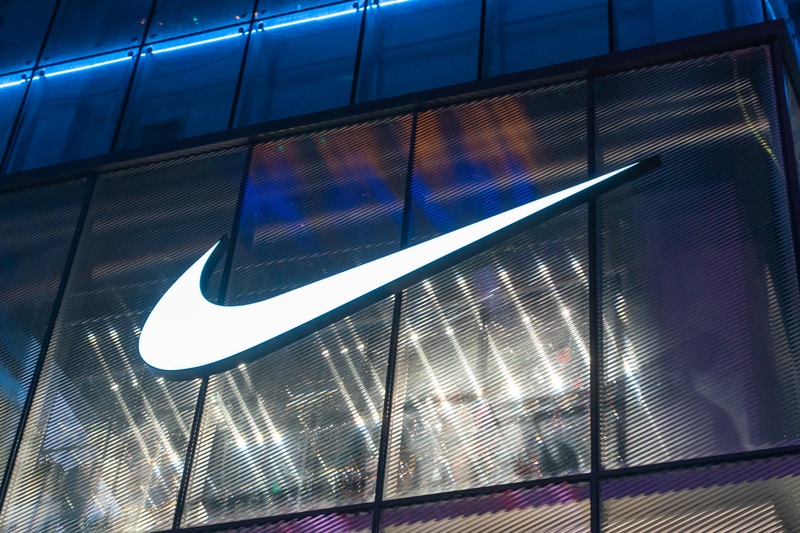 In a recent industry report from Statista, the market insights company has taken a look at the most popular brands in the current sneaker culture. While many brands originally designed their signature shoe lines for athletic purposes, the mid-20th century saw a change in the way people consumed sneakers. Shoes were not just for functionality, but became a key part of one's identity in fashion and pop culture.
In its latest findings, Statista market research and consumer data have indicated that Nike is the world's most popular sneaker brand. The data is gathered by the estimated global market share of the world's most popular brands in 2022. Taking on 18% of the market share, Nike has the title of most popular brand, followed by Jordan Brand which has captured 11% of the market and adidas in third with 9% of the market.
Skechers and Vans tie in fourth, taking on 7% of the market share each and Moonstar follows with 5% and Converse and New Balance each have 4% of the market. The report excludes purely functional athletic footwear, focusing on versatile footwear brands in sneaker culture. Specifically, in this report, functional sneakers include dedicated running shoes and football or tennis shoes. Sneakers itself is a $75 billion USD market and are expected to grow to hit nearly $100 billion USD in annual sales by 2028.
In case you missed it, Steph Curry debuts the new Under Armour Curry 11 silhouette.