Adidas Pledges €110M EUR Charity Donation From YEEZY Sales
Donating the proceeds to organizations battling anti-Semitism.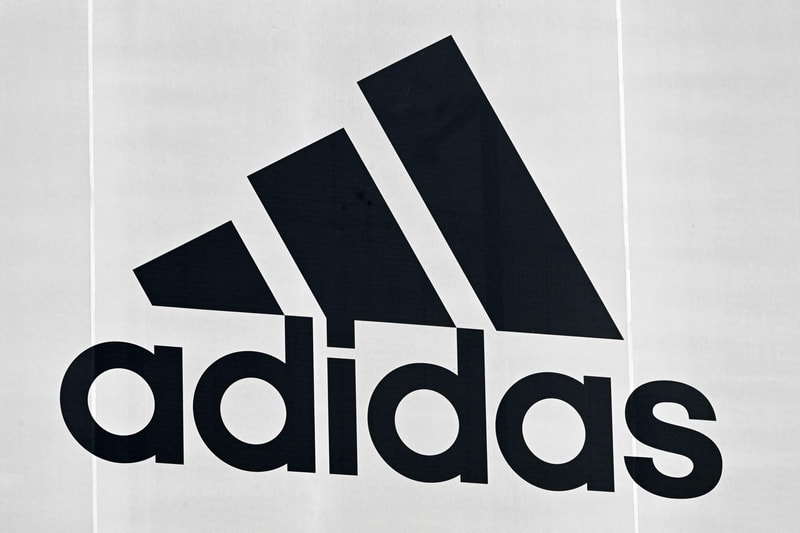 adidas will donate €110 million EUR from the recent sales of its leftover YEEZY stock, following the brand's termination of its partnership with Kanye West.
As per Financial Times, the footwear giant has already donated €10 million EUR and has pledged an additional €100 million EUR to organizations battling anti-Semitism. adidas' second-quarter financial results read that a majority of the drop sold at full priced, earning another €400 million EUR in Q2 and making up 1% of the brand's growth. "We are happy with the way the second quarter developed. 2023 is not about trying to show short-term results," adidas CEO Bjørn Gulden said in a statement, adding that the company is not expected to return to "good and profitable" until 2025.
"We have inherited a situation that was very unfortunate," Gulden added. "I think the Yeezy business and the [Nike] Jordan business were the only two collabs in the world that were creating these kind of premiums over a longer period. Our task now is to limit the damage, get rid of the inventory, use the proceeds for good and lead the business without Yeezy."
Elsewhere in footwear, Vans is celebrating the fifth anniversary of Mac Miller's Swimming with a special Authentic collab.