Shazam Can Now Identify Songs on TikTok, Instagram, YouTube and More
Making it that much easier to discover and save viral tunes.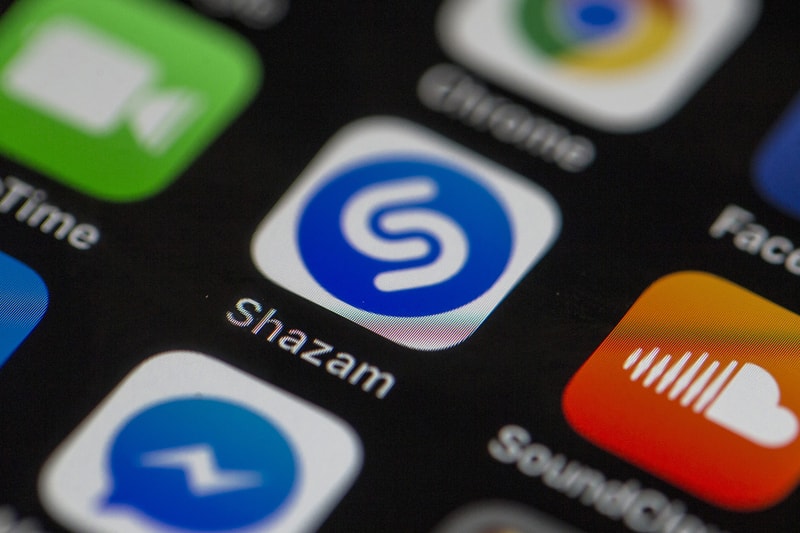 In a new update from Apple, Shazam's music discovery capabilities have become even sharper. Along with identifying songs through a device's microphone, Shazam can now recognize music playing on third-party apps, including TikTok, Instagram and YouTube.
Now, when you are scrolling through your various social media feeds and come across a song you enjoy, you will no longer be left wondering about the title. Instead, you can open the Shazam app; press the Shazam button, and return to the third-party social media platform for Shazam to listen. Shortly after, the music-naming app will provide you with the song's title.
Additionally, Shazam has a new "Auto Shazam" feature, which will identify songs on the aforementioned apps automatically. You can enable the feature by pressing and holding the Shazam button in the app, and a message will pop up reading "Auto Shazam is on." The app will save all the songs it discovers while in auto mode, so you can revisit your favorite tunes after scrolling.
Shazam is available to download in the App Store for free.
In more tech news, Twitter is reportedly threatening to sue Meta in a letter sent to Mark Zuckerberg.